I love dressing up, but always struggle with finding the right bra to wear with all my looks. Wonderbra have a great selection of bras, that go with all types of Christmas dresses. Their Ultimate Plunge is the perfect dress for any low cut dresses - which are always popular for party season.
Wonderbra recently did some research and found that British women spend £186 million on plunging outfits during Christmas, with over half of 18-35 year olds taking the plunge.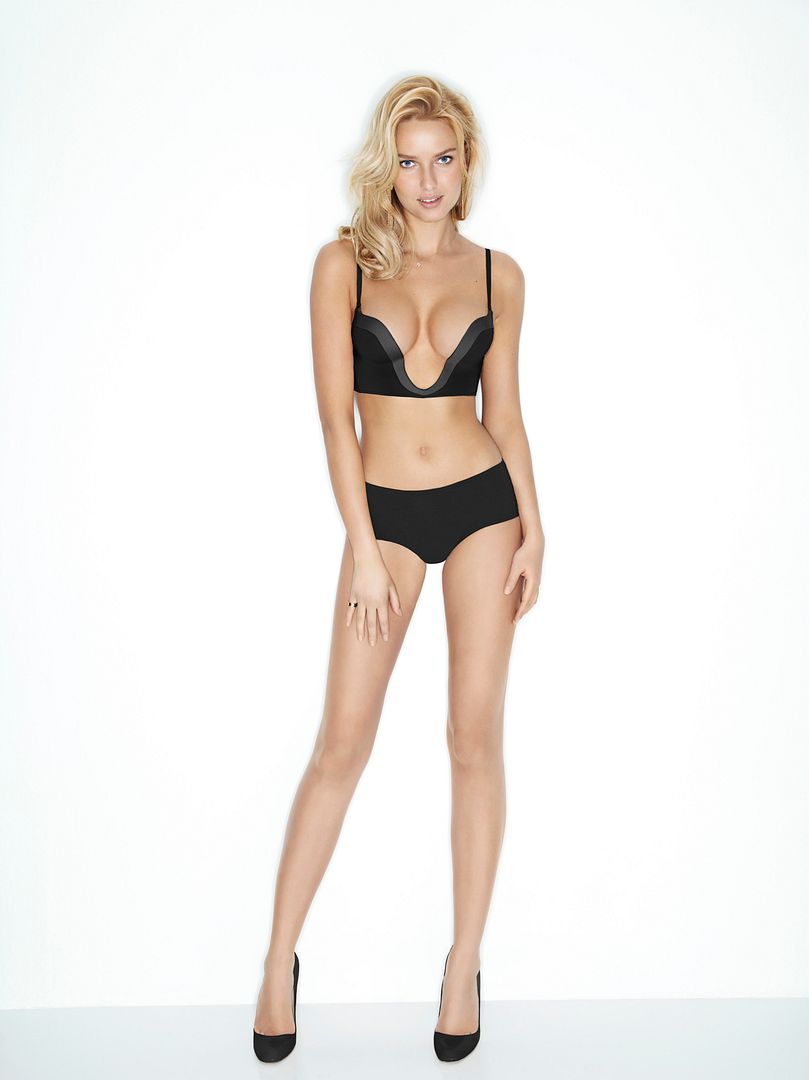 Wonderbra also asked the public to vote for their favourite ladies who take the plunge, with the top 10 including Blake Lively, Taylor Swift and Miranda Kerr, with Holly Willoughby topping the list.
I have an Ultimate Plunge bra and it's perfect for any low cut tops. It gives your boobs a lift but isn't visible, so you can wear anything you want! I have to style up and can't wait to share the look with you!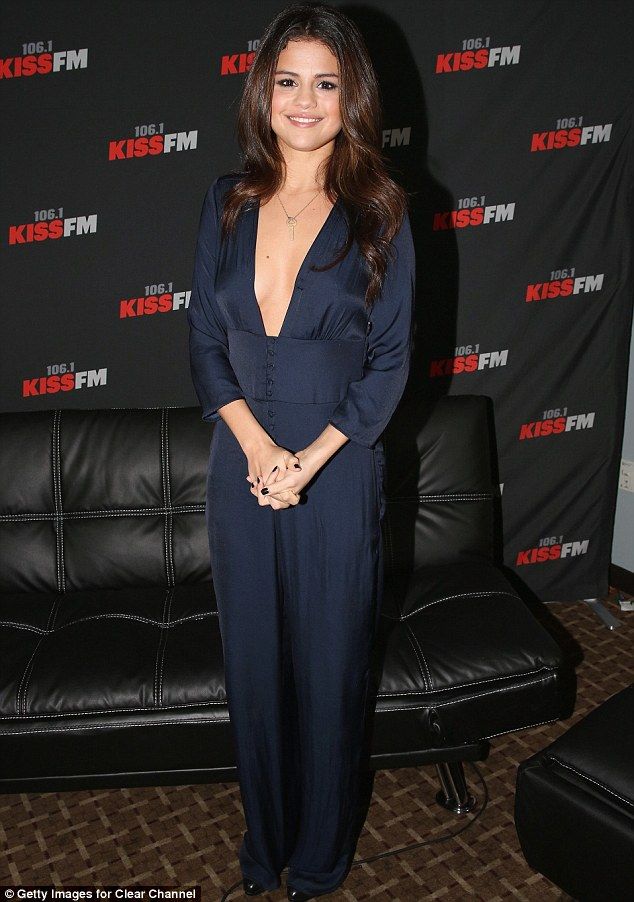 Sherin xx