Reading:
Intern to the Stylist
I've just finished reading Ender's Game, which is EPIC, so what I needed next was something lighter. It's a short book and perfect for any fashion lovers. Written by Charlene Campbell (a celebrity stylist), it's a great book giving tips for anyone who wants to move into becoming a stylist. It's well written and has some great advice in it. If you're an aspiring stylist, it's a must read. It's full of things such as the right emails to send, how to work on shoots - including all the people needed on a shoot - and a list of some of the best style icons at the moment. This book is available from Amazon now.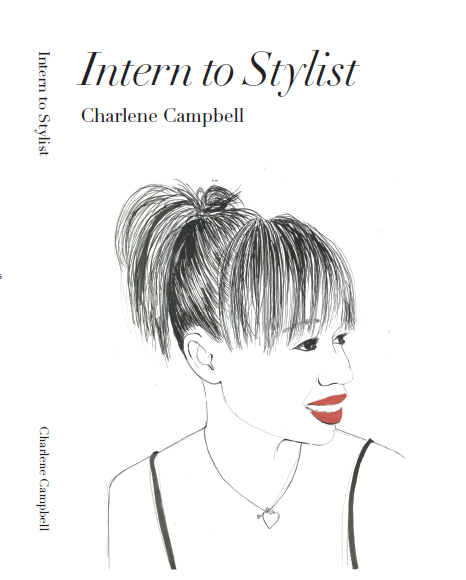 Using:
Thalgo Eye Cream via
The Salon Look
.
This is a great eye cream and works well. I'm at that age where, despite not looking old (yet) I need to be concerned for the future! It's always good to be prepared and mid 20's to 30's is the best time to start anti ageing, with light products.
This cream is wonderful and is a great under eye moisturiser. The under eye area is a very delicate areaa, so it's best to use only the best. This cream smooths and contols the wrinkling process and helps tighten the area.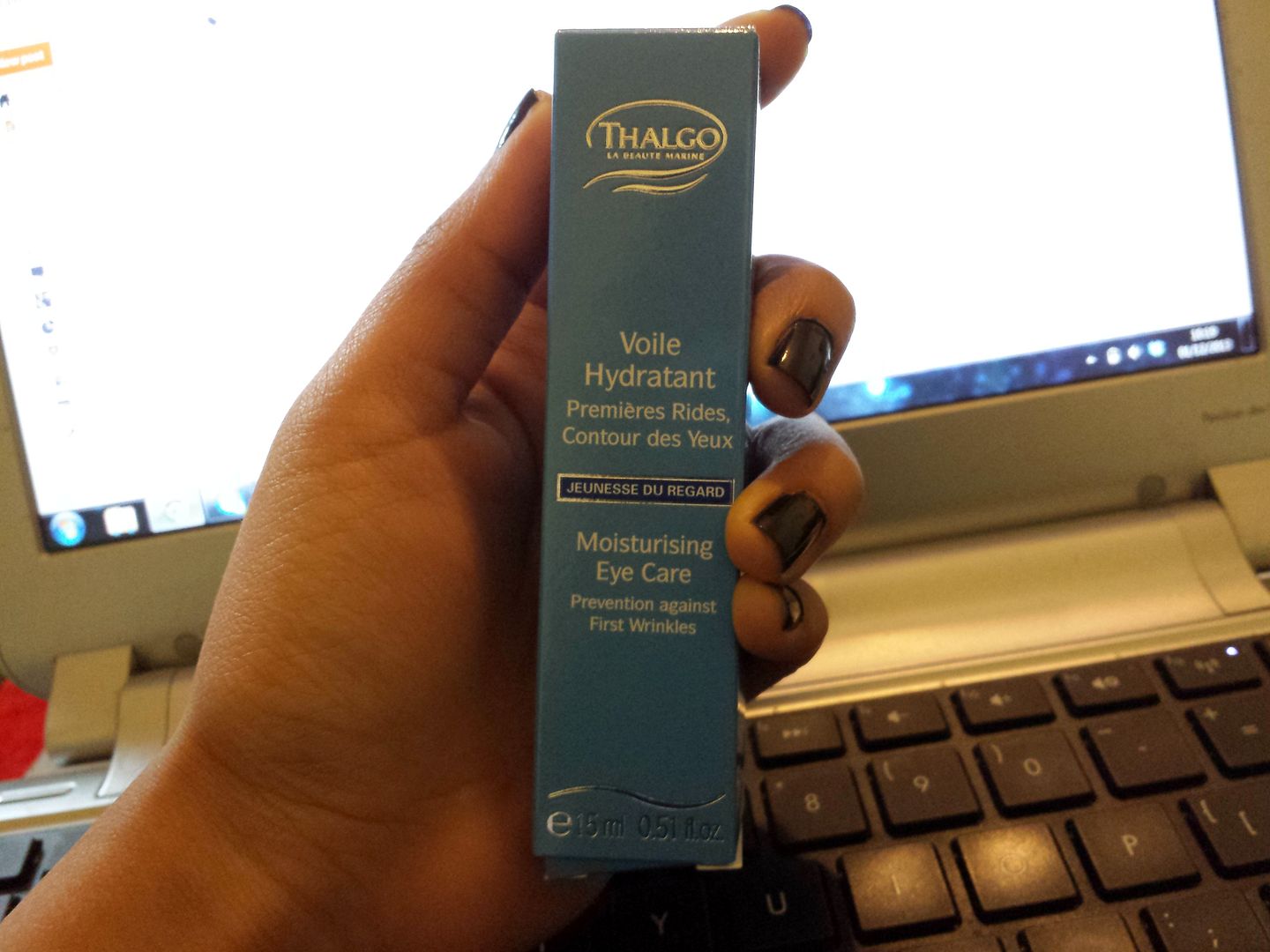 Wearing:
Rainbow Club shoes
.
I think we all know my obsession with shoes, which is why I was so excited to customise a pair with the Rainbow Club and their Colour Studio. The Colour Studio allows customers to pick exactly what shoe they want, but picking the style, and then the colour. Each shoe is then dyed to match the colour. It's a great service, especially if you're getting married and want to match your shoes perfectly to your dress. We were invited to come down and dye a pair of shoes. I had so much doing this, and loved being able to add on sparkles and embellishments. It was such a fun evening and the shoes were wonderful. They're a stunning satin.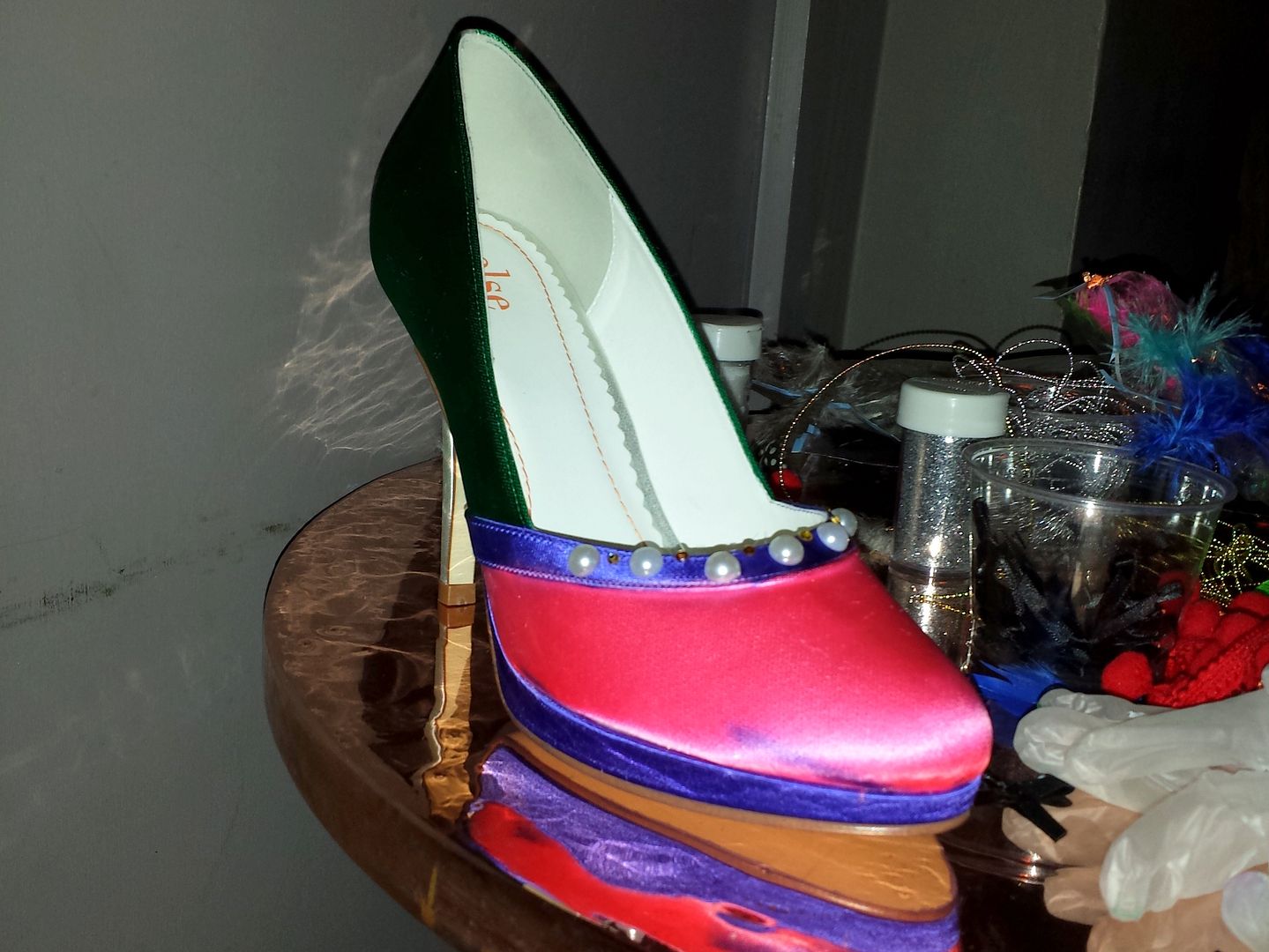 I also got to go home with my own pair, which was professionally made by the experts. I love the colour used here and loved all the extra sparkles. I'm off to a wedding next month, so can't wait to wear these there.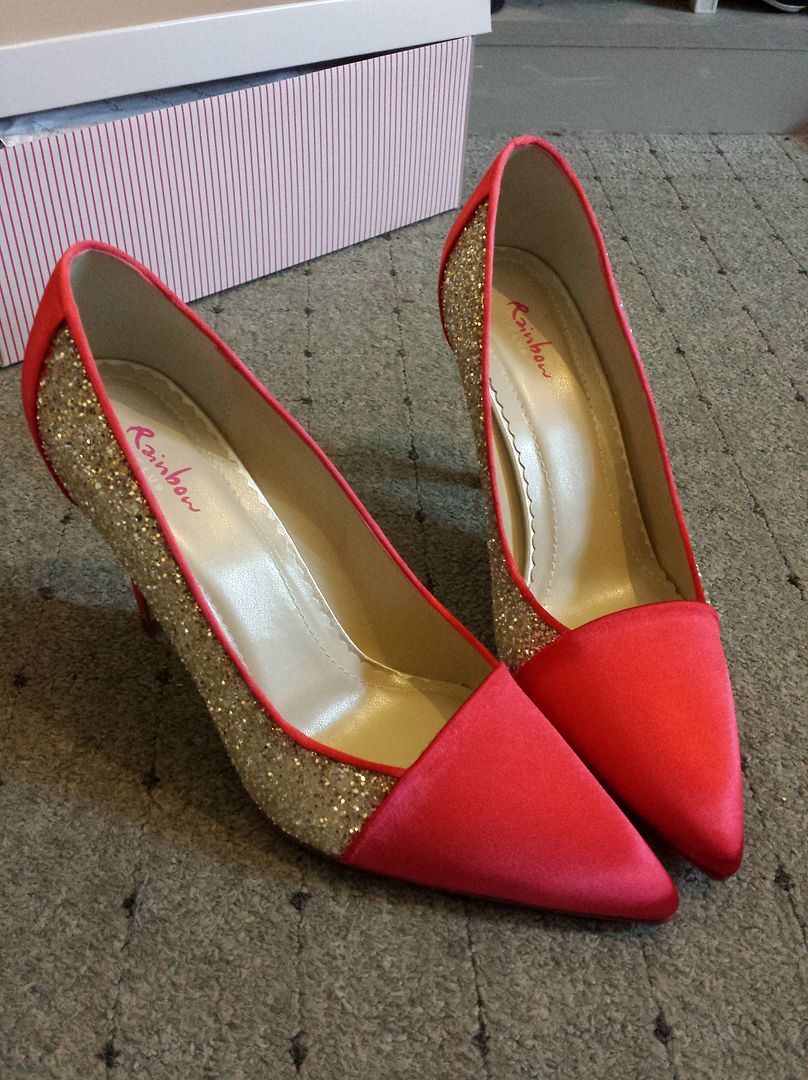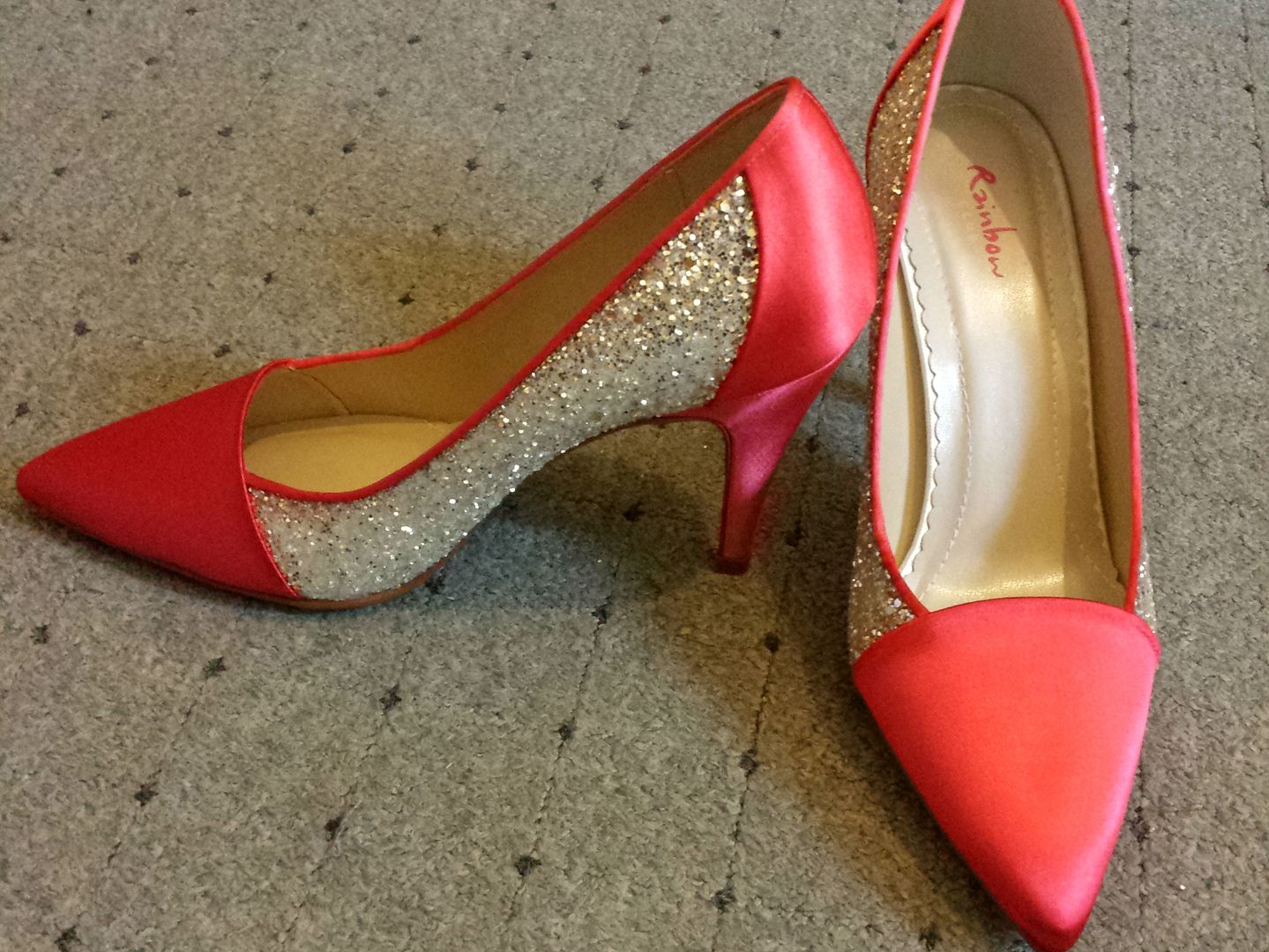 Watching: Witches of East End
I mentioned that the UK was getting a new channel: the Lifetime Channel. I've been enjoying all the shows on it, especially Witches of East End. It's so well put together, with an amazing storyline. I'm pretty much hooked.
Sherin xx