I've found it. The dress that I will be wearing on Christmas. This dress is officially 'the one'. While I have a lot of pretty dresses to wear to party season, this is the actual dress I'll be wearing on Christmas. You can never go wrong with a black dress and this one is just perfect.
Wearing:
Shoes - Call It Spring
I love everything about this dress. The pretty lace, the fitting, and especially the bow at the front. It fits really well and it'll be so much fun to accessorise as well. It's just such a pretty girly dress, and paired with a pretty pair of heels, will be such a fun and glam look. I thought the Call It Spring heels went perfectly with it. And the headband is from my 'I want to be exactly like Lauren Conrad from The Hills' days. She still plays a massive part as one of my fashion influences.
We're currently getting our loft made up so it's become really easy to get onto the roof now, although a bit dangerous. The things I do for outfit posts right! I did love standing above everything and look out over the street.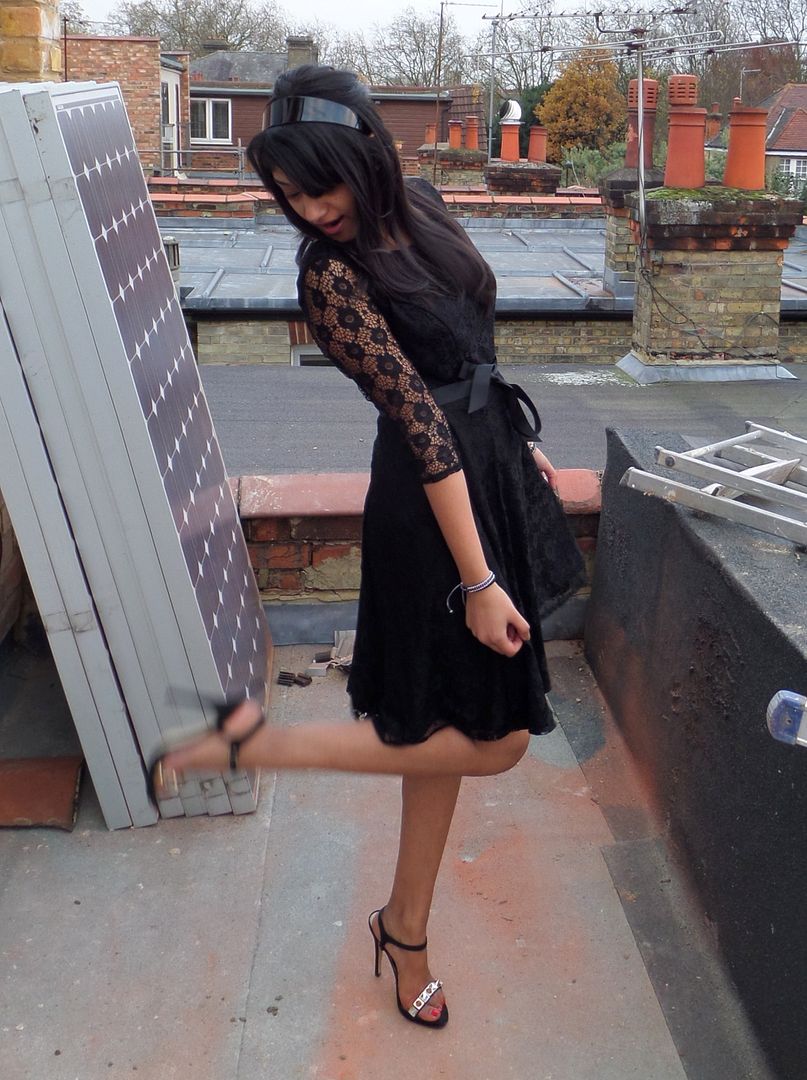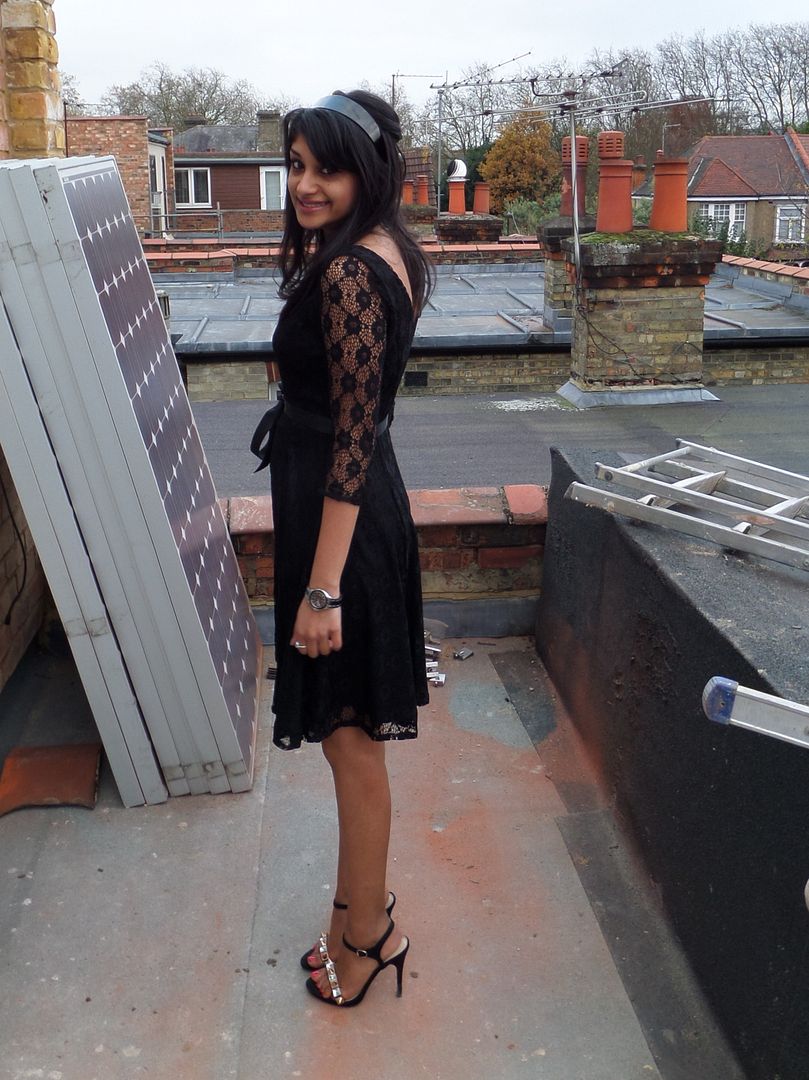 I appear to be getting more and more obsessed with F&F. The last few years I feel like I've seen them grow into an amazing brand, and I've enjoyed watching their evolution into a major player on the fashion high street. They have some really incredible looks at the moment, and everything is really affordable too. The AW collection looks absolutely incredible. I love all the knits and layers.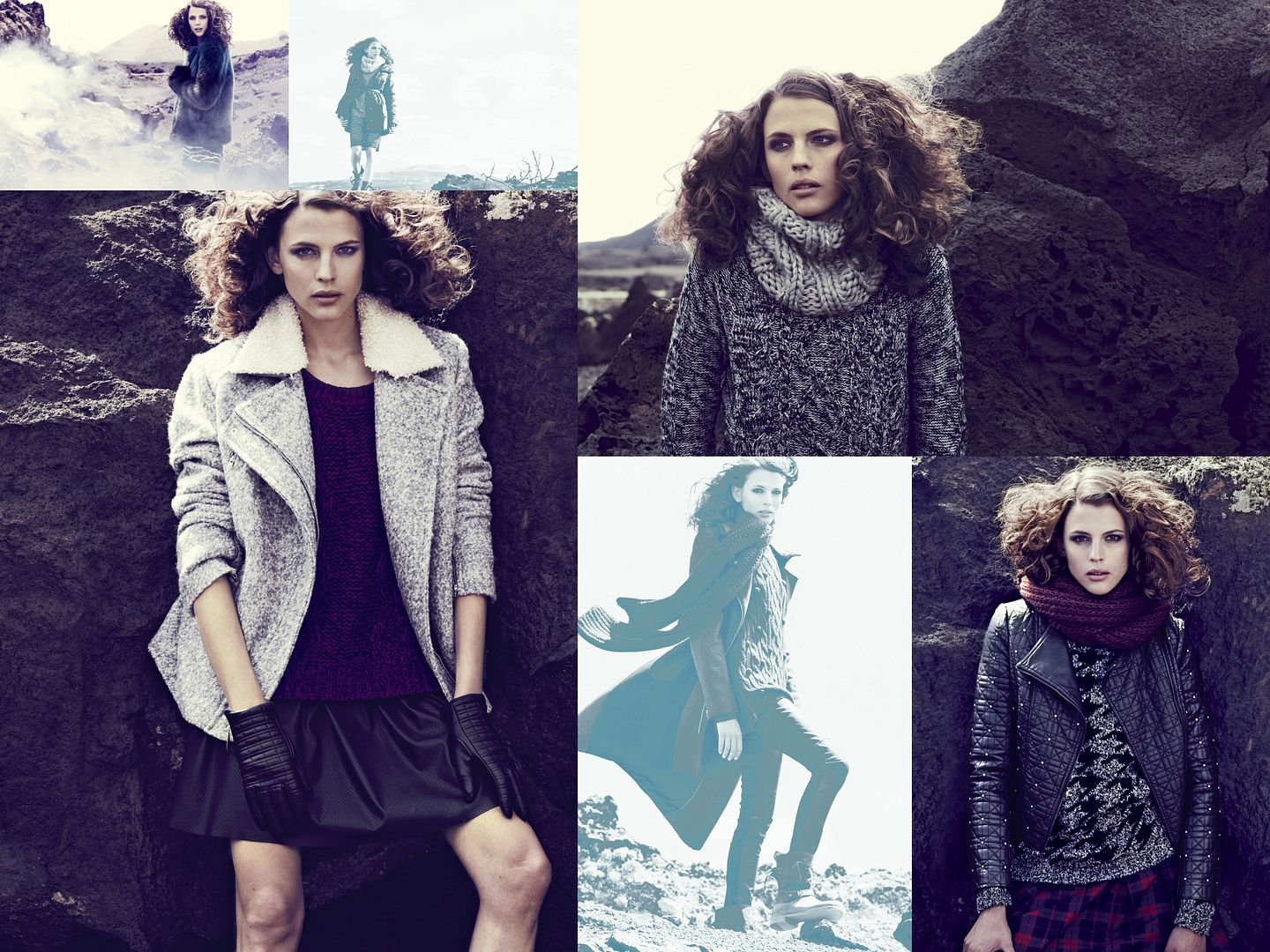 Have you got your Christmas dress sorted?
Sherin xx