You'd have seen my recent post about Wonderbra and how more and more women are opting to wear lower cut clothes over the festive months. So naturally I had to try out the
Wonderbra Ultimate Plunge
bra from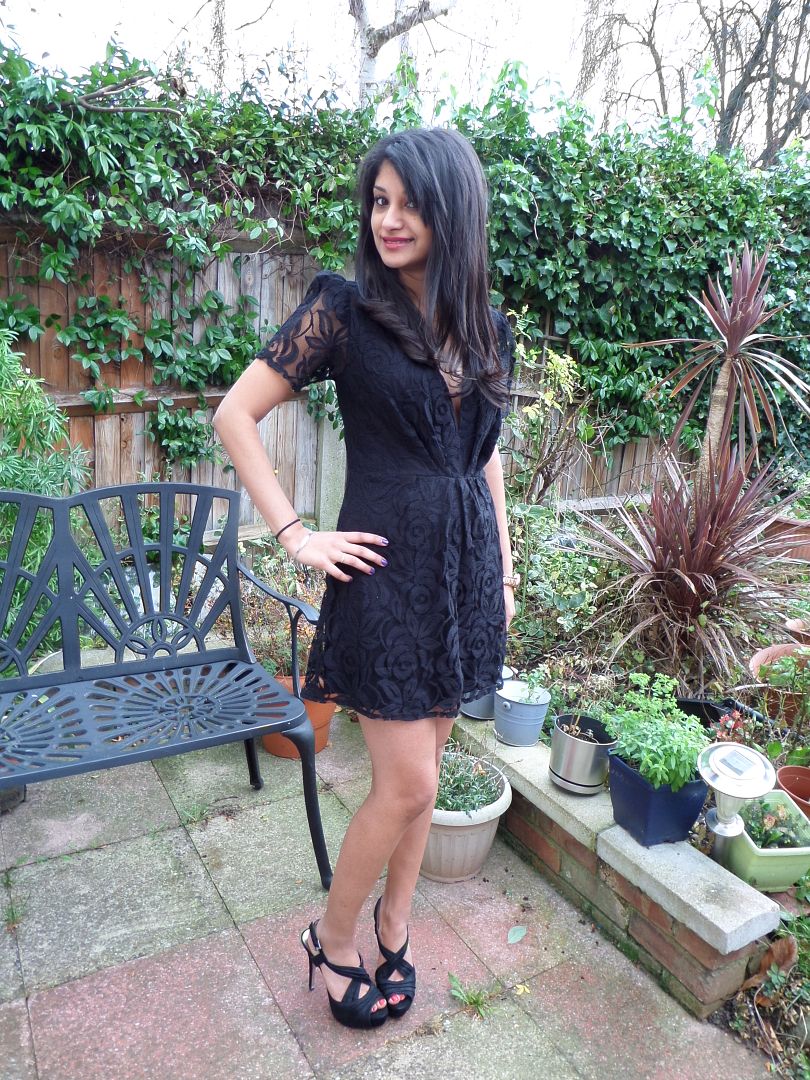 While I don't wear really low cut clothes that often, it's nice to see that there is a bra option for those days when I want to flaunt some more skin. I love how Wonderbra's always look perfect and make me feel really good. They're comfortable and sexy, making them great bra for everything from day to day life to more special occasions.
I finalised the look with a gorgeous pair of
black high heels
. I can never get enough of black heels and love how they go perfectly with every outfit. I have a nice selection of black heels now that I can pair with most of my looks. I can't wait to style these up with a nice pair of skinny jeans and cute top. These
Ravel heels
are perfect.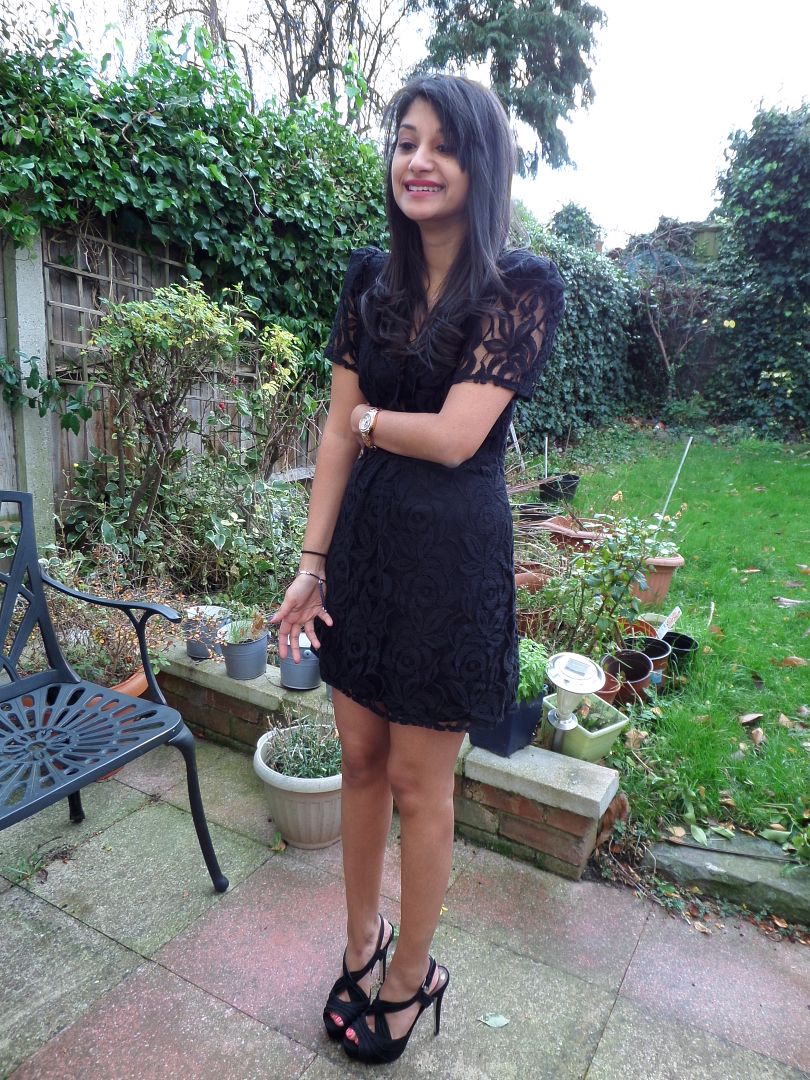 What are you wearing this festive time?
Sherin xx