The latest Take 10 item was provided kindly by Jarlo. When I first saw the dress, I was breathless. It's probably one of the prettiest pieces in my wardrobe by far. It's just such an elegant and beautiful dresses ever. There was a mild panic over the fact that I had no where to wear it as it was too pretty, so I'm now looking for the ultimate NYE party so that I have an excuse to wear it to a proper occasion.
Wearing: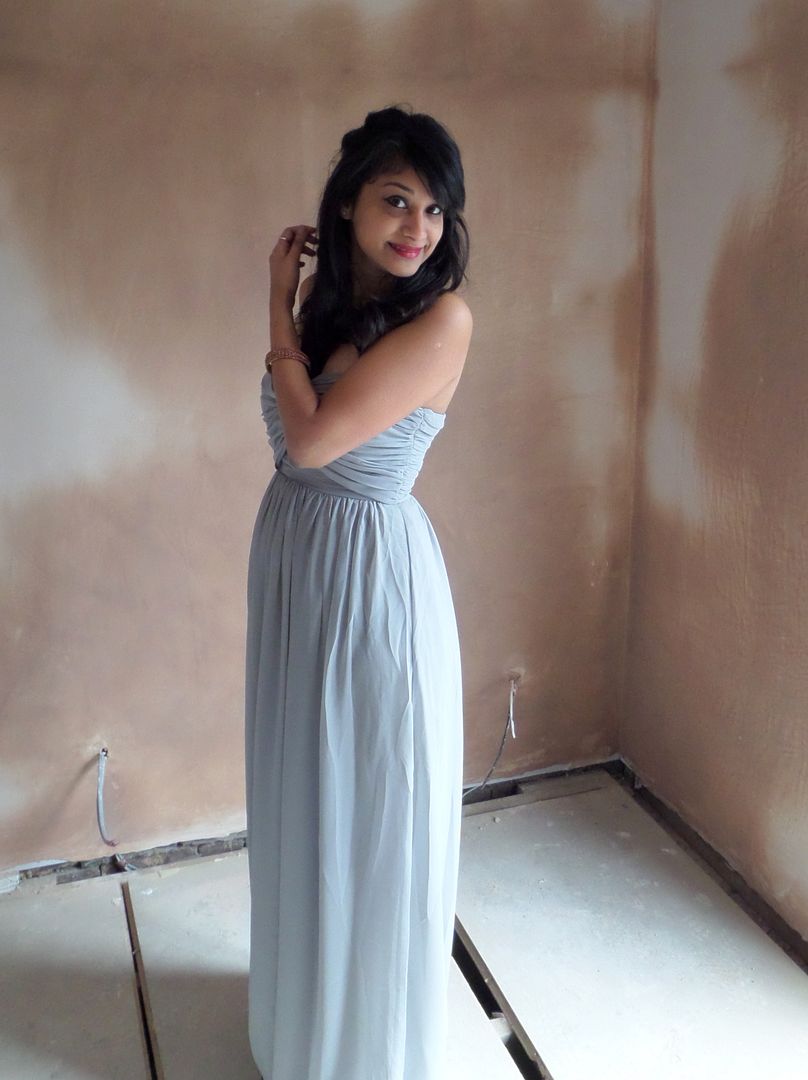 In the meantime, I thought a complete contrast, with a derelict background, would work to show off the beauty of the dress. These pictures are actually taken in our loft - we're having a conversion put in, so it's all over the place at the moment. But I do get a lovely view of the garden.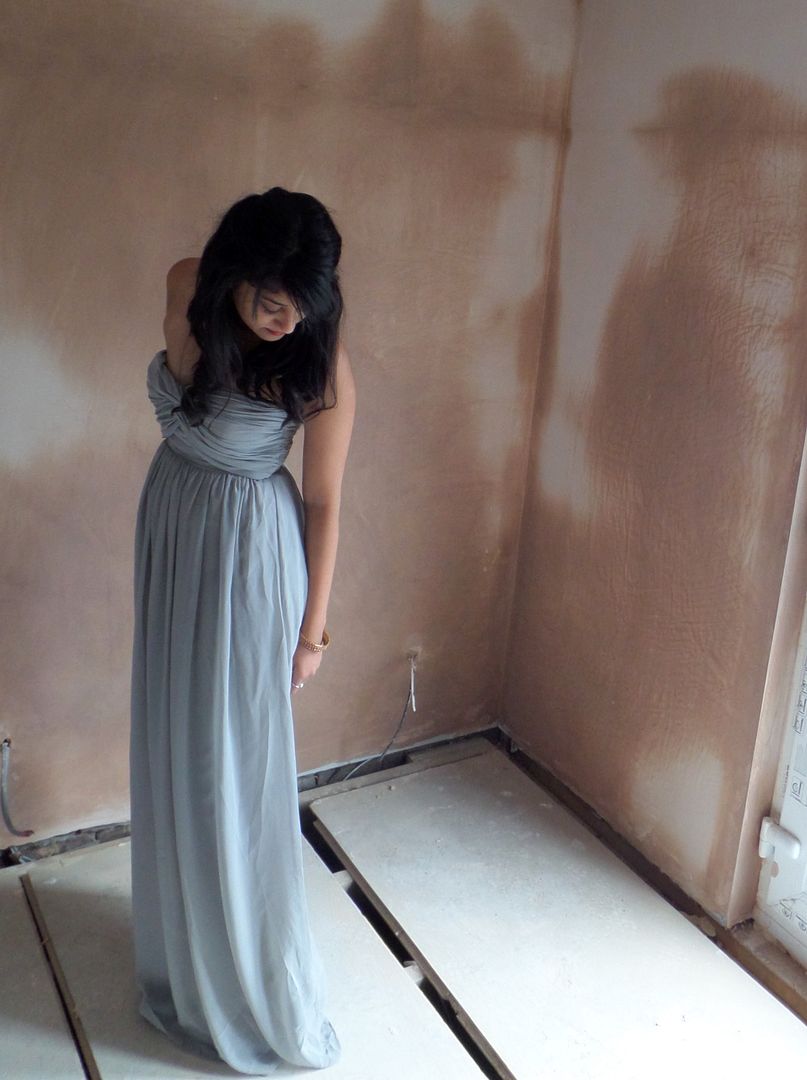 Jarlo do some really pretty pieces, and I know we all had fun styling our respective pieces. It started off as a market stall in the world famous Portobello Road Market, selling dresses, and has now grown into an international website. The collection is full of some really beautiful pieces, with there being a huge selection online.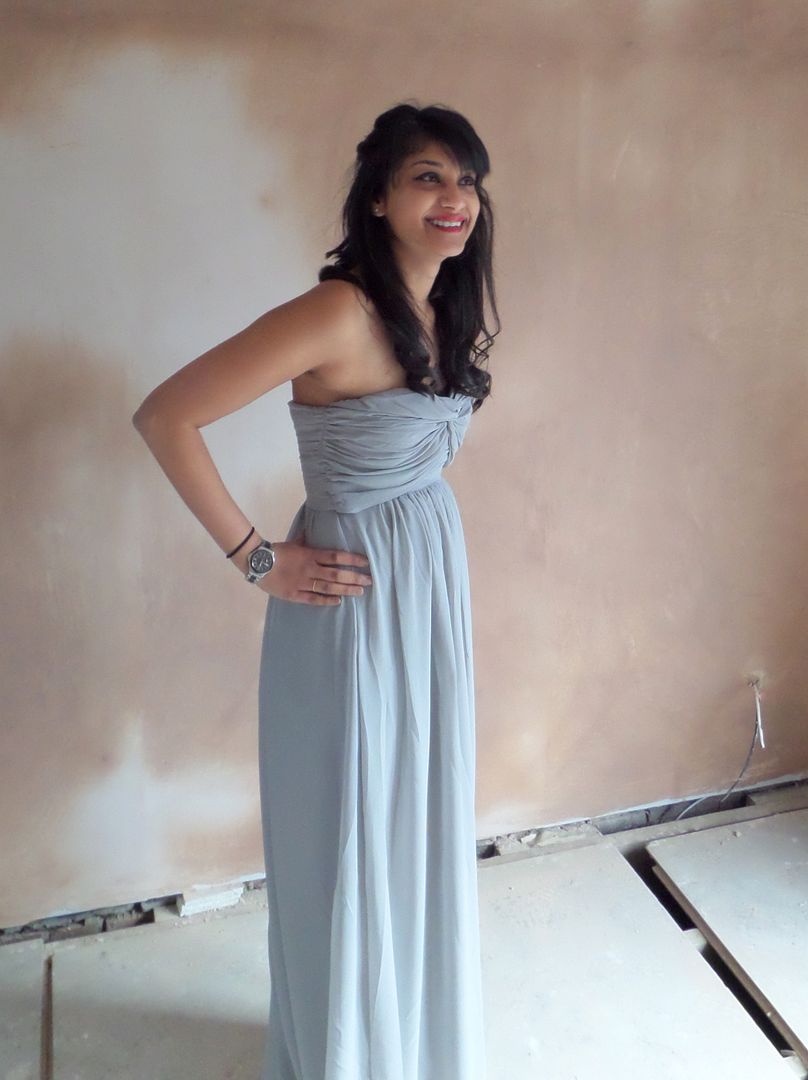 And here's other the other girls all styled their pieces:
Vicki:
Magpie Girl
Olivia:
What Olivia Did
Sarah:
We Shop Therefore We Are
Sherin:
HiFashion
Ellie:
Pretty Much Penniless
Kim:
Love Cloth
Melissa:
Media Marmalade
Paula:
Pinkbow
Lucy:
Snippets of Shiny Thoughts
Natasha
Girl in the Lens
Sherin xx