I definitely love experimenting with my hair and I've had all sorts of cuts and colours over the years. 2013 was definitely the year of purple, with Katy Perry and Kelly Osborne both rocking the look, as well as Chloe Moretz rocking the colour for her role in Kick Ass 2, Hit Girl.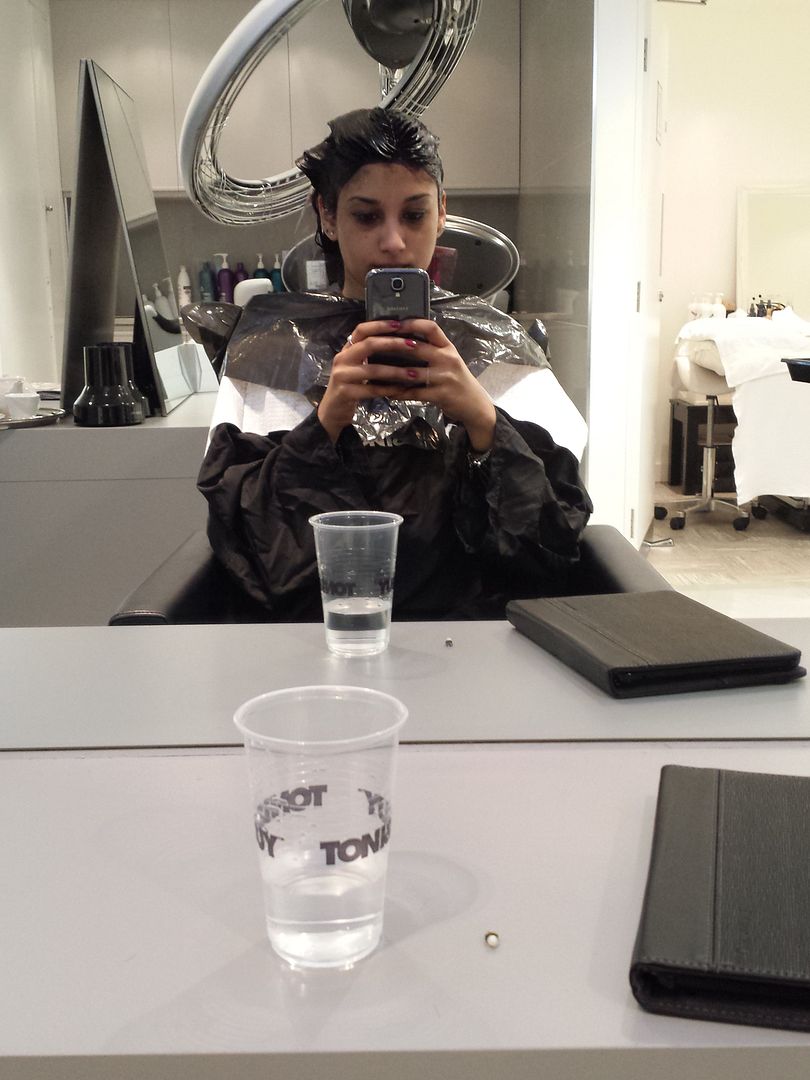 Universal and Toni and Guy had me in to their salon to try out a bit of colour for myself to celebrate the release of Kick-Ass 2 on Blu-Ray and DVD. I didn't want to go for anything too intense, especially for work, but I quite liked the idea of a purple sheen that is visible in the sun. I really liked how it came out and I can't wait to show it off over the festive season.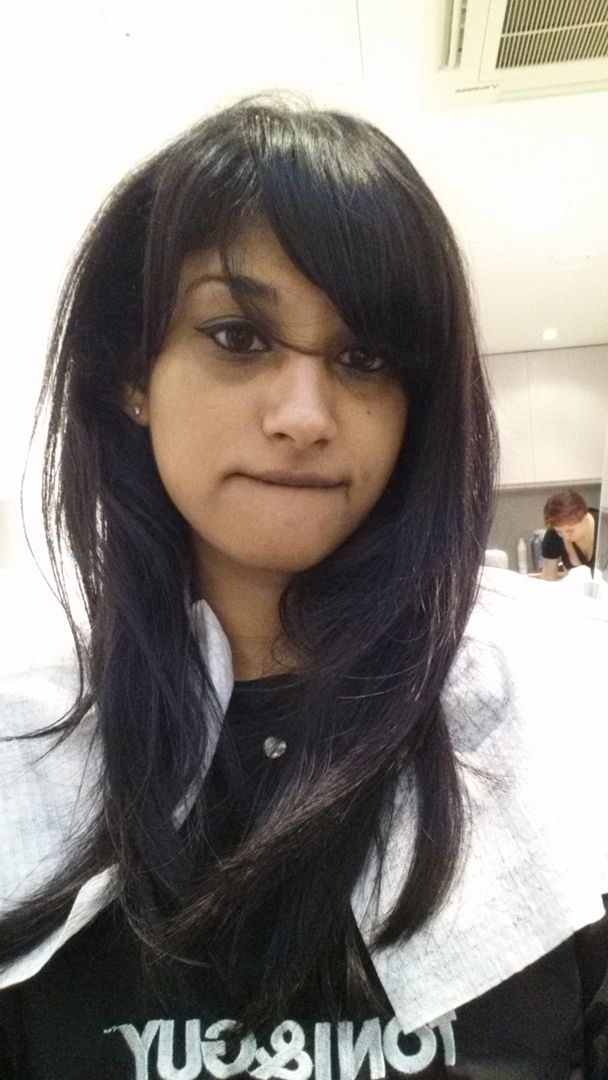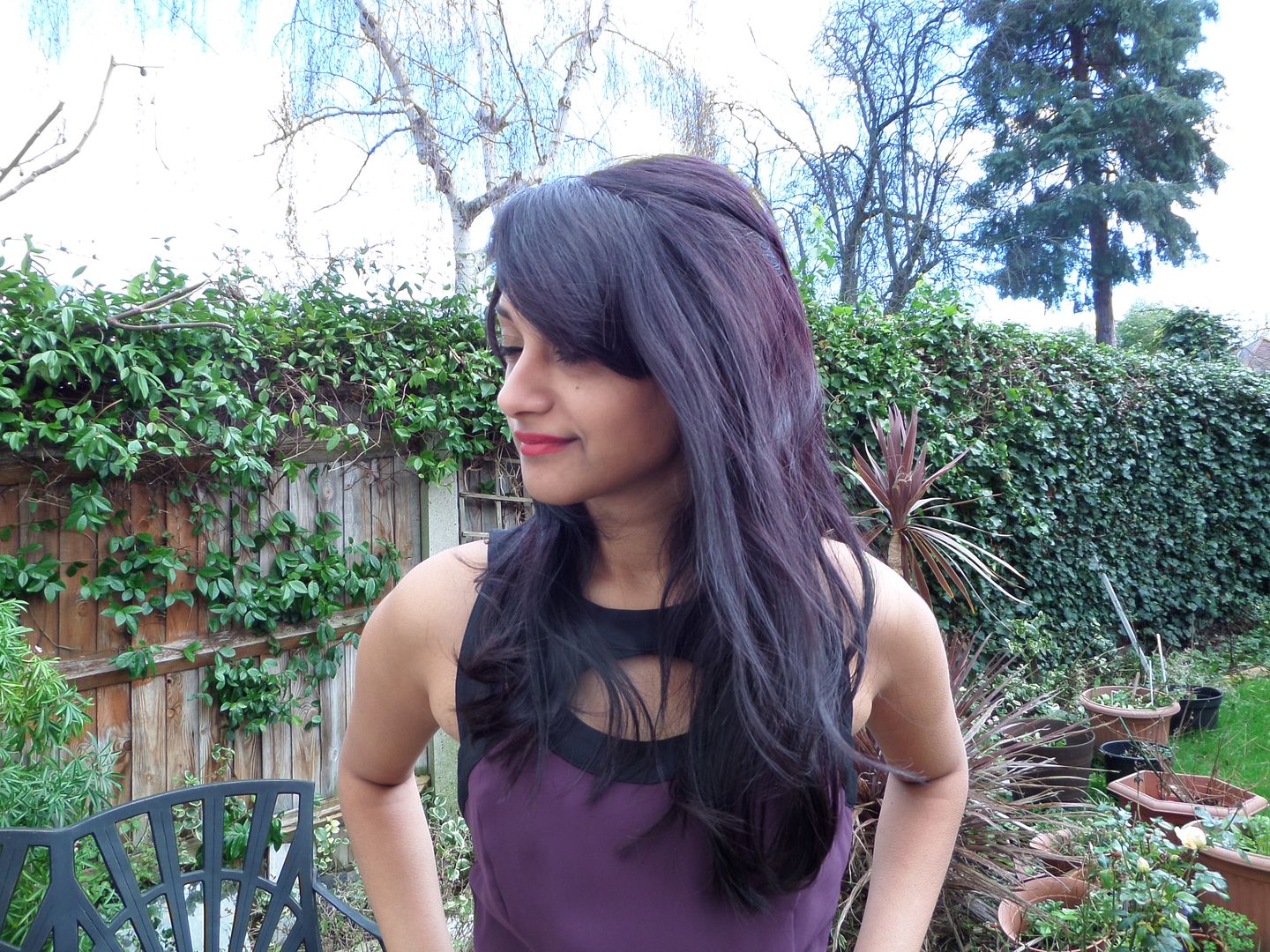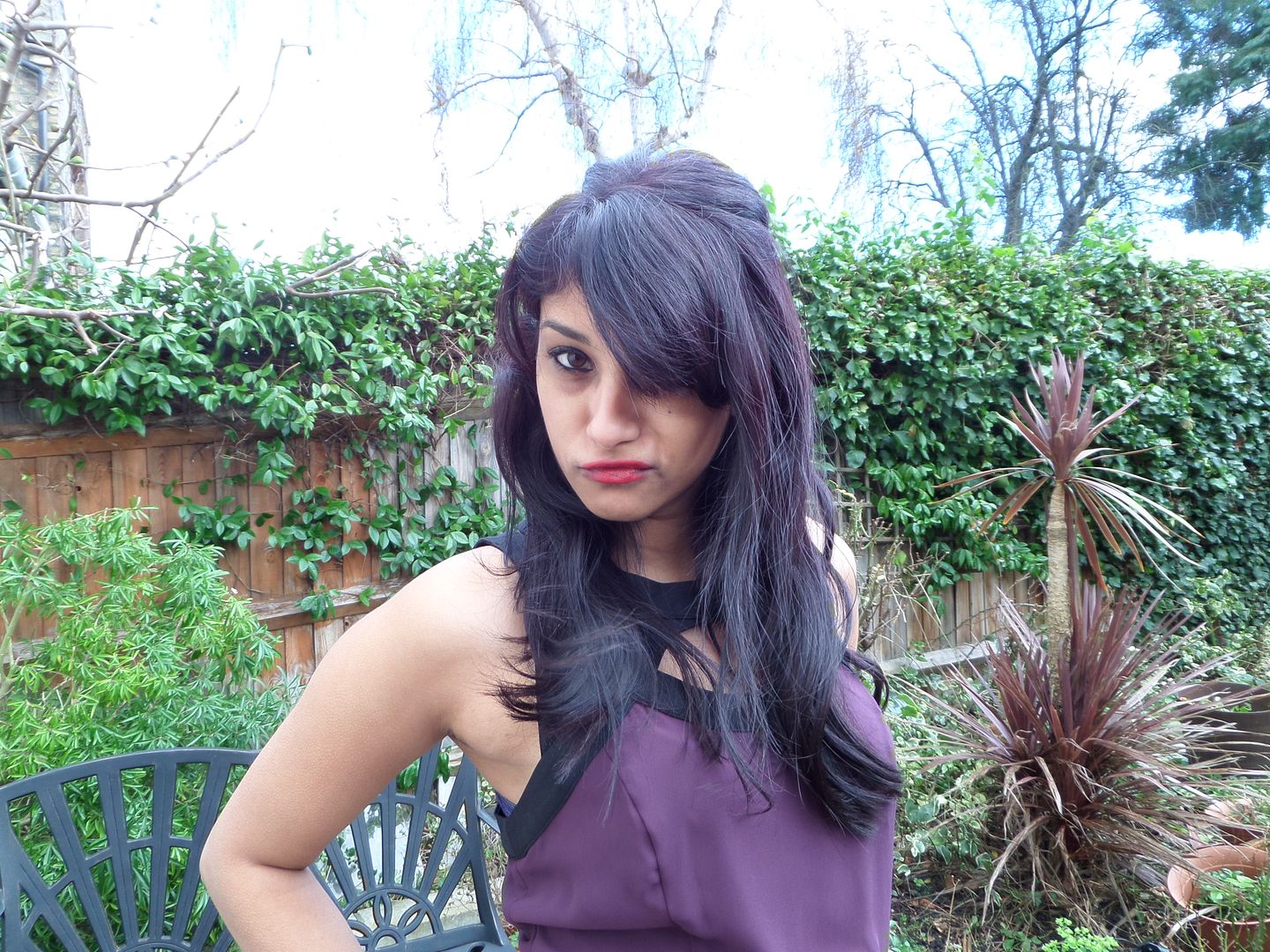 Kick Ass 2 is out on DVD and Blu Ray now, so hurry up and
get it
. I can't wait to watch it - I loved the first one.
Sherin xx