So everyone knows I love a good party, especially if you follow me on Instagram or Twitter. I've probably have more fun on a mini night out than a lot of people do in a year, haha!! And I always make sure I look the part, be it in gorgeous heels or a sexy dress. Now that party season is truly upon us, it's time to really plan and get some gorgeous outfits together.
Monsoon
in particular has a stunning partywear range. The dresses are all so pretty and sparkly. I really like all the sequins, embellishment and glitz in the dresses - perfect to sparkle at those Christmas and New Years parties. Whether you're celebrating with a small family gathering or raving at the hottest party in the city, you're bound to find a dress to fit.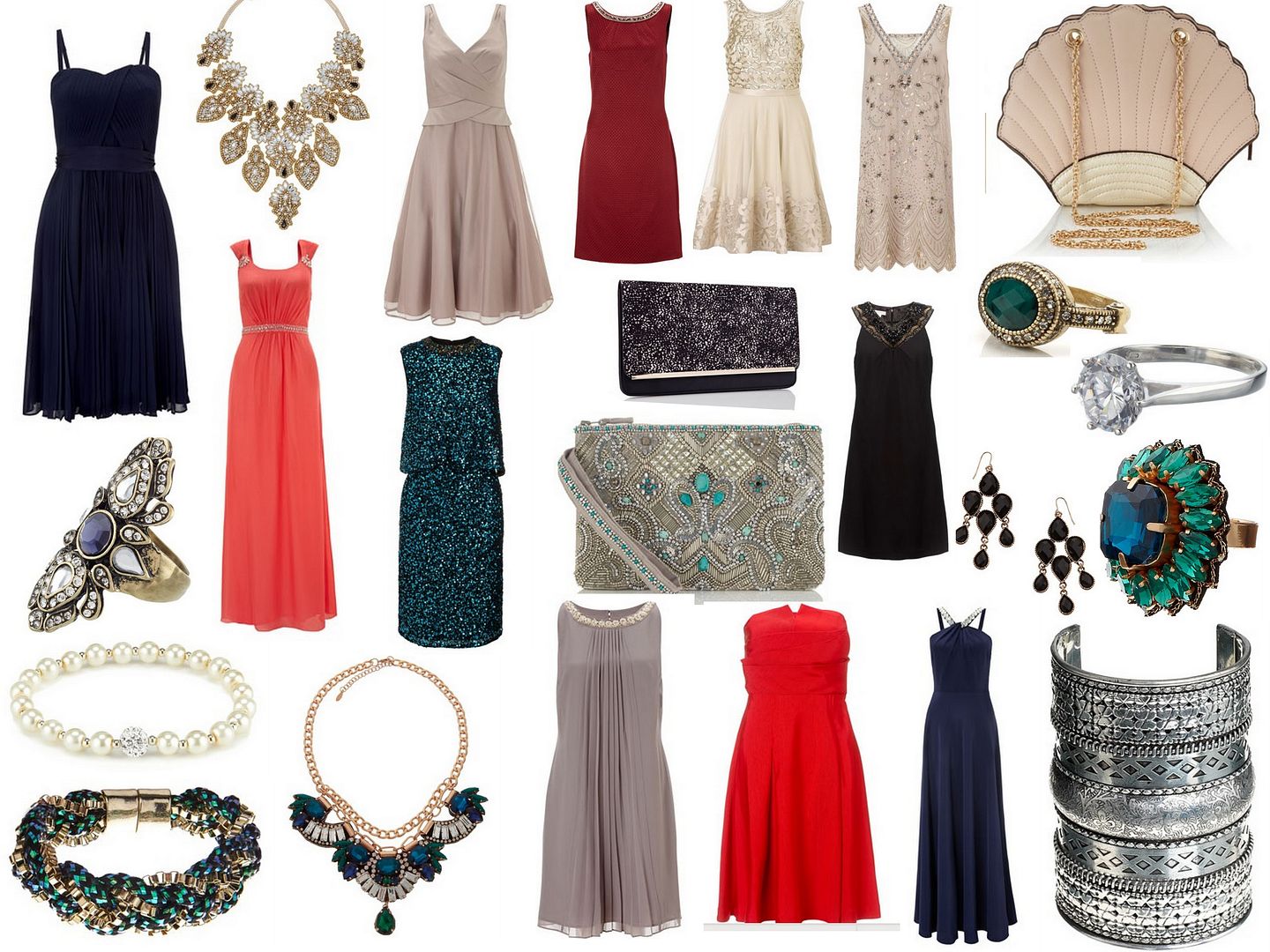 And Accessorize is the perfect place to finalise your looks. They have a huge range of bags and jewellery, that match the dresses perfectly. I really love all the statement necklaces, and my favourite piece is definitely the large silver cuff. It is such an incredible piece.
Sherin xx