I love a good lazy Sunday. It's been getting colder so al I want to do with my days is stay in and just relax. Lucky for me, Marks and Spencer gave me everything needed for a girly day in. So I invited my girls round and we had a lovely day in. This was perfect as it pretty much rained for all of Sunday.
Wearing:
Boots - Whooga UGGs
The pajamas were so comfortable. I move around a lot in my sleep and often get tangled up in my clothes, but these stay put and were just so soft and cosy. The top in particular was so soft and relaxing. A lot of women I know swear by M&S lingerie and nightwear, and I think it's time I do the same!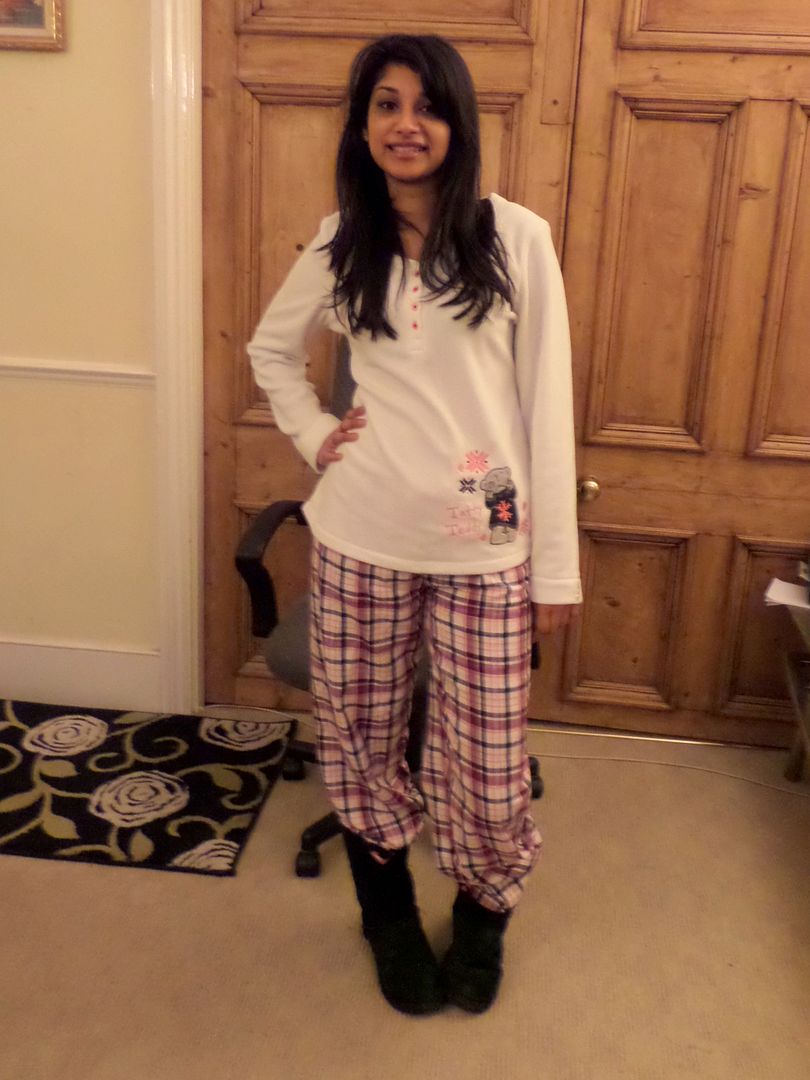 I was also sent a whole host of goodies to make my day in a lot more fun, including snacks, movies and make up. I love that I now have Home Alone on DVD. It is the ultimate Christmas movie, make better by a whole host of delicious food. Especially those chocolate twigs - they were divine.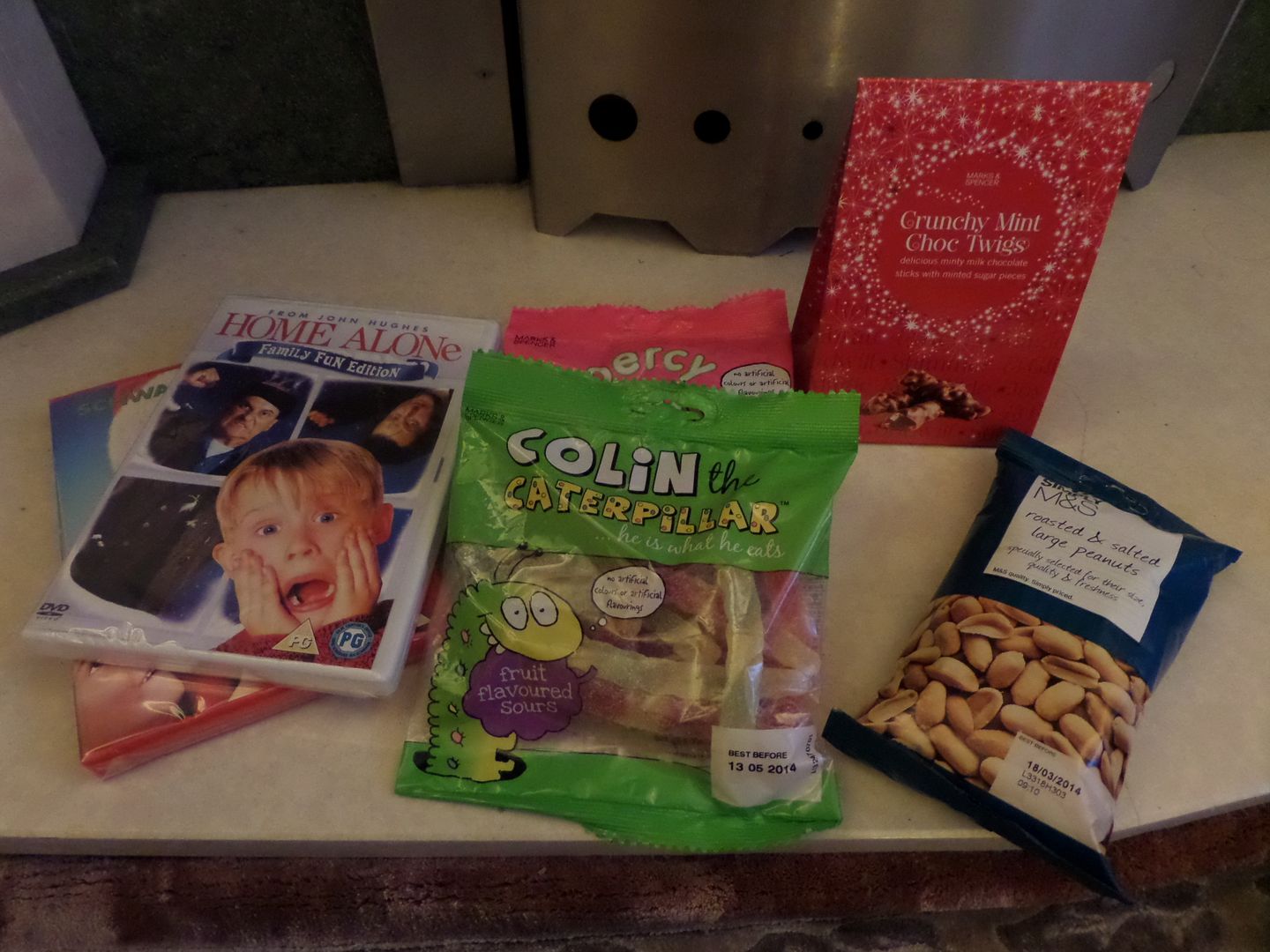 And some lovely make up too. The eye shadow and lipstick colours are perfect. I'm more than a little obsessed with brown eyeshadows and red red lips, so these two are my dream combination. Lola make up is available to buy from M&S and it looks like a fab brand. Cant wait to try more of it!
How would you spend a girls night in?
Sherin xx