If you've seen me at all in the last few weeks, you'd have seen me in a chunky knit. I've stocked up on all sorts of cute jumpers, which I've been practically living in. To top it all off, I was sent an amazing selection of knits from Adidas NEO (So much love for that brand), and fell in love with some of the pieces I got.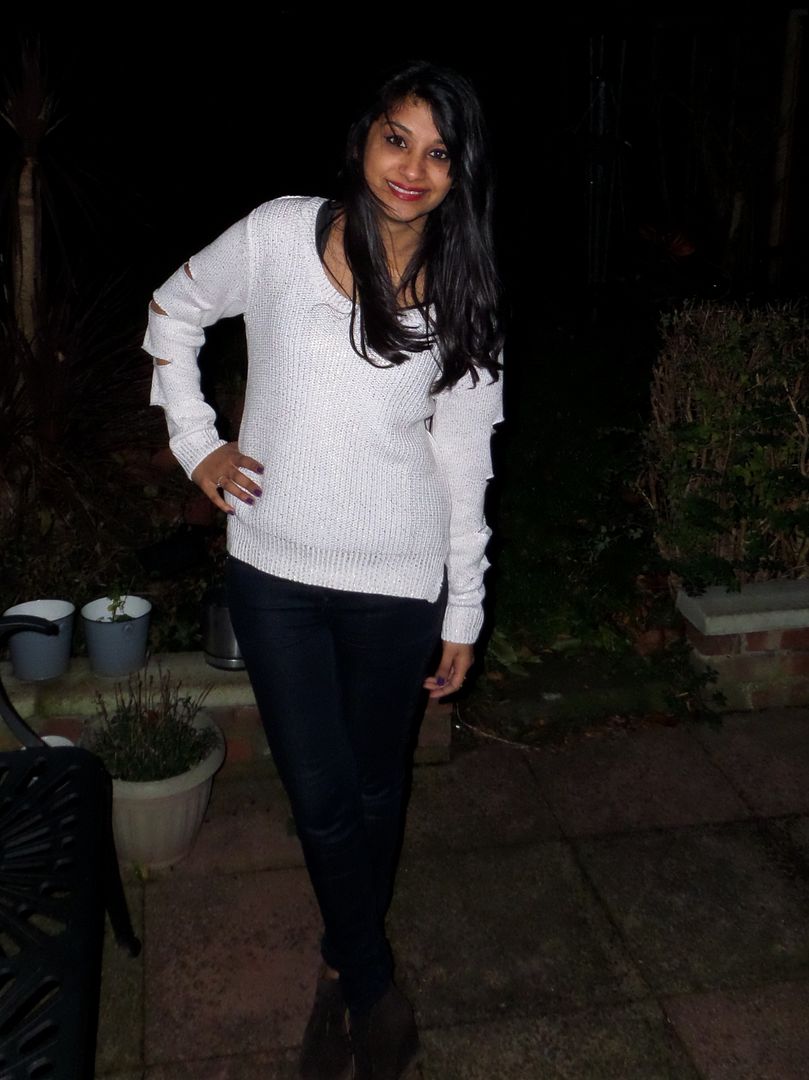 Wearing
Jumper - Adidas NEO
Jeans - FatFace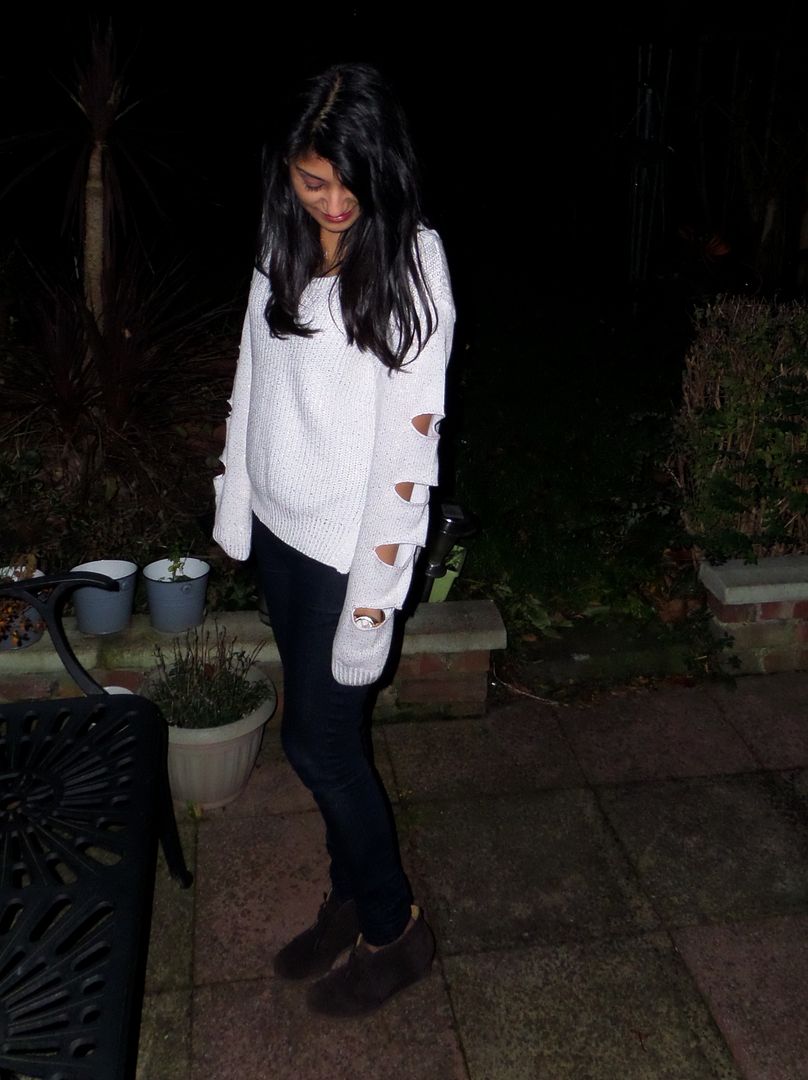 See, I'm a little weird. What I love doing when it's cold is going outside. Which is possibly why I'm constantly ill in the winter, haha. I love going outside and breathing in the fresh air, while look up at the clear sky above me, wondering what else is out there. See: weird. My hair is so ruined in these pictures, because I went through 3 different parks that day. I sometimes even bring a blanket outside and read a good book.
And these Clarks Original wedges will definitely see me through the winter. Love their light wedge and dark colour.
Anyway, this jumper is the cutest. It's from the Selena Gomez for Adidas NEO collection, and it's just part of some of the amazing things that line has to offer. I can't wait to share more of it with you. It has hints of gold in it and I love the rips in the sleeves - great to add a bit of edge too!
And here's your chance to win a little pre Christmas present for yourselves, with some Adidas NEO goodies. Leave a comment below on your favourite winter activity. And I'll pick a winner at random on Monday 16th.
a Rafflecopter giveaway
Sherin xx