2013 was kind of an incredible year. I packed in more than I have any other year and loved all the new and fun experience I had.
Here are some highlights:
We kicked off the year with a brand
new family
member.
I got to interview the really gorgeous and lovely
Lydia Bright
.
I went to Dubai twice:
here
and
here
.
Enjoyed a perfect girly weekend shopping in
Bicester Village
.
One of my favourite gigs of the year - watching
Professor Green
in sub zero temperatures, in the snow.
Did a bit of modelling with
Warehouse's Postcards from Shoreditch project
and F&F. Modelling with F&F was particularly amazing, and you can see the post
here
and
here
.
Did my bit for the community after helping Timberland with a
community project
.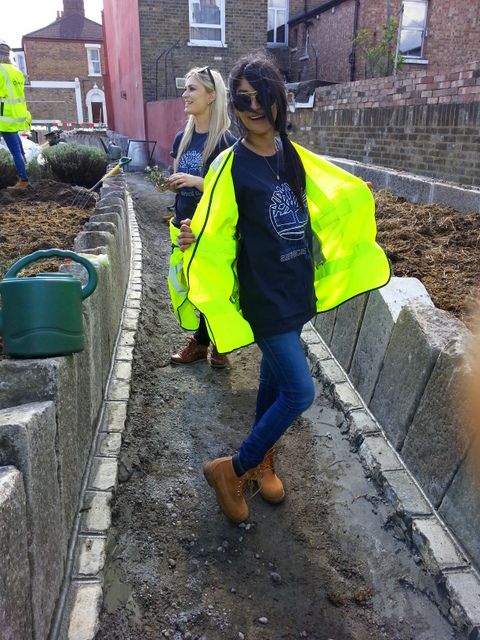 Saw London from a new angle by
racing across the Thames
.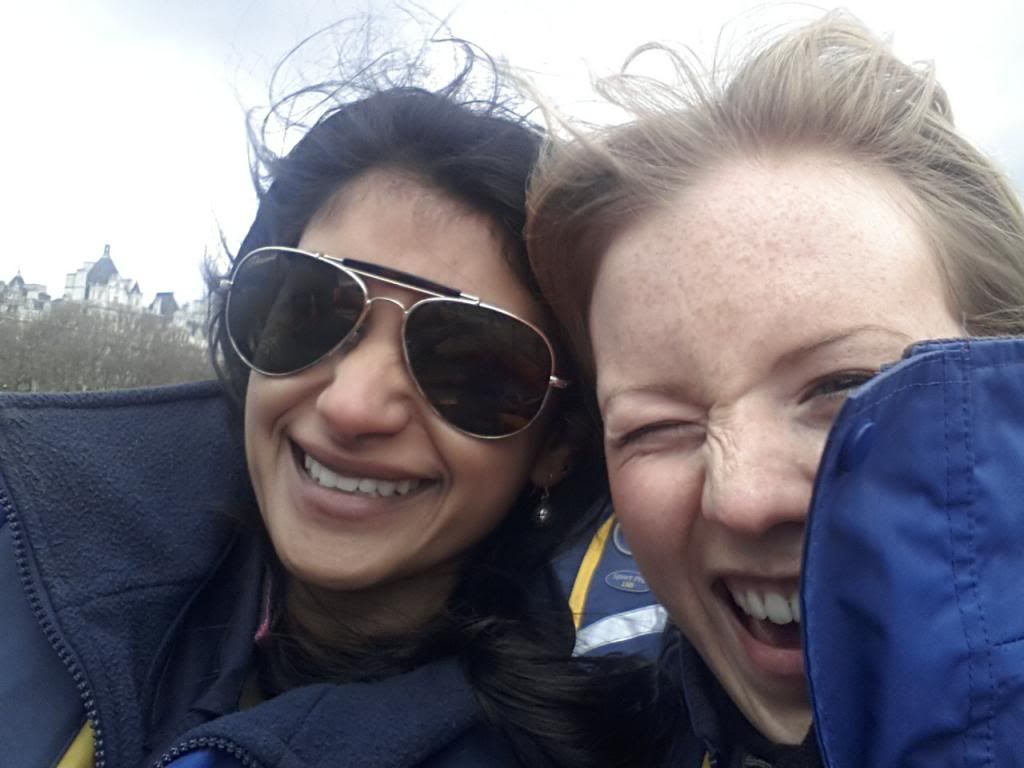 Barclaycard wrote a
song about me
for their Bespoke Offers.
Went to see the
Polo
. This is definitely going to be a new tradition for me and my friends.
A clear highlight was
abseiling
down a 540ft tower for charity.
I hopped on a coach and went to
Paris for the weekend
. It was a little bit epic, especially one particular story involving me having a Cinderella moment.
Had a great couple of days in
Cornwall
.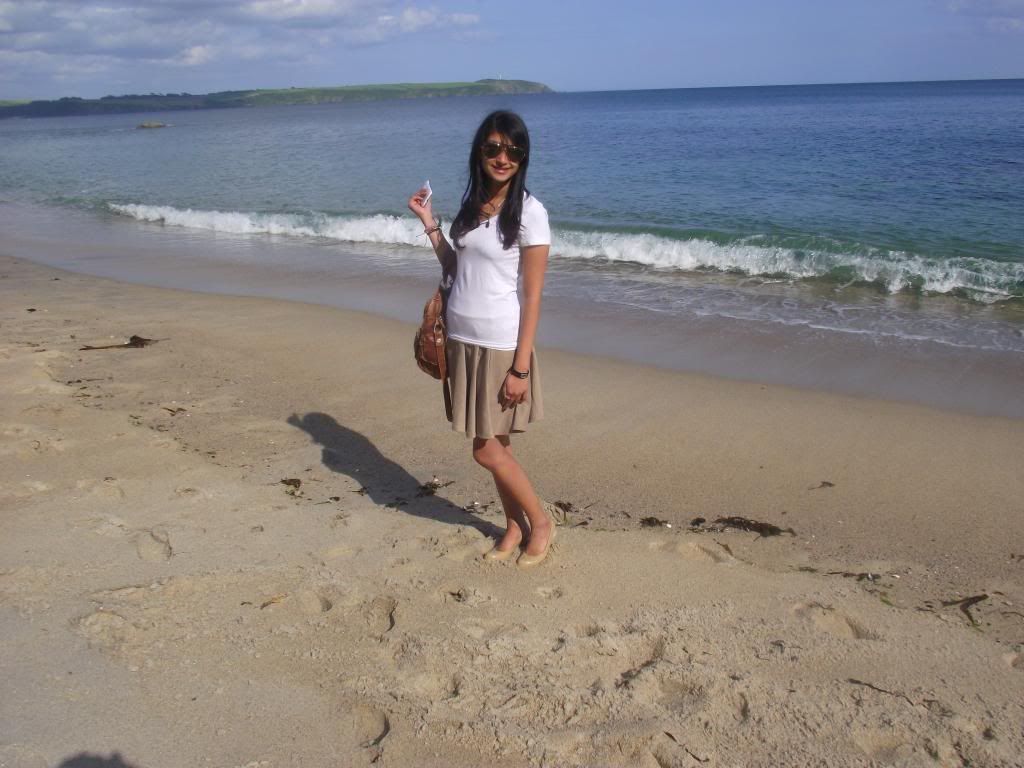 Saw one of the greatest line ups, in a fantastic setting, with
Mumford and Sons
.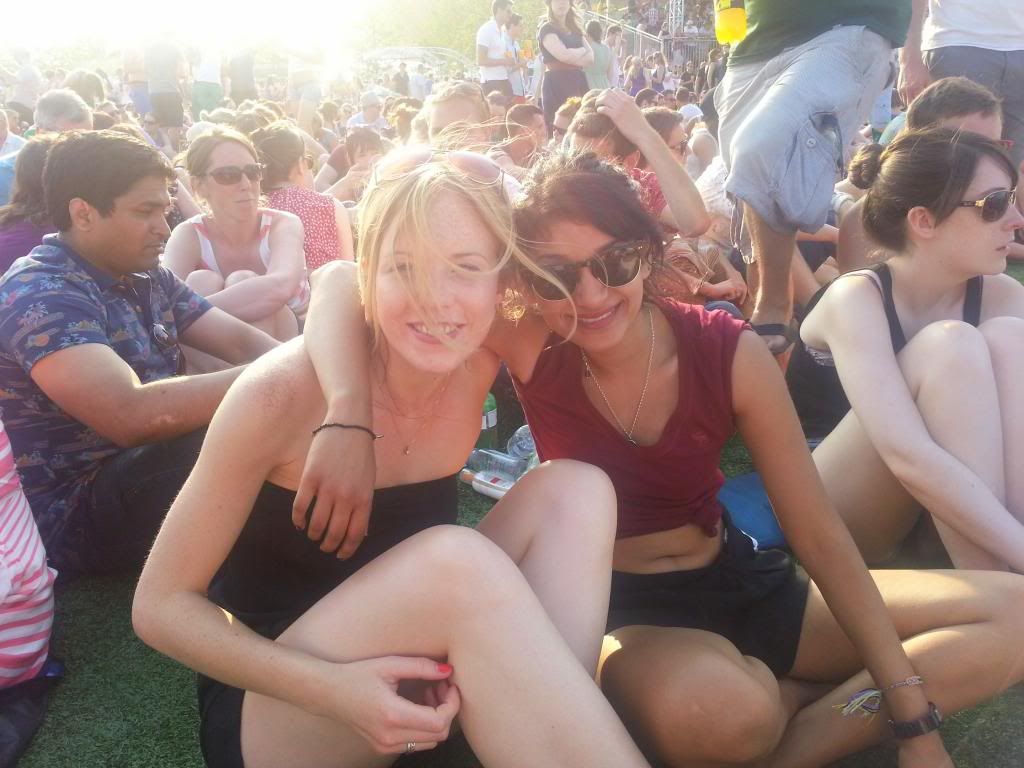 Contemplated running away to join the circus after having a
trapeze class
.
Tried to learn
how to cook
. It was slightly unsuccessful.
Learnt how to
play poker
.
Had the best holiday ever in
Barcelona
, which included a lot of time on
the beach
and some stories that added to the holiday.
Dyed my hair
a nice and subtle purple.
And here's to making 2014 just as amazing, if not better.
Sherin xx