This time of year it's all about dressing up and having fun with looks. While I can't wear everything I want because there's not enough time,
F&F
sent me a mini me, alongside some cute doll stick on clothes so I could see what would work. I also loved how the doll did actually look a bit like me!!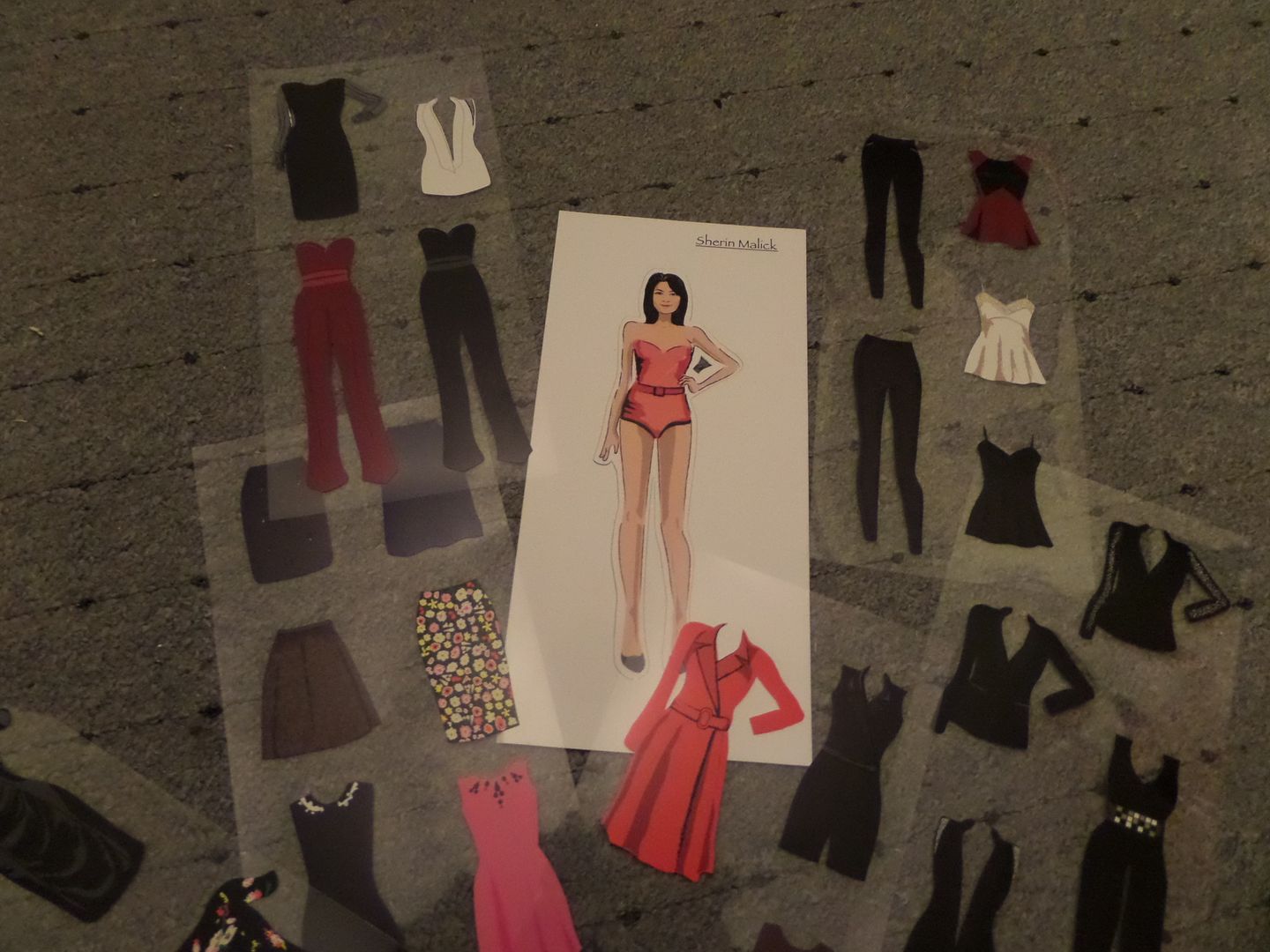 It was such a fun little project and my mum got involved in helping me put together looks too. It was a nice little Saturday night project while it was too wet and windy to go outside.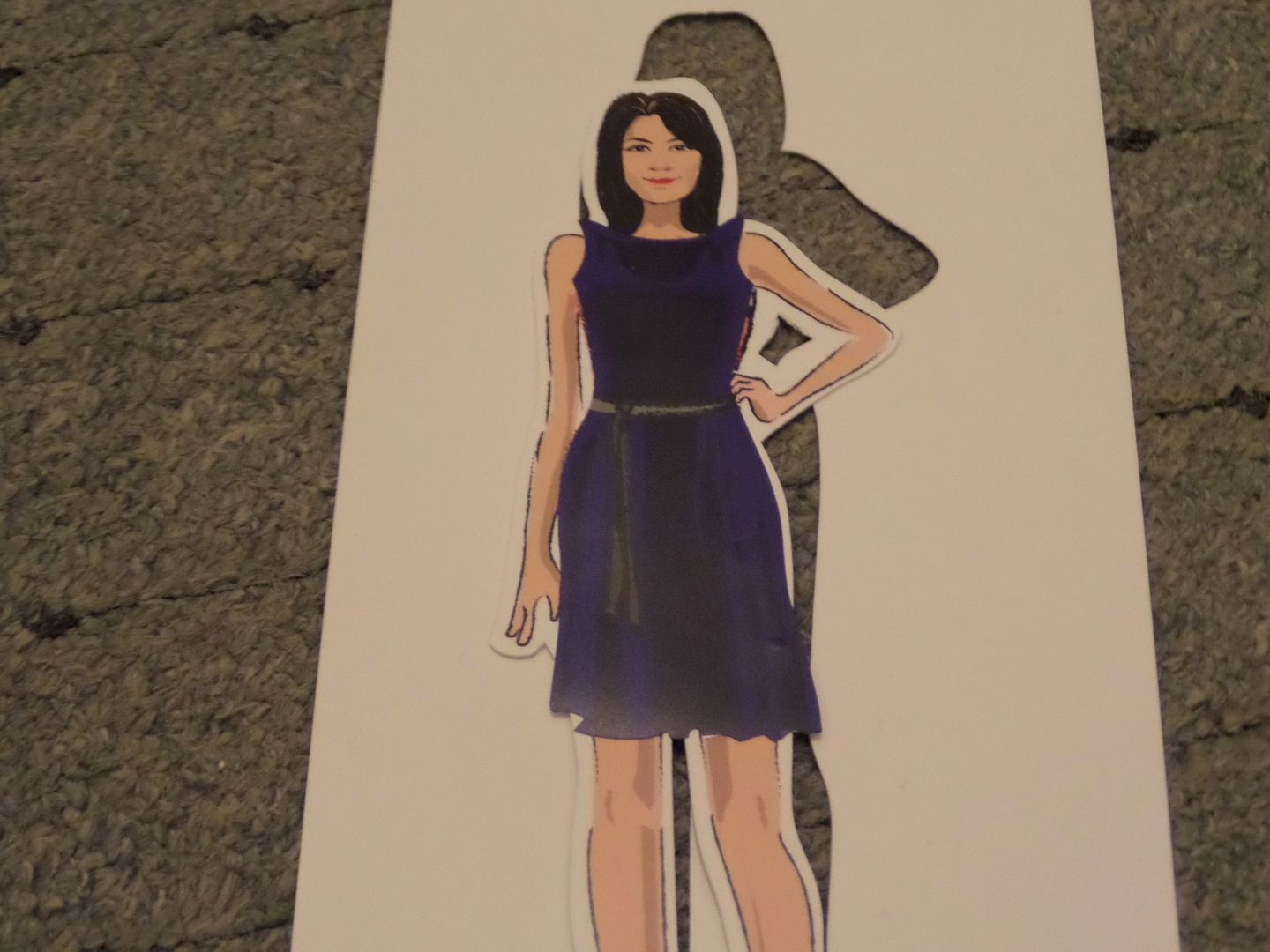 The pictures above and below are my party looks for over the festive period. I have two Christmas Eve parties this year, and both dresses are perfect. I have a family party during the day and the cute dress above would be so perfect.My friend is throwing a party in the evening, and the glamorous dress below is a great pick. It's sexy and so lovely for a night out.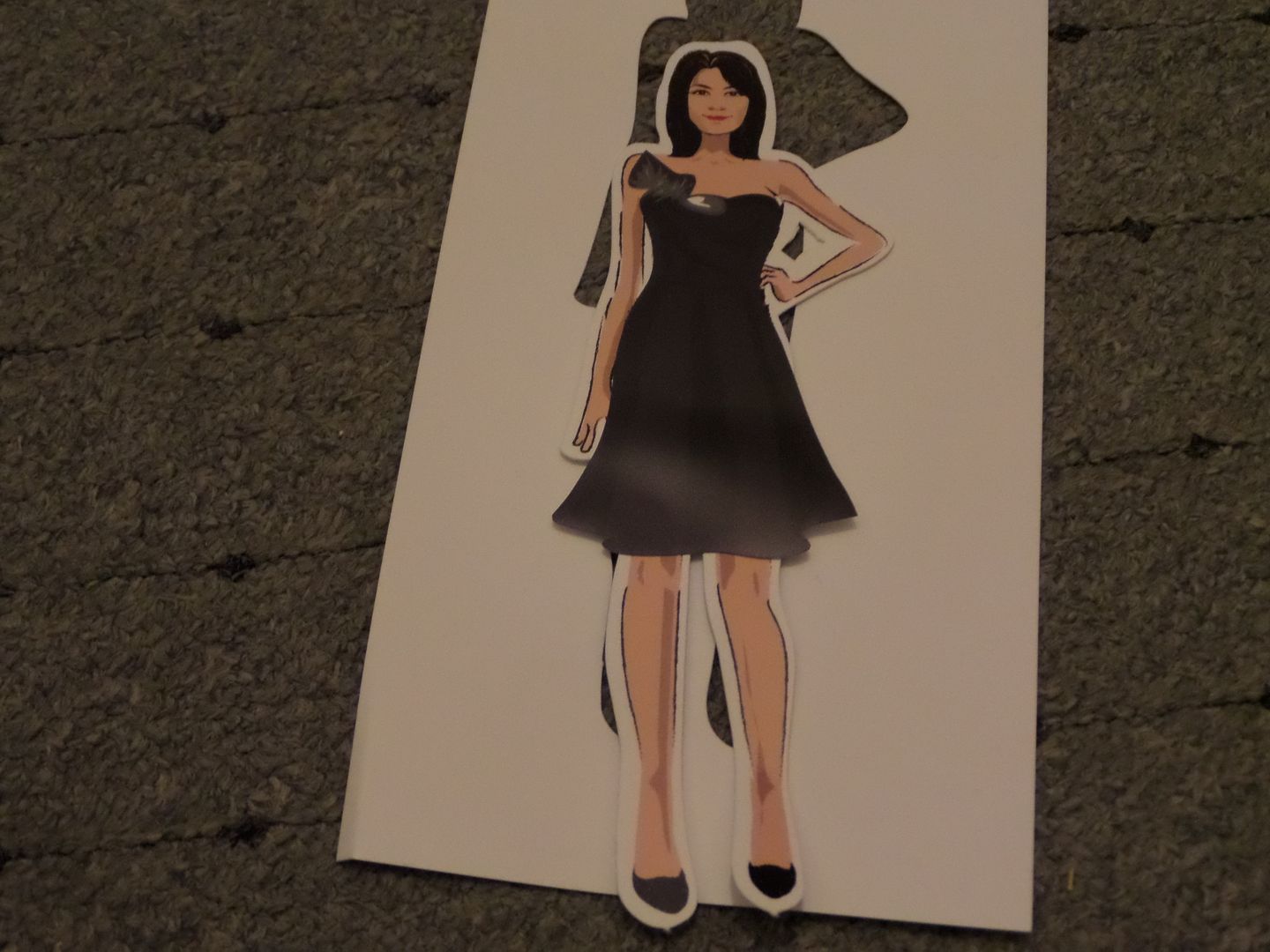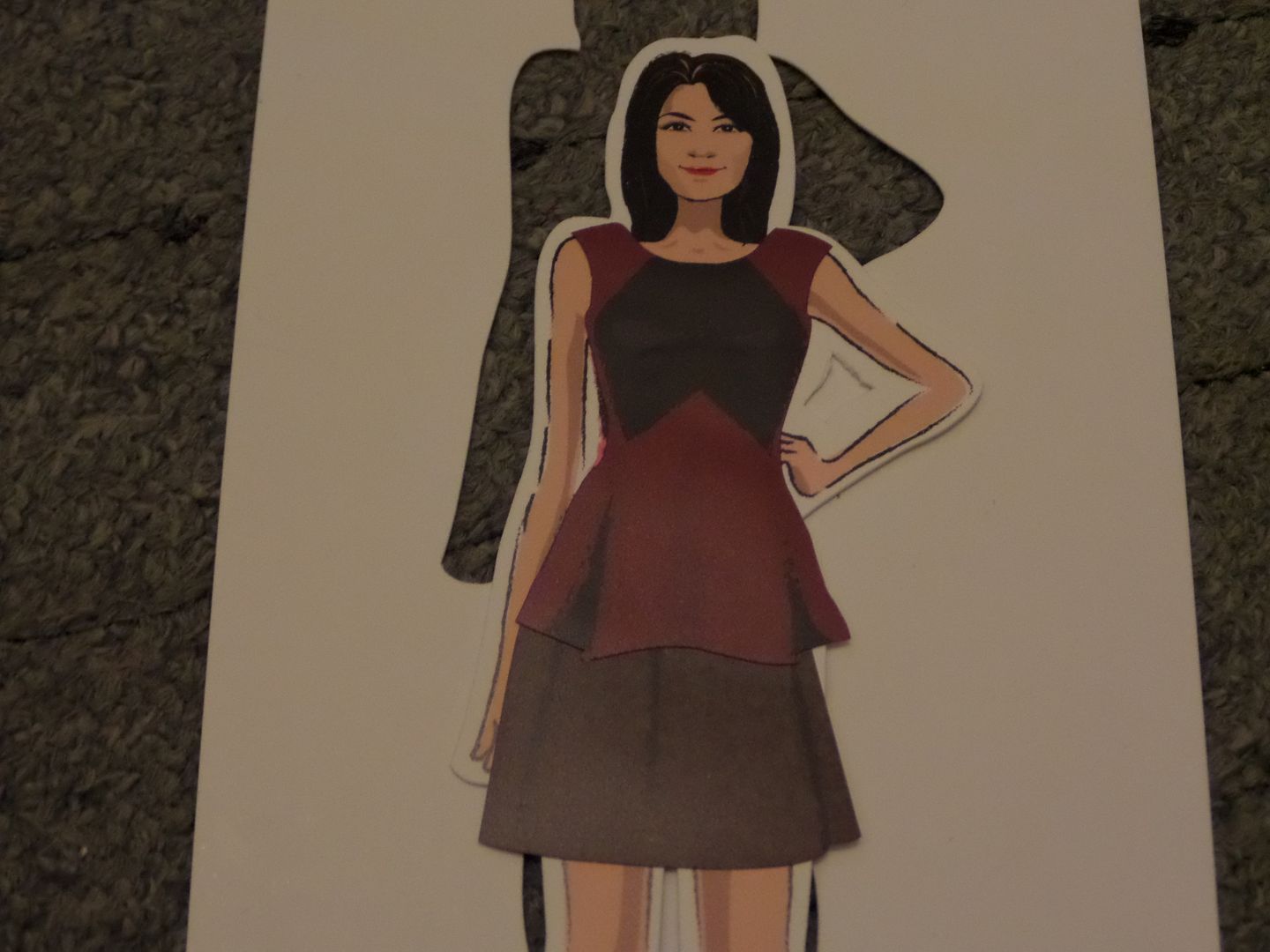 I love how sophisticated this outfit is. The skirt is the cutest, while the top is so fun. I think this would be a great summer work wear outfit. Paired with some cute flats, it go down so well in the office.
Monochrome is still one of my favourite trends, so naturally I had to style the look above. How gorgeous is that top? I think I need the real thing in my life. This would definitely be my night out look. It's such a fun look, perfect to dance the night away in.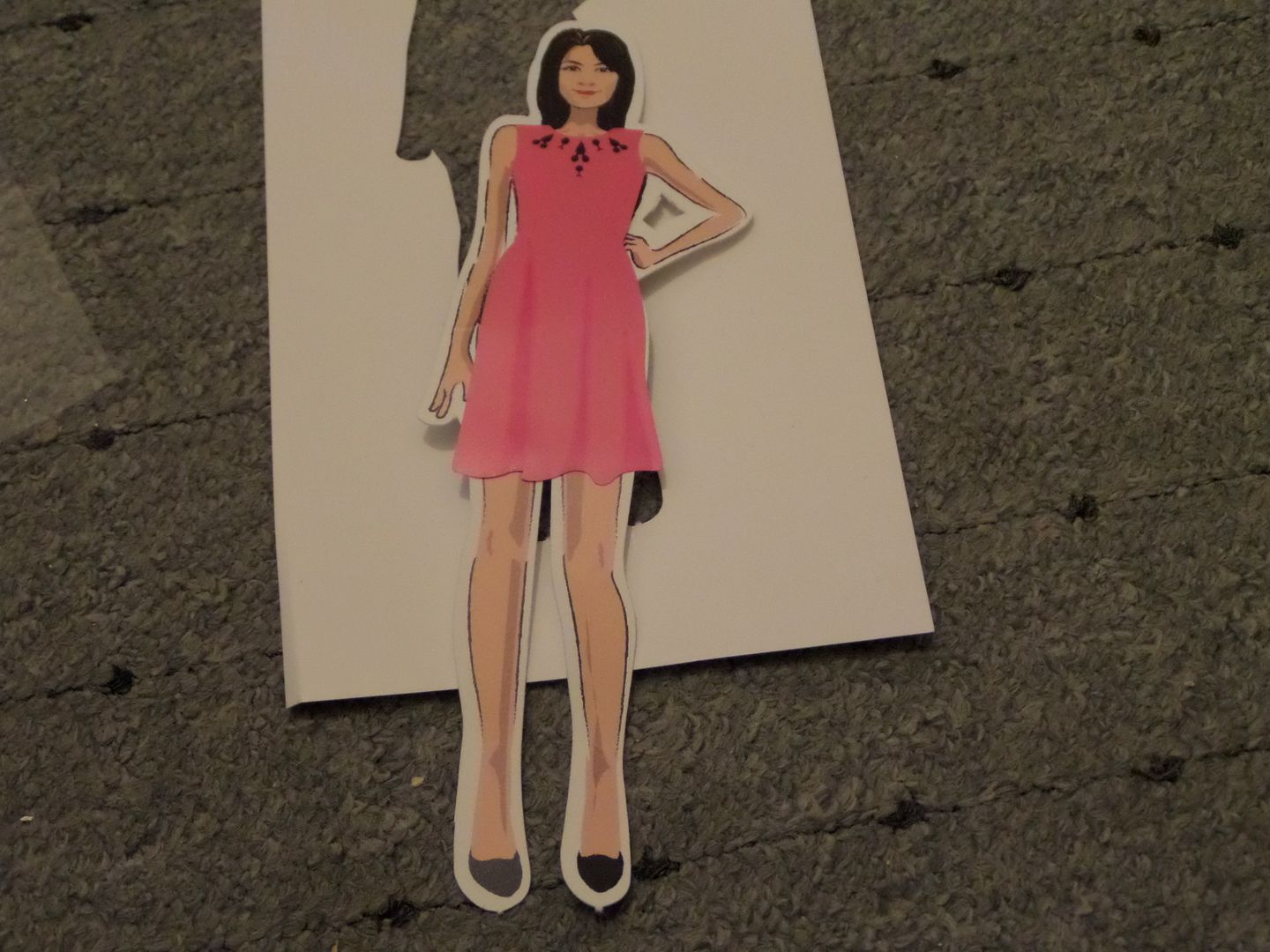 And finally, a summer garden party look. I love the pink colour and detailing around the neckline. I can imagine how pretty this would look at a summer BBQ or outdoor party.
This campaign is all part of a fun competition F&F are currently running, and you can find more information as well as download your own paperdoll, with outfits
here
. And you can also take part to win vouchers.
Sherin xx