For those of you that don't know, this Friday is Christmas Jumper Day, which see's workplaces, schools etc encouraging everyone to wear funny Christmas jumpers. This is all in aid of Save The Children, where you donate £1 to wear a Christmas Jumper, and the money raised will go towards helping children around the world.
So many brands have a wide range of Christmas Jumpers this year and there are some great options of what to wear, from cute to outright tacky. ASOS in particular has a great range of jumpers. I really love the Santa ones, and anything with a reindeer is bound to be a winner.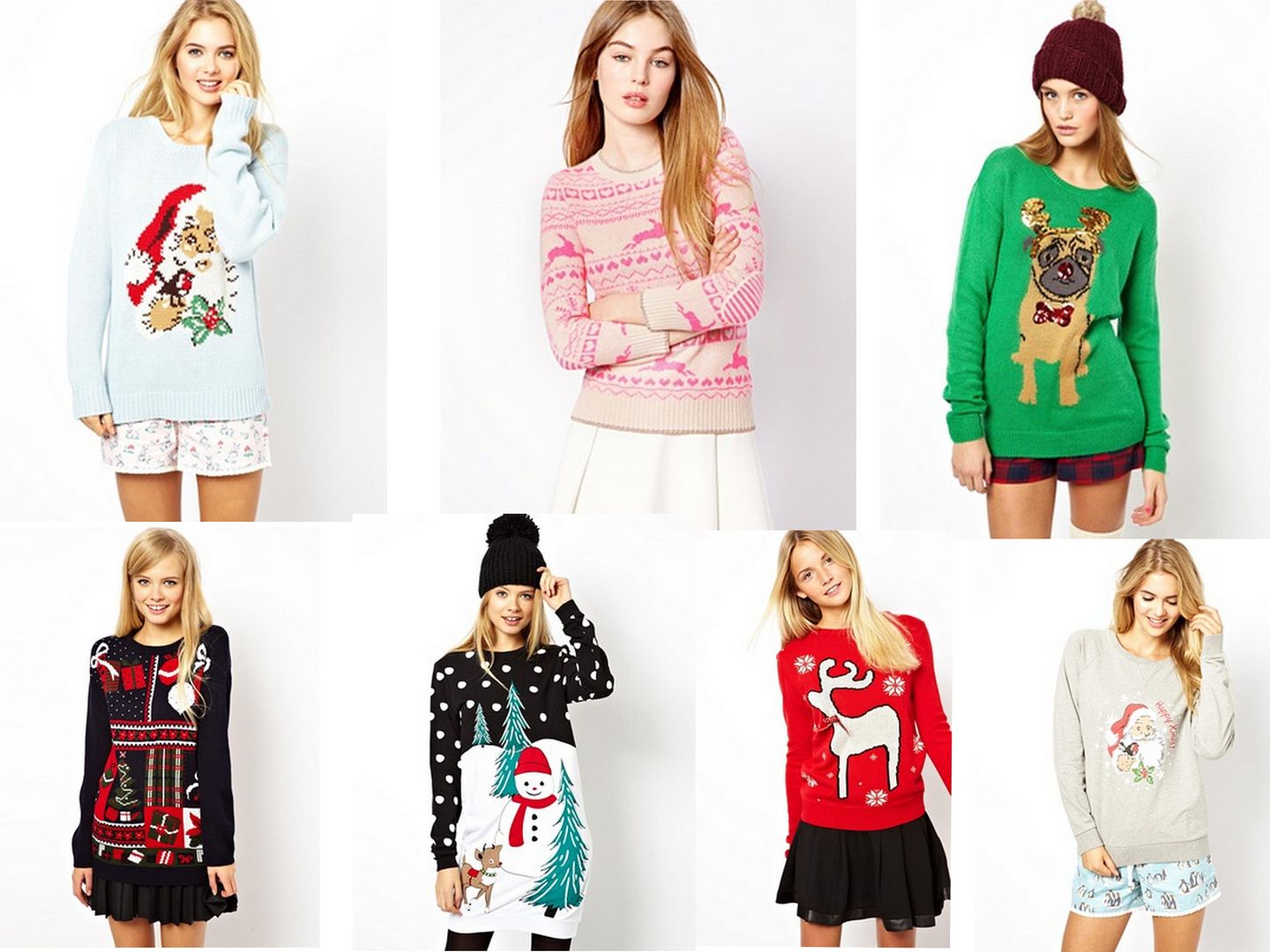 And don't forget ASOS has a discount going on so you can get a bargain on some Christmas goodies. Check it out
here
.
Sherin xx