My favourite thing about London is definitely all the different things going on. Between all the cool bars, restaurants and hang out areas, it's not possible to have an evening free and be bored. And I officially have a new favourite place:
The House of Peroni
.
The House is on Portland place, and only there until the end of the month, so I recommend going and checking it out if you can. It features a lot of Italian style, food and drinks, as well as having a cinema, bars, a restaurant and art installations.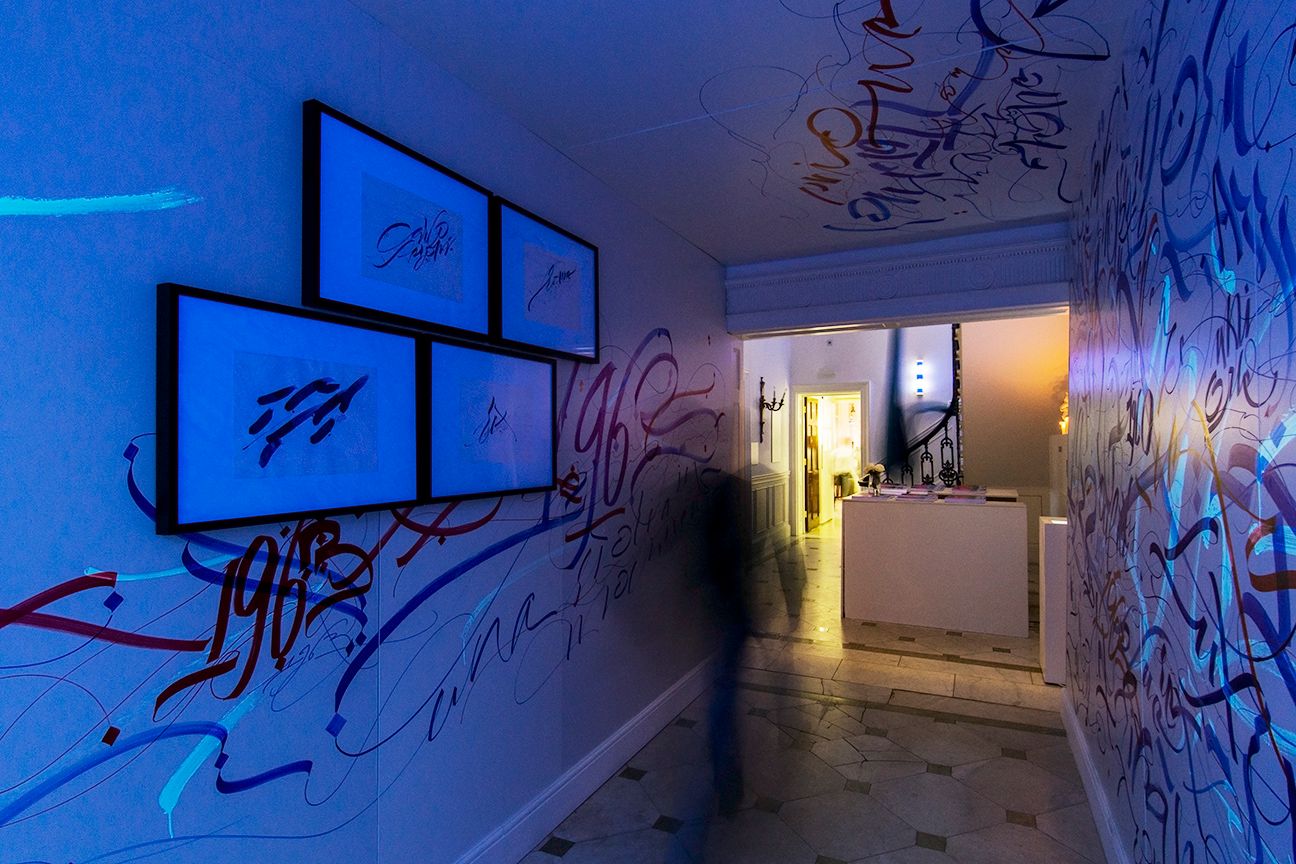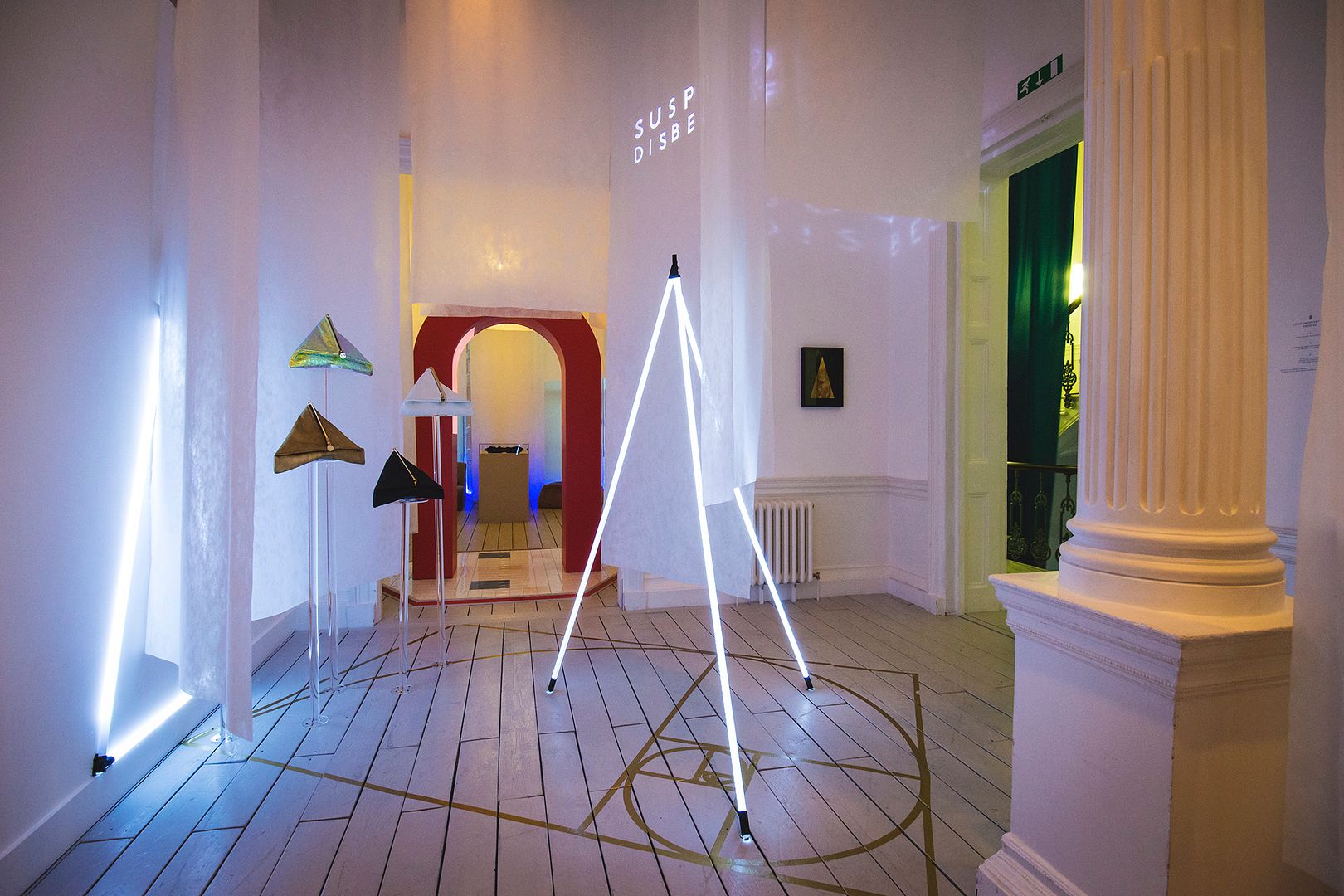 I was invited last week to come down and check it out, while also sampling the restaurant menu - this was 11 dishes of pure heaven, although I was stuffed by the end. We were welcomed to The House with open arms - the entrance has a really cool graffiti wall - and show around. I loved the classic Italian look and there was a lot of really interesting art and fashion installations, including this made solely from paper clips.
The food was absolutely incredible. I had 11 courses and was stuffed by the end, and it was so worth it. I love food a lot and don't do moderation when it comes to eating delicious things, so I definitely enjoyed sampling their menu. It was authentic Italian food, with nice a nice twist.
The first course had us in absolute awe. I can be an over exaggerator at times, but this was seriously one of the greatest foods ever! It was a kind of deep fried spaghetti that you nibble on while in the cinema, as an alternative to pop corn. It was an amazing piece of food!
Other highlights were the chickpea soup with crispy pasta, a perfect tomato risotto, the scallops and tuna under a creamy soup and all three desserts, particularly the 'La Dolce Vita' - which is a twist on the traditional cupcake.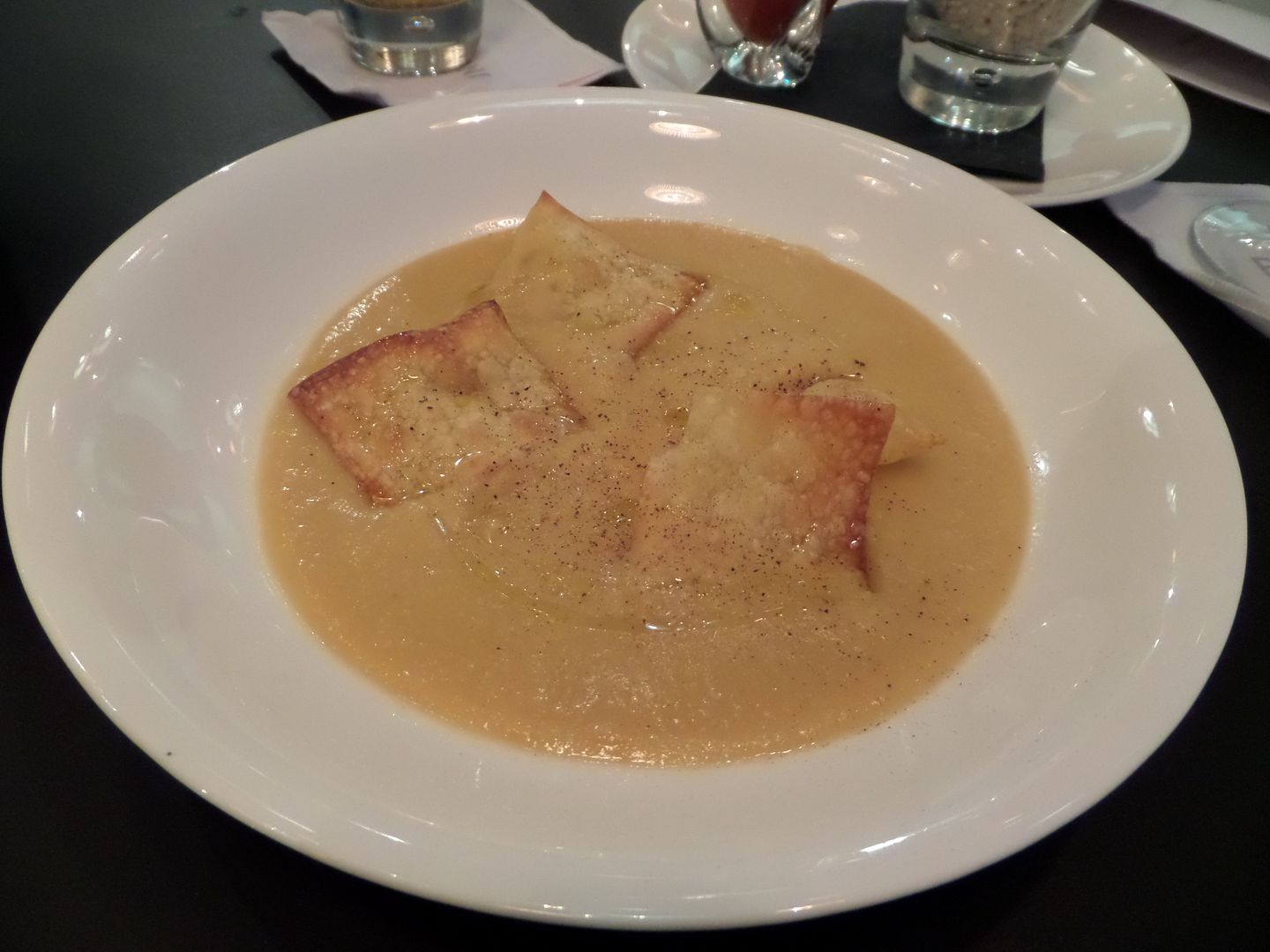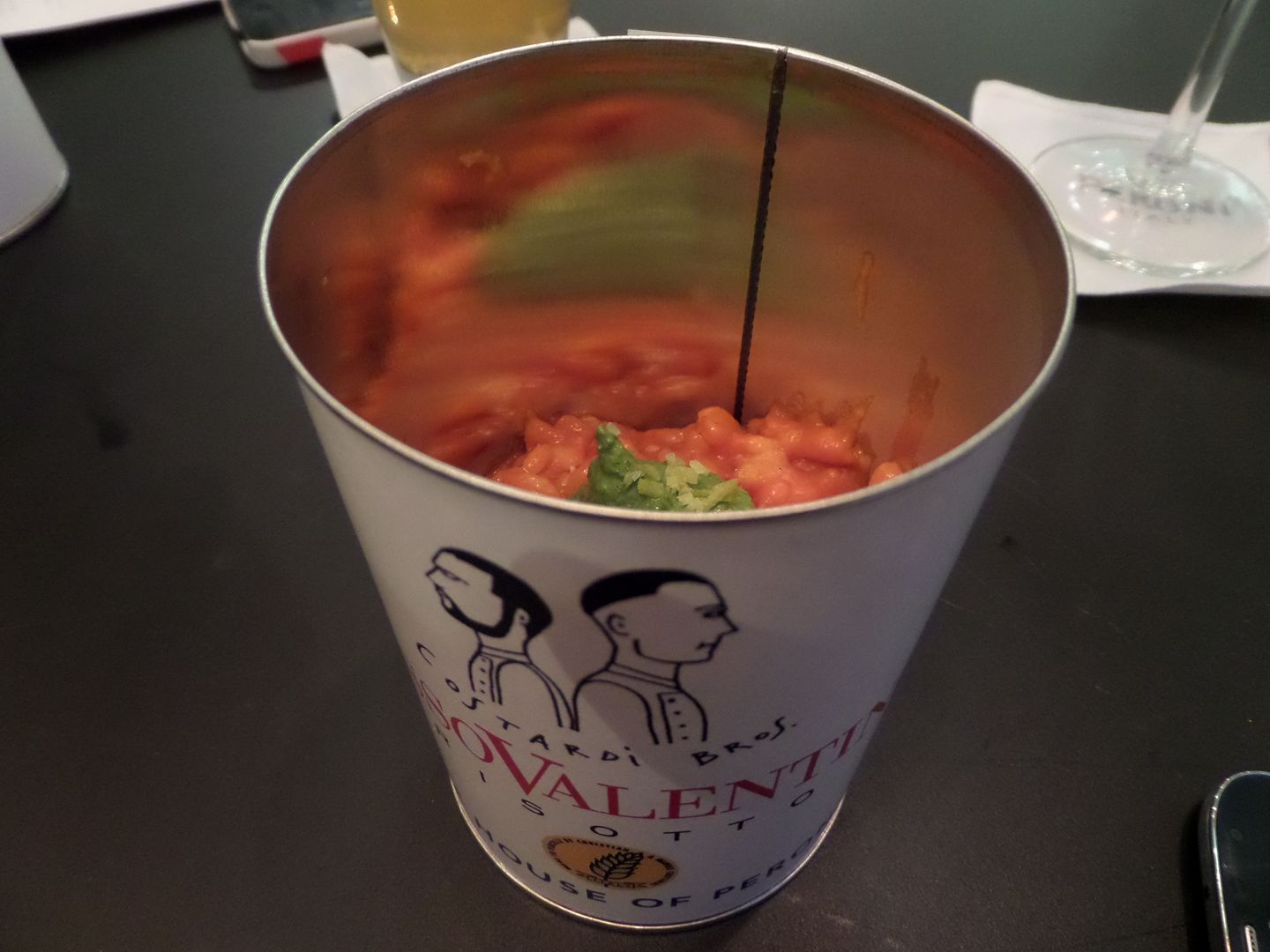 The menu also included a duck wrap, lamp chops, a potato and cod pie and the white chocolate with raspberry and basil dessert (in the colours of the Italian Flag).
There were also some incredible Peroni based cocktails on hand. I definitely recommend heading down before it's finished. It's such a great place with the perfect chill out vibe. I'm definitely going to make it over the next few Friday evenings.
Sherin xx