You might remember
this post
, where I mentioned that I would be taking part in Secret Santa project. Well, I officially got my present from an anonymous blogger and I'm VERY VERY happy with my present. Seriously the greatest Secret Santa present ever.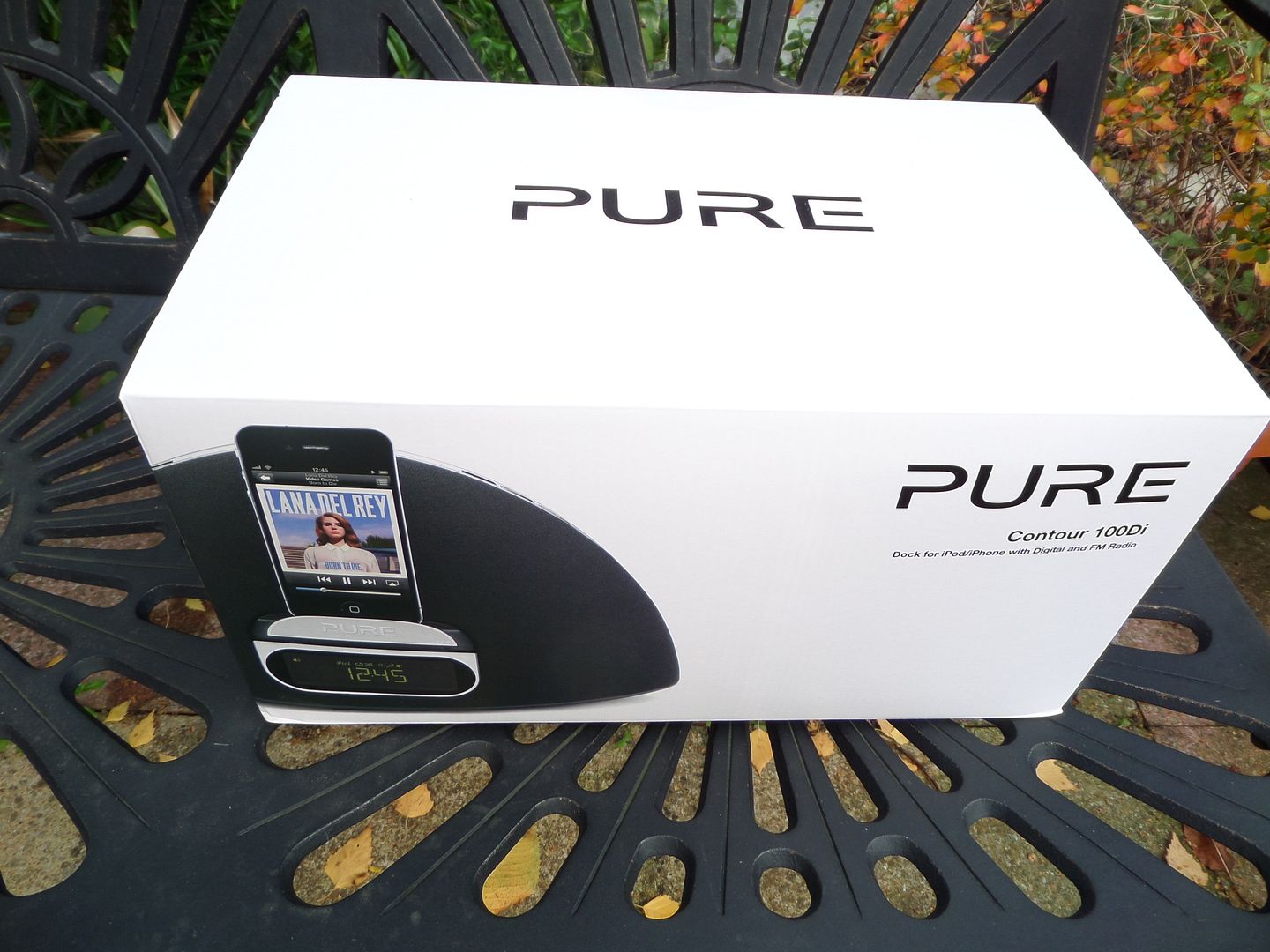 I got this ridiculously
cool docking station
for my iPod. I seriously love it. We all know that the only thing I love more than fashion is music, so it's amazing that the blogger who had me managed to pick out this fact and choose this for me. I have a really varied playlist, and I'm enjoying listening to it. The sound is really clear and it just looks so cool and sleek. It's already taking prime position in my room. It also has a DAB radio and I'm definitely going to enjoy listening to my favourite music on it.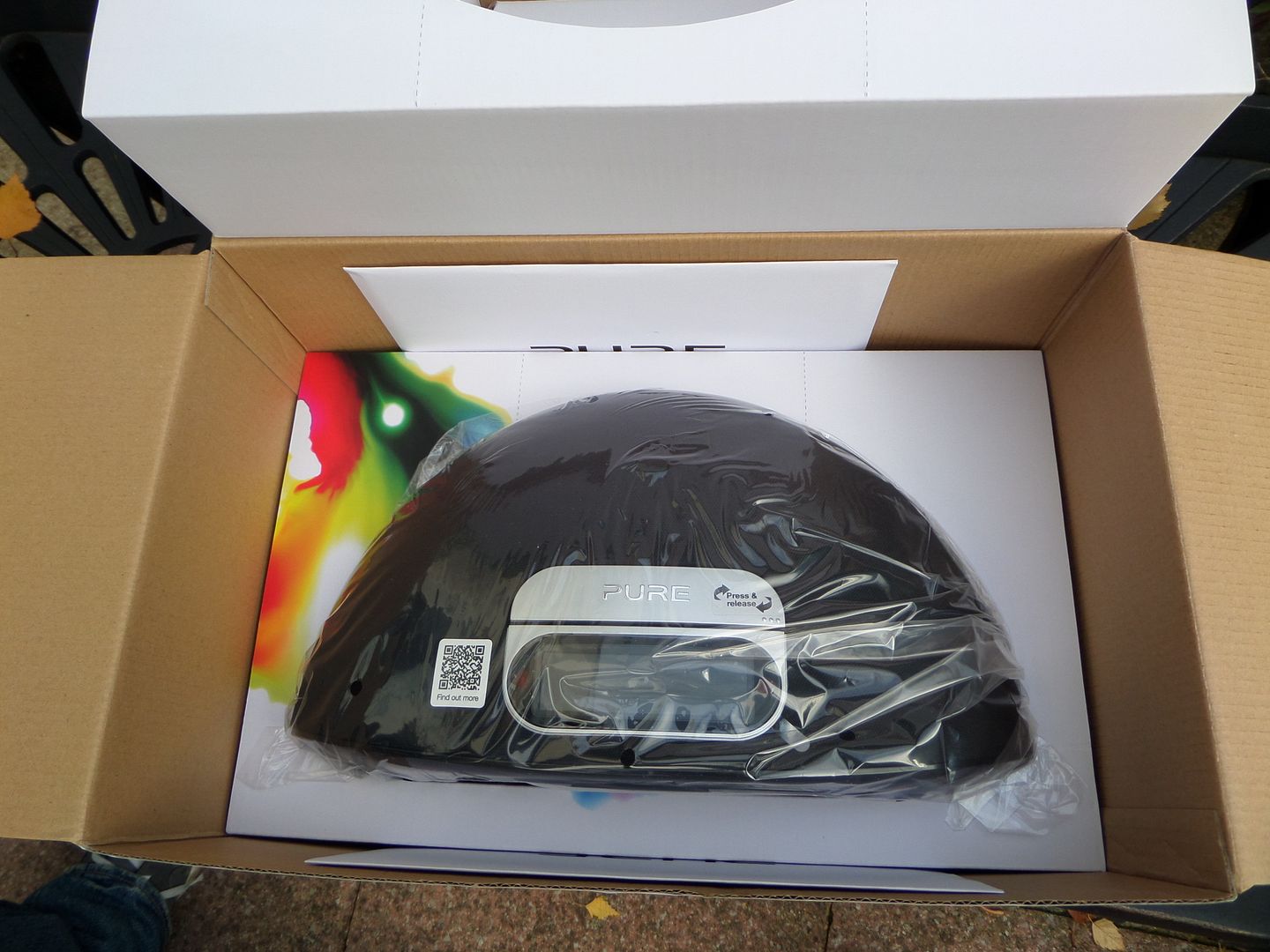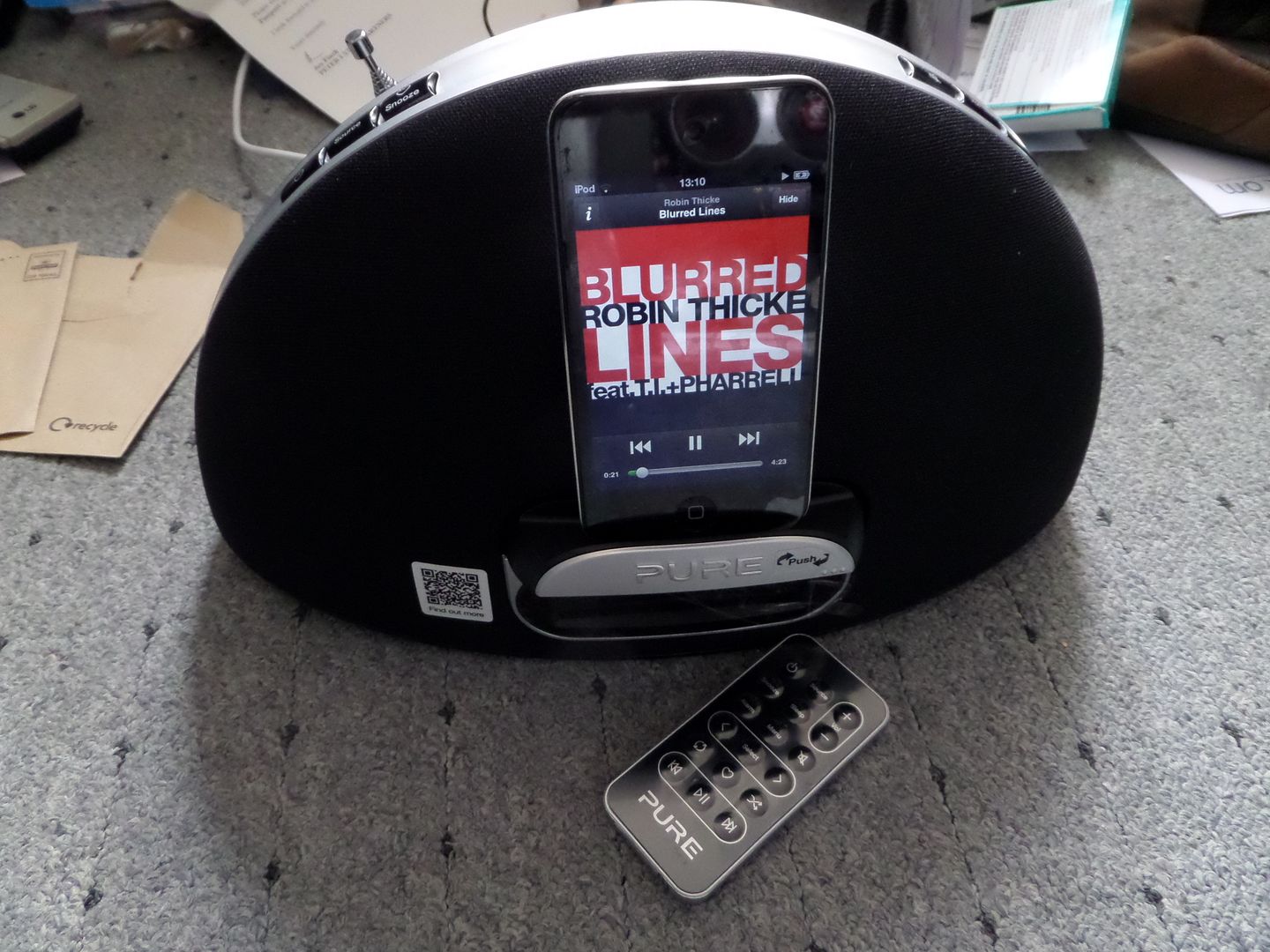 I'm off to see The Luminaires this week so I'm listening to the album on repeat through the dock. And yes, I'm still listening to Blurred Lines because it is still such an awesome track.
I also got a blogger something through the John Lewis Secret Santa campaign. I'm not going to say who I got, but it was someone I've already met in the blogging, and is so lovely, so I hope this someone enjoys what I picked out ;).
What's on your Christmas wishlist?
Sherin xx