It's no secret that I love a good night out. I love to have epic nights on the town and, I don't mean to brag, but I have some of the best stories. Have you guys heard about what happened when I went out in Paris with the male models, or when I ended up at a secret Missy Elliot gig?
This means that when there is a new club or bar in London, I'm super eager to head on over and see what it's like. I'd heard about the new Professor Green venue:
Ink LDN
a while back but never managed to head on over. I was invited down by the PR staff to come down, check out the venue, as well as sample the drinks and food menu, and it was a fantastic night out.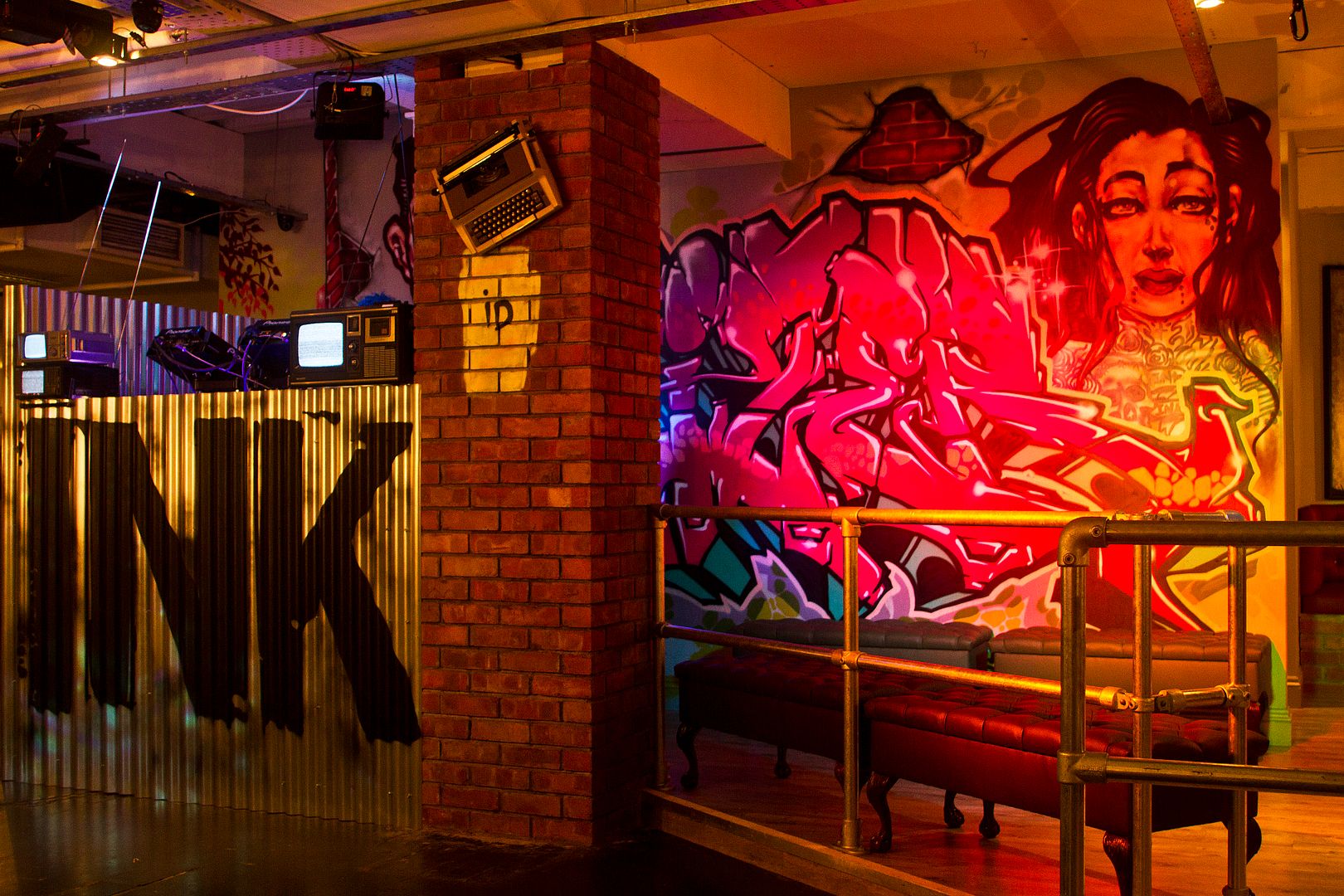 The club is owned by Professor Green and his two partners. The name and atmosphere of the club suggest that they're all a fan of tattoos, and there's some amazing artwork around the venue, indicating back to this. It has a pretty cool chilled out vibe, as opposed to other clubs, so not only can you enjoy yourself and dance the night away, you can also sit on the really comfortable chairs dotted around.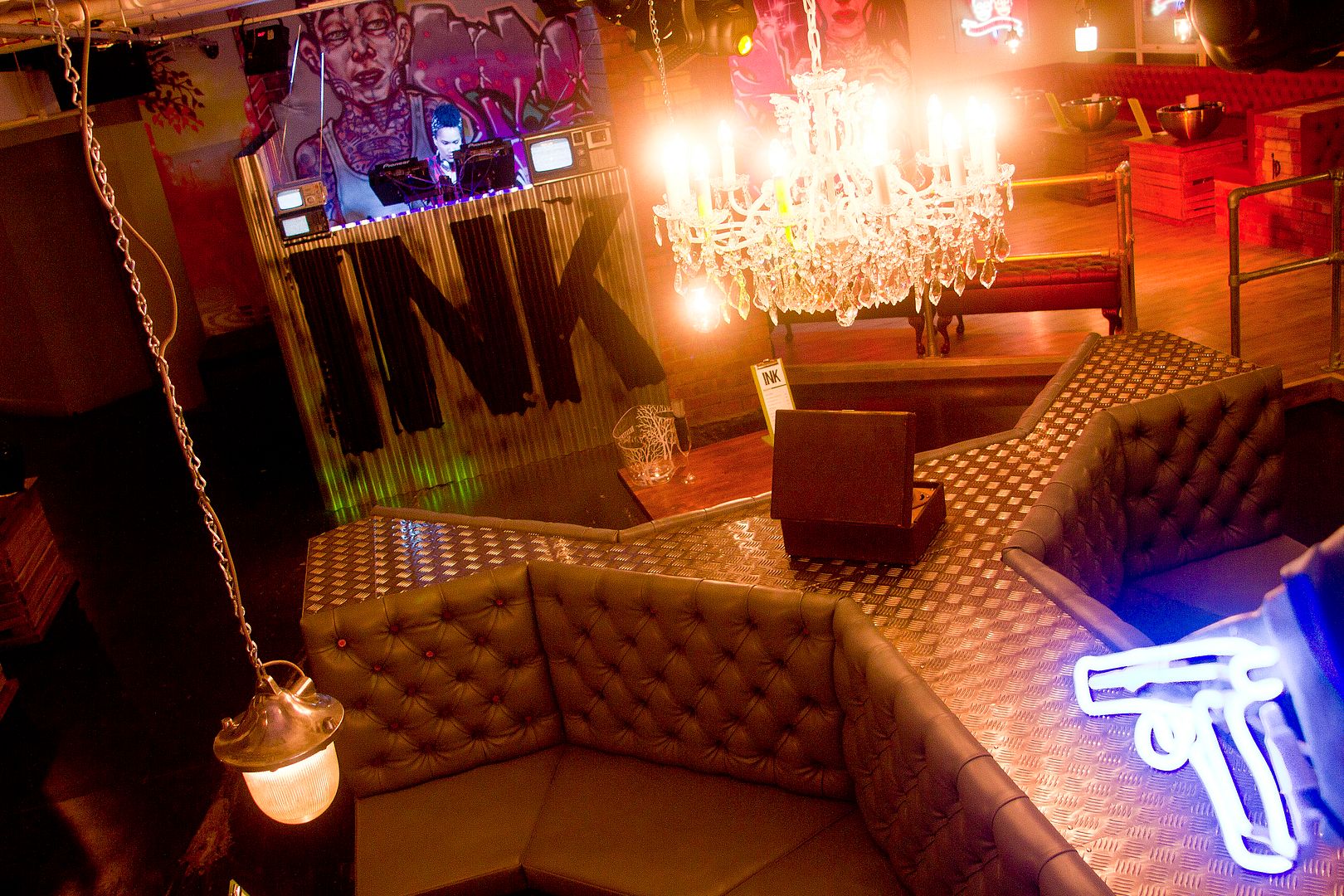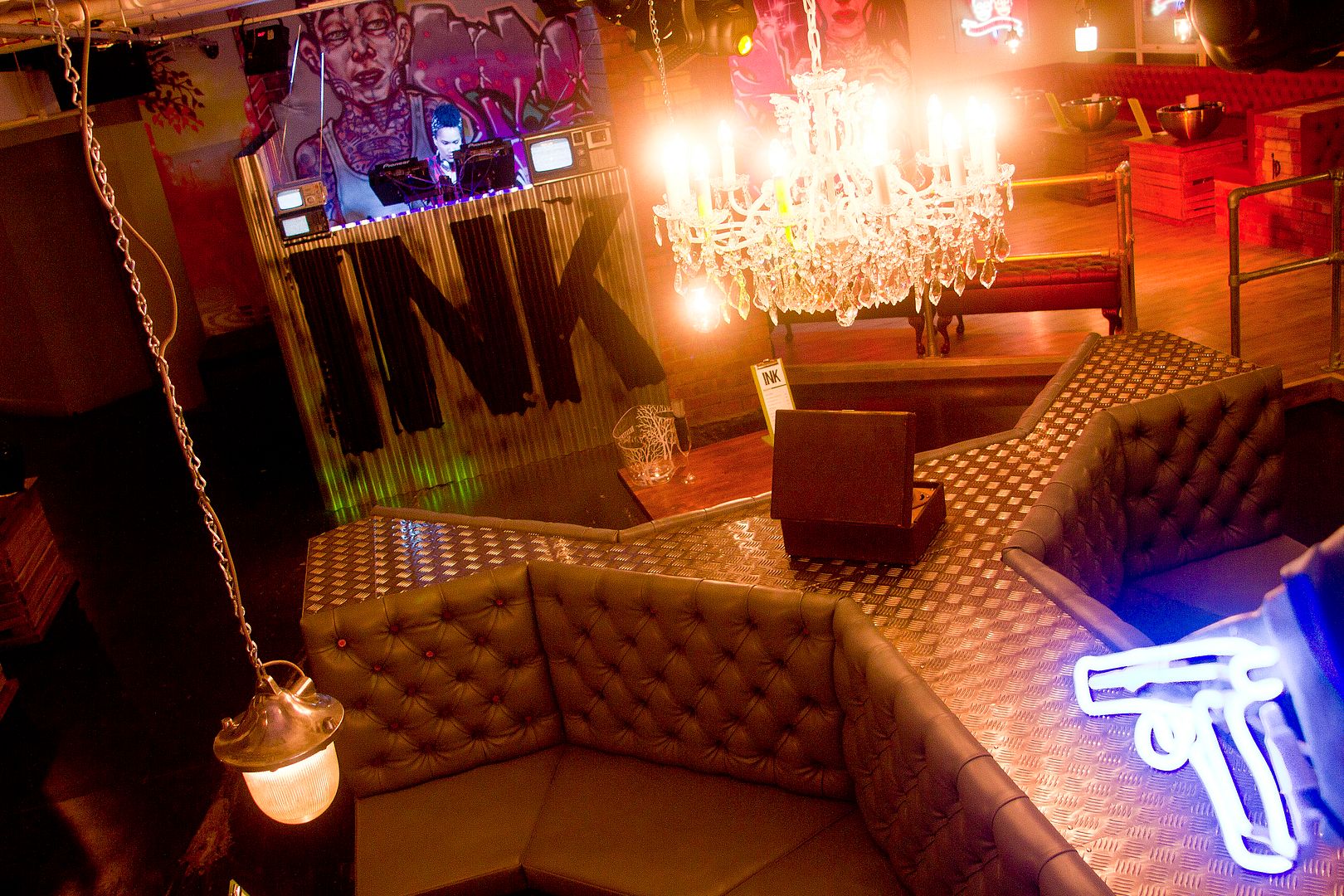 We had such a fun night, chilling out with some amazing food and drinks, and the music was pretty kick ass too. The food was amazing! It was proper nibbles that tasted amazing, and we especially enjoyed the drink Pink Ink. If you're a fan of cocktails, this one's for you!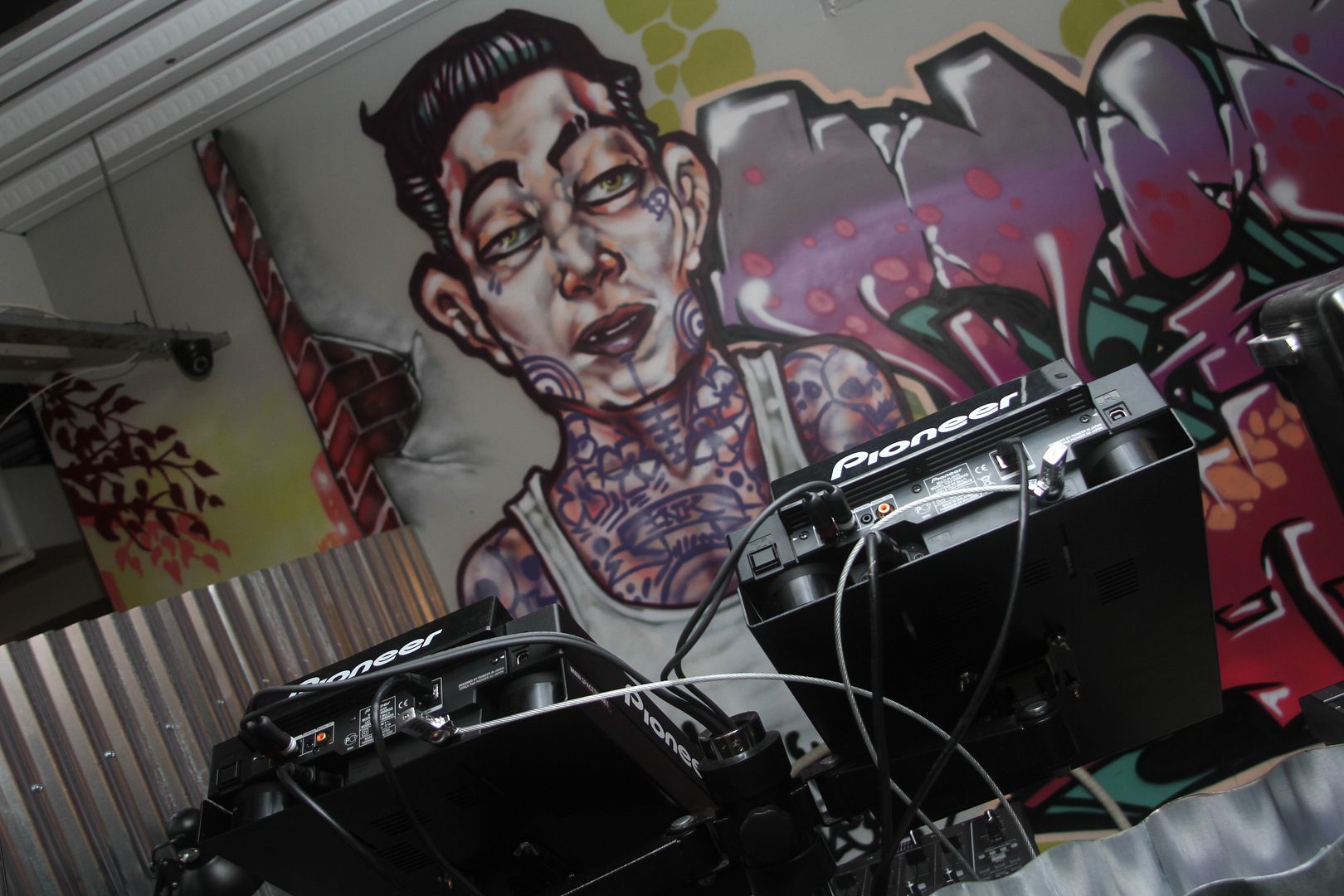 I definitely recommend a night out at Ink LDN, located in Leicester Square.
Where do you like to go out?
Sherin xx
Note - these pictures weren't taken by me.