For me, relaxation and staying in is a luxury I very rarely have. I tend to work hard during the day, then party even harder during the evenings - I should probably stop with the latter. Oh well. This all means that I am in only for sleeping, so don't actually hang out too much indoors.
Wearing:
Shoes - Vans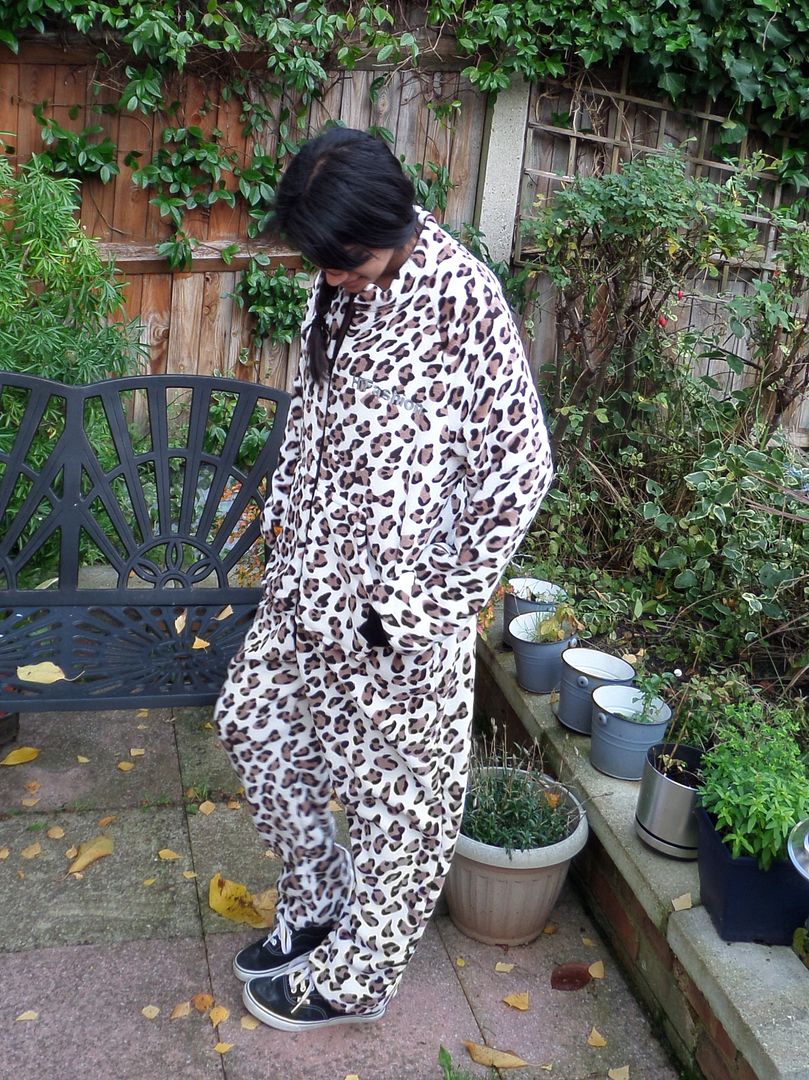 Night Ins are such a rare luxury that I enjoy them fully when they come round. I like to be as relaxed as possible, and a onesie is perfect for that. I love this one from the All In One company. It's so soft and comfortable and I would live in it all day if I could. I actually got to design it myself, which is a nice unique point to the website. You can pick the size, style and print, as well as where you want the pockets and even any text. I had to have it HiFashion branded, naturally.
Cancer Research UK is encouraging their campaign: The IN Thing, where people are hosting wonderful nights in, be it a girly sleepover, a movie night, or even a baking night in. Here are some top tips for hosting one for yourself so you too can do something good for a very important charity.
1. Have a good crowd. These are the friends and family you love spending time with, but might not necessarily get to see that often. I have a wonderful group of girls and we always have such a great time together.
2. Good food. I'm thinking chocolate, cakes, chips etc. A night in is all about fun so you can forget the diets and calories.
3. Fun music. So that you can dance around all night together, making memories associated to each song (For example, Macklemore's Can't Hold Us is an anthem for me and a friend. It's always on when we're out).
4. DVD's. What night is is perfect without a good movie. Preferably with a super hot male lead, who takes off his top at some point.
5. More food. Because when else can you eat popcorn dipped in nutella?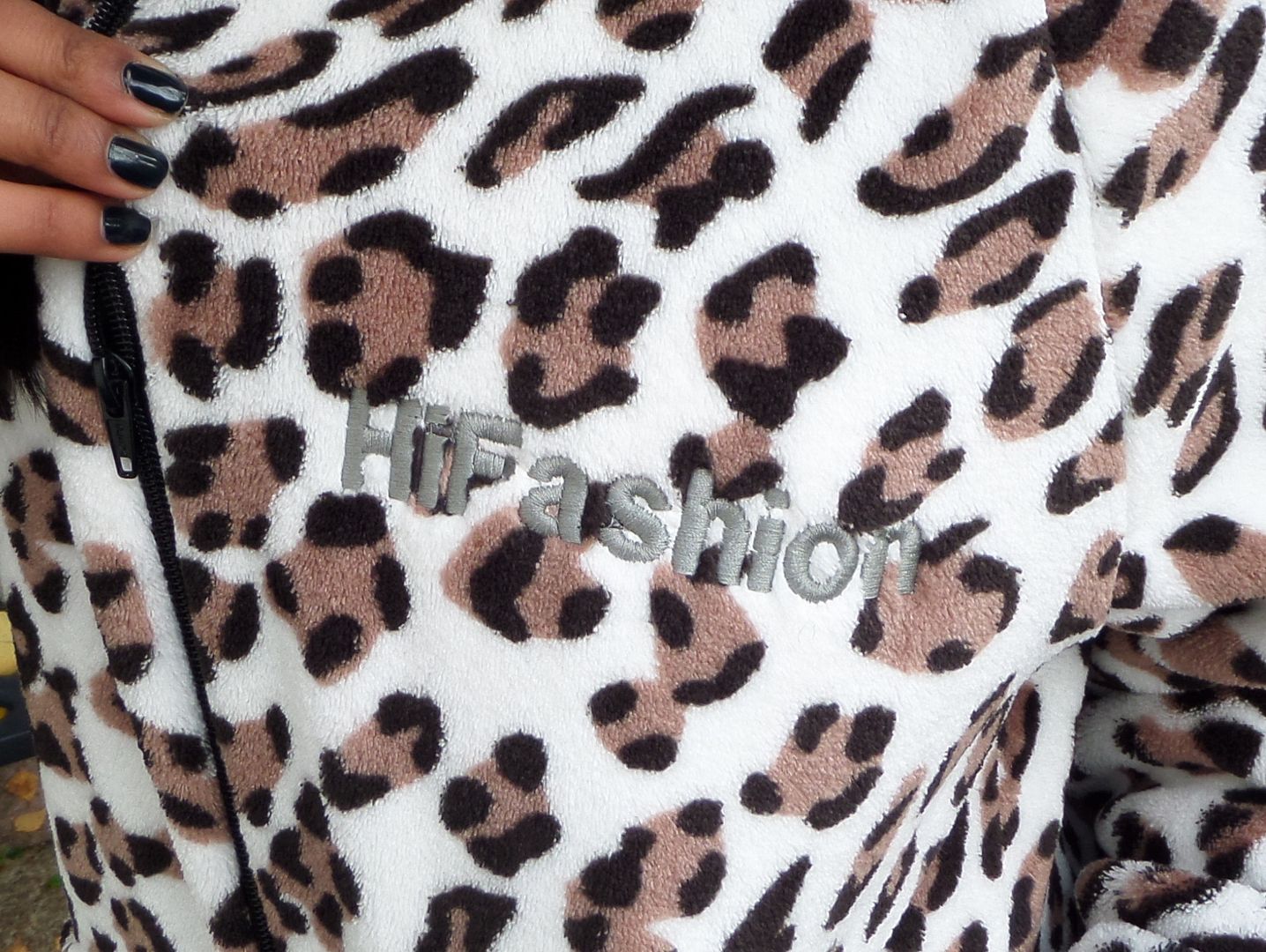 Are you living in onesies? What's your perfect night in?
Sherin xx