I think I'm allowed to officially start the Christmas count down. The weather is definitely feeling Christmasy, and all the decorations are all up. Now we all have the task of buying all our presents - something I'm not very good at. I'll be doing some extensive guides, but I'll also be looking at individual brands who are doing some great pieces.
Find Me A Gift
is an amazing website. They have all kinds of things perfect for presents for anyone, for any occasion. I love that the website has a HUGE variety of pieces, so you'll definitely find something for that special person - whether it's a loved one, or a secret santa present.
I had the chance to look at a few presents, and I was so impressed. MeMeMe has a lovely selection of presents, perfect for any girly girl in your life. There are some lovely gift sets, and this Pure Indulgence set is perfect. It has bath oil, creams and a candle - making it perfect for a girl who likes to relax on a night in. I've been on the move constantly so was definitely due a night in by the time this came.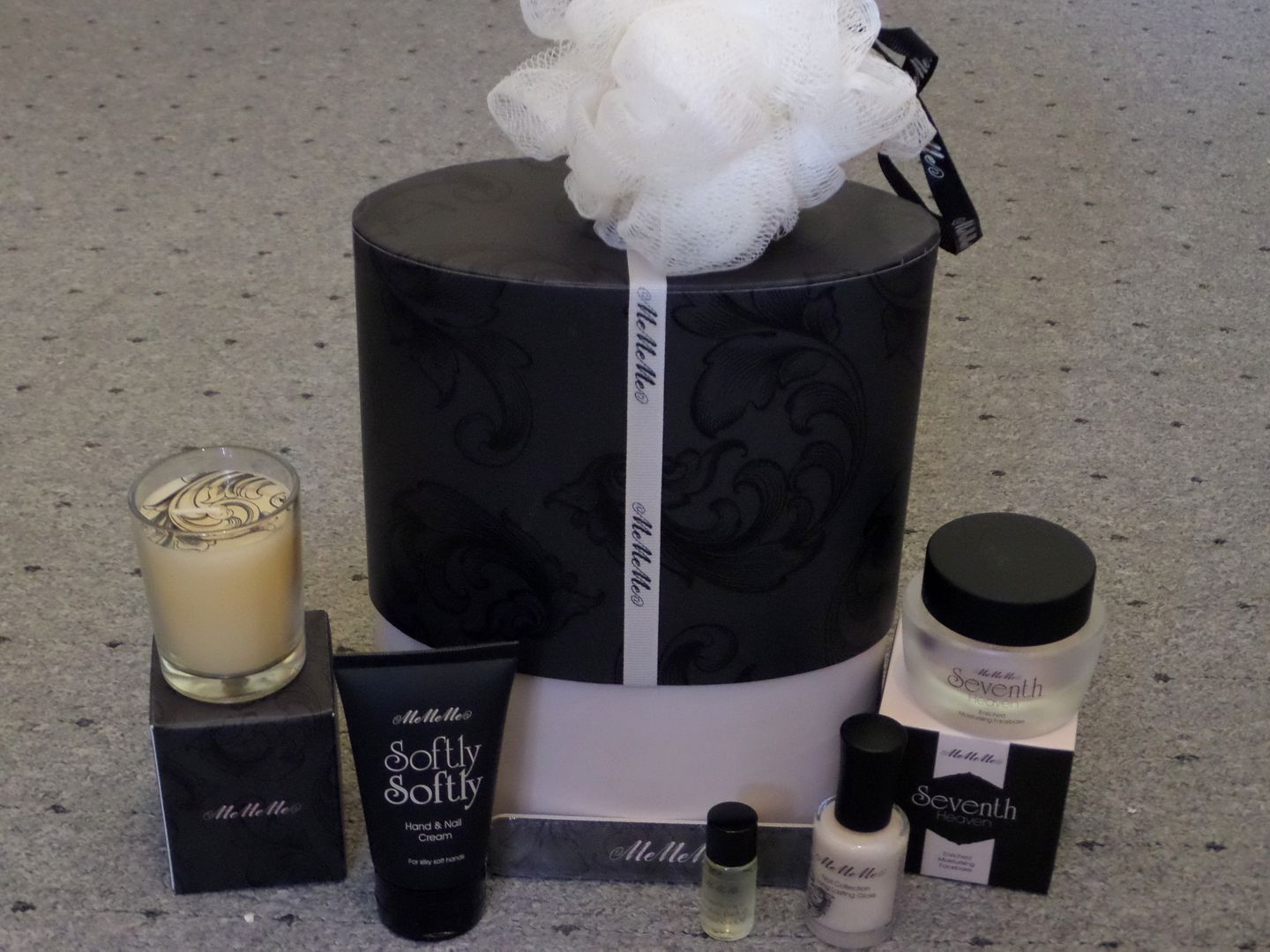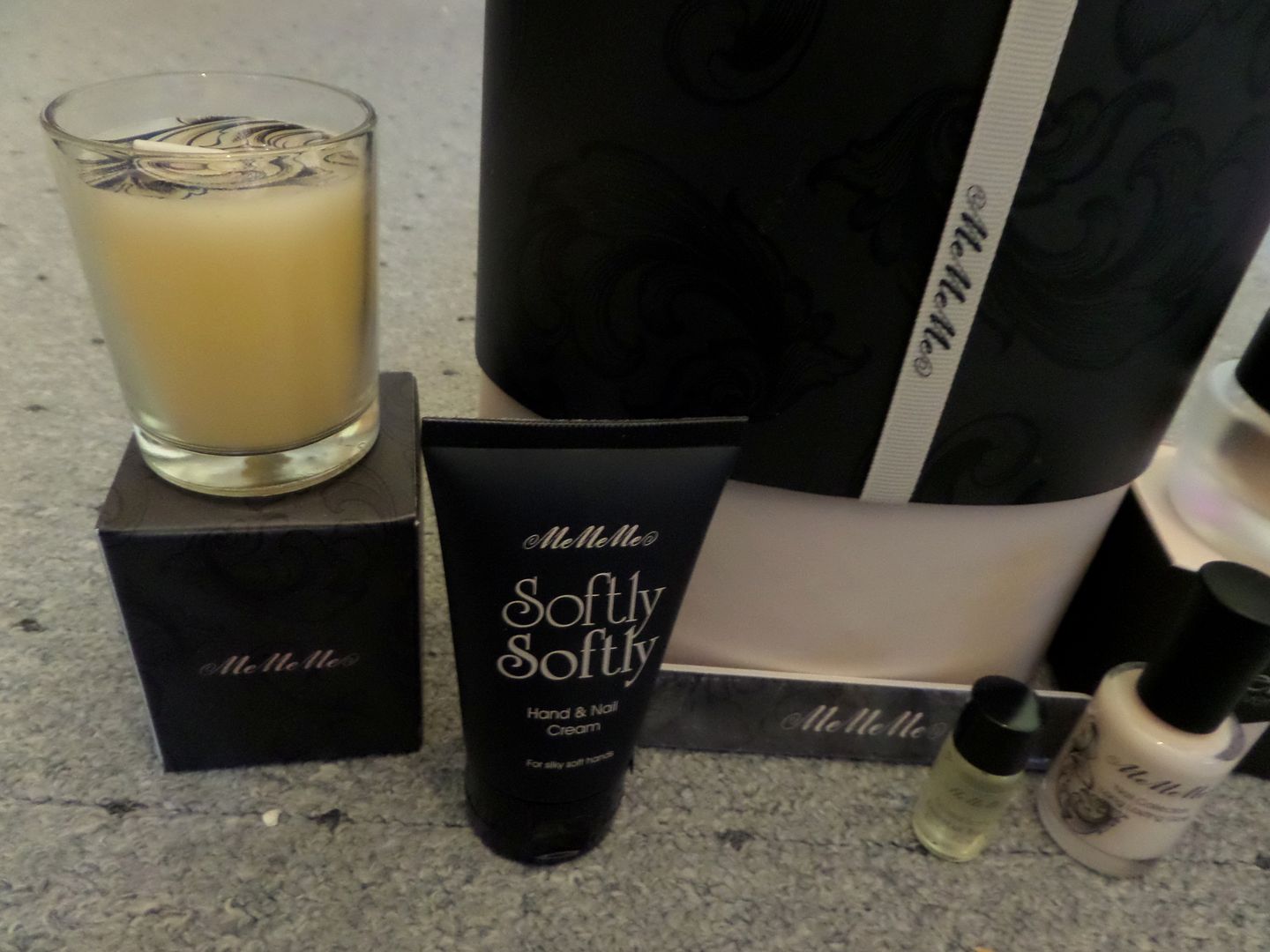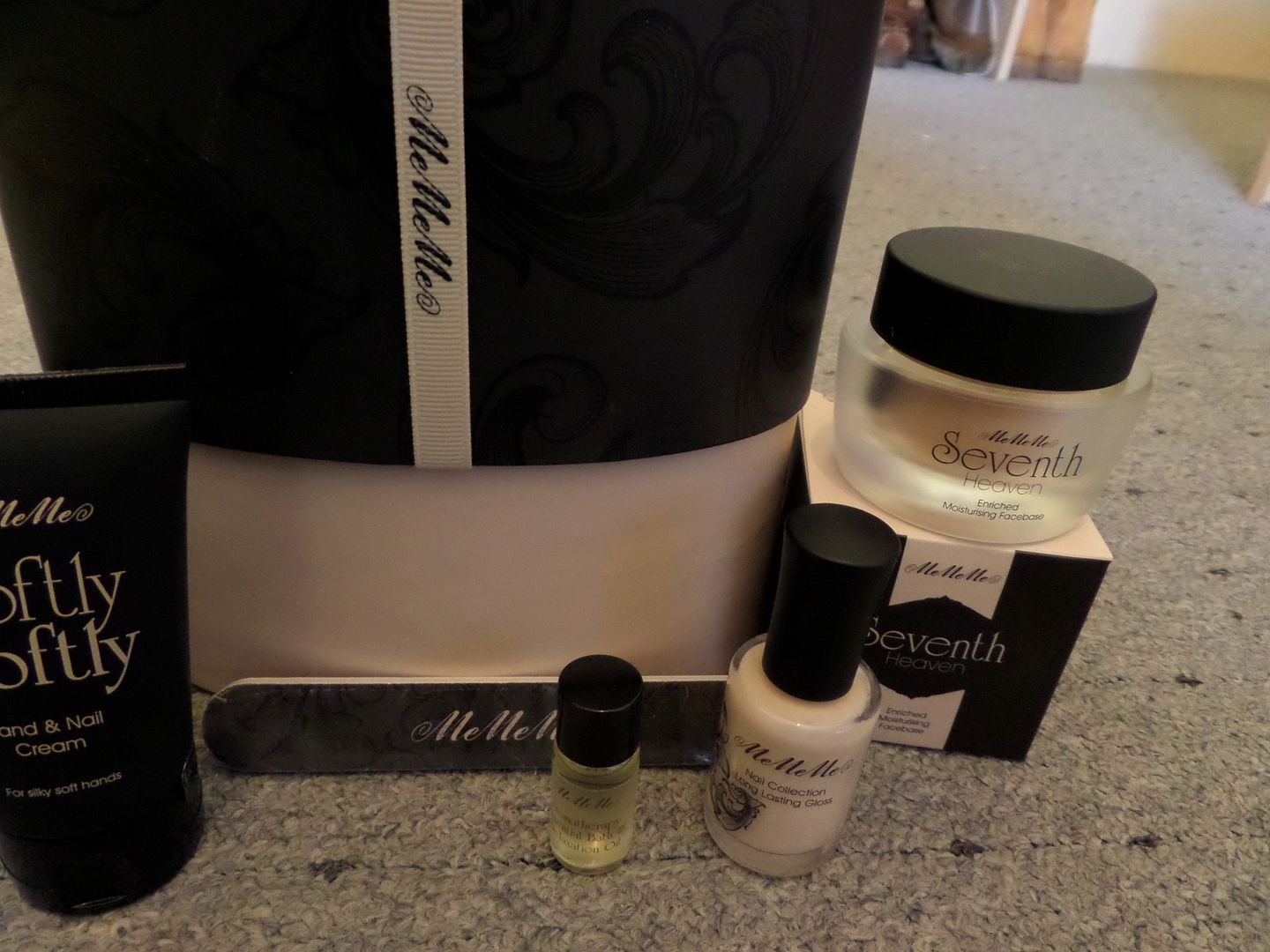 I also love their selection of nail stickers and fake tattoos. I love tattoos but don't think I could ever commit to one, so I have a huge appreciation for temporary tattoos. These are both such great quality.
And the chocolates were a perfect final addition. I'm a massive chocolate fan - who isn't? So I chomped down these so fast - they were delicious. And I loved the packaging so much. It looks like a vintage cassette or video set.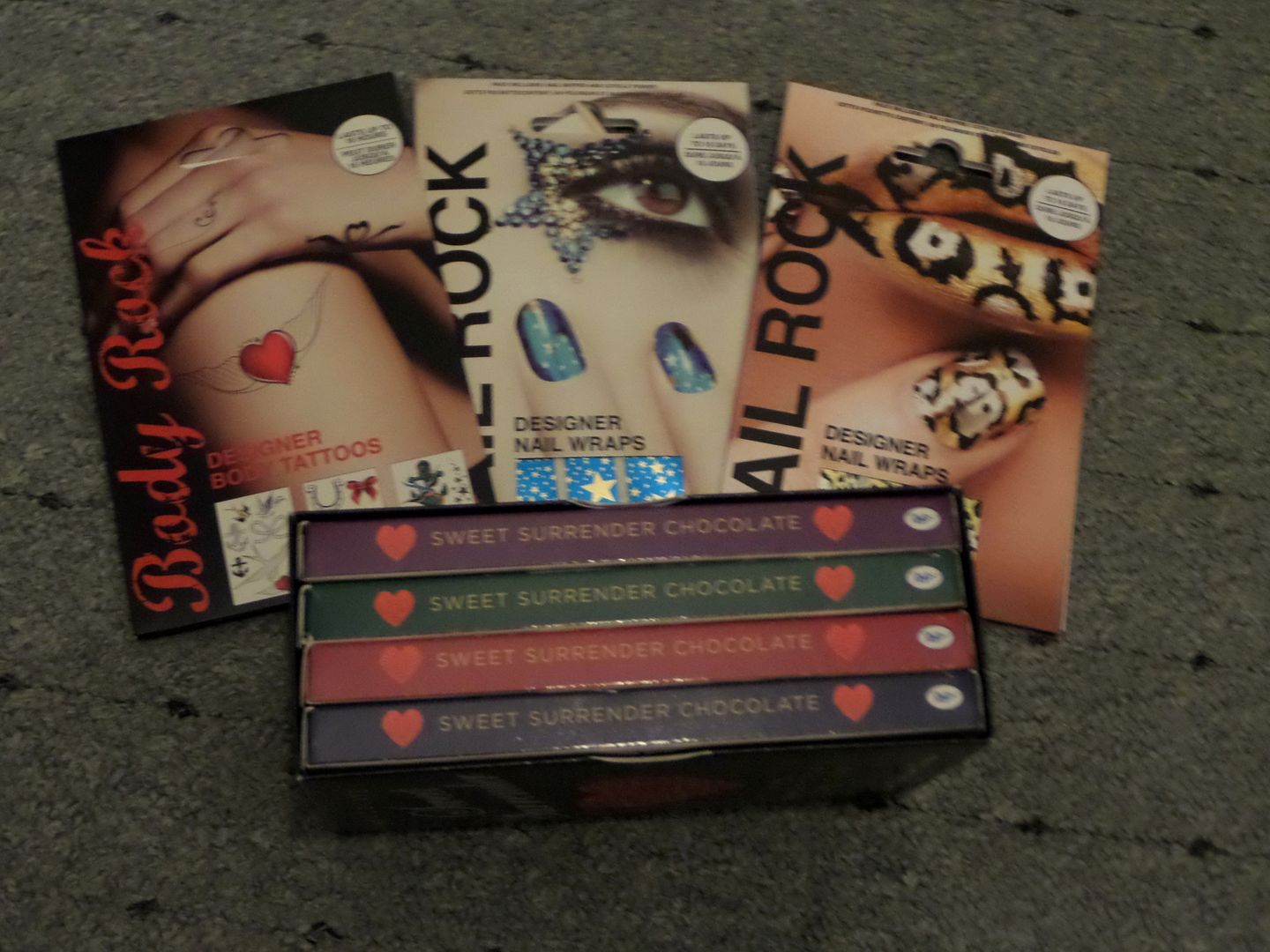 And some other really cute things they do:
How are you getting along with your Christmas Shopping?
Sherin xx