First thing Sunday morning, I did something I rarely ever do - I went to the gym (kind of).
Simplyhealth
held a blogger yoga morning to tie in with the launch of their new back care app. I'm very lazy and spend a lot of time hunched behind in front of my computer so do suffer from the occasional back pain, so it was nice to get some tips and advice on what to do.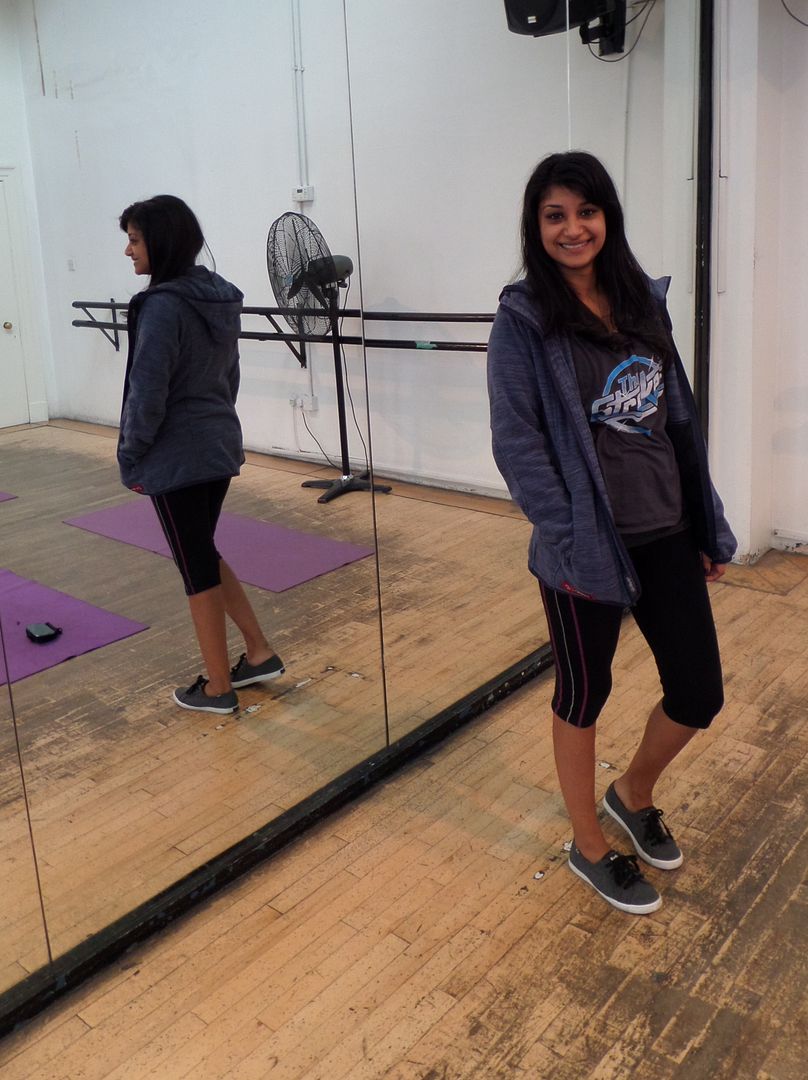 Wearing:
Strokes Tank - ASOS
Leggings - M&S
Hoody - Bergans of Norway via
Blacks
Shoes - Keds
Sunday morning is such a perfect time for a yoga session. I'd been running around all week and was shattered on Saturday, so I needed a few hours to just sit and relax on Sunday, and the Yoga class really helped. Our instructor was great and taught us a lot about back care and what to do. I've downloaded the SimplyHealth app so can't wait to get some more tips from it.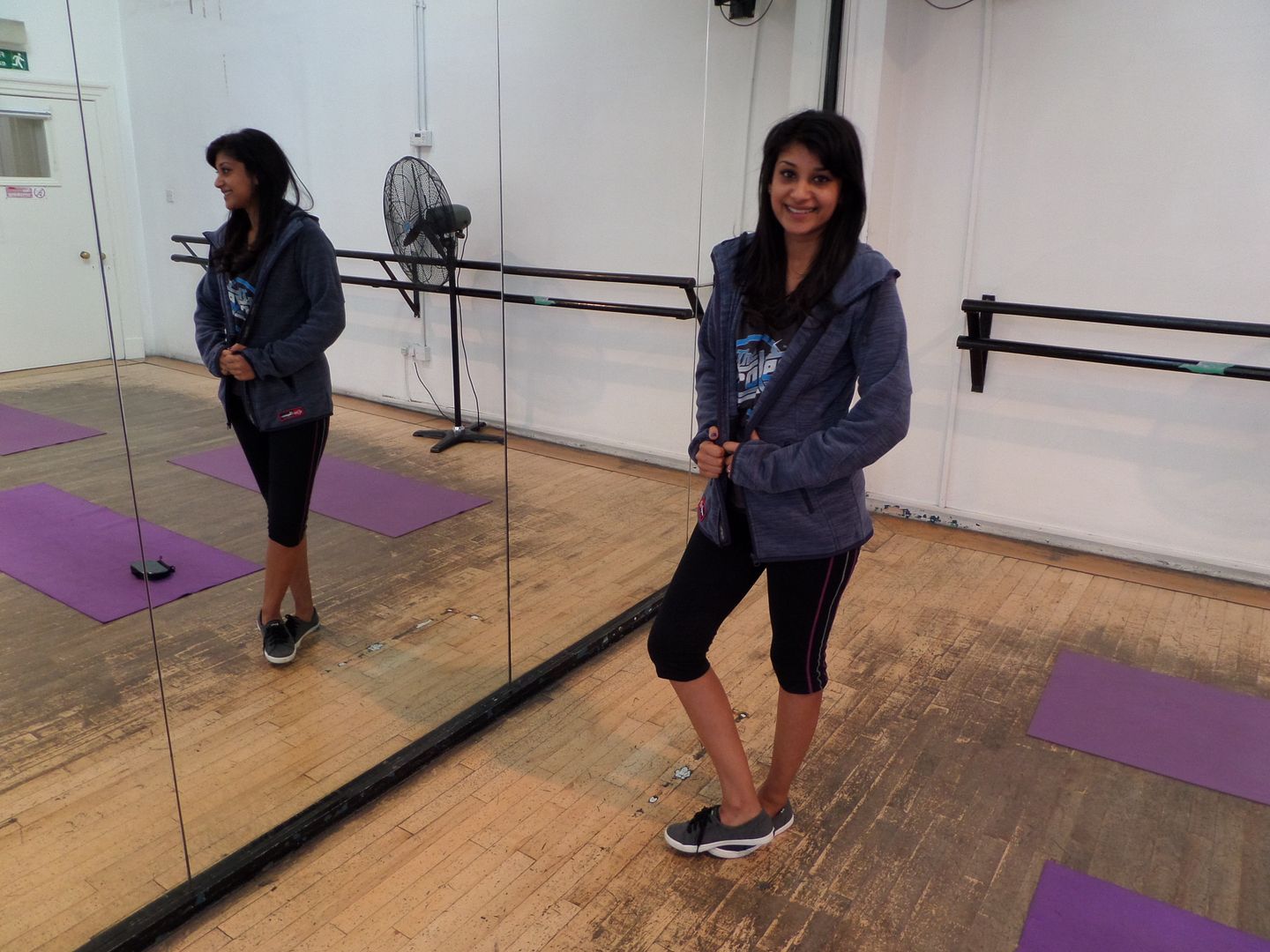 I am also in love with the hoody. Sunday morning was a beautiful crisp day - not quite cold enough for a coat, but still enough to need to be covered. This hoody was perfect. There are no words that begin to describe how cosy and soft it was. I can't wait to live in this over the winter.
I got it from Blacks and I had no idea that they do some pretty cool stuff. They specialise in outdoor clothing, and actually have some pretty cool and stylish brands on board too - with pieces that keep you warm while still allowing you to look chic.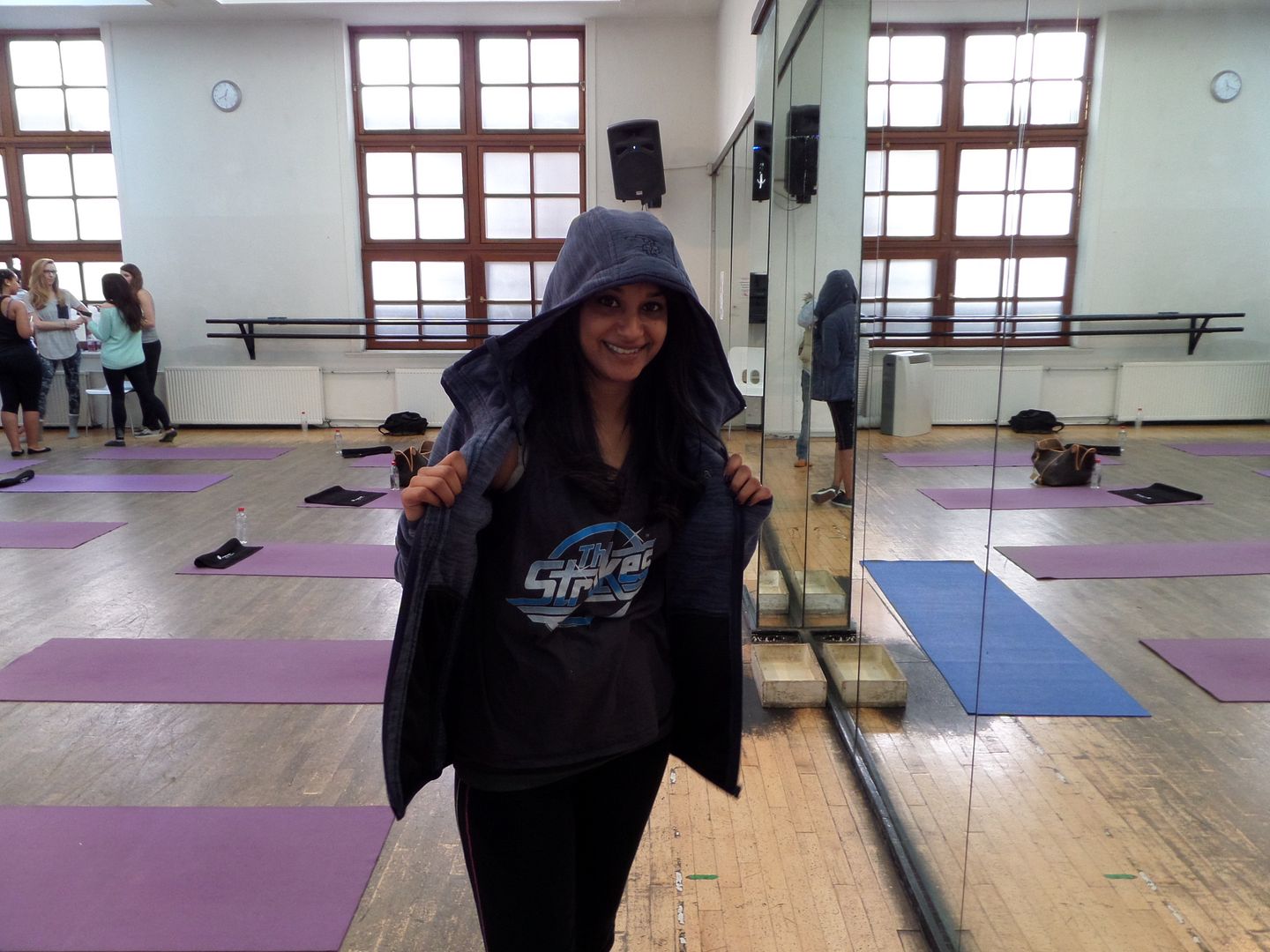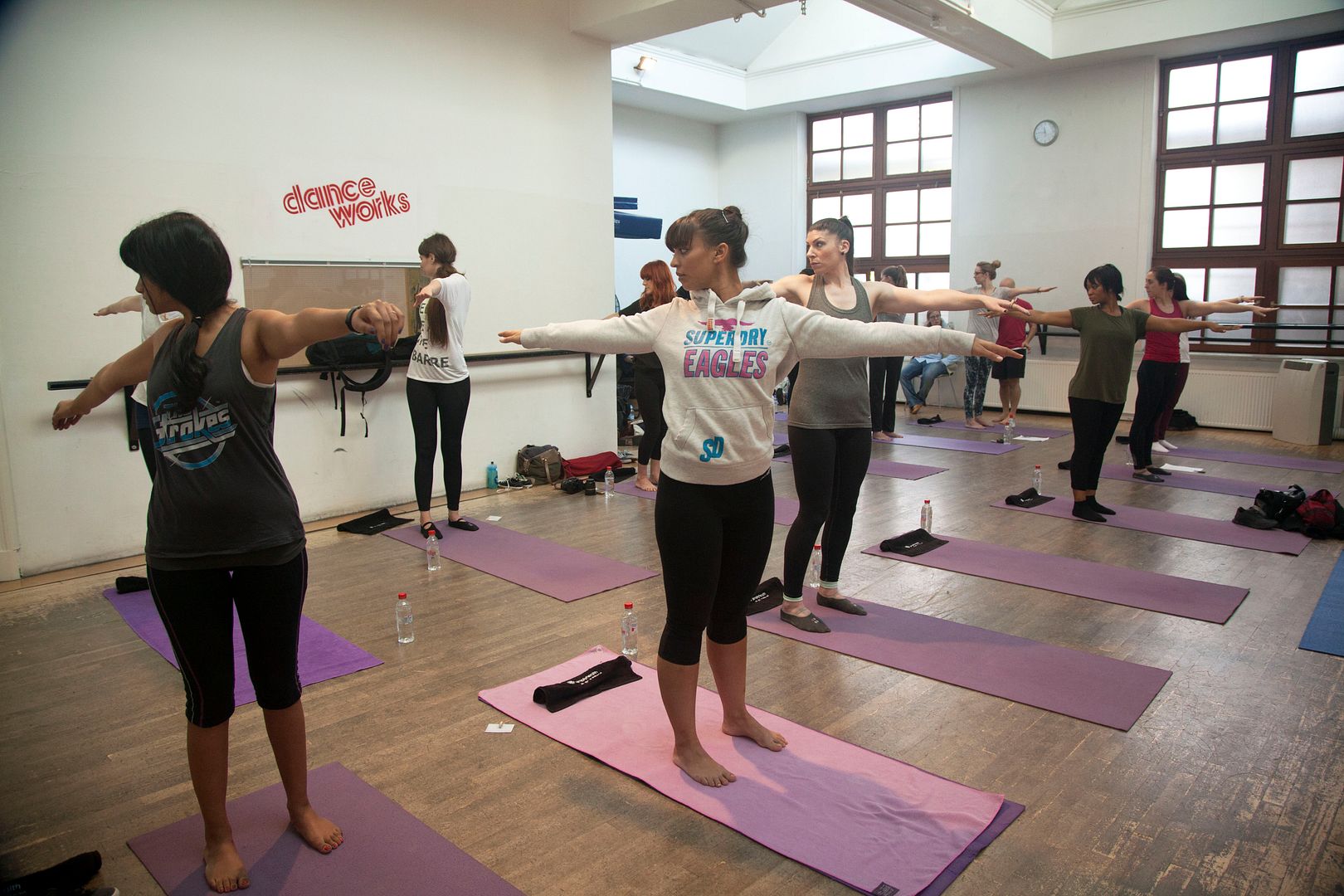 Sherin xx
Thanks
Gemma
for the pictures.