The thing I love about London is that there's always something interesting going on, from fun shows around town, to the quirkiest pop ups.
The latest line of pop ups comes thanks to Selfridges, in London, who will be playing host to a whole range of pop ups, with the help of Indytute.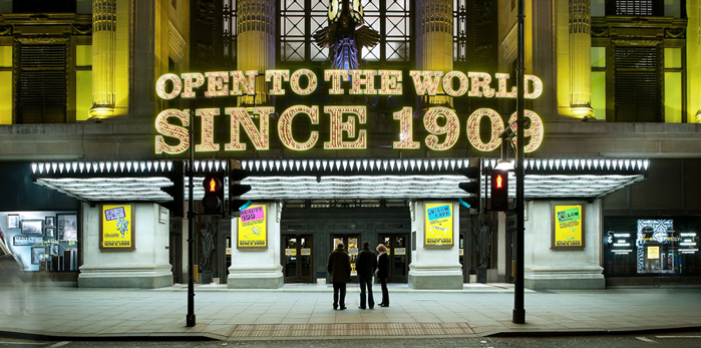 Kicking off from this coming week, Selfridges will have everything from the likes of ukelele workshops to nail art workshops, and there's bound to be something for everyone and it'll be perfect in the run up to Christmas - especially the gift wrapping session. I'm particularly looking forward to the Hoola Hoop Session - I might definitely have to pop by.
You can also buy gift vouchers for these workshops, and they'll be sure to make nice presents. Some of the classes do sound pretty epic and I wouldn't say no if I got vouchers to some of these.
You can
register online now
, as well as checking out the timetable, then you head over to the forth floor of Selfridges and have a fun day!
Enjoy!
Sherin xx