Selena Gomez has teamed up with adidas NEO for a really cool new collection. adidas NEO always have some really cool street wear pieces and it's always full of some trendy pieces, and the new Selena Gomez line definitely lives up to expectations.
The collection is really cool, with some rock chic style pieces, mixed in with some gorgeous feminine pieces. It's a really strong collection, and I can see myself wearing most, if not all, the pieces from it. Everything looks so wearable, and is also really stylish as well, with Selena looking HOT in the lookbook images.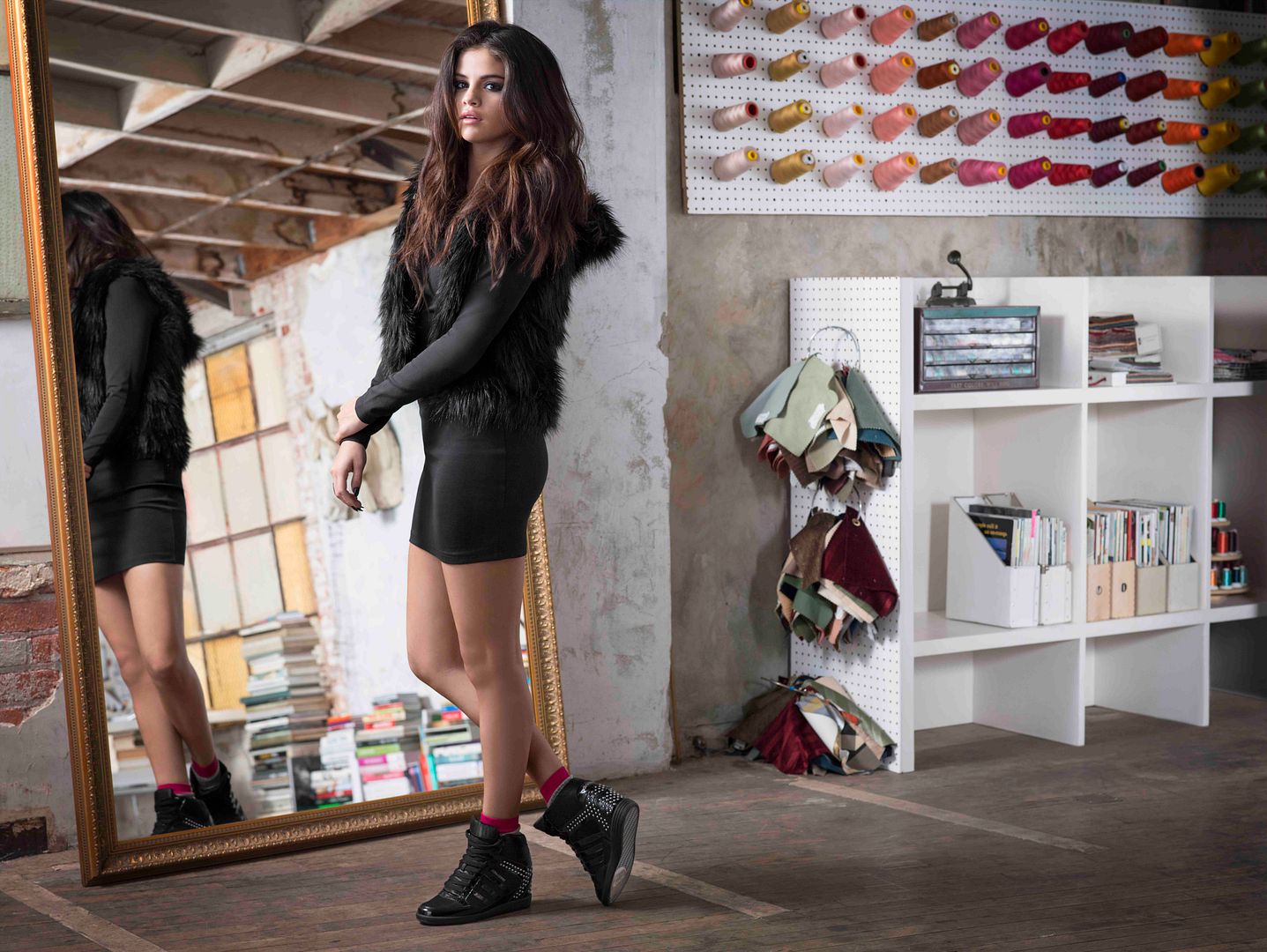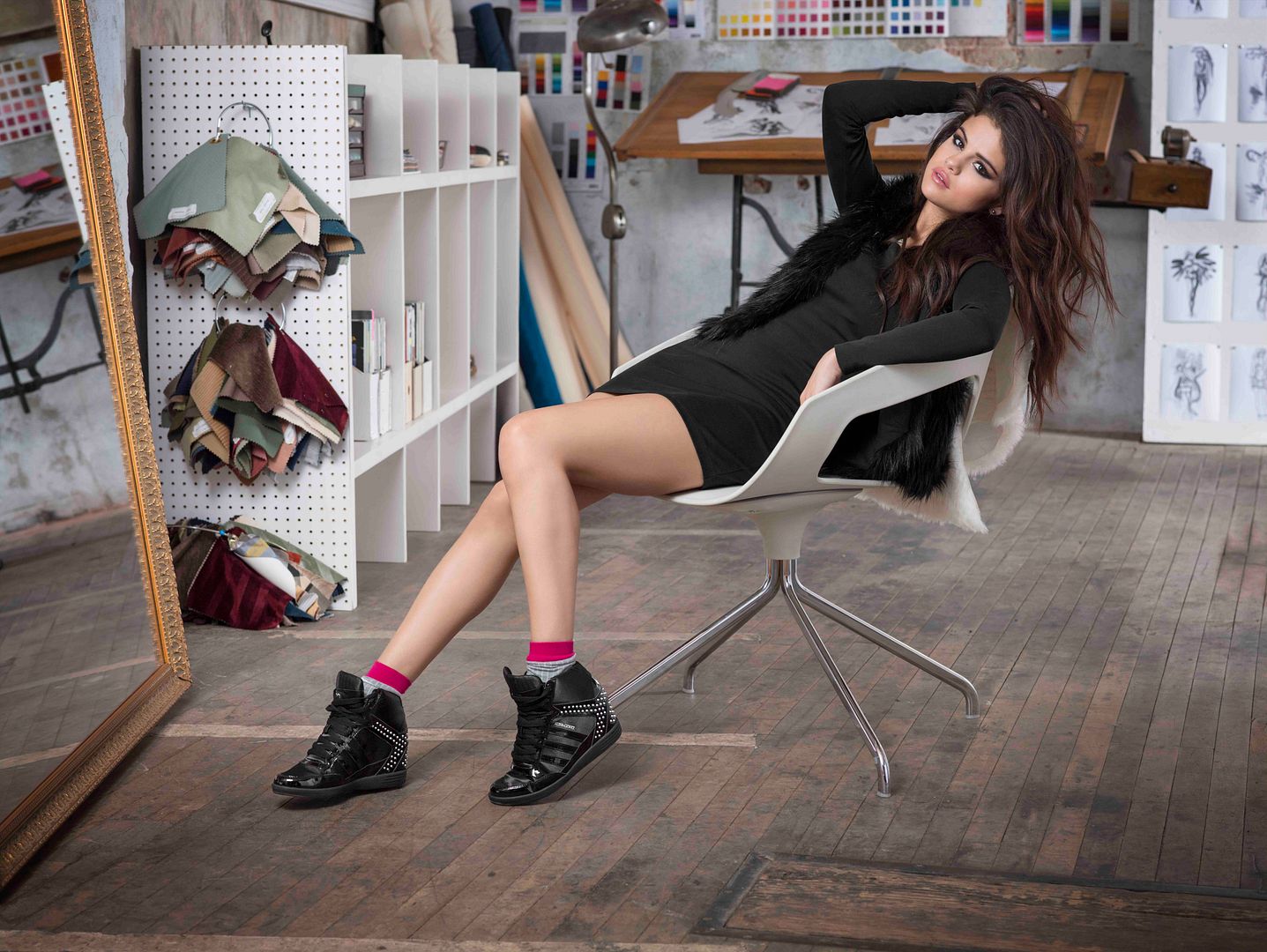 To tie in with this, adidas NEO has launched a really exciting new competition and it seems like a lot of fun to get involved in. Entering the competition couldn't be easier. All you have to do is check out the
online lookbook here
and then capture your favourite shot from it and finally share it via your social networks using the #myNEOshoot.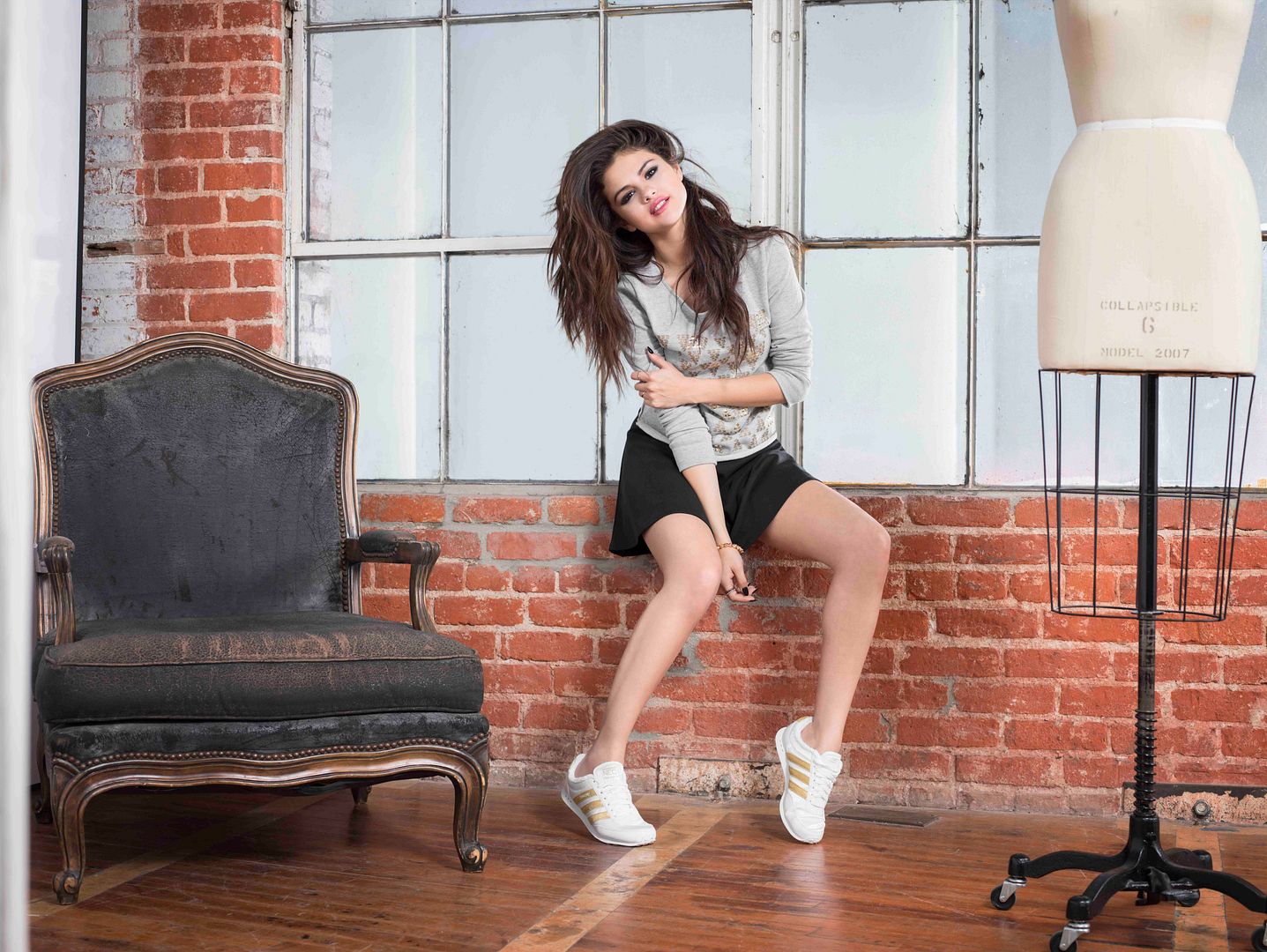 The best entry will be on the cover of Selena's facebook page,while the best images will be used as part of the global advertising for the collection.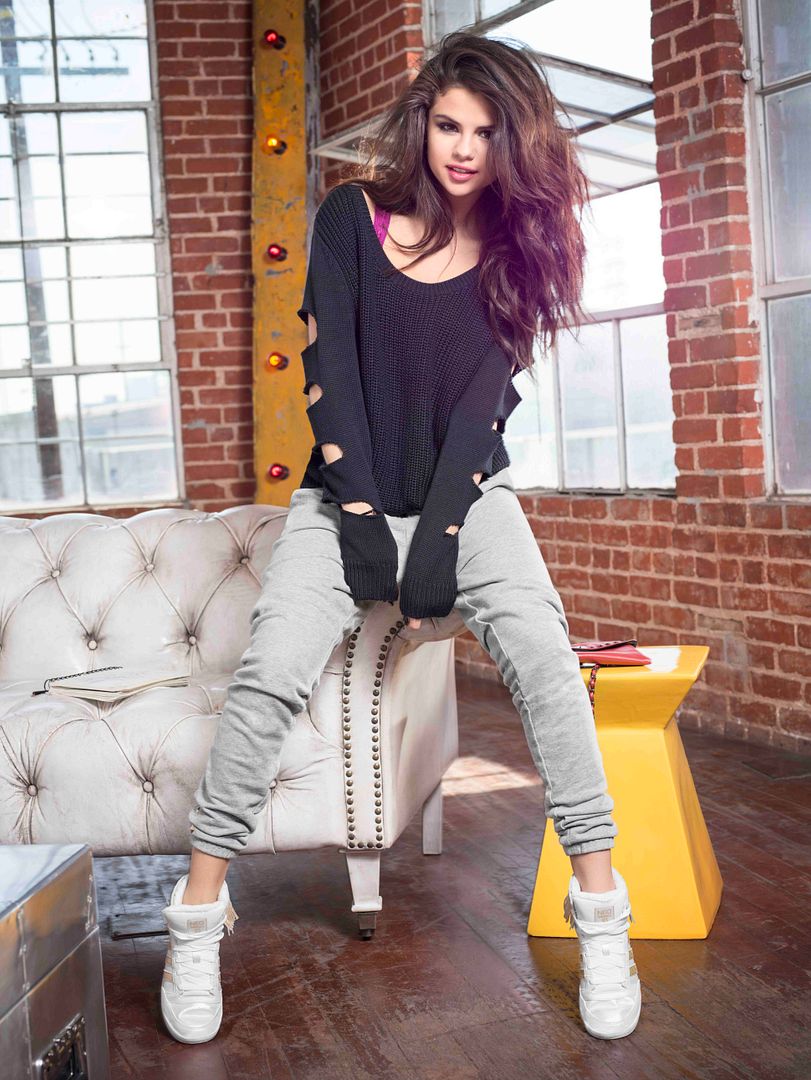 Sherin xx