I'm at that point where I'm in between fun stuff. I've had a really hectic few months, where I've barely stopped, and from next week onwards, I have another busy couple of weeks, at least ahead.
When I do find myself with rare free time, I like nothing better to cuddle up in bed (especially in this awful weather) with my favourite music (the new Haim album) and a good book.
I like to think I have a pretty decent bookshelf, filled with classics, modern fiction, interesting autobiographies and some hidden gems of the literary world. And of course, I have a little section specially for my favourites, and now have these really cute
owl book ends
from Out There Interiors.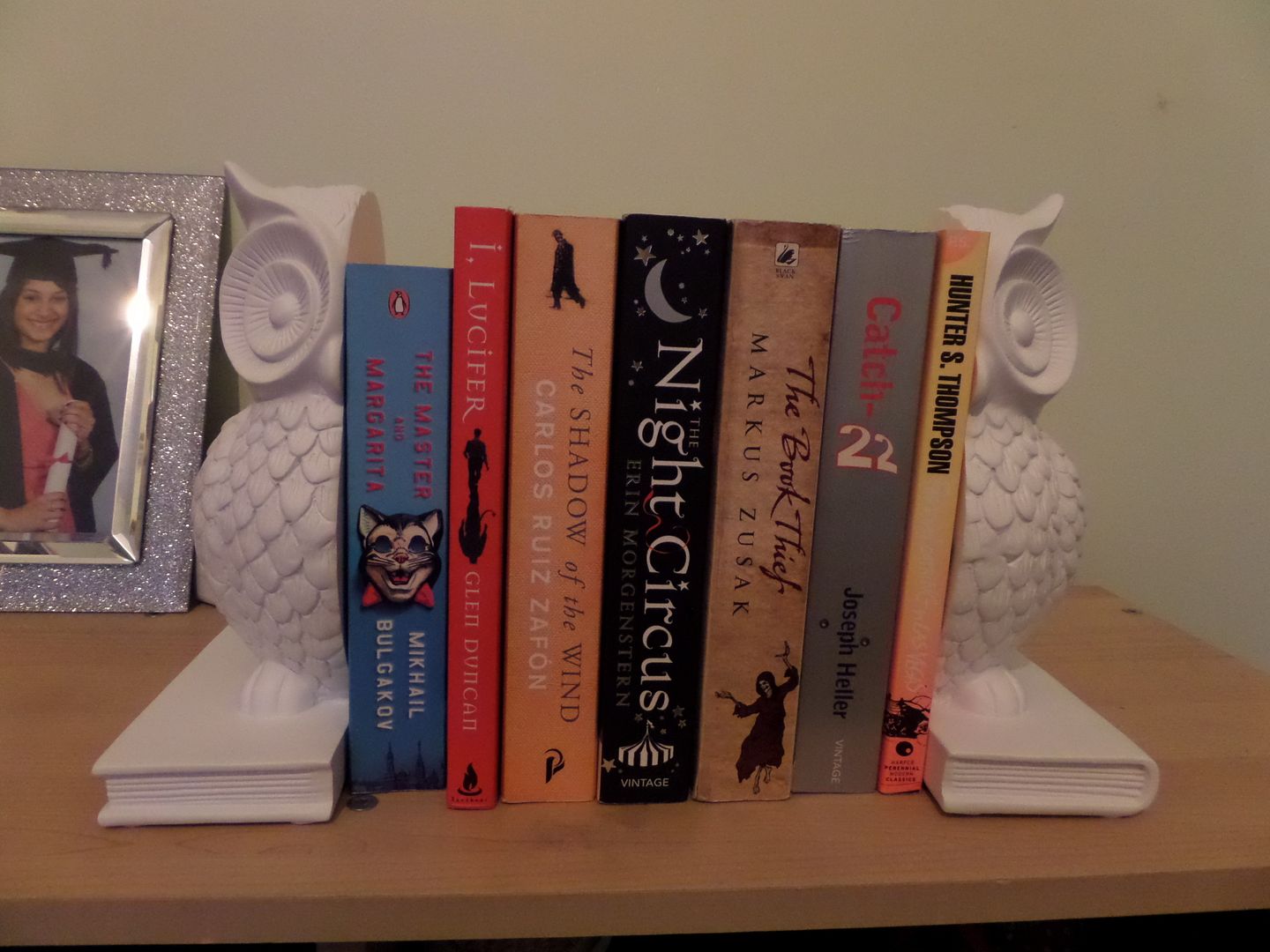 Out There Interiors has some fantastic pieces for your home and bedroom, and these bookends caught my eye. Despite having my Kindle, I do still love having an actual book in my hands, and prefer to read my favourites in paper edition, which you can see above. I recommend the above books to everyone, with The Shadow of the Wind having a special place in my heart.

And the owl book ends are the cutest! A perfect addition to my room!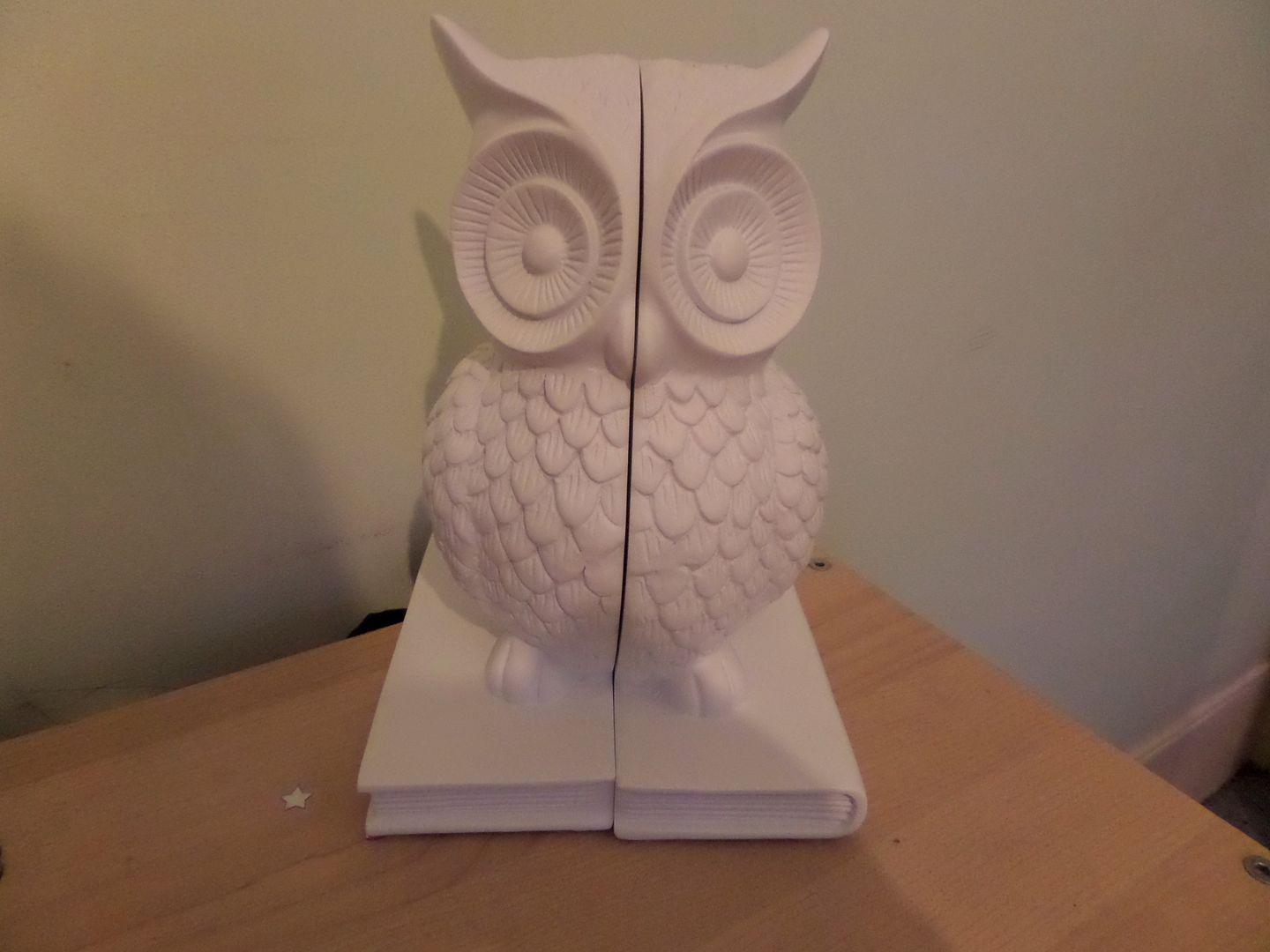 Sherin xx