I recently came across
Buckley Jewellery
and have absolutely fallen head over heels. The jewellery is a lot more costume than my average style, but the pieces still look really elegant and wearable for special occasions, while not breaking the bank.
The have some amazing products online, with the new AW collection being particularly stunning. There is a gothic vibe with some of the heavy silver and strong coloured stones on the jewellery. I really love the pieces with the blue and red stones, they really stand out, with the pearl pieces adding a more classic vibe to the collection.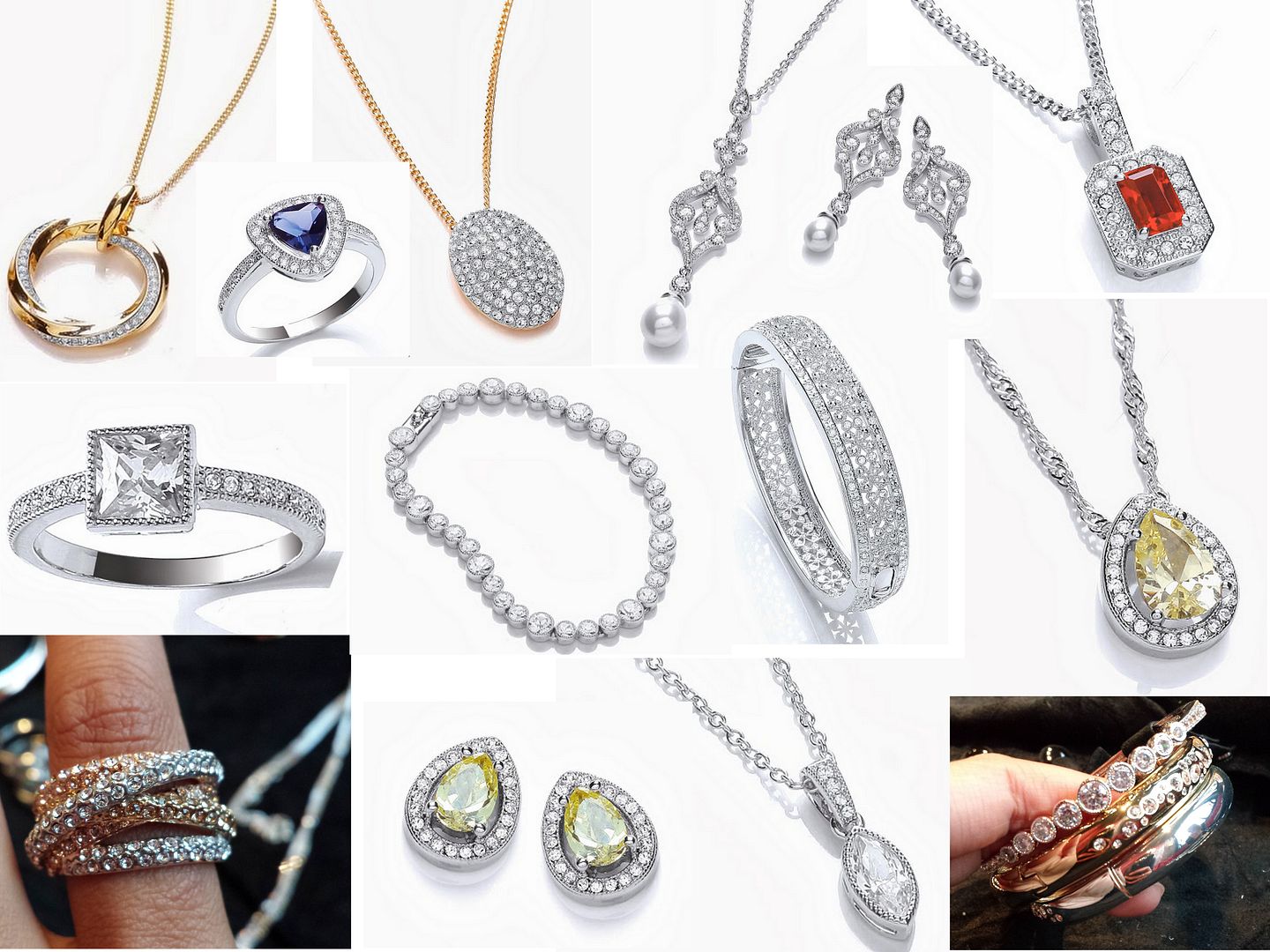 All of Buckley's jewellery uses the finest crystals and ziconias, giving them a more real feel to them, while still remaining pieces that you can wear on a daily basis - this is exactly what I love about costume jewellery like Buckley. It's so affordable, with prices starting at £25, but they look a lot more expensive, and can be worn for all kinds of events, from day to day, to an evening party, or even a wedding.
There are also some incredible sparklier pieces, that will come in handy during the festive season, which is right on our heels now. Christmas and the new year is all about a bit of bling and glam, so some of the pieces are perfect for a party. There are gold and silver plated pieces, which will go great paired with a black dress, or more statement cocktail pieces, that will really make you stand out.
Which of these pieces are you lusting over? That necklace with the red stone definitely has my heart.
Sherin xx