I haven't done Fashion Week this season - between being really busy at work and my dad flying down for the weekend, I have honestly had more important things to do. I did pop by on Sunday and decided sequins was the way forward. I mean, apart from Fashion Week, where else is it appropriate to wear sequins at 9am!
Wearing: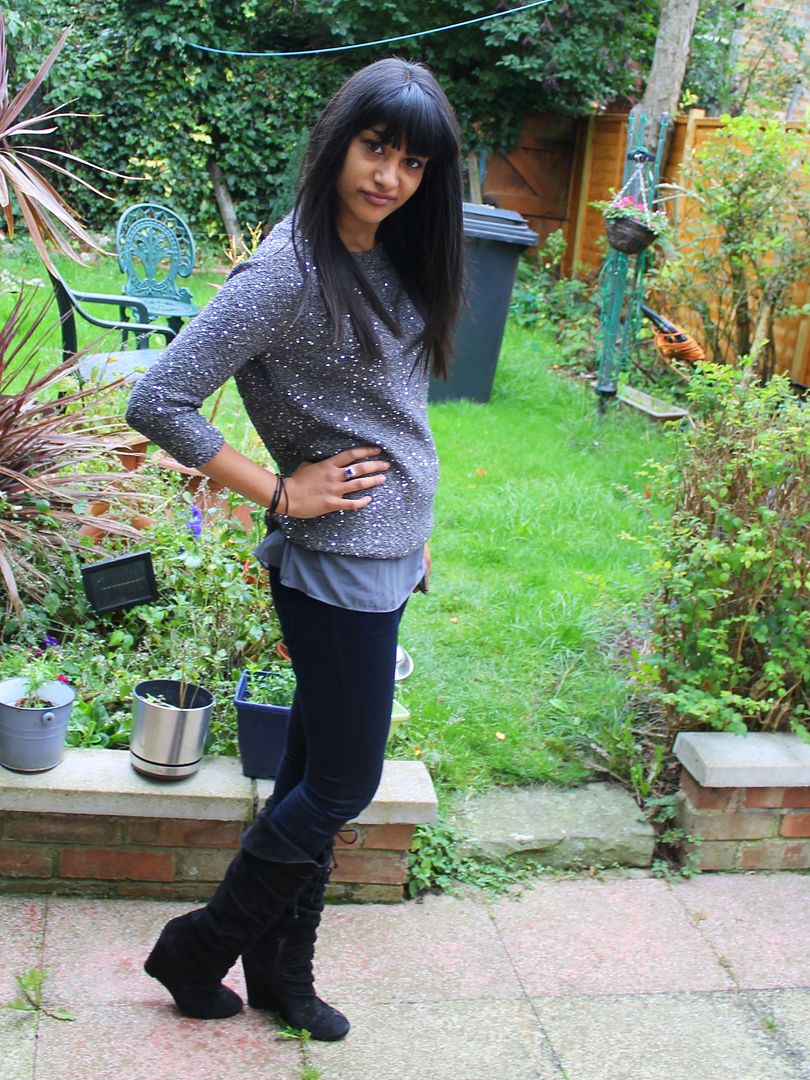 I picked out this sequins jumper the day before from Zara and love it. London is so cold now that it's all about jeans and jumpers, so I thought I'd spice it up with a sequins jumper instead of something more plain. Although, I did see another two people in the same jumper. I think it'll be one of those pieces that everyone has this winter!
I also go my hair done! I had an appointment booked in at the Toni & Guy Blow Out Bar, and the stylist talked me into getting a full on front fringe. I'm so glad I agreed: I absolutely love it. I haven't had a fringe like this in years so I'm excited to incorporate it back into my life.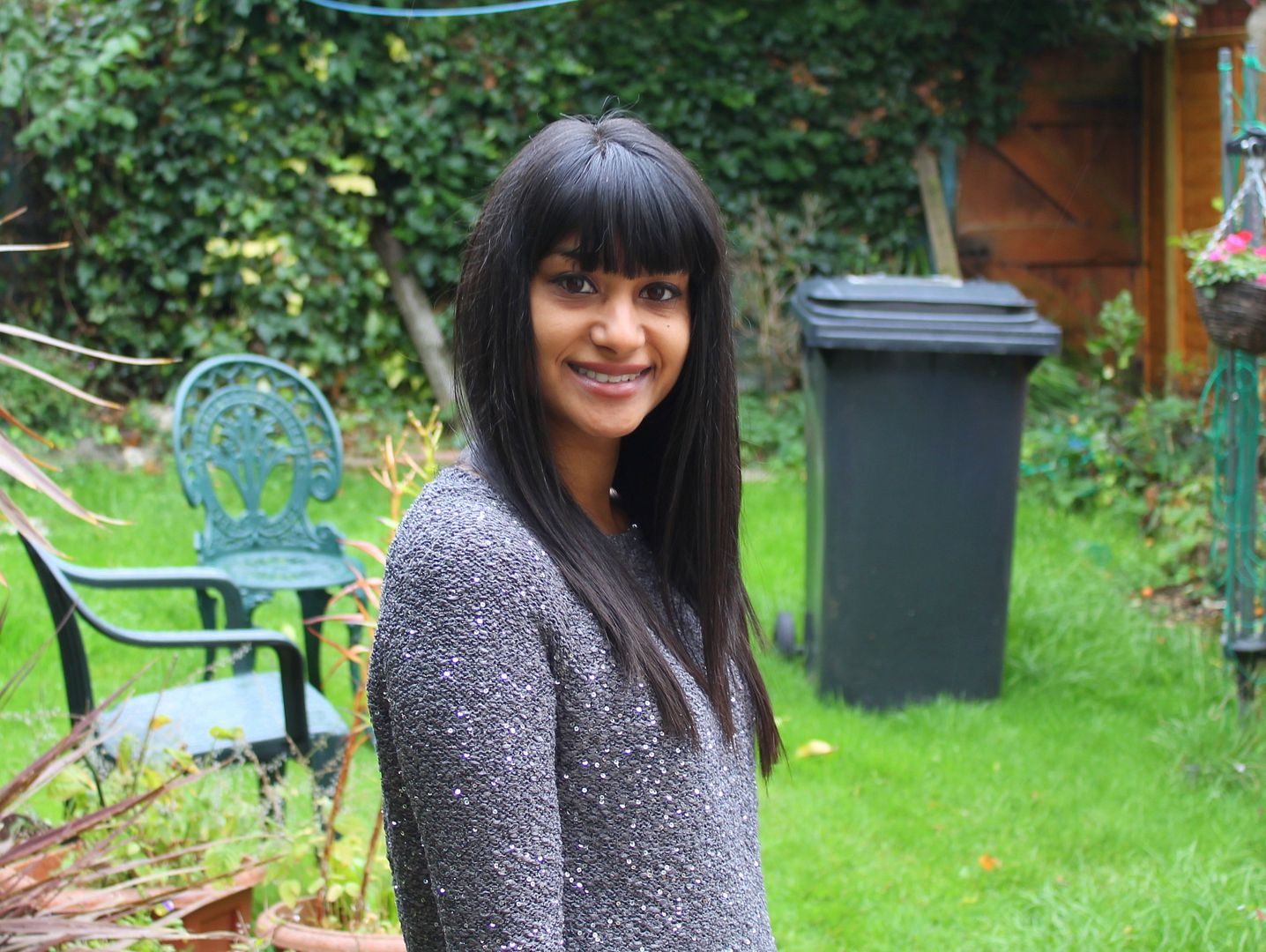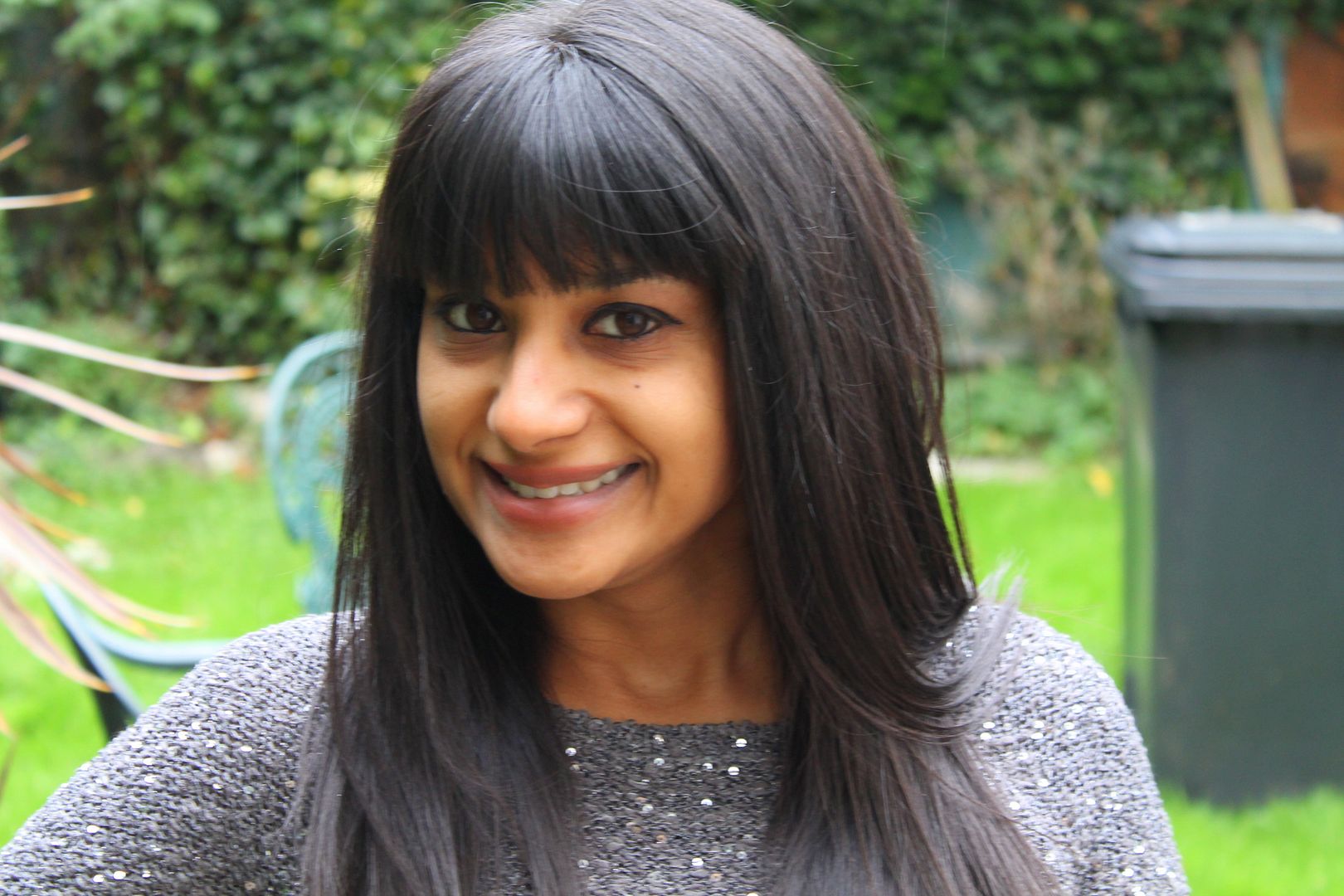 Would you get a full fringe?
Sherin xx