Last week, I was really excited to be invited to the launch of 4G on O2. The launch took place in London with an amazing gig from Plan B. I was invited to attend VIP alongside several other bloggers and it was an amazing night.
Plan B was absolutely amazing live. I've been a fan of his music for a while and also loved his film Ill Manors, which was out last year - a really powerful movie. He is definitely worth catching live if you ever get the chance! We also spotted Labrinth, and Nicole Scherzinger at the gig - she is stunning in person as well.
O2 invited several of us to attend VIP and it was an amazing experience. We had our own little booth and bar, with a great view of the whole venue.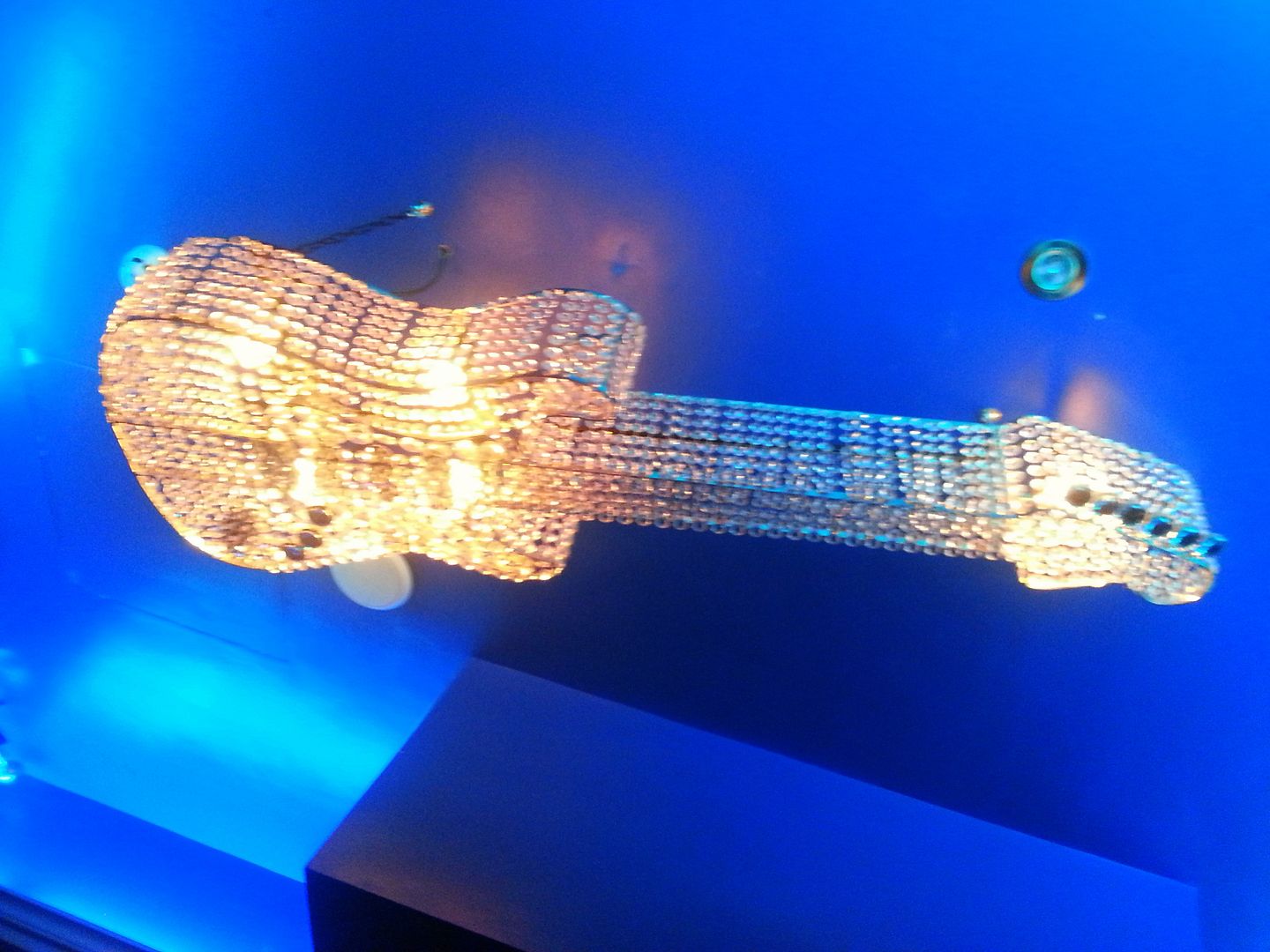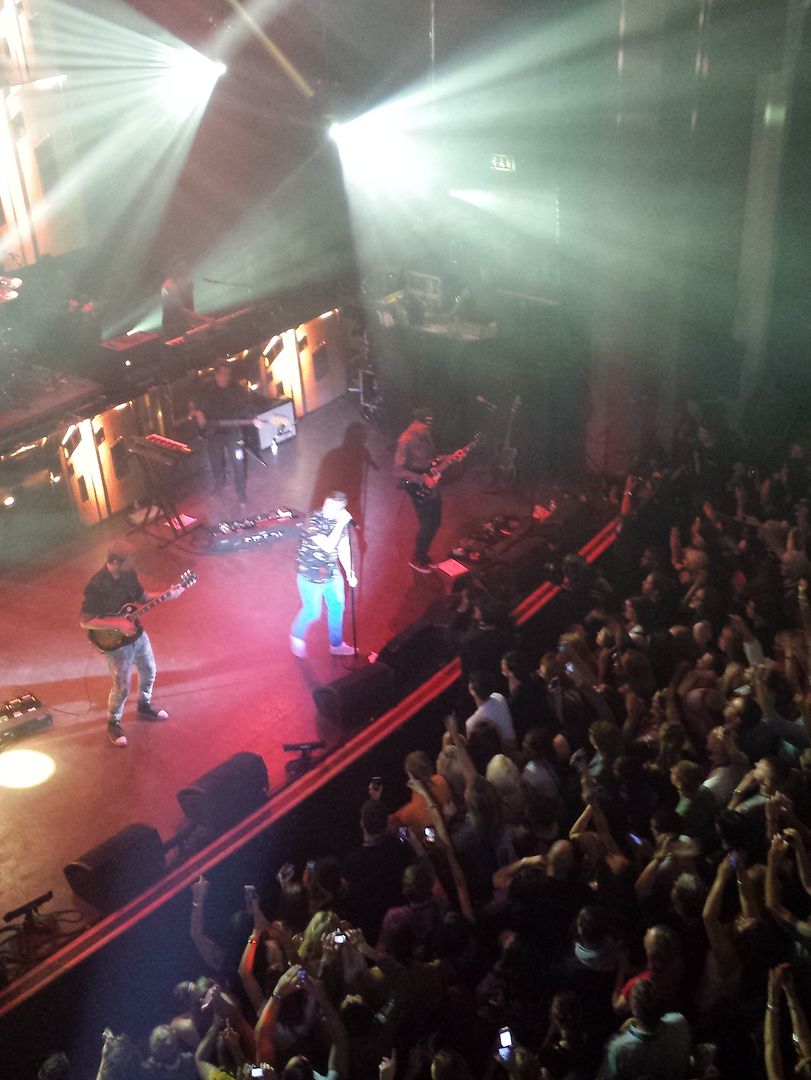 As an amazing added treat, we were given Samsung S4's, loaded with 4G and all our social media, so that we could test the service for itself, and I have to admit, it's really fast. I've never been able to upload pictures at gigs, but these were being uploaded super fast. I am also in love with my new phone. The camera quality is incredible. I'm off to a festival tomorrow, so can't wait to try it out in that environment as well.
Sherin xx