My phone is a definite extension of myself and I know it's the same for everyone else. Mobile phones are the perfect accessory and I love upgrading every year or so to the latest model.
Usually there's a clear favourite, but right now, there are three amazing phones out there on the market, so I decided to try them all out for myself, before making my decision. Phones 4 U sent over a few handsets for me to try out for a mini blogger event I was hosting. the HTC One Mini, the Samsung Galaxy S4 and the Blackberry Z10. Now, I'm an Android girl so immediately found the HTC One and S4 a lot easier to use, while I found the Blackberry a bit more fiddlier and complicated.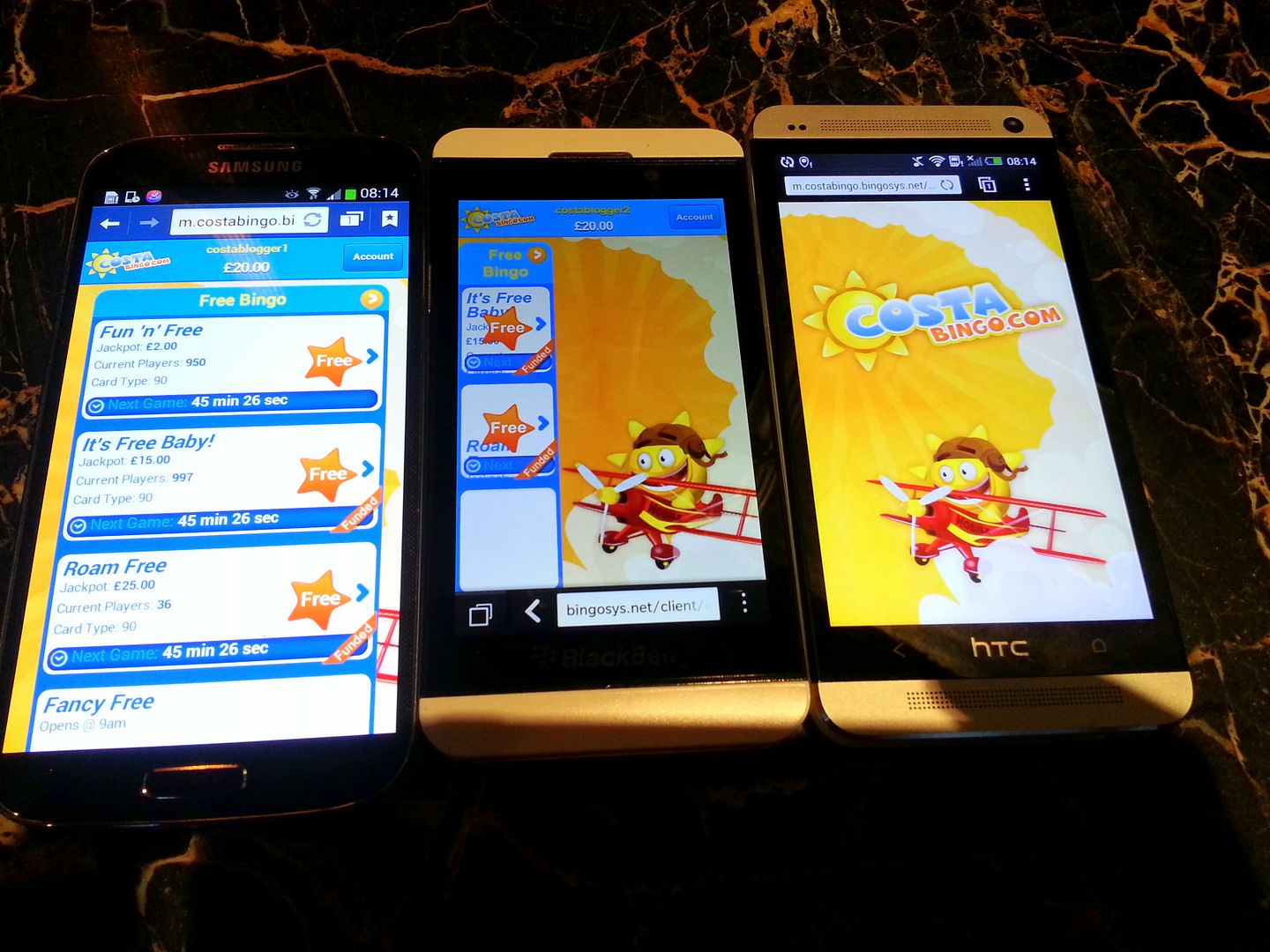 I was sent the HTC One Mini to review for a bit longer as well and was really drawn to it. It's lightweight and all the apps are fantastic. The camera quality is amazing, and the video system, Zoe, is absolutely incredible. It's a great phone to have if you love making videos in particular - they come out so clear, and you can add effects and sounds to them too.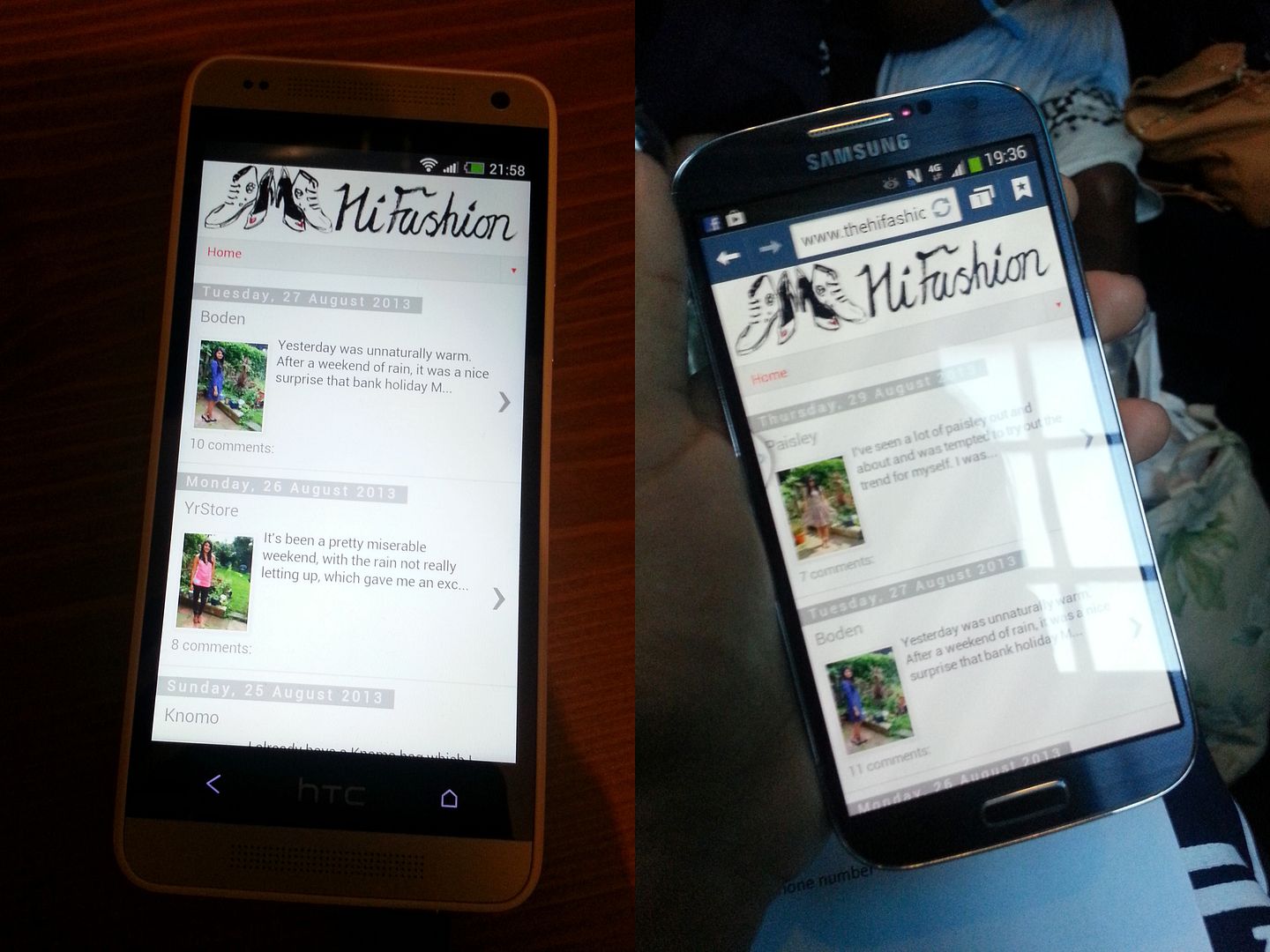 Ultimately it was the new Samsung S4 that really stole my heart. I've had the S3 this last year, so it was a natural progression. I used it for a Plan B gig last week (more on that next week) and fell in love. I seriously couldn't believe the camera quality was so good, and the 4G with O2 is super fast.

Sherin xx