Don't worry; it wasn't my wedding. This weekend one of my best friends from University, so on Sunday we all got super dressed up and headed over to the ceremony.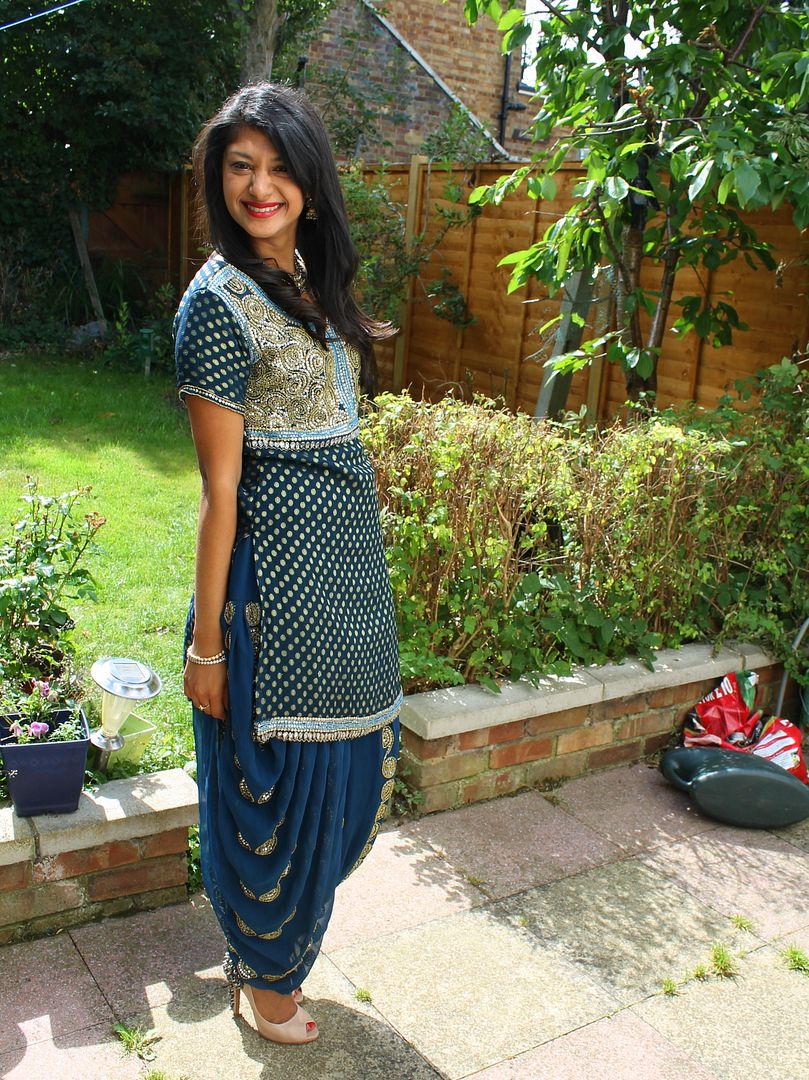 Wearing:
Traditional Dress
Shoes - Sam Edelman
Ring -
Swag UK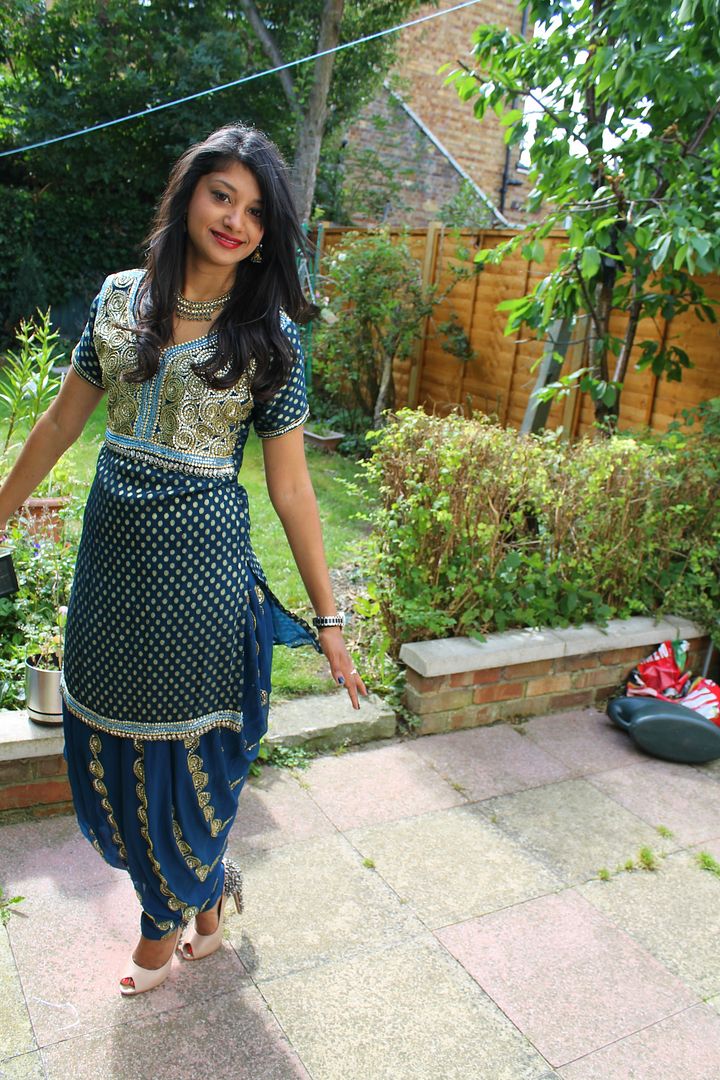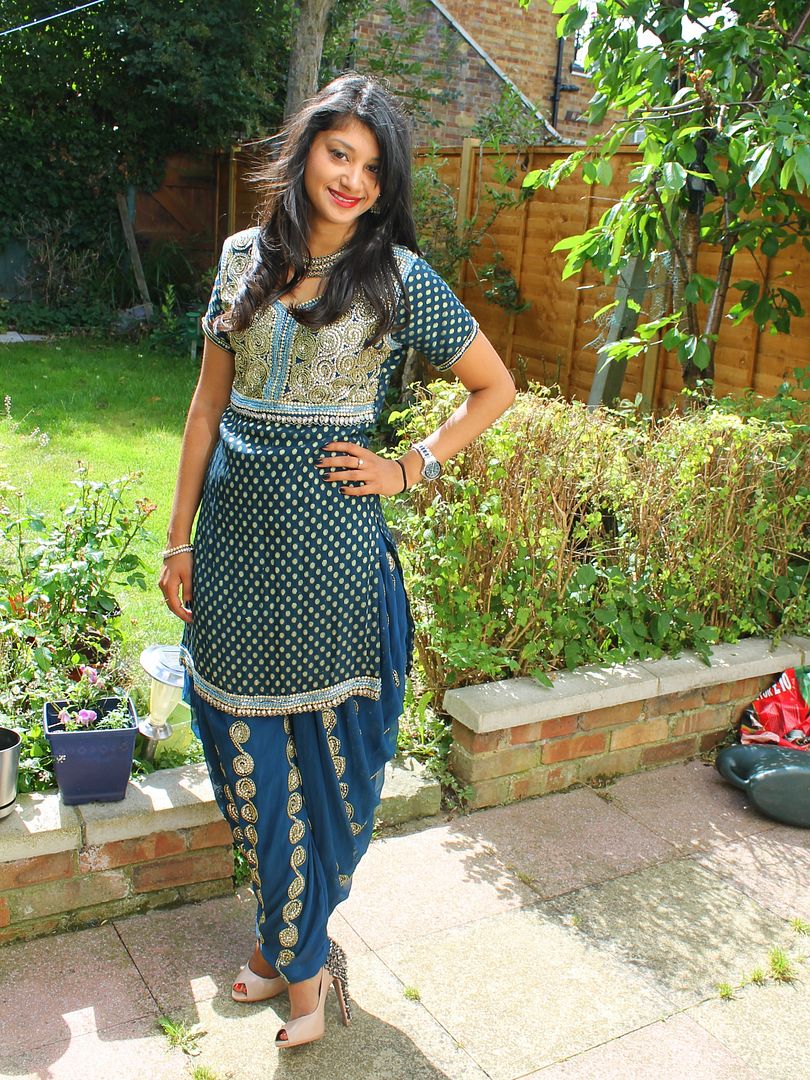 I absolutely love dressing up for any occasion, weddings in particular. And an old friends wedding is the perfect excuse to dress up for. It was a nice reunion with some old friends, and I had a lot of fun catching up.
This is one of my favourite traditional outfits. It's not the height of fashion in the South Asian world, but I absolutely love the baggy trousers - they make me feel like Jasmin from Aladdin!
I also had a lot of fun accessorising for this look. When I'm wearing such heavy and sequenced clothes, I love to keep jewellery to a minimum. Naturally my baby, the Tag watch, had to come out, but I kept it really simple with the ring, which was from SwagUK. I was asked to pick a ring from their extremely gorgeous Diamonfire range, and couldn't resist
this ring
. The Diamonfire range has a large range of stunning pieces and this particular piece is such a perfect ring to have - perfect for finishing off any look.
And I thought what better timing to get out my Sam Edelman heels. They were expensive when I bought them a few years back, and I still only ever manage to wear them about once a year, but it's my favourite day of the year! I seriously love these heels so much, and also love how they double up as a weapon, you know - just in case. I just love how much they stand out.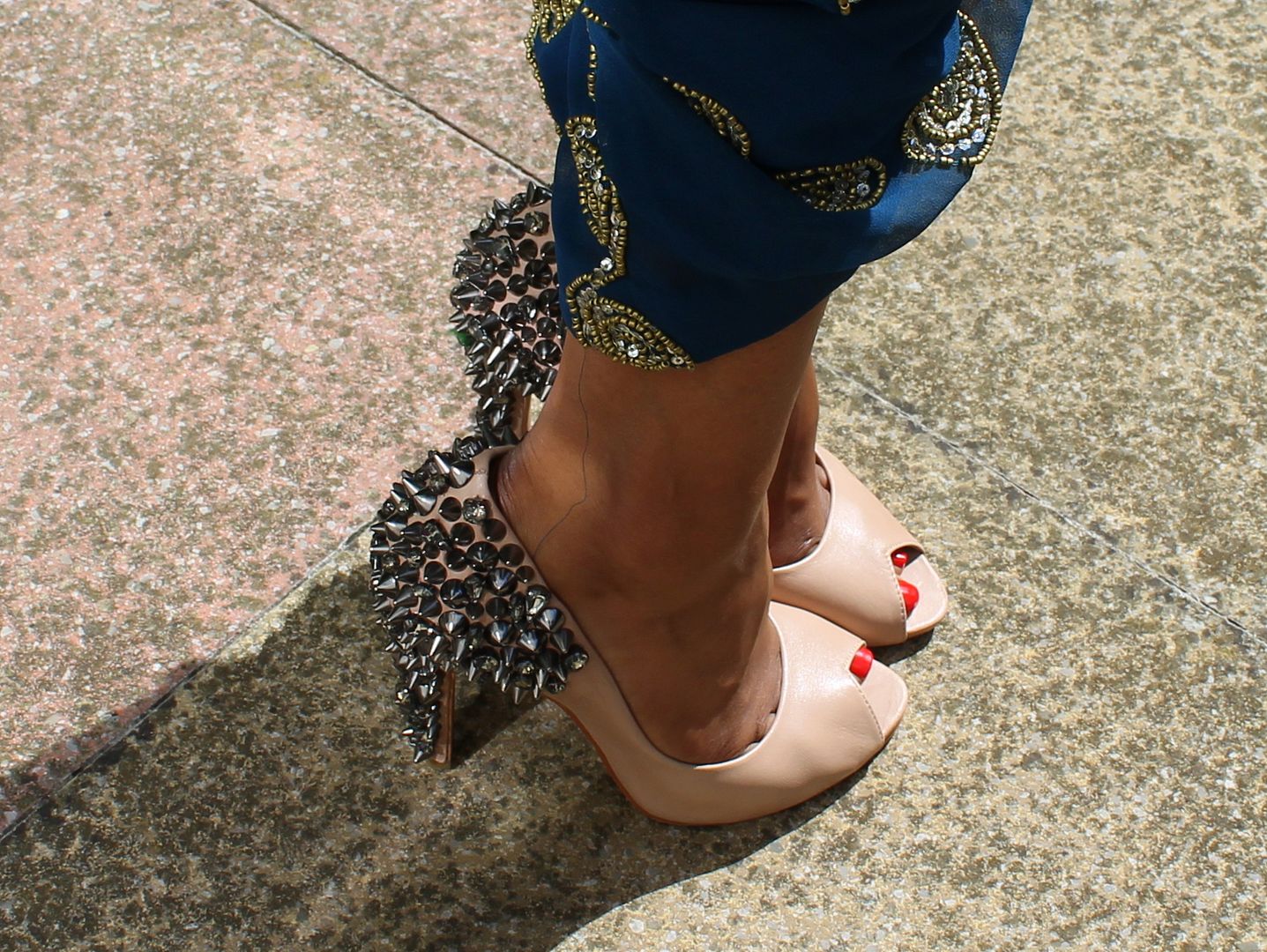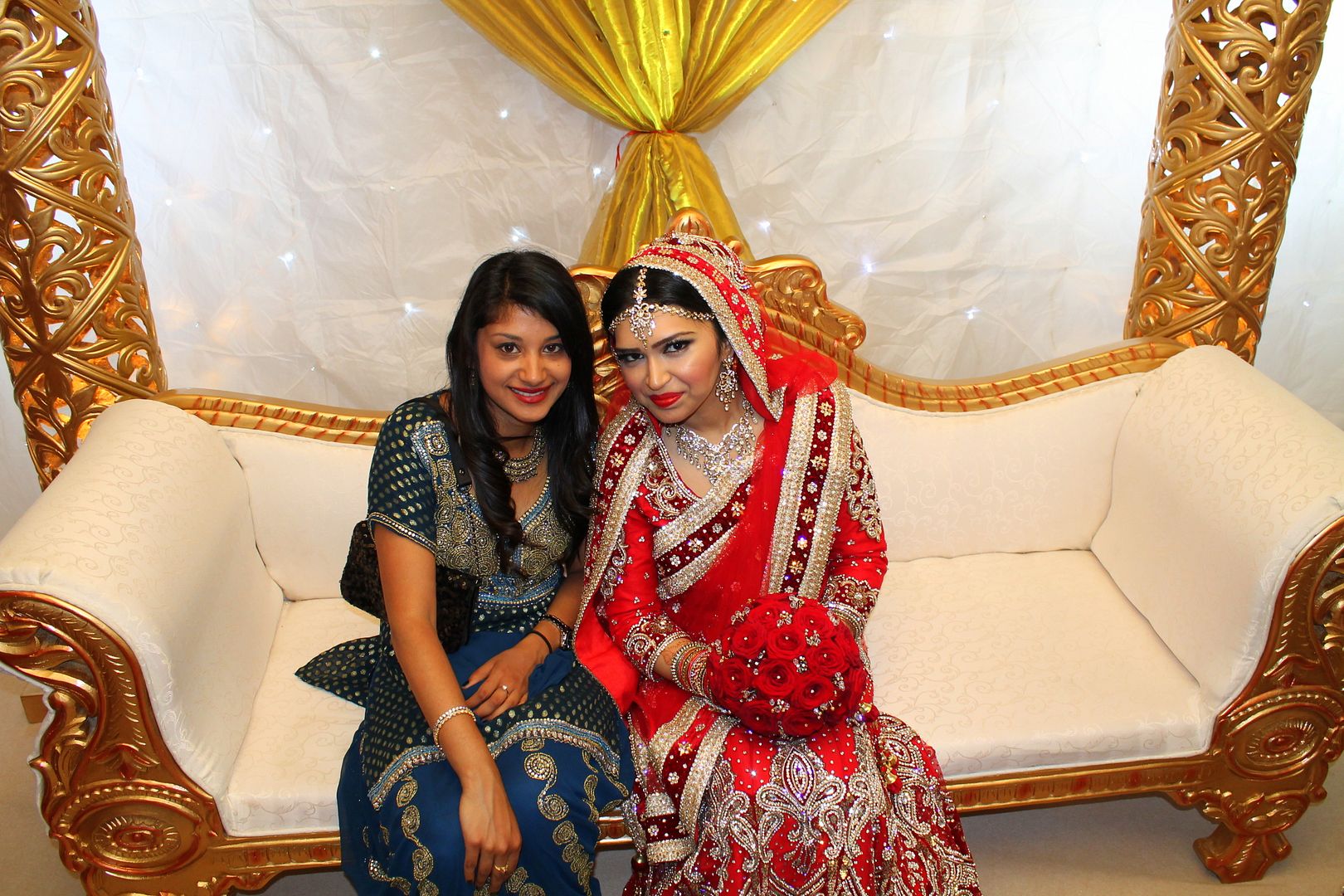 Sherin xx