I love getting my hair done and it's so much to just sit there and watch someone else transform your look completely.
I was recently invited to check out Toni & Guy's new Autumn/Winter hair trends, as part of their Fashion Fix campaign. Toni & Guy are the main hair brand behind the Fashion Week shows so they're on the forefront of hair and Fashion Fix allows us all to have the hottest hair trends from the catwalks.
There are three hair trends in total, and each one takes just 30 mins to put together, as it's done on dry hair, and you're also able to take away the main hair product home with you so you can recreate the look yourself.
I went for the 'nouveau knot', which used the Label.m sea salt spray, and is a new look on the classic chignon. I loved how it came out. It was an easy to do look and I think it's something I could do myself for sure.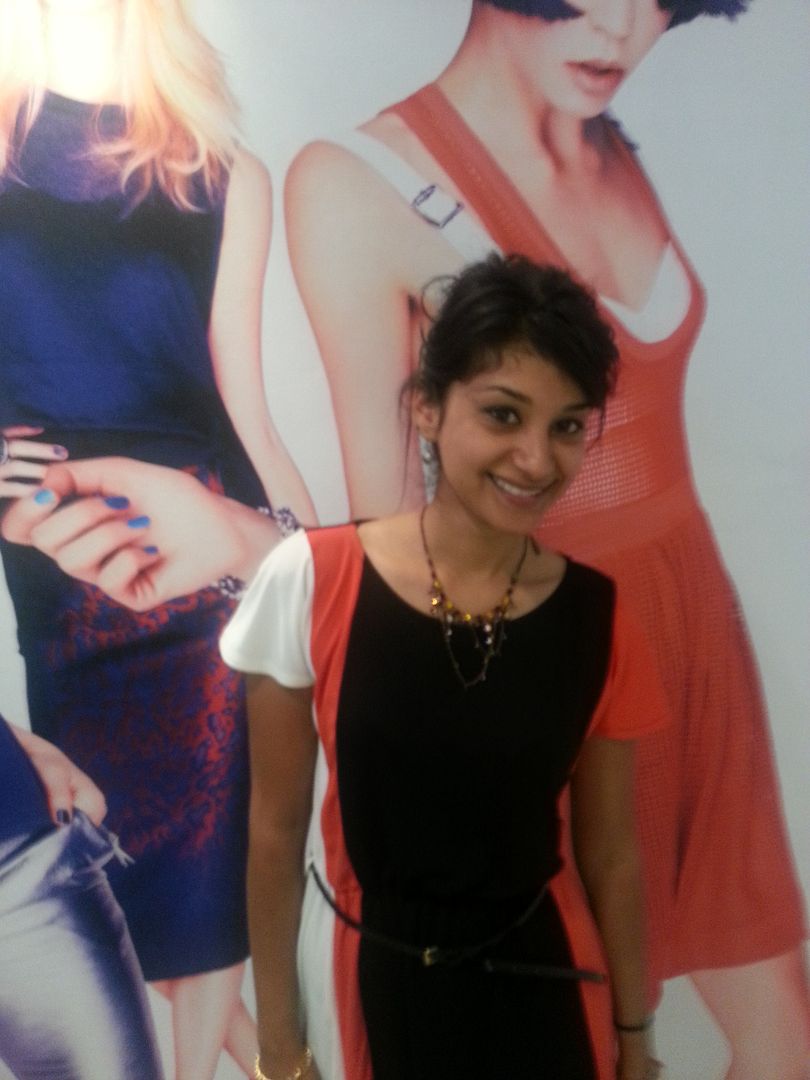 As you all must have noticed by now, I rarely have my hair up, but it's a look I want to do more. While I love having my hair down, it's sometimes nice to have it out of my face as a more fresh look.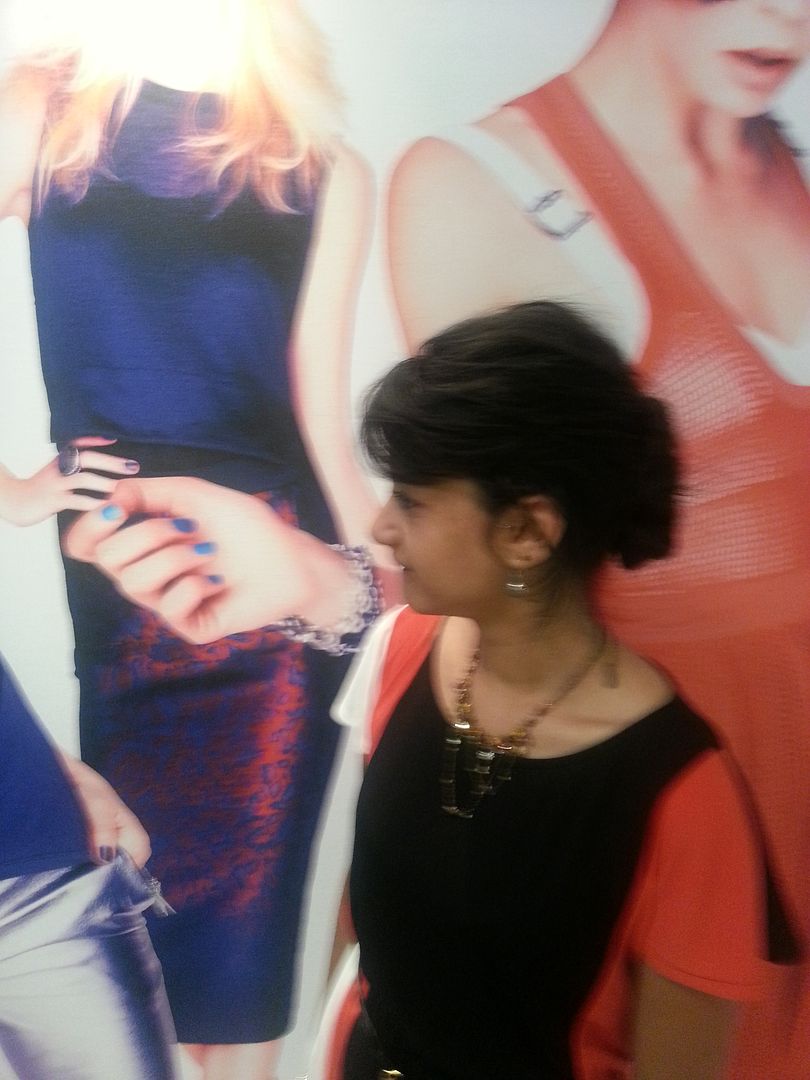 Other trends available are 'Pretty in Punk', which has an extreme side parting, finished off with a mini braid (which used the Label.m Dry Shampoo) and the 'Fashion Fringe' which includes a knotted braid and faux fringe, and uses the Label.m hairspray.
I'd definitely recommend heading down and getting your hair done, even if you only have small plans for the evening. Your hair is done really quickly, and each of the three styles will be bound to make you feel like a new person.
Sherin xx