There are lots of skills that we all need to have. While swimming, cycling and juggling are all on the list, I think it's time to add poker to that list as well. I was recently at a poker master class, with
BGO
, and learnt how to play the game, and also picked up some tips.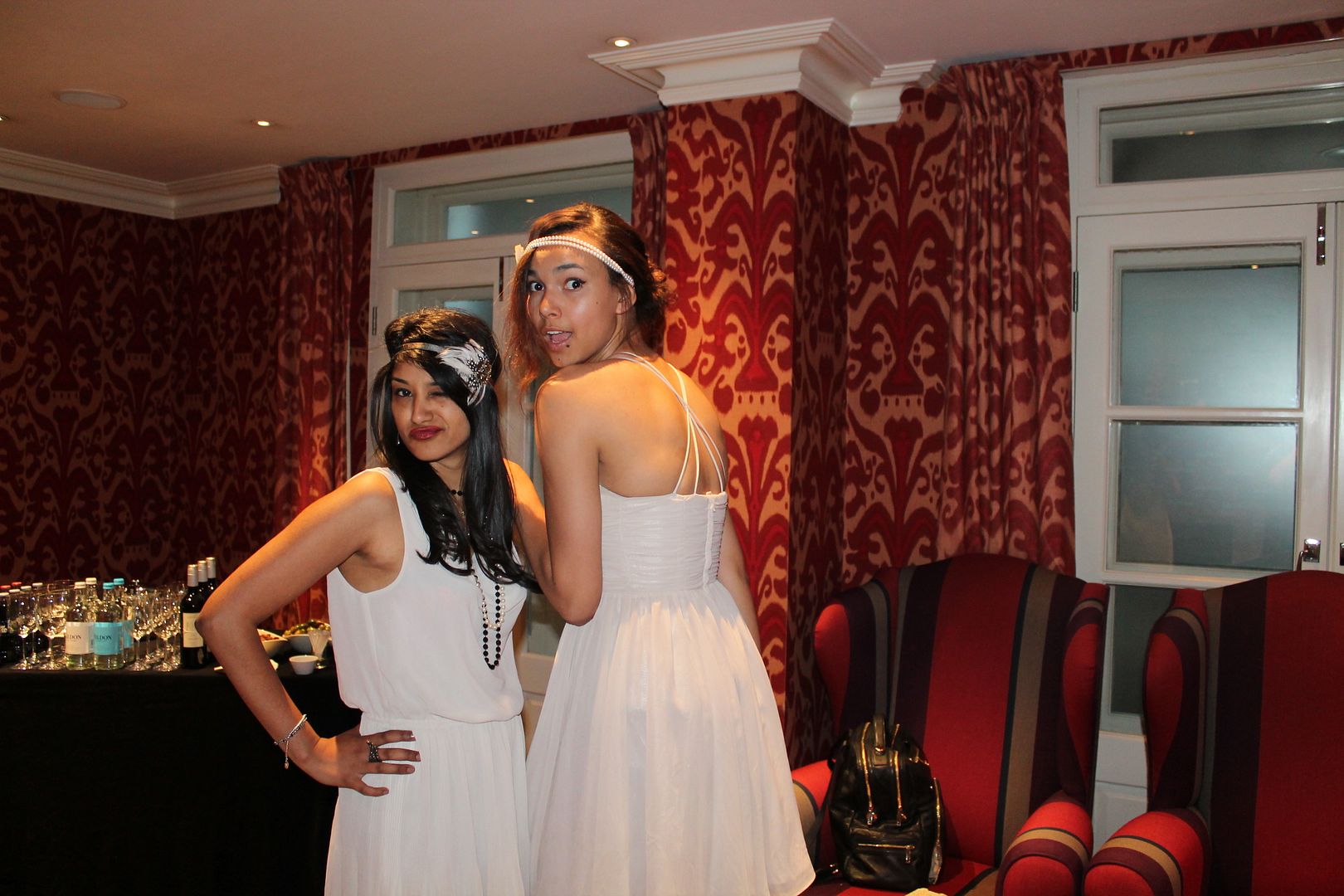 I've always been a fan of cards and while I've mastered everything from Freecell to Blackjack over the years, poker has always been a foreign concept to me. This master class was perfect. I learnt what each hand is worth, and more importantly, when to give up.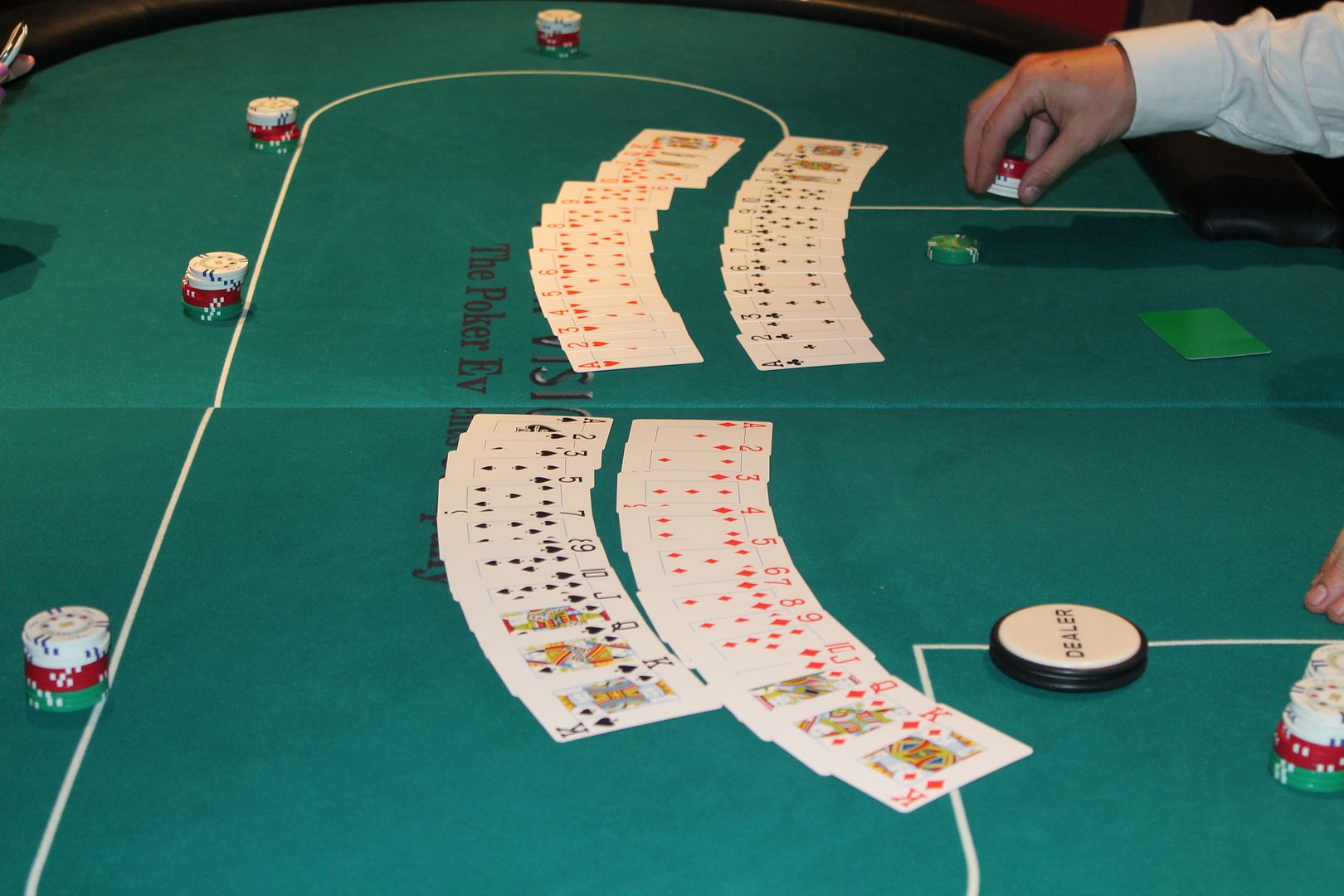 I was all about beginners luck and ended up winning a few rounds - clearly I was ridiculously excited at this. What can I say: I love to win! Sadly the winning streak didn't last too long. I got over confident and ended up losing the whole lot like an hour later.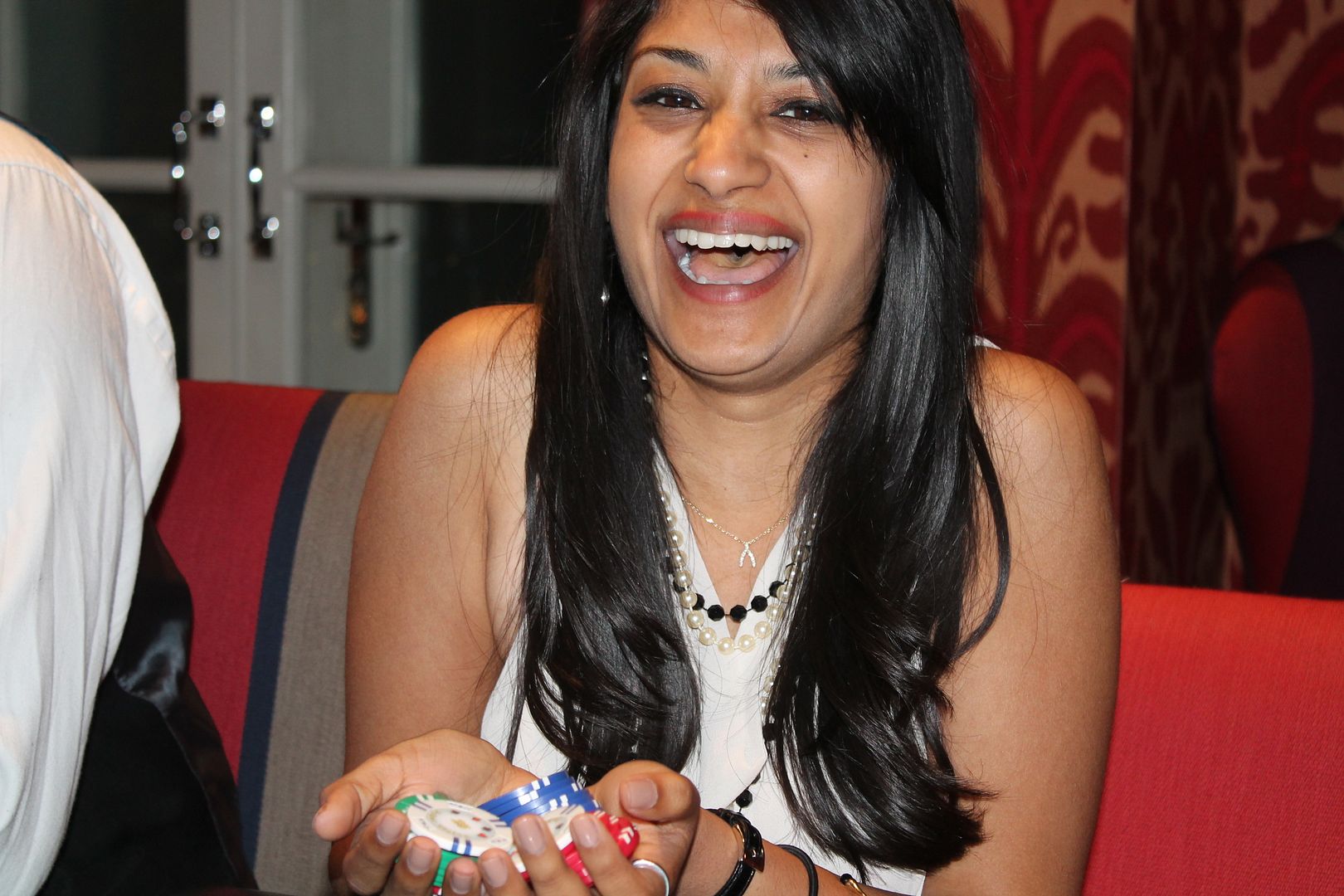 Amongst everything, I did manage to win at a game of snap. I have a habit of getting distracted, so a long game of snap mid way through was exactly what I needed and so much fun.
I think with a bit more practice, this might be the game for me. It's fun and great to play with some friends, for a relaxed evening, even if you're not playing with real money. All you need is a deck of cards and lots of food, and you're sorted for a lovely evening in.
Sherin xx