I already have a
Knomo bag
which I absolutely love, so I was pretty excited to get a look at the new AW collection. The bags are as elegant and pretty as ever, and the brand has re branded, with a new fox logo. The fox stands for KNOwledge and MObility, where the name Knomo came from.
For those that don't know, Knomo focus on making stylish laptop bags, that will want to make you carry your laptop around town, rather than just shoving it in a backpack. Each bag contains a lot of padding and protection, so your laptop, or device, is kept as safe as possible as you go about your business.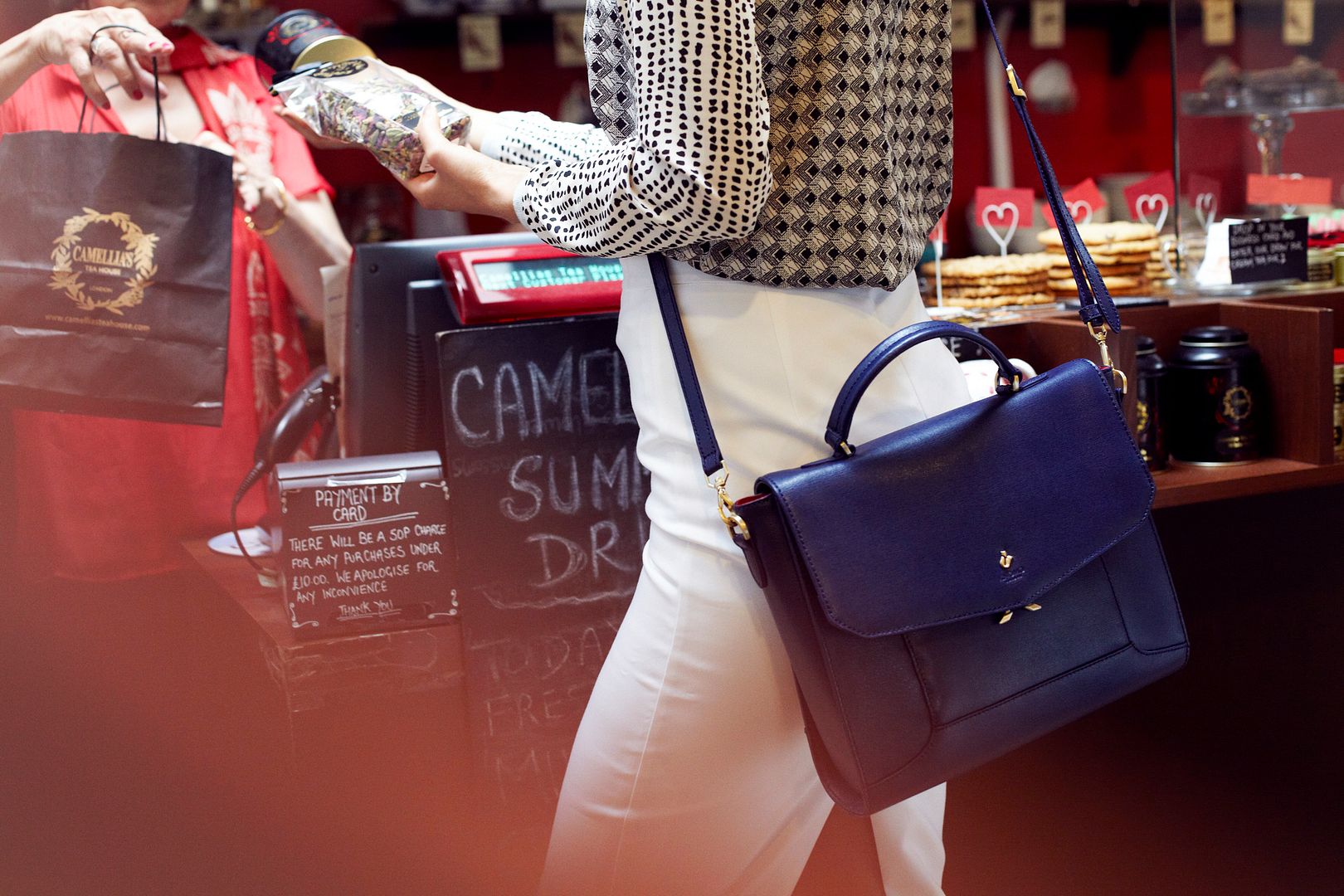 As you can see there are some gorgeous collections, with the bags such as the Picton and the Wigmore really standing out - on a side note, I love some of the names of the bags. I can say from experience that each bag is crafted really well, with the best leathers and room for your technology, so that it stays in one piece. I definitely have my eye on more than one piece from the site.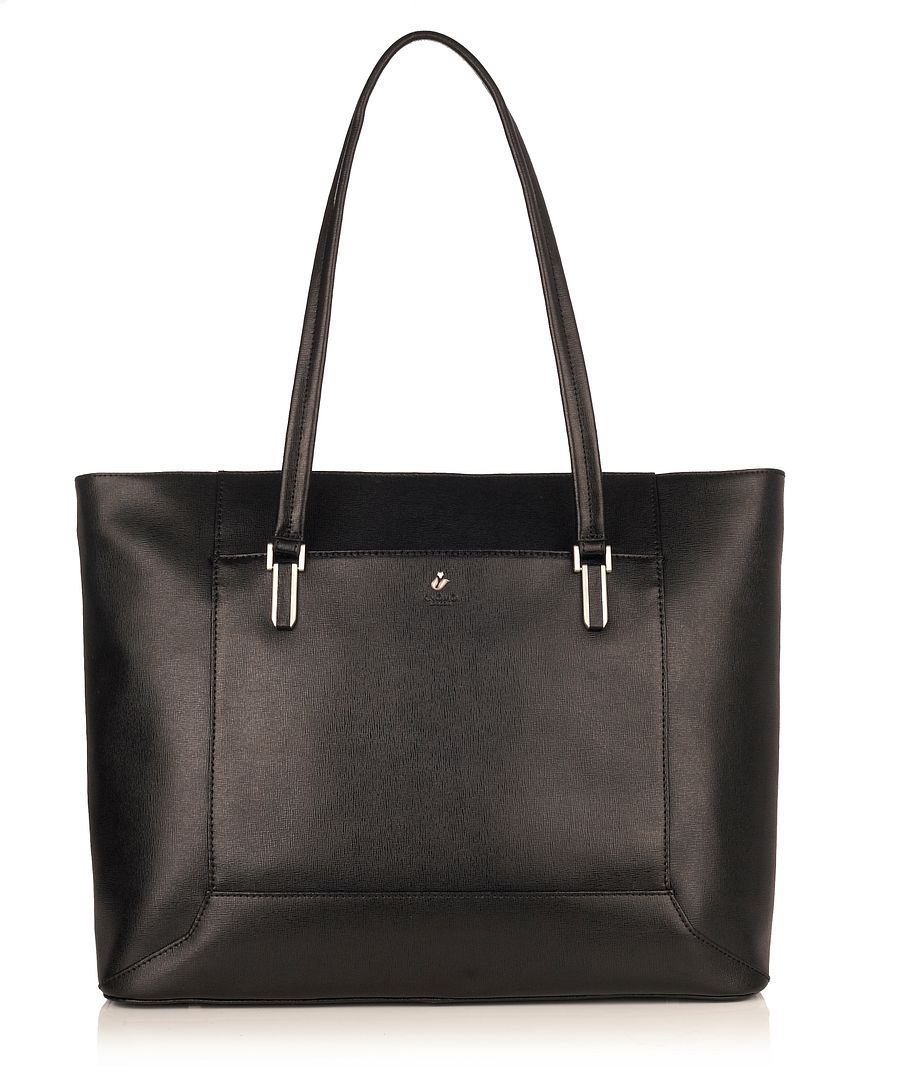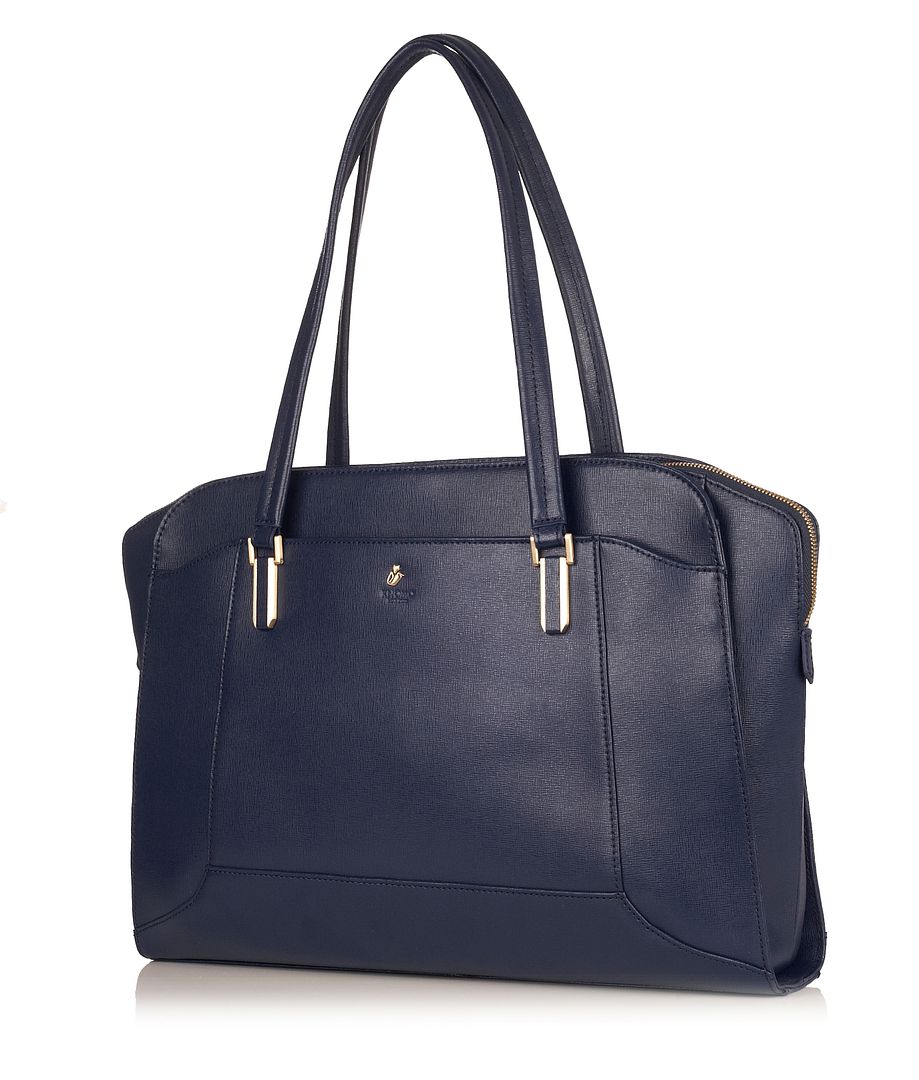 And my personal favourite, the Andromeda bag. Isn't it a beaut? I definitely need it in my life. It's such a pretty bag and looks like it's straight off the designer shelves.
Sherin xx