One thing I'm not is very loyal with my brands. I've never had the same brand of phone more than a few times - I pretty much loving trying new things.
I currently have a Samsung S3, but as the contract is nearing up, I thought it might be a nice idea to try for a HTC, especially as I'd never had one before. They've just released their HTC One Mini, which is a smaller version of the HTC One, and I was invited to have a look. It looks amazing and definitely seems like a great phone to move onto next.
The phone is definitely set to be any fashionista's must have, with it's sleek and stylish design. It has all the features that the HTC One has and is perfect if you're a fan of smaller phones for your clutches.
I had a great time at the event, and loved the mini and over sized things they had there. The over sized deck chairs were a personal favourite of mine, especially as I had to have help getting on and off them.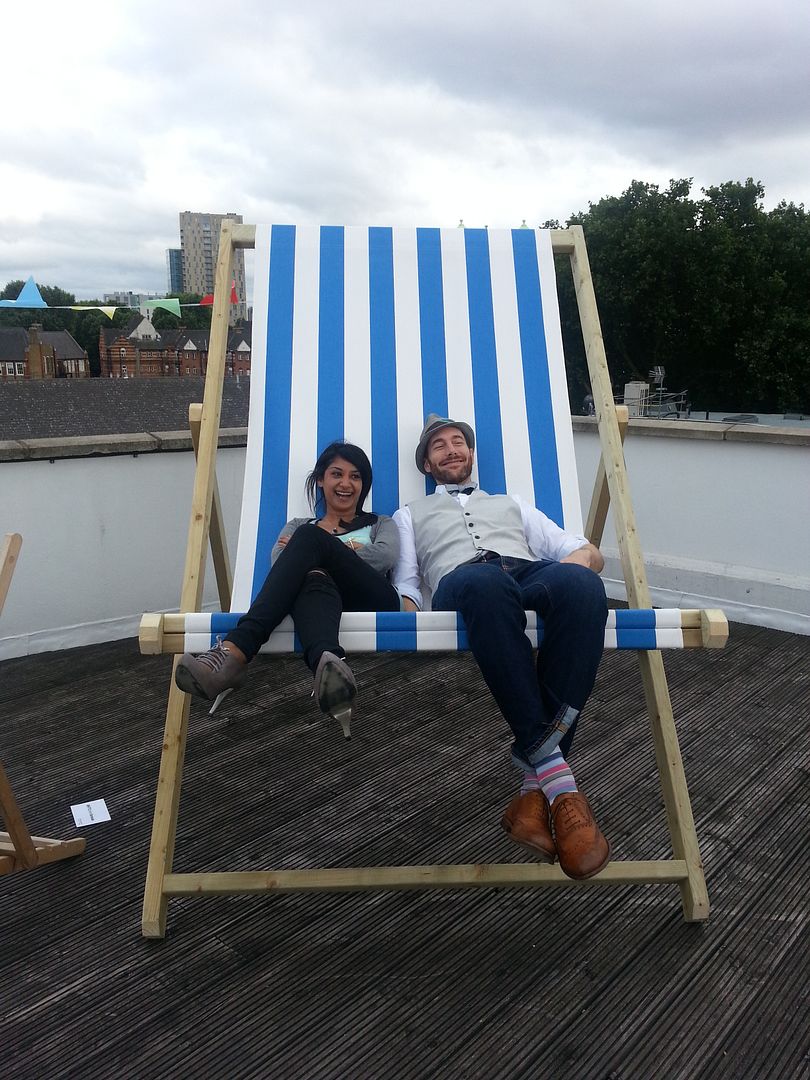 One feature I fell in love with was Zoe, which lets you capture great videos and turns your photo albums into mine artistic videos too.
You can see my
video here
of some of the pictures I took and some of the cool stuff I got up to on the night.
Sherin xx