Yesterday was a religious day, marking the end of fasting, so I took the day off work and spent the day hanging with my family - which was refreshing. I've been so busy lately, that it was nice to see family I hadn't seen in months (despite living down the road from each other).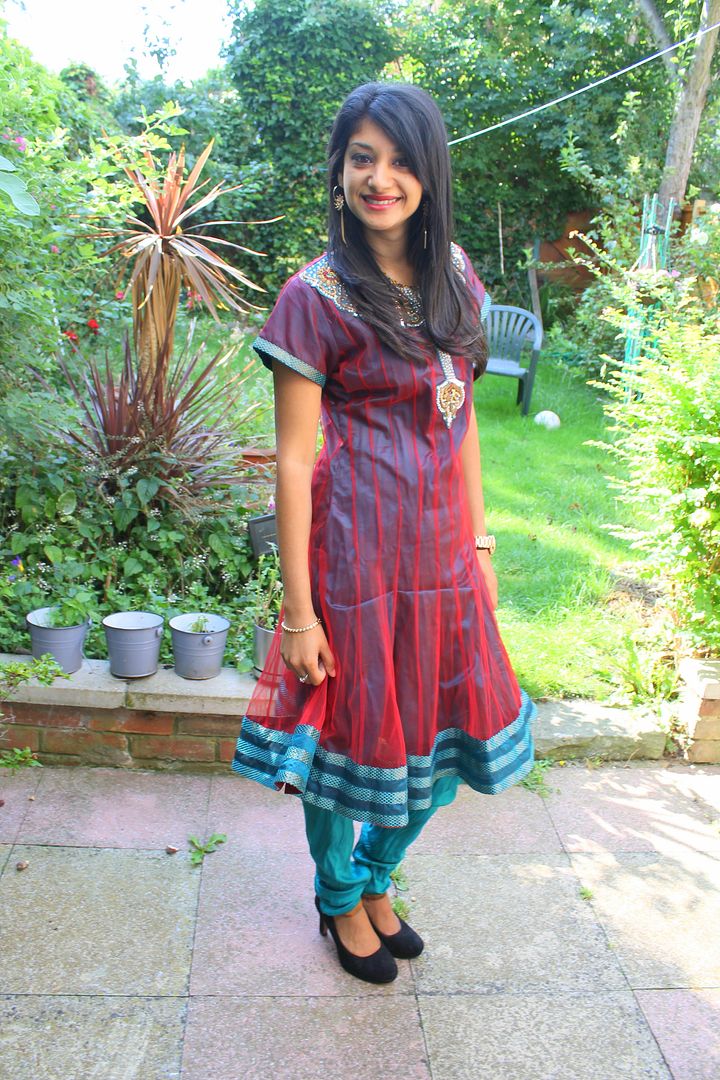 Wearing
Suit - Daminis, East London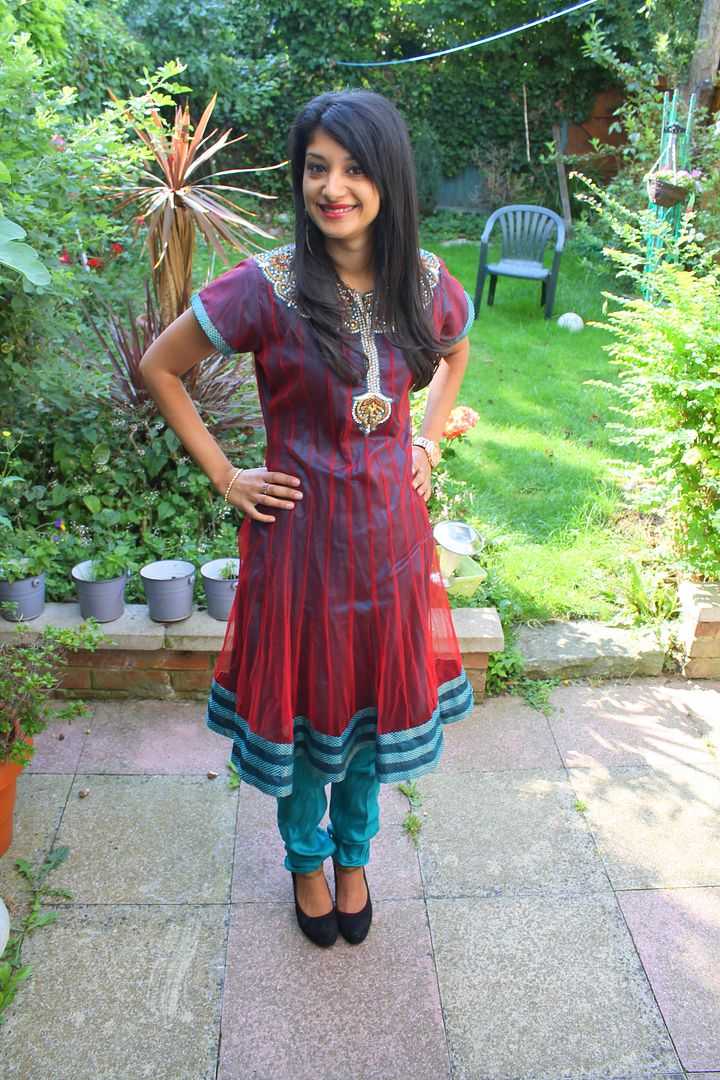 The day did call for a traditional outfit, and well - this is pretty much the only one I have now, so you've definitely all seen it before. I love the colour contrast, and then finished the look with a plain black pair of heels - something you can never go wrong with.
It was a fun day filled with family and lots of food. I also went to have my hair done in the afternoon, before a family dinner too. More on that soon.