I was in Barcelona last week with one of my amazing friends, Cat, and it's a holiday I'm unlikely to forget anytime soon. It's a beautiful city, with a rich history and gorgeous beach, and we also found out that it's a city that stays up all night and knows how to have a good time.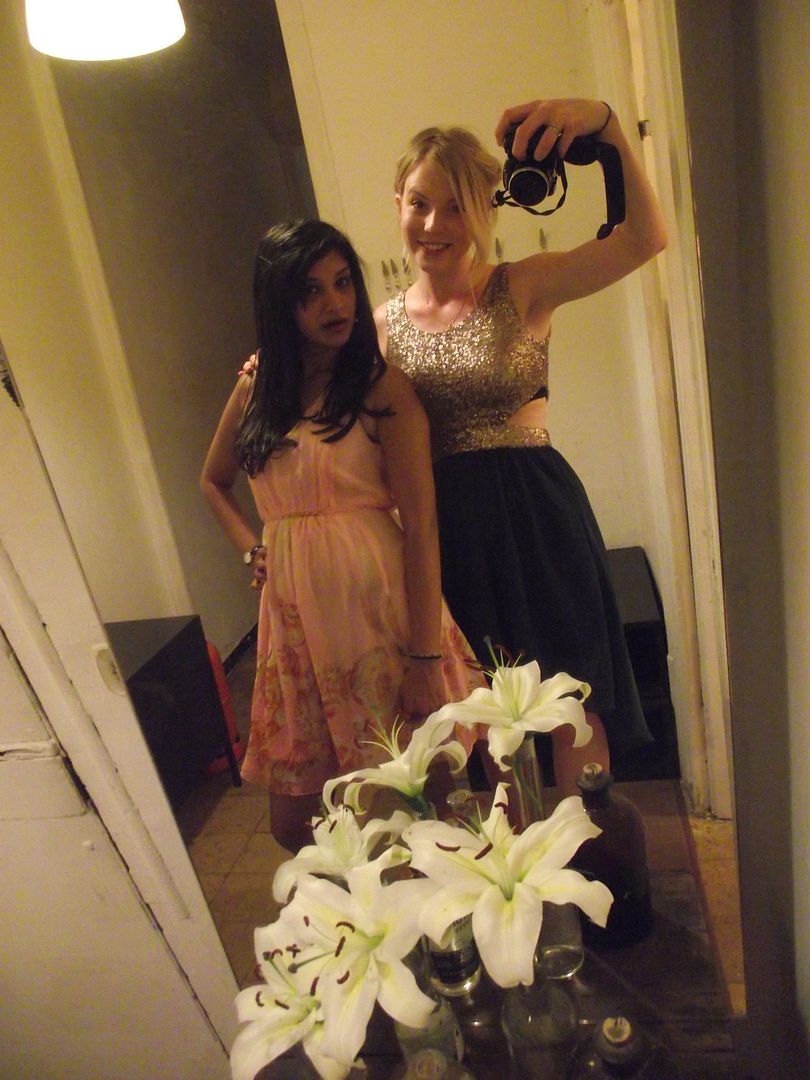 So yes, Barcelona definitely knows how to party. We went out to the clubs and bars all four nights, in a row. I'll be honest - I'm surprised I was still alive after the last night, haha. On average, we got back home at 6am! It's definitely a good way to live - I loved staying in bed till 1pm and then doing something touristy. It's such a fun way of living, and one I could get used to!
I loved this going out outfit. It was our first night in Barcelona and I took one of my favourite dresses out for a spin. I really love this dress - it's so pretty and flowy: perfect for Barcelona.
I paired it with my new Sketcher wedges. I'm on the endless hunt for comfortable and
cute shoes
, and I loved Sketcher trainers growing up so was really impressed to see that they do cute heels and wedges too. I know Barcelona is full of cobbles, so I thought wedges was the way to go. I was SO impressed with these shoes. They went through four nights in a row or me walking, running and dancing, and didn't even slightly hurt my feet. I know how bad nights
And how is this picture above for a view? Heading out to the beach after dark in Barcelona is incredible. From midnight-4am it's deserted and I loved how empty it was. Staring out was pitch black and was like staring out into pure oblivion. It was incredible to just look out see just stars and nothingness. Made me feel so small!

And after a night out, we also had a cheeky trip to La Sagrada Familia. It's always packed during the day, so we thought what better time that 5am! Definitely an experience, especially as it was the night of the Perseid Meteor Shower, and we saw a shooting star fly past as we looked to the top of the Catherdral. That's not something everyone can say they've seen.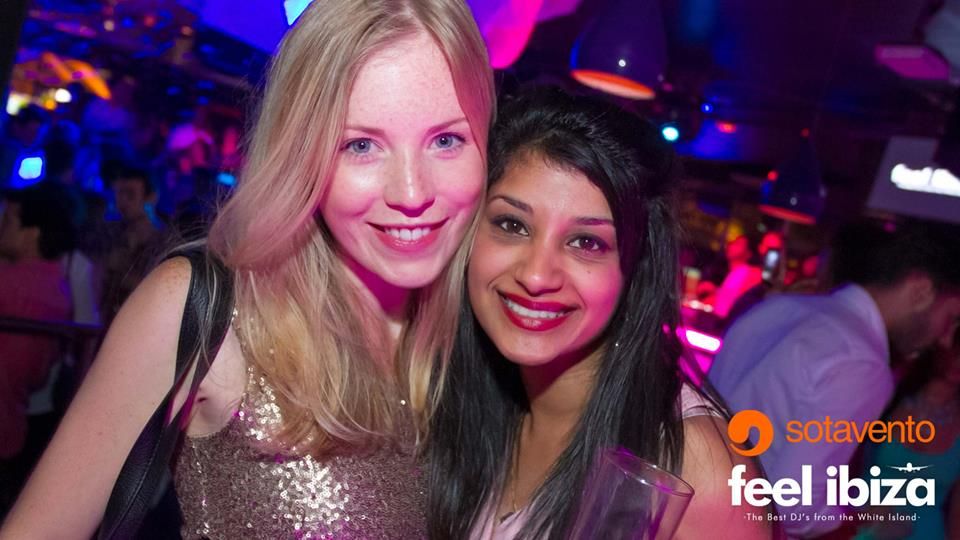 Have you been to Barcelona? There are still so many pictures I have to share.
Sherin xx