There are some amazing new upcoming collections coming up and I'm really excited to share them.
Firstly, Keds has announced that Taylor Swift will be collaborating with them for a second time. After the success of the previous collection, the second one takes it to a new level. The collection, which is released globally this month, includes 17 styles, in a while range of different colours and prints. Colours include reds, navys and grays, while prints include polka dots and florals.
Each pair also comes with a special charm, either a silver heart or brass guitar pick.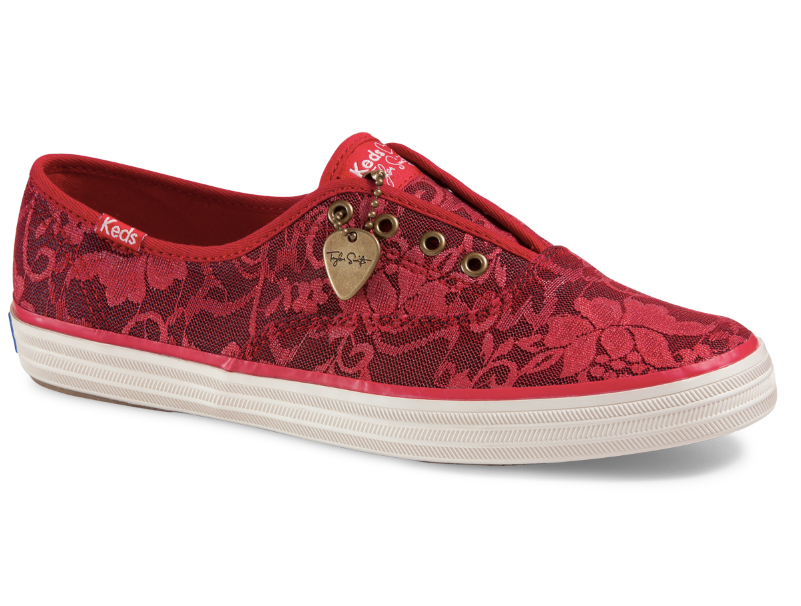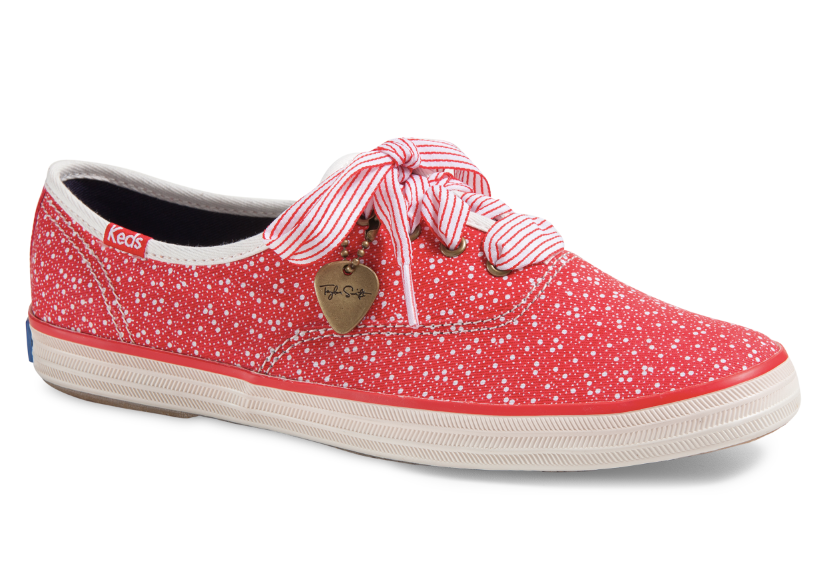 It's a really fun collection and I particularly love the lace shoes. Swift has clearly a lot of personality into it, and the shoes just look like great Keds you can wear all the time. I have quite a few pairs of Keds and they're all so comfortable and easy to wear.
The collection will be available from Schuh and you can see it
here
.
Sherin xx