While I'm not a budding photographer, I love taking pictures. And what I love more is printing them out. Even in this modern digital age, I have albums full of memories and fun because I tend to print out my favourites every 6 months or so.
I recently discovered a new app:
Printic
. It is a new app that allows you to print pictures straight from your phone, with them being delivered straight to your doorstep within a few days. They turn the pictures in to cute little polaroids and you have pictures to share and stick up in your room - which I like to do.
Once registered, the app is super easy to use. I ordered these while sitting in the car. All you have to do is select the pictures you want and hit order. They come really quickly and the quality of the pictures is lovely.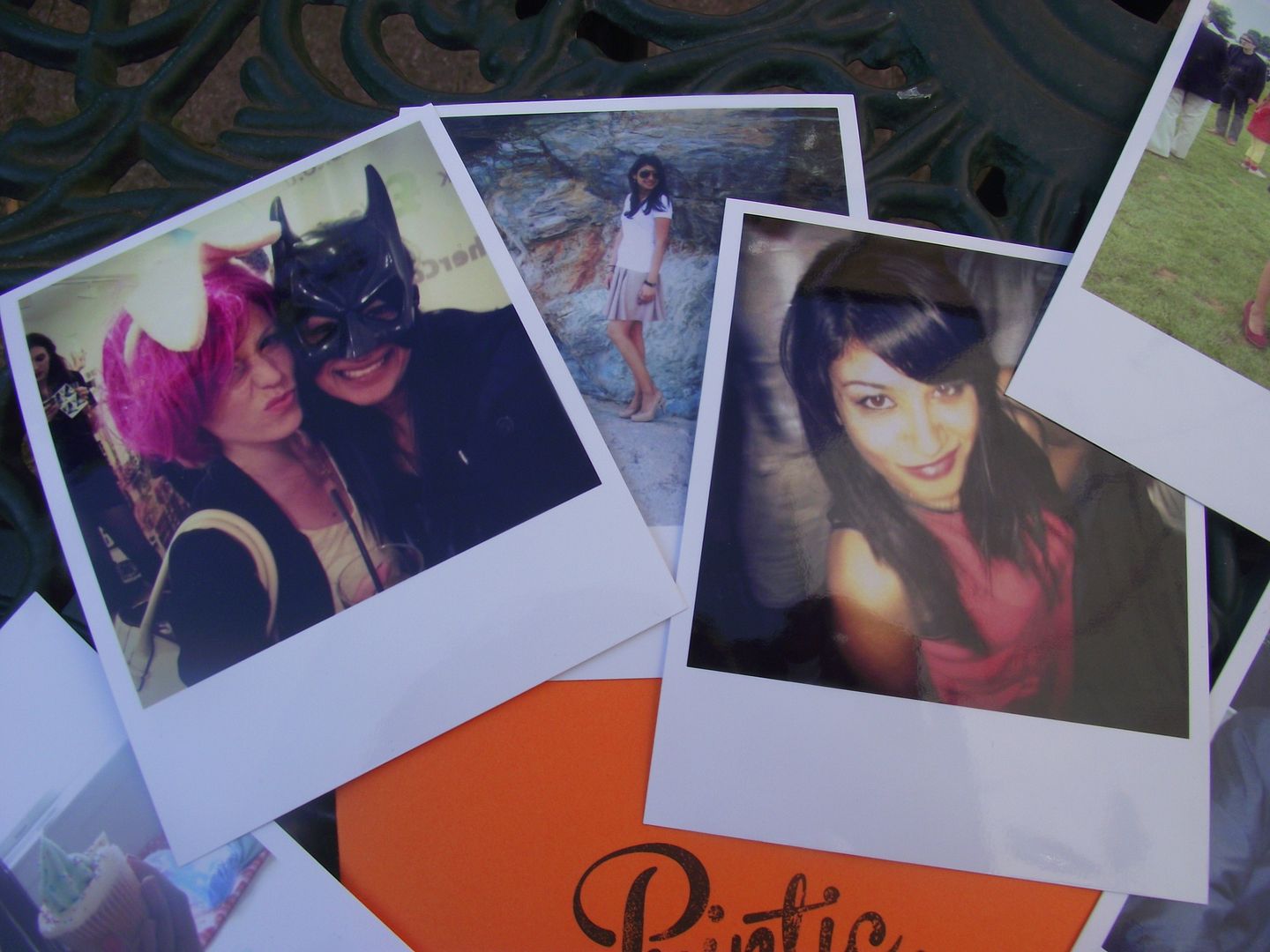 I love having reminders in my room of all my fun memories, and to get your pictures delivered this fast is a fantastic idea. Each print isn't expensive and it's a great app if you like having your pictures in your hand.
The app is available on iPhone and Android.
Sherin xx