While I was in Paris a few weeks ago, I impulse bought a stunning pair of Louboutins. To justify the expense, I put them on straight away and spent the day walking around Paris in my new Louboutins.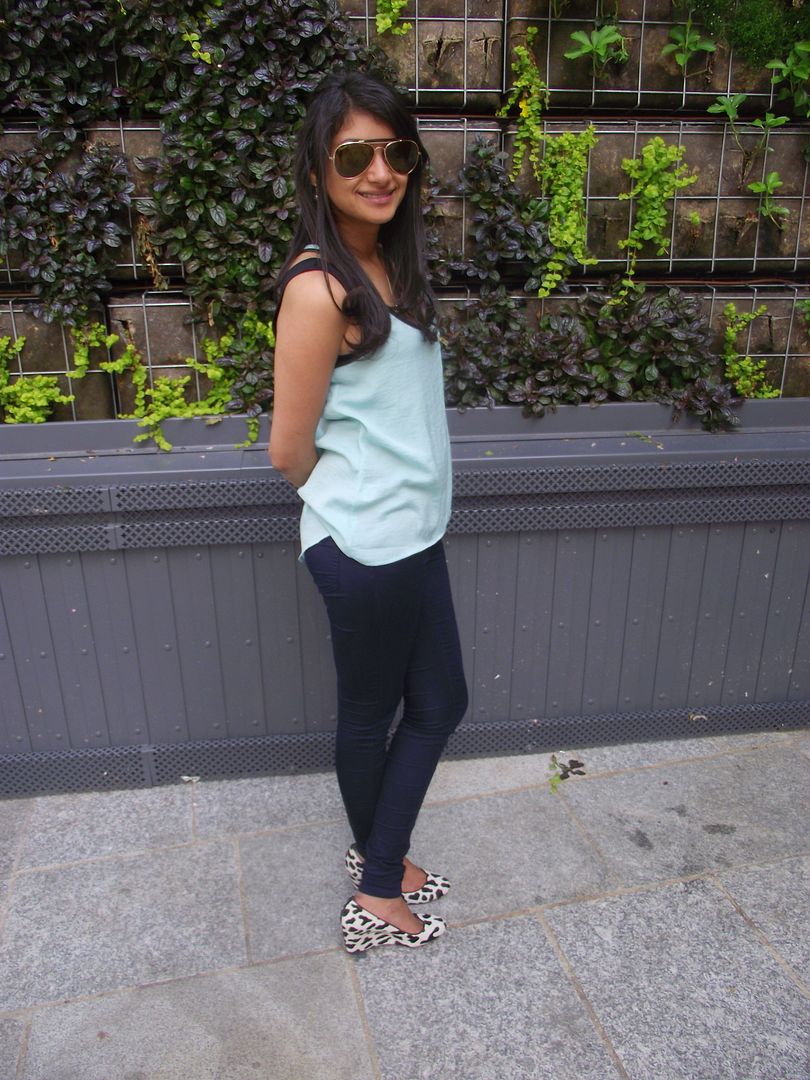 Wearing:
Top - Mango
Jeans - Warehouse
Wedges - Louboutins
Sunglasses - Polaroid
They are surprisingly comfortable and I've since worn them to work too. I love the unique print on them and they go perfectly with a more plain outfit. This top is one of my favourites as well. It was really warm in Paris that weekend so it felt nice to abandon my coat and jumpers for a change. It has since warmed up in the UK too! Yay.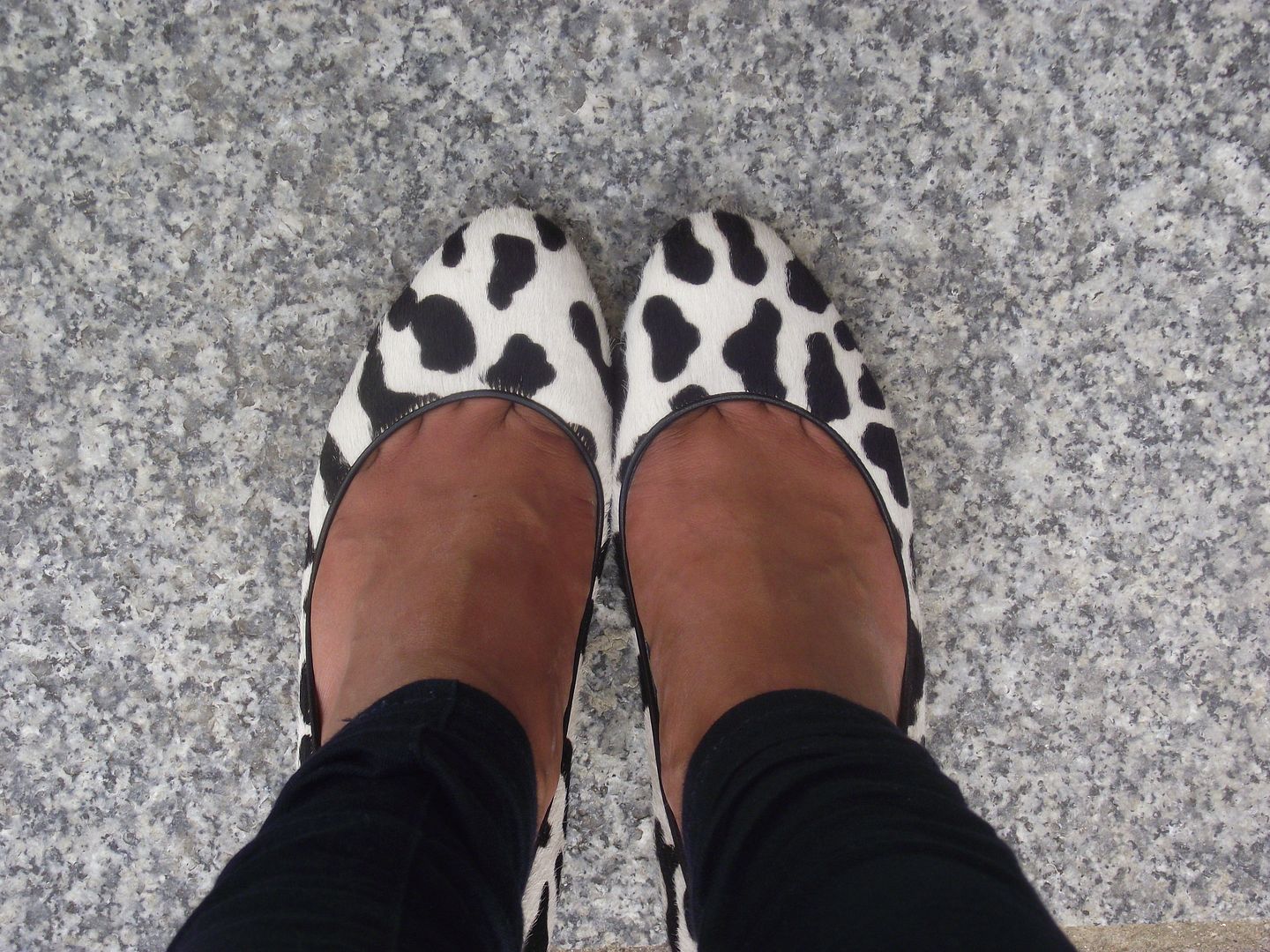 And to prove I was in Paris, here I am outside Notre Dame.
Sherin xx