Last week I went to check out
La Redoute's
amazing new AW13 collection. London is at it's hottest in 7 years, so it felt weird to be looking at all the winter fashion, but I've always preferred AW fashion to SS fashion for some reason. I just love boots, jeans and cute sweaters so much. And this first top below - stunning.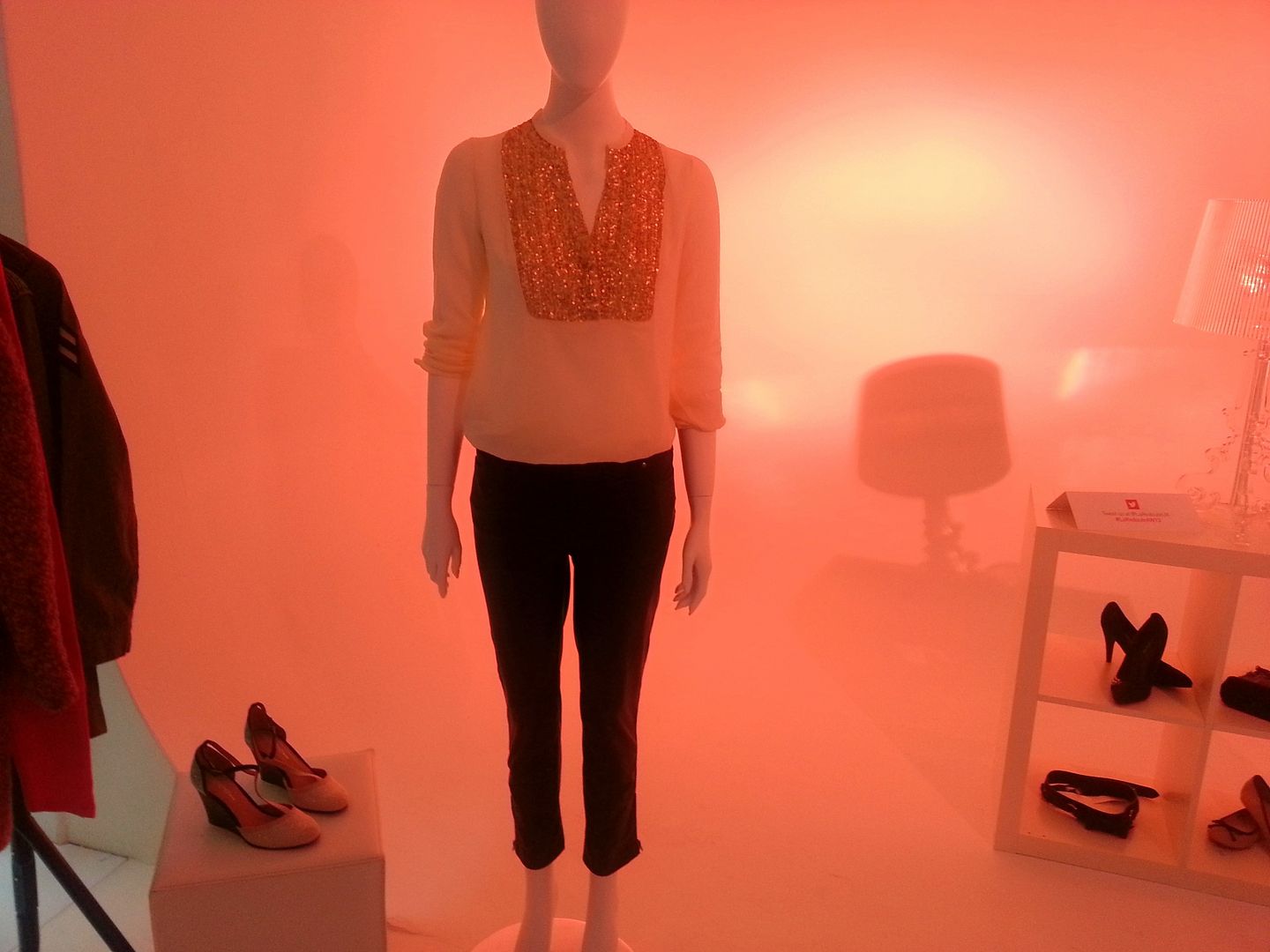 I loved the look of the collection. There were some really cute pieces there, and I fell in love with quite a few of them too. It was full of cool looking jackets and cute chunky knits that you can wear throughout the winter. And the accessories were brilliant too.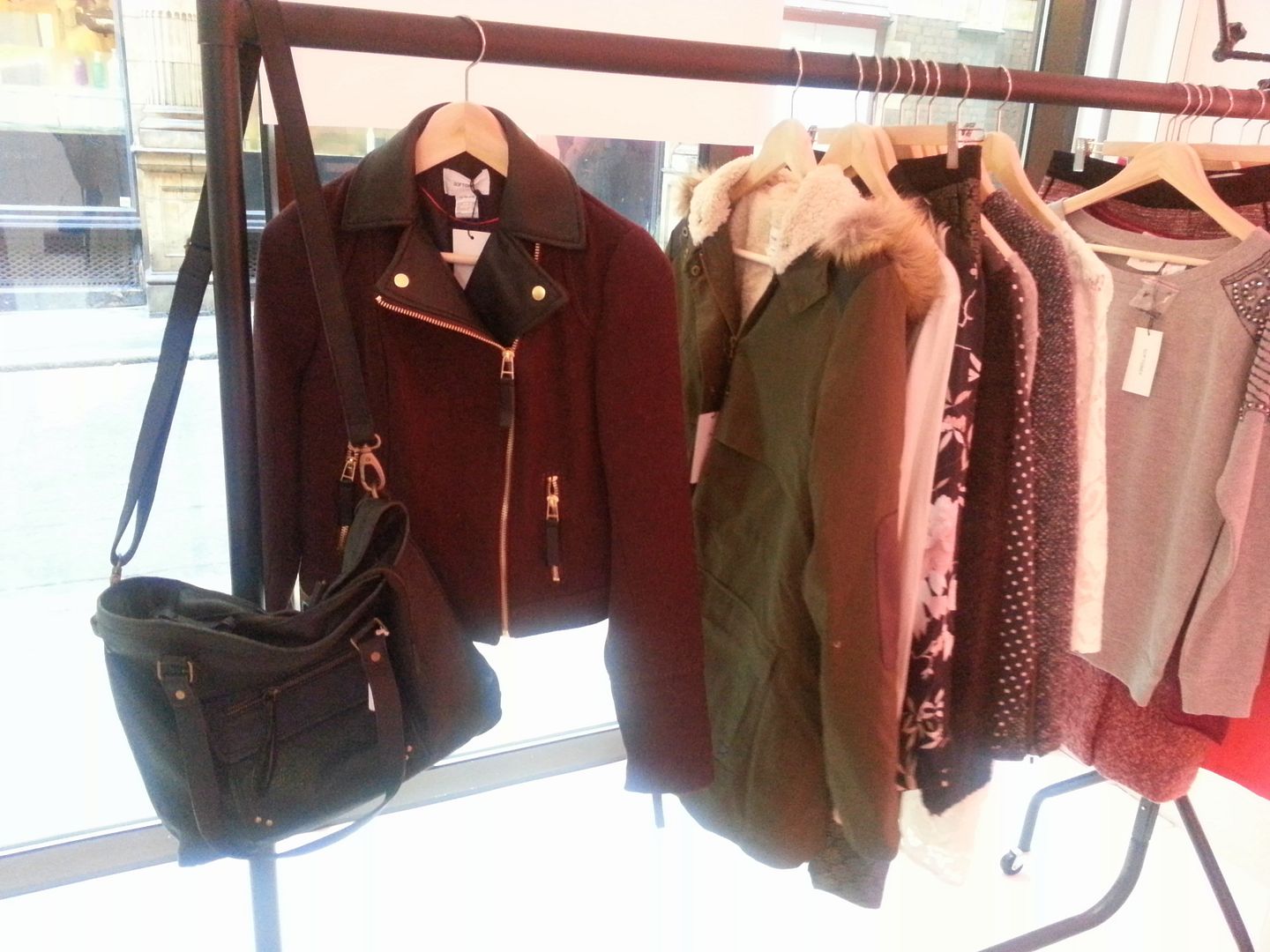 There were also a few collaborations in there too. The collaboration with Courreges in particular was amazing. It was full of some really soft pieces, in white and bright pink. The hot pink shorts definitely cught my eye - they were incredible.
My favourite collaboration was the one with Le Mont St Michel. It was such a perfect little collection and I loved the stripped jumper. It was full of perfect AW colours and textures, and I'll definitely be getting a few pieces once it gets colder.

Personally I was impressed with the collection. I haven't really ever shopped at La Redoute and really liked what I saw. I can't wait to go online and see what they have at the moment.


Sherin xx