That's right. Today is my Birthday. I turn a whooping 2-5 years old - a quarter of a century old.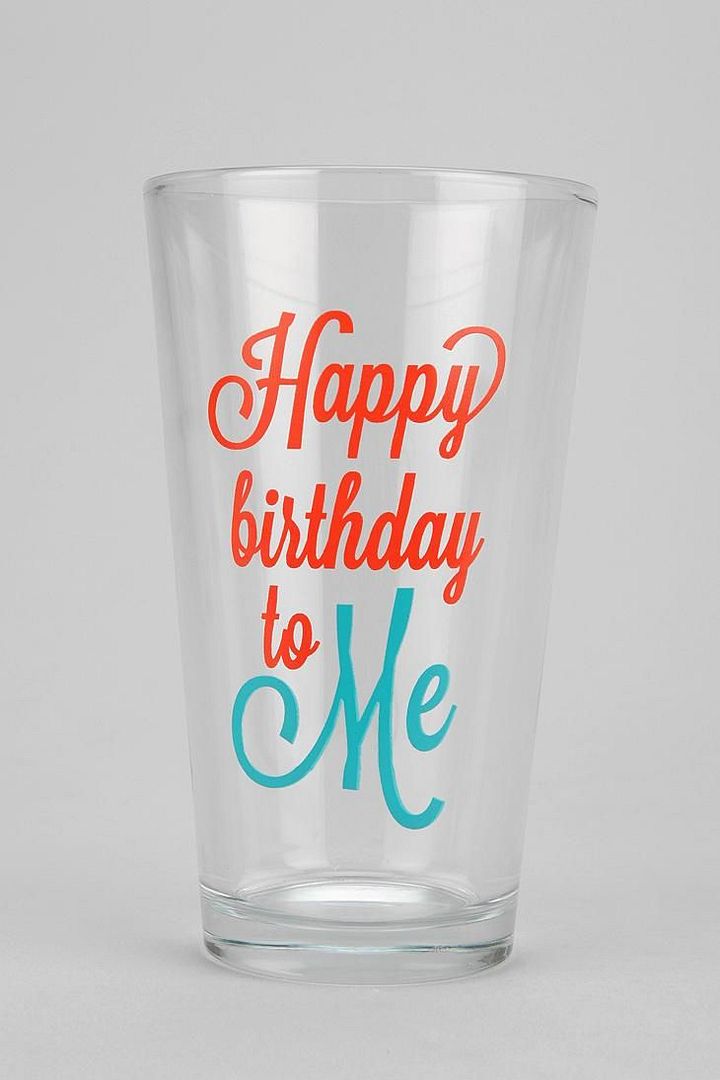 I'm not going to get all emotional, but 24 was a huge year for me. I definitely feel like I changed as a person this last year - for the best - and that I really grew up. Actually scratch that. I could NEVER grow up. I still eat like a 15 years old, dress like an 18 year old, and act like a 12 year old. But I do feel like I've accomplished a lot in the last year. And here's hoping 25 will be even better.
I'm not sure how I'm celebrating, but it's sure to be an interesting Birthday as always. But the bigger decision is what to buy myself as a present?
Sherin xx