I've had an insane week. I started off on Monday, exploring Cornwall, did an incredible Afternoon Tea while back in London, and now have just come back from an amazing weekend in Paris. I can't wait to organise my pictured from all three activities and share them!
Wearing:
Cardigan - Hollister
Top - Warehouse
Jeans - H&M
Shoes - Sperry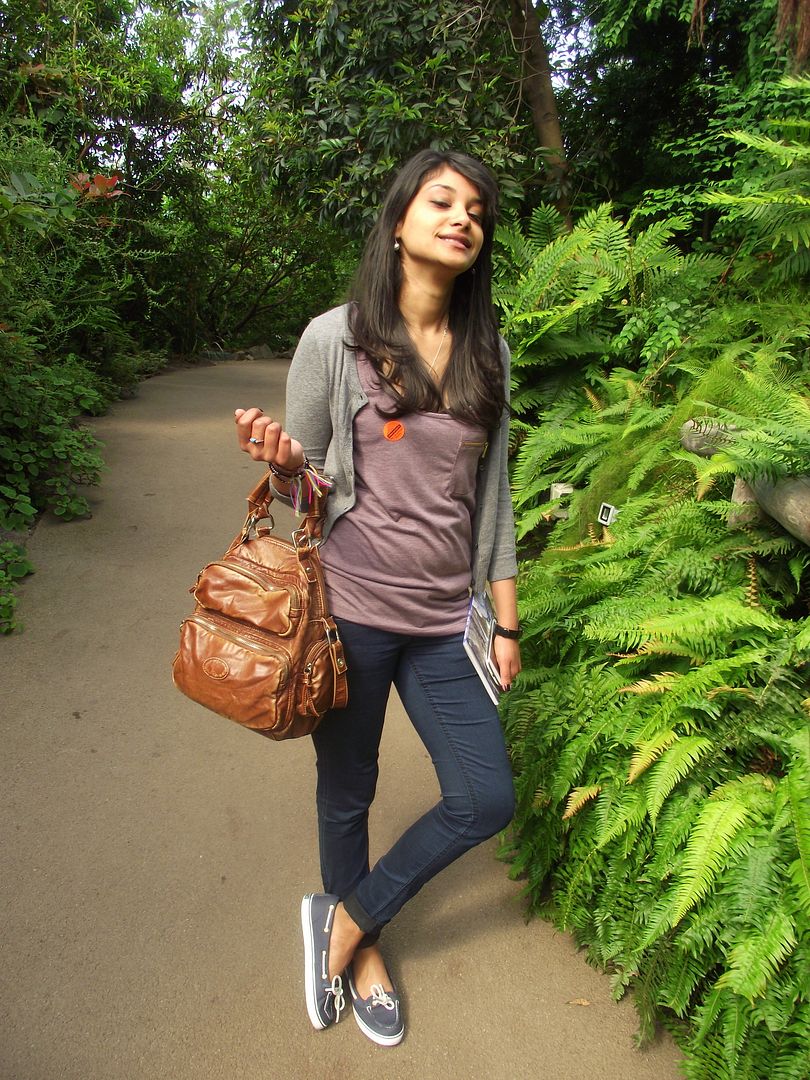 I have to admit, we were very lucky with the weather too. It was a stunning day. The Eden Project is half indoor and half outdoor, so it was nice to be able to walk around all the gardens comfortably without getting too hot or cold. It also meant I could wear my summer jeans. I'm slightly in love with this pair from H&M. They're a light denim, so dead easy to just put on when it's warmer.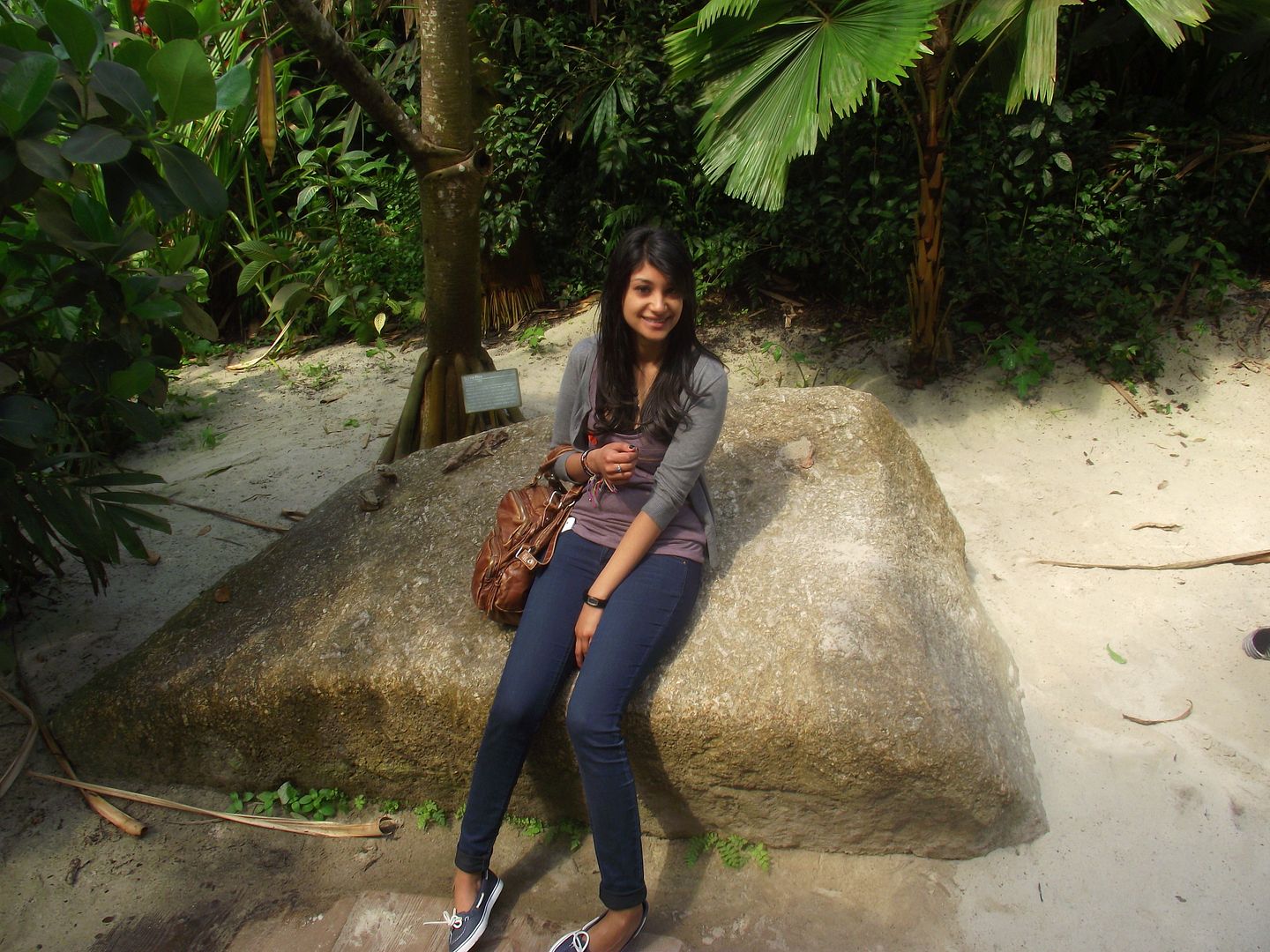 Above is me sitting on a rock. Riveting stuff I know. And below, next to a waterfall, with not so great hair.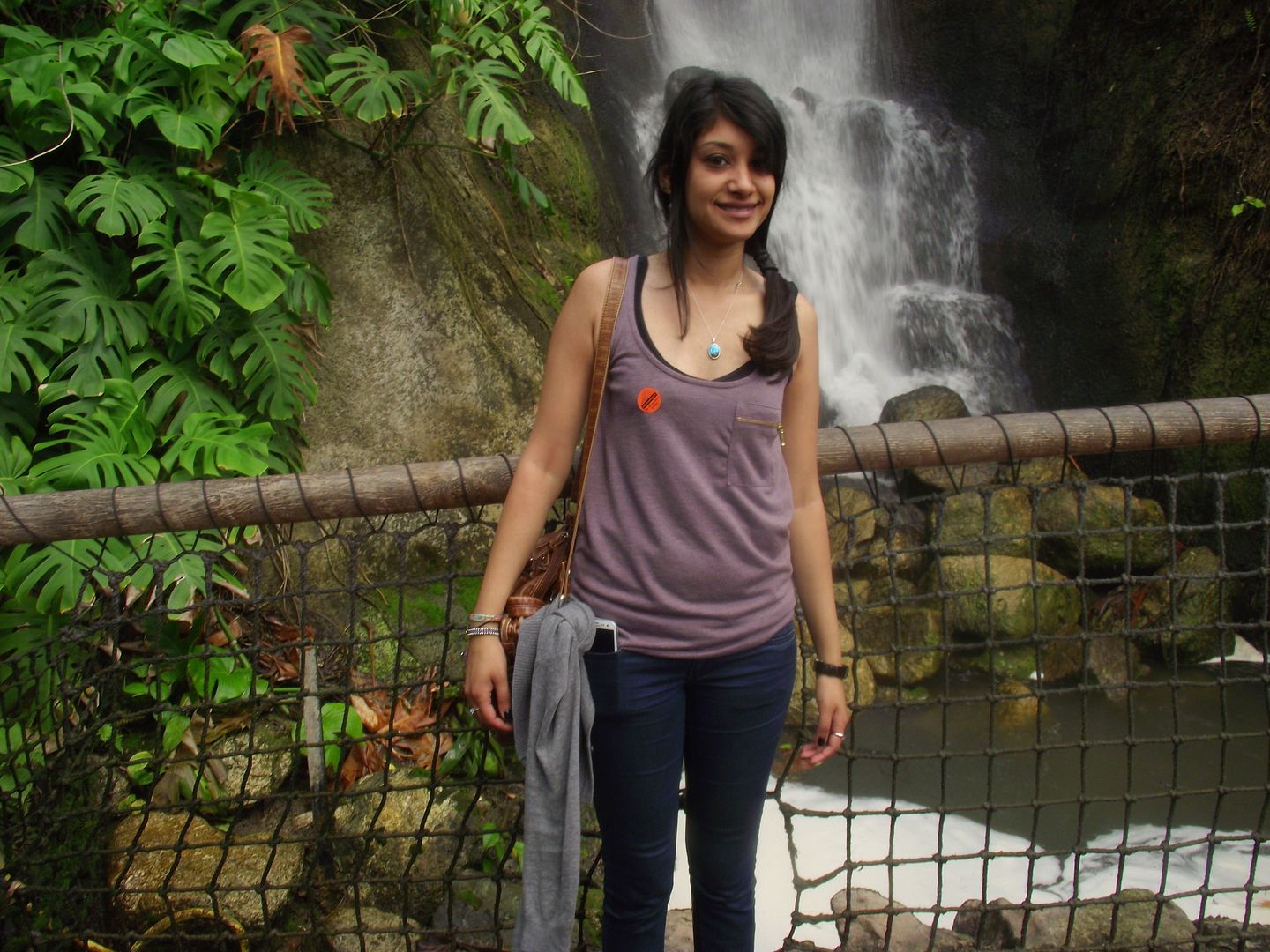 And a shot of my Sperrys from the aerial walk, about 100 ft in the air. Literally we were just standing on this metal platform.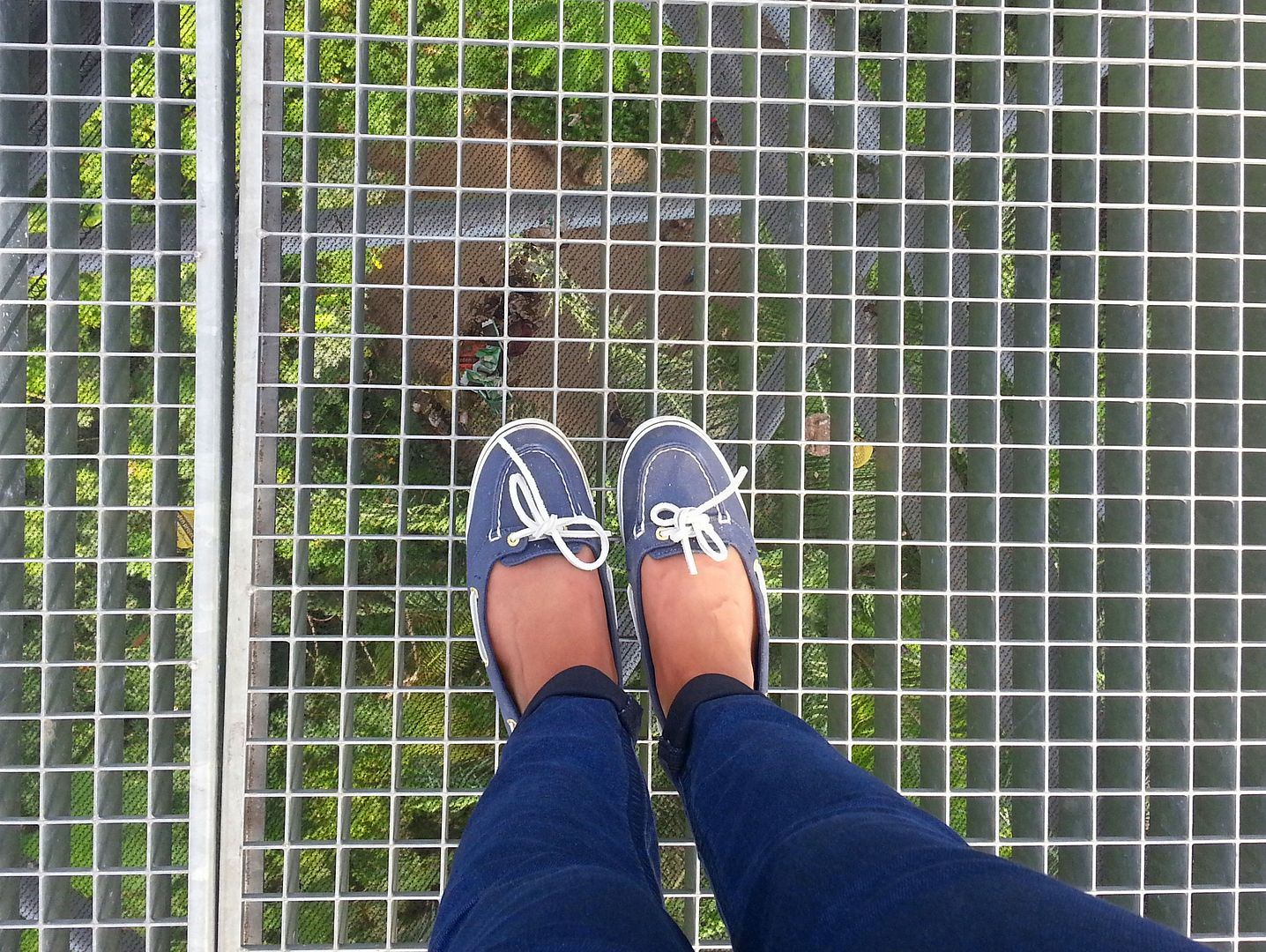 Sherin xx