I love that I've been able to wear all my dresses and skirts to work. I'm tempted to buy a lot more, but I also know that this weather has another 2/3 weeks max, before it gets cold again, so I'm making the most out of it by wearing as many of my dresses/skirts as possible.
Wearing:
Top - H&M
Skirt - Glamorous
Sunglasses - House of Harlow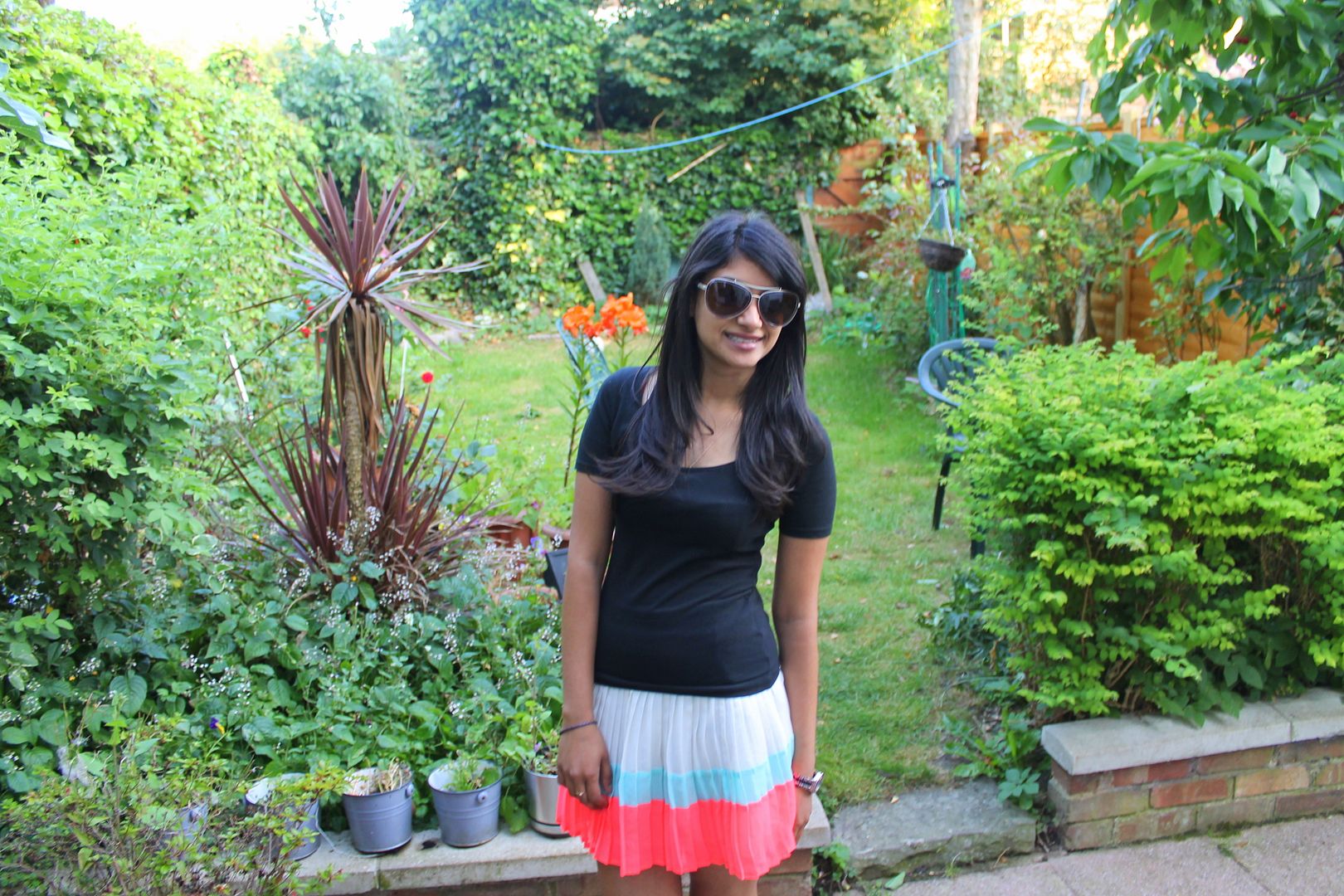 This is possibly my most worn outfit ever. This top and skirt have been paired together like 4 times on this blog in the last year or so. I just love the neon colours on the skirt so much, and love pairing it with my favourite black t-shirt.
The shoes are a new addition and I adore them. They are from Freed, who focus on really cool and comfy flats. They started out in 1929, and were the go to name when it came to ballet flats. Over time they've become iconic, and have transformed their shoes into more casual and wearable flats. This pair is perfect. I love the black crocodile skin effect and they are really comfortable. I'm usually not a massive fan of flats, but I can see myself living in this pair all summer.
And look at my incredible and customised necklace. It has HiFashion on it. I got it specially made from Anna Lou of London, and I haven't taken it off. I love what a unique piece it is, and also love how I have the S on the front too.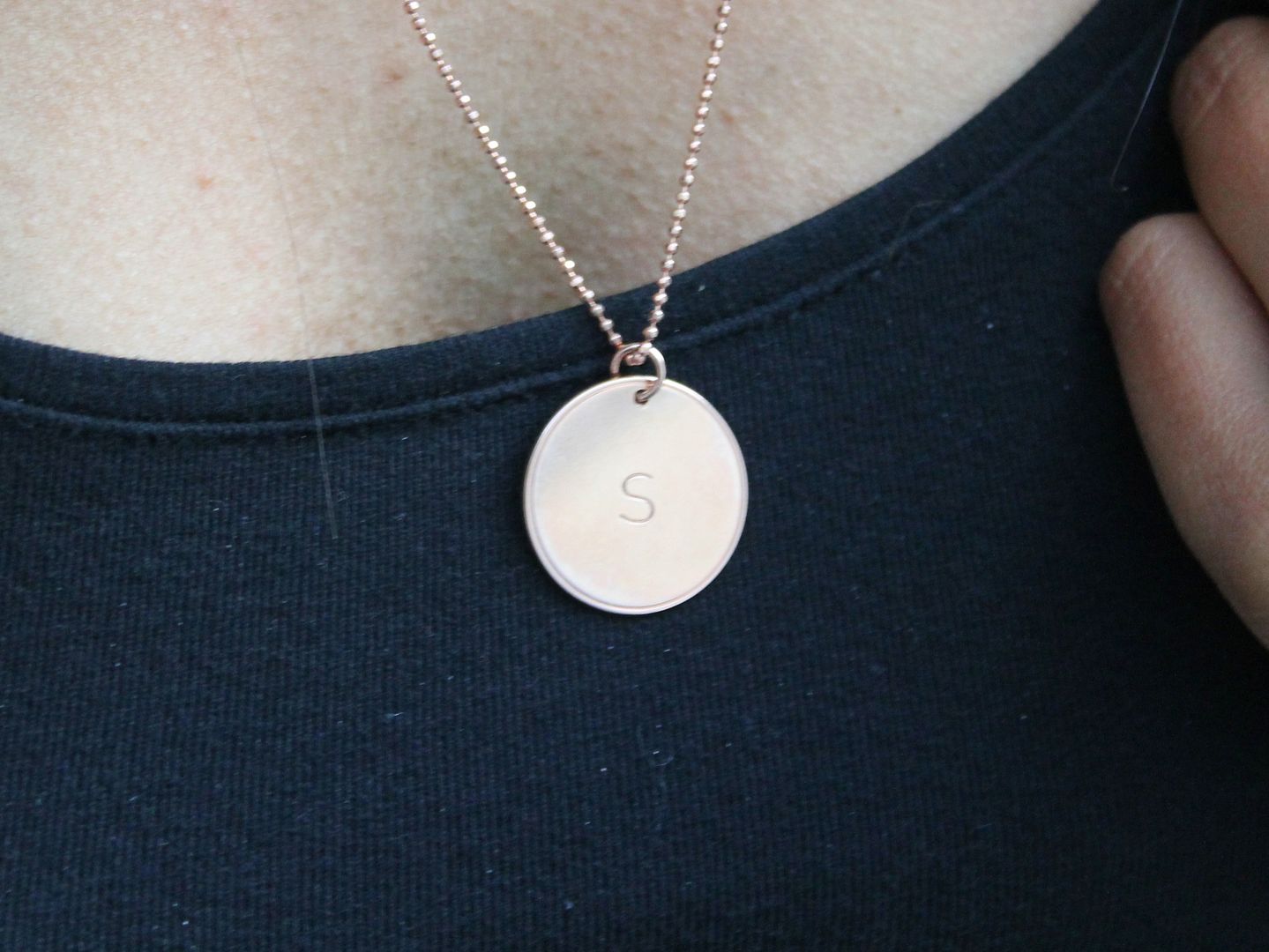 I popped in to see Anna Lou a few weeks back and also to check out the new range of jewellery on hand. Anna Lou is absolutely lovely and the jewellery looked so amazing. There were such unique and special pieces, especially the necklaces and bracelets, with the discs and inscriptions.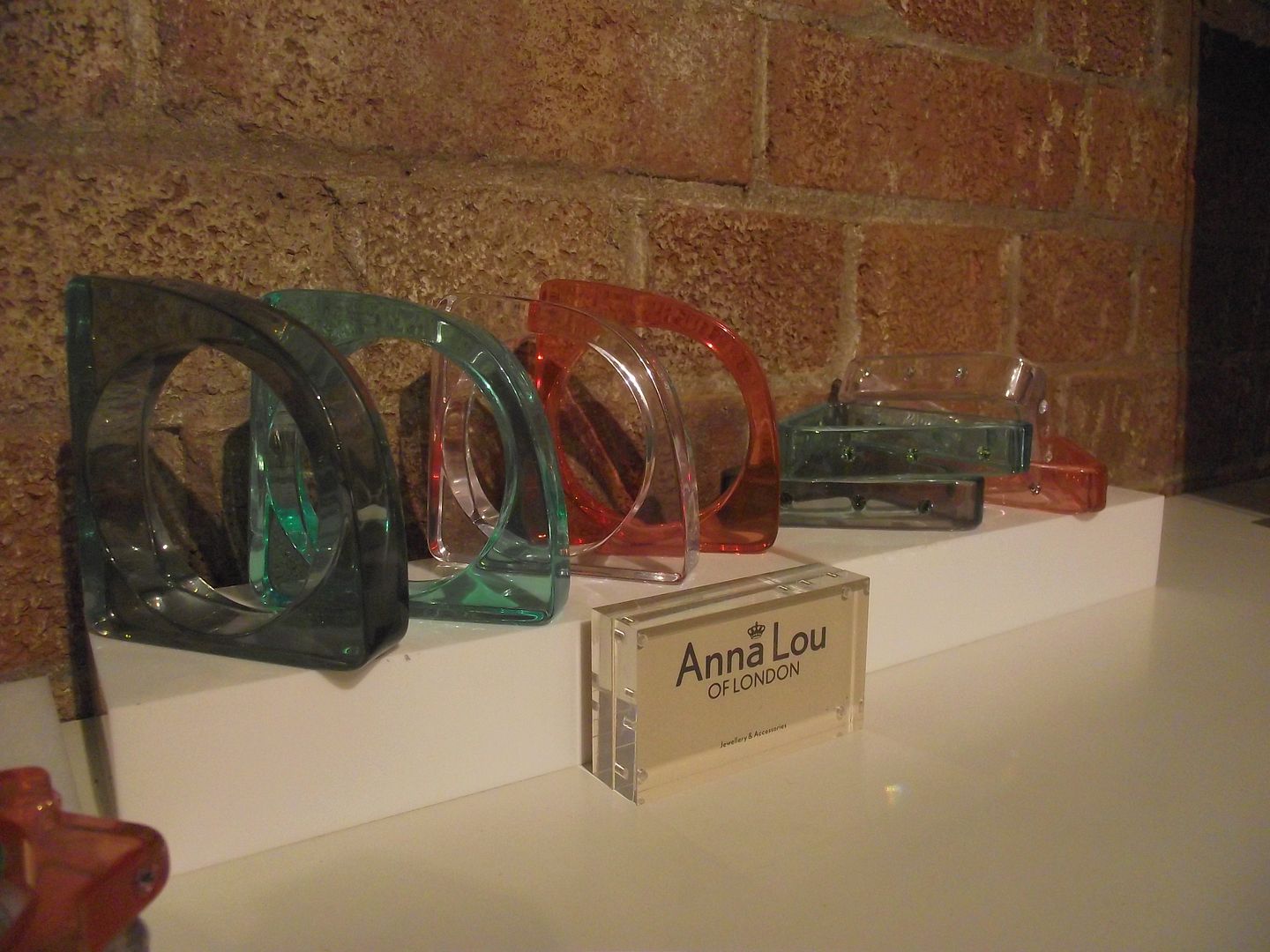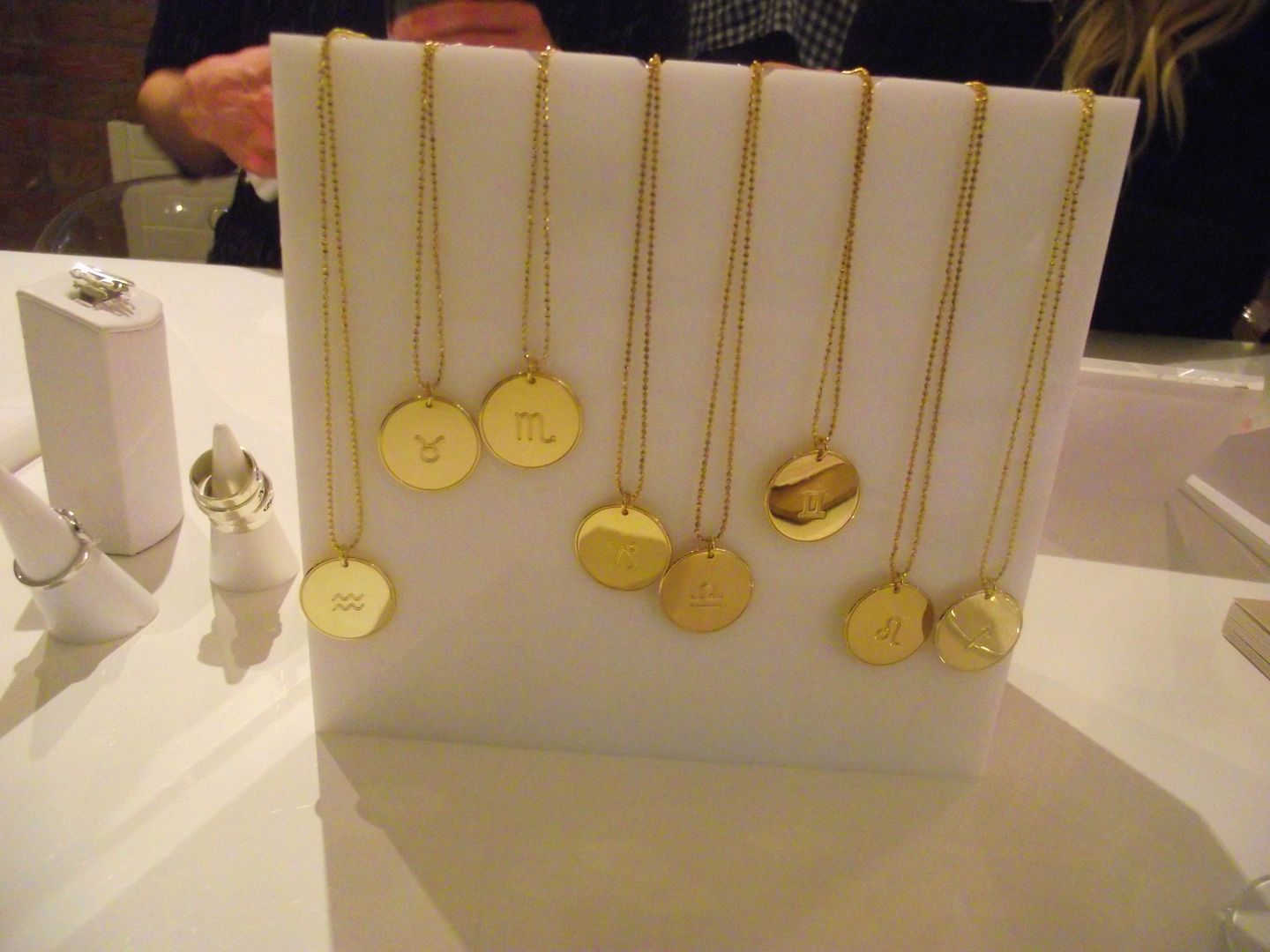 Sherin xx