While I spent the greater part of winter in my trusted UGG boots, who knew that I'll probably be spending summer in UGG's too. Not the actual boots (although, by the way it looked like summer was going, that could have been likely), but their new SS13 range is stunning.
I seriously can't believe these pieces are from UGG Australia. I've worked with them these last few years, and I'm so happy to see them really move and expand the brand, and to produce these stunning collections, which shoes that really impress.
These are a few of my favourites. The wedge with the orange detailing is my ultimate favourite. Doesn't it look so incredible! I need this pair in my life so I can spend summer in them. Now I know I don't need any more shoes, but I believe a shopping trip may be in order.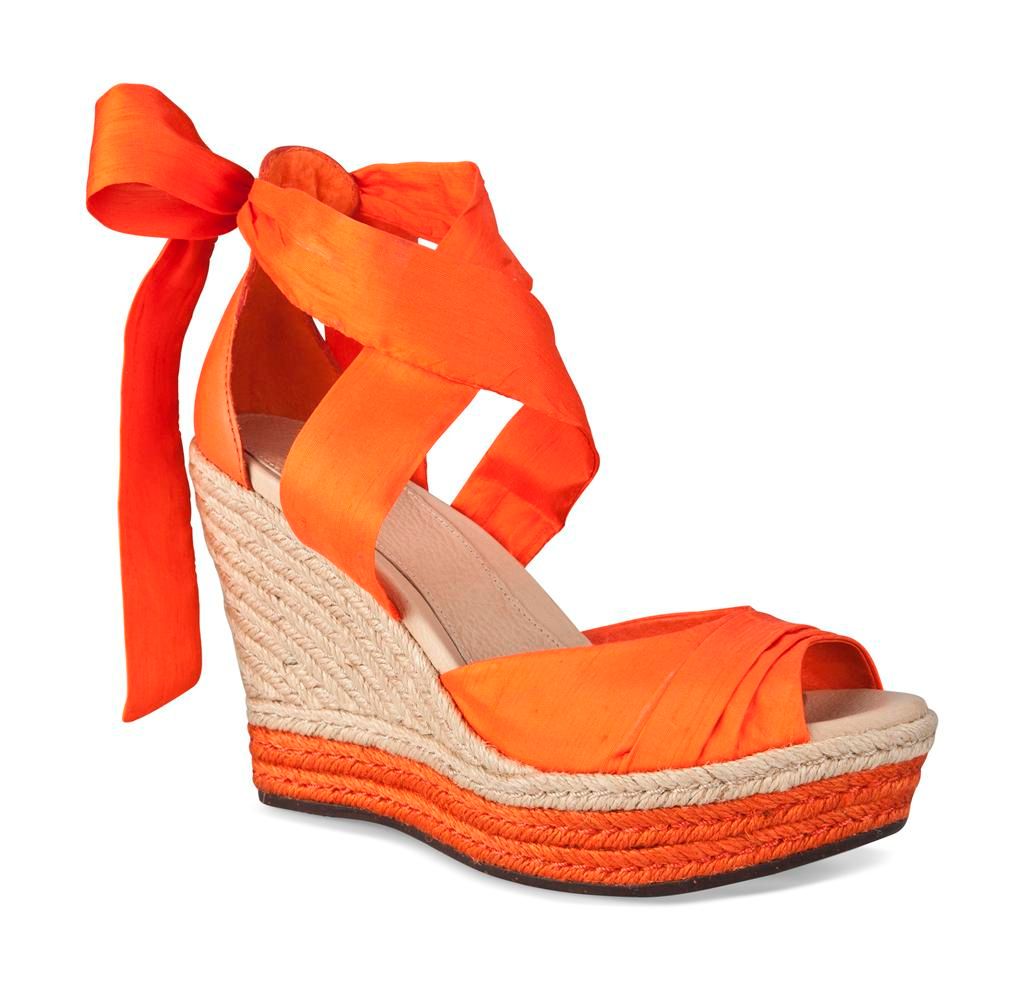 Sherin xx