I had a fantastic Saturday this weekend with Danielle. I hadn't seen her in a while and we had a fantastic catch up while doing some super girly things. The only downside is that it spent the whole day raining, except for when we were indoors - funny how that happens.
Wearing:
Top - Zara
Jeans - A Wear
Shoes - Dorothy Perkins
Necklace - And Mary
You've definitely seen these shoes before, and you'll see them again. I picked them up from the
Most Wanted Swap Shop
a few weeks ago. I picked up the top from there too. Both were in such great quality and I've been wearing them tons. I was then challenged by Voucher Codes to see how well I could style these pieces. I was given a budget to buy pieces to complete the look I'd picked up from the swap shop, and I was ready for the challenge.
I got myself a pair of skinny jeans - a Sherin staple - and paired the top and heels around it. This is a perfect work look! I can't wait to wear it into the office. I also added a fun statement necklace to give my neckline a bit of personality.
We ended up hiding from the rain at the cinema, and saw Much Ado About Nothing. It's the Joss Whedon take on the Shakespearian classic and it is INCREDIBLE. One of the best things I've seen in a while. The casting is brilliant and features Whedon's favourites from his shows - Amy Acker, Nathan Fillian, Fran Kranz, Tom Lenk and Sean Maher - all characters you'll recognise if you're a Whedon fan (only thing missing was Summer Glau). Despite being set in the modern day, the scripting is pretty much straight from the play, giving it a fantastic contrast.
It's only on in select independent cinemas in the UK at the moment, but definitely worth a watch.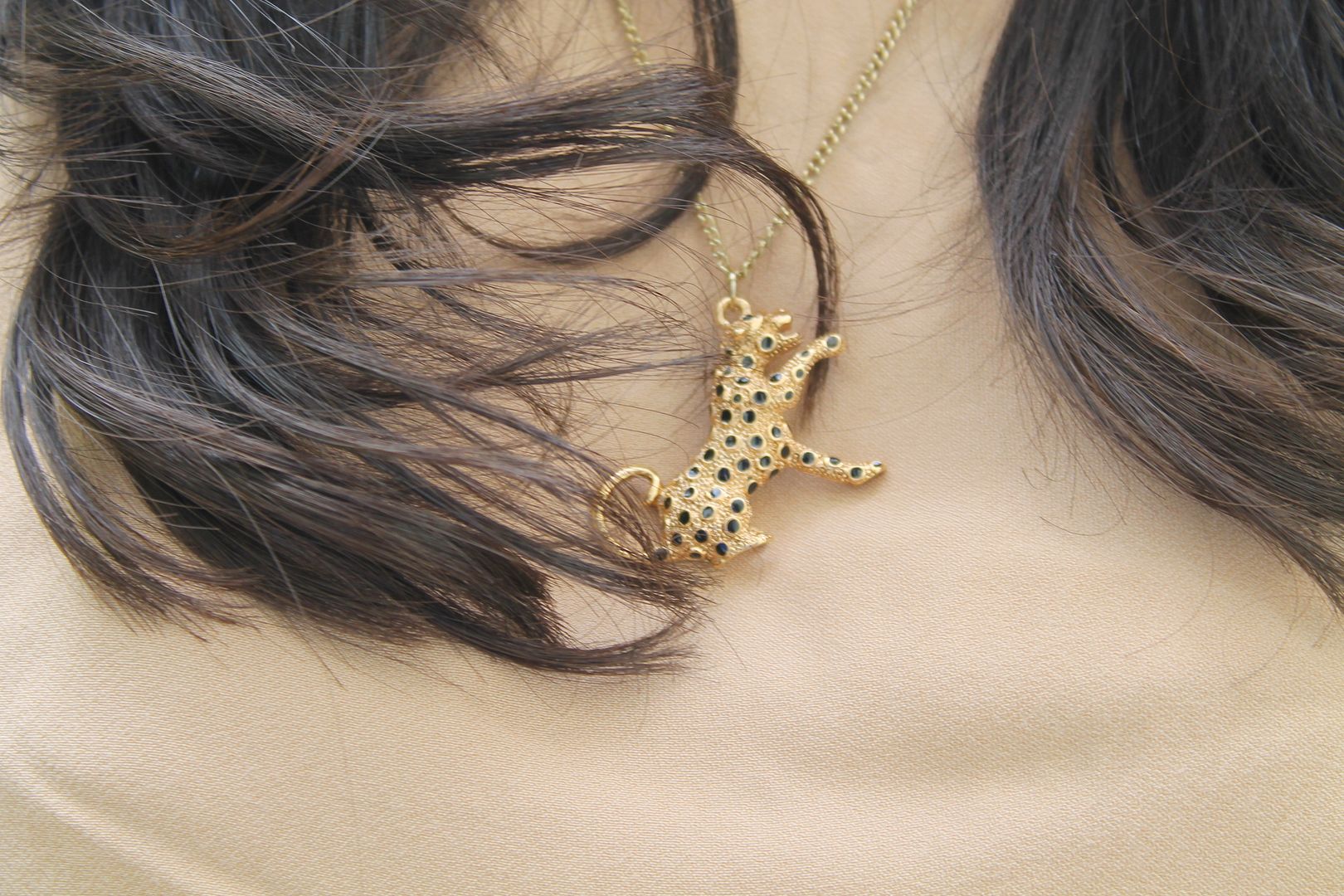 Also, notice the bags under my eyes? Need to do something about them. Tips welcome!
What do you wear on a rainy day?
Sherin xx