I have a lot of clothes. It's slightly out of control, I'm not going to lie. The few times that wardrobe has been able to close are those times when I have it's contents on my floor. And sadly, I have a lot that I don't wear. I'll try something in store, and buy it, then realise it's 'not me' when I get home, and it gets thrown to the back of my closet (while I forget to return it).
I was recently invited by
Most Wanted
, the lifestyle magazine of Vouchercodes.co.uk to come to a swap shop, and I loved the concept. We were invited to bring some of own pieces, that were in good quality, and we were given 'points' as credit to buy some of the pieces that others bought in as well as some gorgeous new pieces.
There was so much on offer and I loved that I kept bringing things out throughout the night, so it was constantly being updated. Although I was guilty of picking something up, saying 'Oh this is cute, I might get it', then realising it was something I'd donated in the first place!
It was a fantastic idea though. We all have pieces that we don't wear in the back of our closets, so swaps of this nature are perfect.
For those of you that don't know, Voucher Codes offer, well, voucher codes. It's a great site to keep an eye on as there are some great codes for some of our favourite high street stores.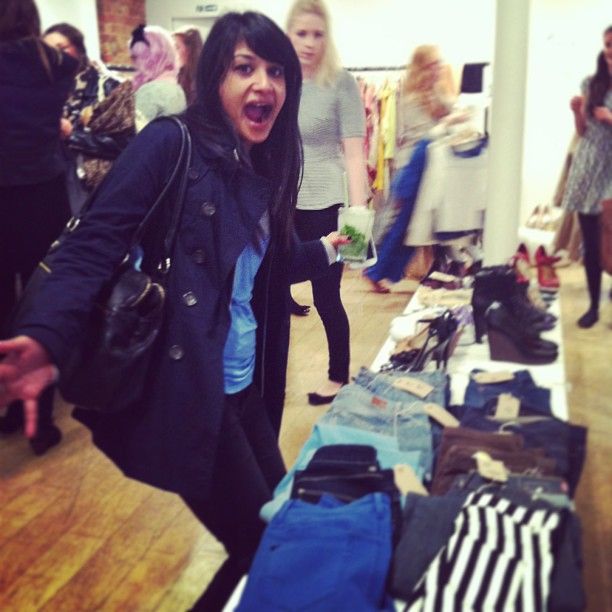 As you can see, all the clothes were laid out well and we had a lot of fun looking through and picking out some pieces. I went home with some really cute pieces, all of which looked brand new. My highlights were two Dorothy Perkins heels I picked up, both brand new and unworn.
These kitten heels below are the cutest, but nothing compared to the back booties I got - you'll see them in an outfit post in a few days (spoiler alert: I wore them from 7am to 3am the other day with no pain at all).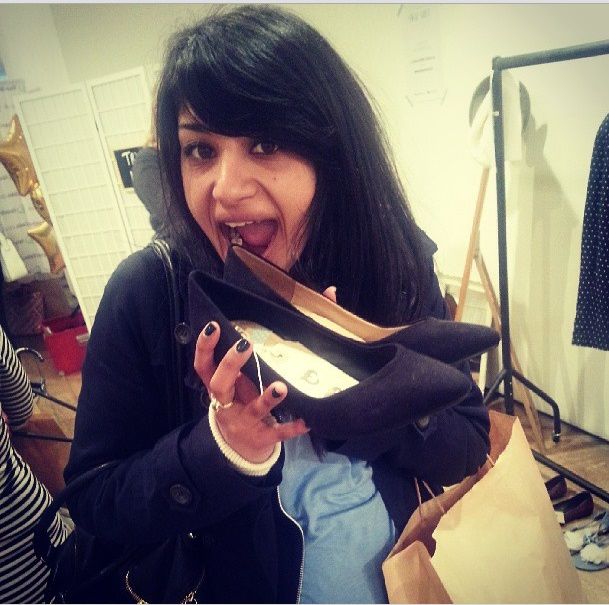 Oh and naturally, there were cupcakes :)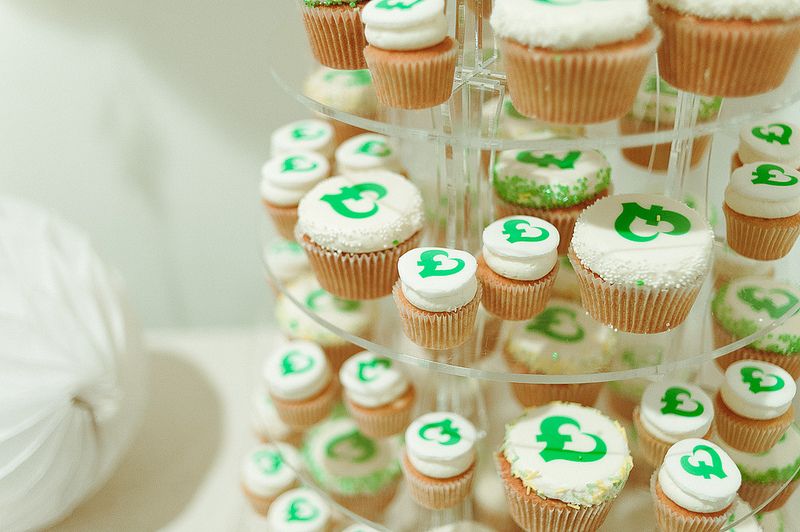 Sherin xx
P.S. These are the first pictures with my new haircut as well. What do you think?