Yesterday I decided to head over to see the Polo, at Hurlingham Park, in London, and it was a lot of fun. I've never been to a Polo match before, and the atmosphere was brilliant. I'm definitely a new fan of the sport and can't wait to watch more of it. I went over with the ladies from Coast and had a great time hanging with their stunning promo girls.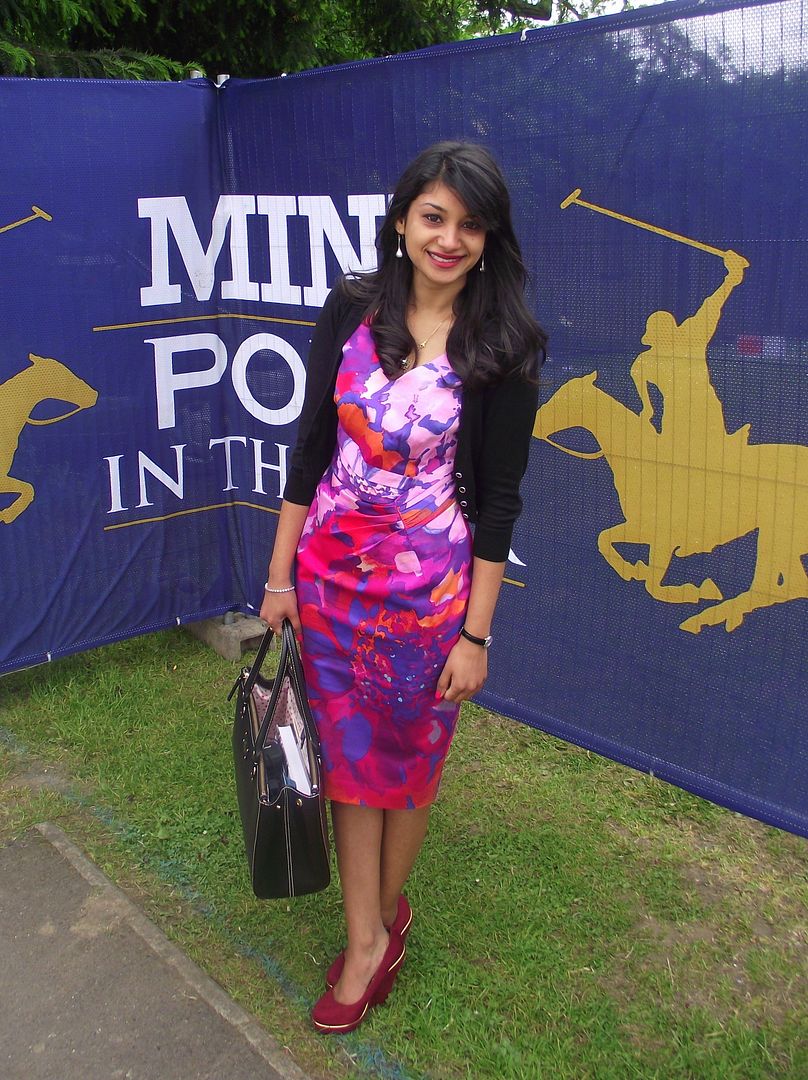 Wearing:
Cardigan - F&F Tesco
For my outfit, I decided to go sophisticated, that goes with the tradition of the Polo. I love this dress from Coast and loved how it fit. I don't own a lot of below the knee pieces, but I like the look of them, so I definitely will get some more. And I love the bright and bold print on the dress. While it was freezing, I'm glad that I didn't cave and wear tights.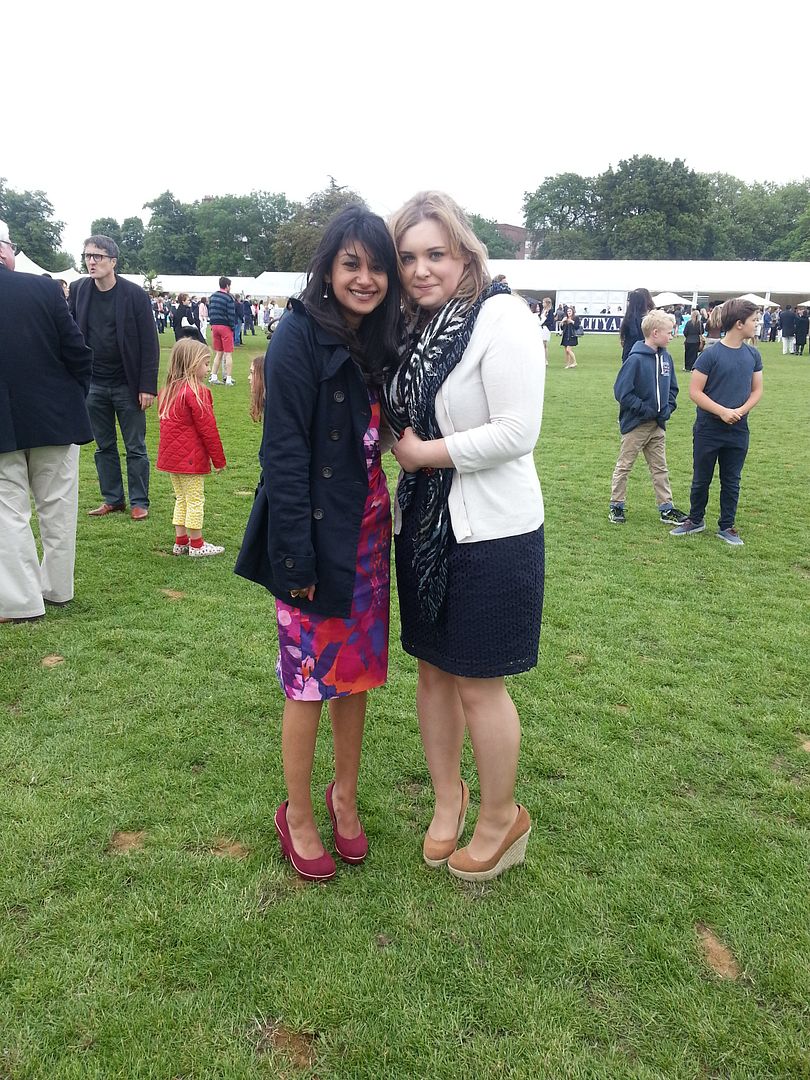 I'm glad I was in wedges too. I was on my feet all day, and these ones lasted me well. Wedges were seriously everywhere during the Polo. About 90% of the women there were in wedges. I also thought that this would be a good time to finally take out my Kate Spade bag for a proper spin. I've been really overprotective about it, but decided it was about time for it to make an appearance.
The Polo itself was a lot of fun and a sport I'm definitely going to follow on from now on. We went to the Polo on the last day, so the two matches we saw were the fight for third (London v Moscow) and the finals (Abu Dhabi v Sydney). I was surprised by how into the matches I got, and by the finals, I was shouting and cheering along with everyone else.
Sherin xx