I do love a bit of technology in my life, especially if it aims to make my life easier, or make my bag a lot lighter, and I think I might have found my dream app that does both of these things.
I was recently introduced to
lekiosk
and have absolutely fallen in love with the app. It allows users to download and buy their favourite magazines, straight onto their tablets or phones - it's available on Apple, Android and Windows 8.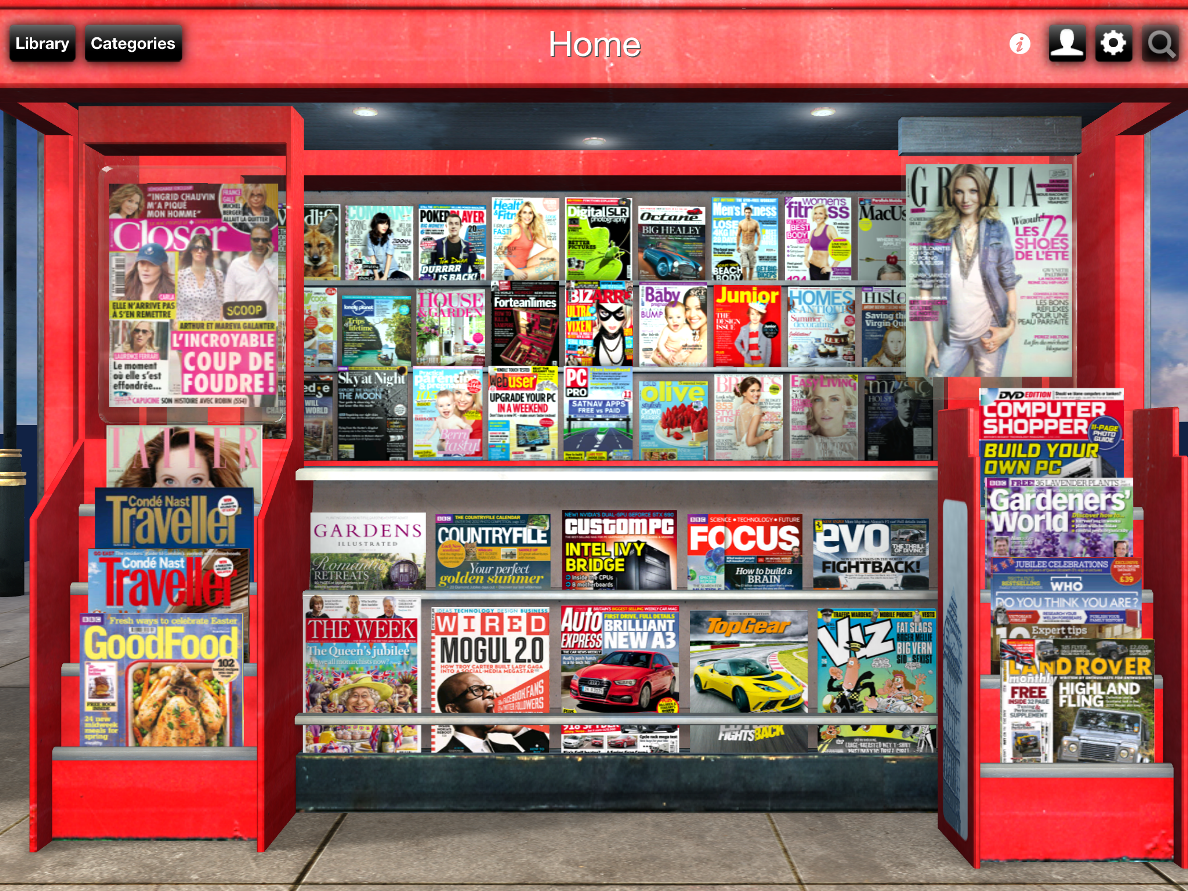 The initial homepage layout is brilliant. It's set out like a real on the corner magazine kiosk, and you're free to swipe through to get to the different sides, so you can have a look at all the titles there. It looks like a real news stand and you're able to create your own personal library of magazines - great to have a flick at past editions of your favourite magazines, without having
At the moment Vogue, Elle, Tatler, Glamour and Cosmo are all available, so perfect for all us fashion lovers.
I downloaded Glamour and Vogue immediately and they look good on my screen. I've got a Samsung S3, so the screen is pretty big, making it easy to read them and really convenient to go through the pages.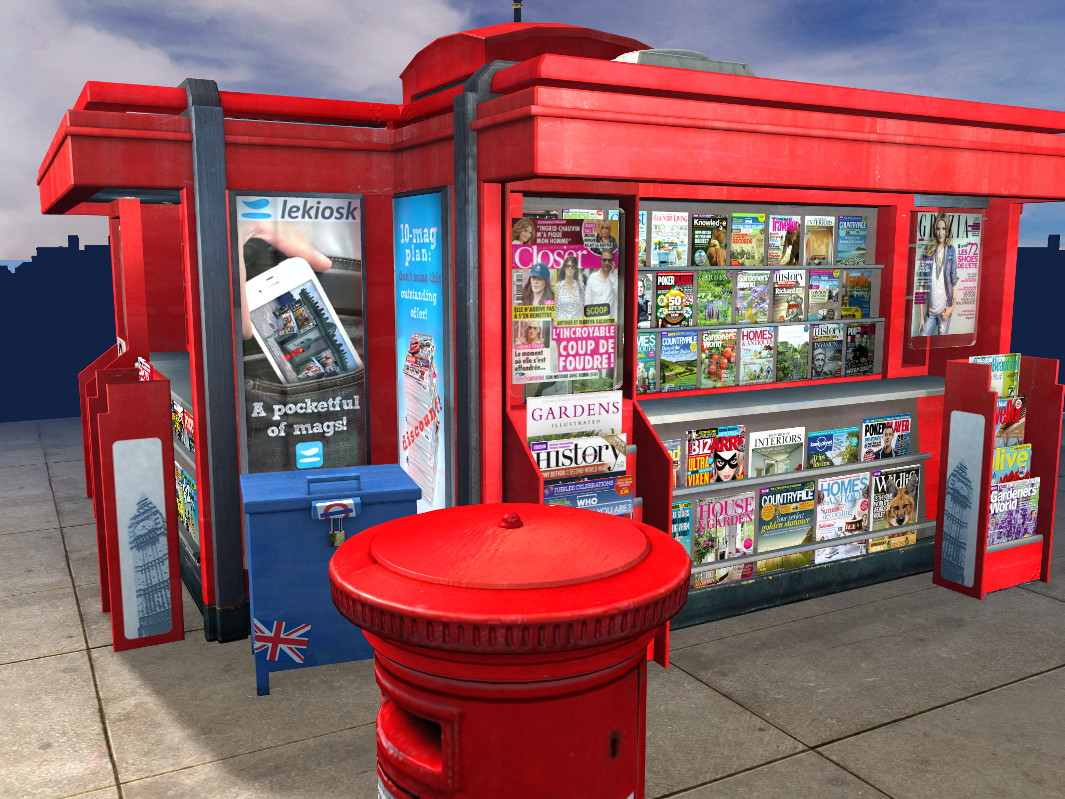 We know how heavy the glossy magazines can get as well, and it can be a pain to carry them around, especially as my bag is always so heavy and full anyway. The app is a great solution. You're able to download straight to your device and you're good to go. Perfect for my commute to work or for long trips.
I'm off on a road trip tomorrow and I've downloaded my favourite fashion magazines. I can't wait to just sit in the back of the car, with good music and lots of food, and catch up on some fashion news, as well as some real news - downloaded a copy of The Spectator too, so I could catch up on what's going on in the world.
There's a nice selection of magazines, from fashion and music to food and interiors, so something for all your hobbies. It's an easy to use app, with you being able to download, literally for one bundle, and is also very affordable - for example the 10 magazines bundle for £10.
What are your favourite fashion apps?
Sherin xx