Who doesn't love coffee? And Lavazza is a front runner in the industry, with fantastic coffees and gorgeous top of the range machines.
I was really excited when they got in touch about a new challenge as part of #NewTradition. Lavazza are once again the proud sponsors of the Wimbledon, and have set us on a bit of a challenge in the run up to it.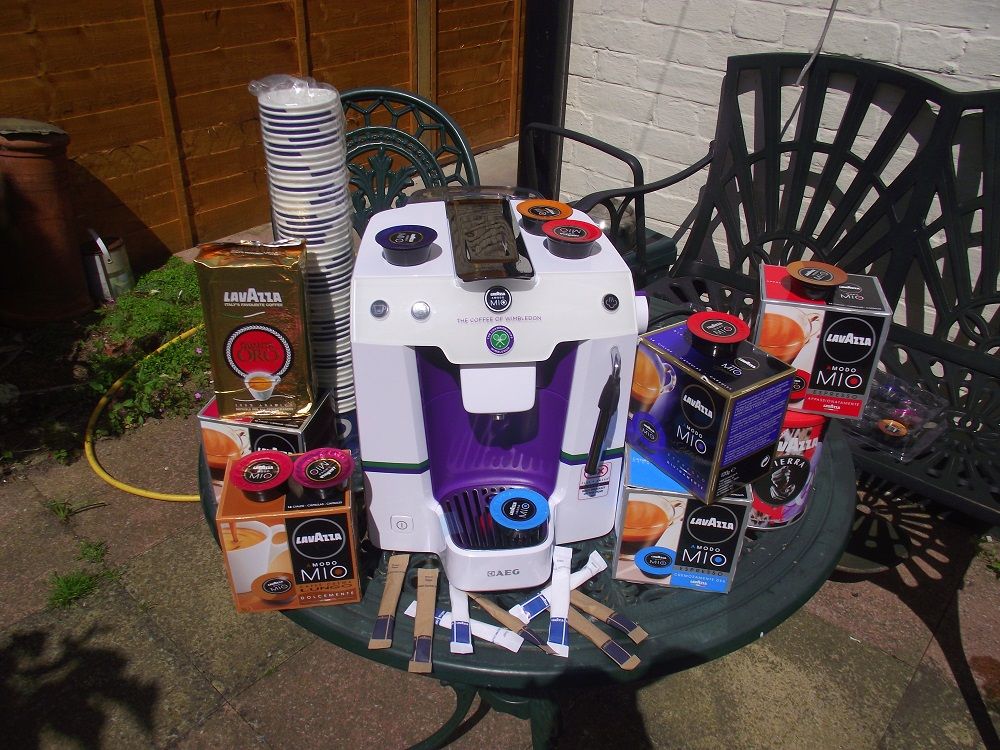 The challenge has gotten 15 bloggers from out the UK involved, and we'll be competing to firstly, win tickets to Wimbledon, and overall tickets to Italy, to check out Lavazza HQ - exciting stuff!
I got sent this stunning coffee machine and a bunch of coffee too. It's pretty to look at that I was almost too scared to open it and actually use it. But I've been enjoying using it and it's so easy.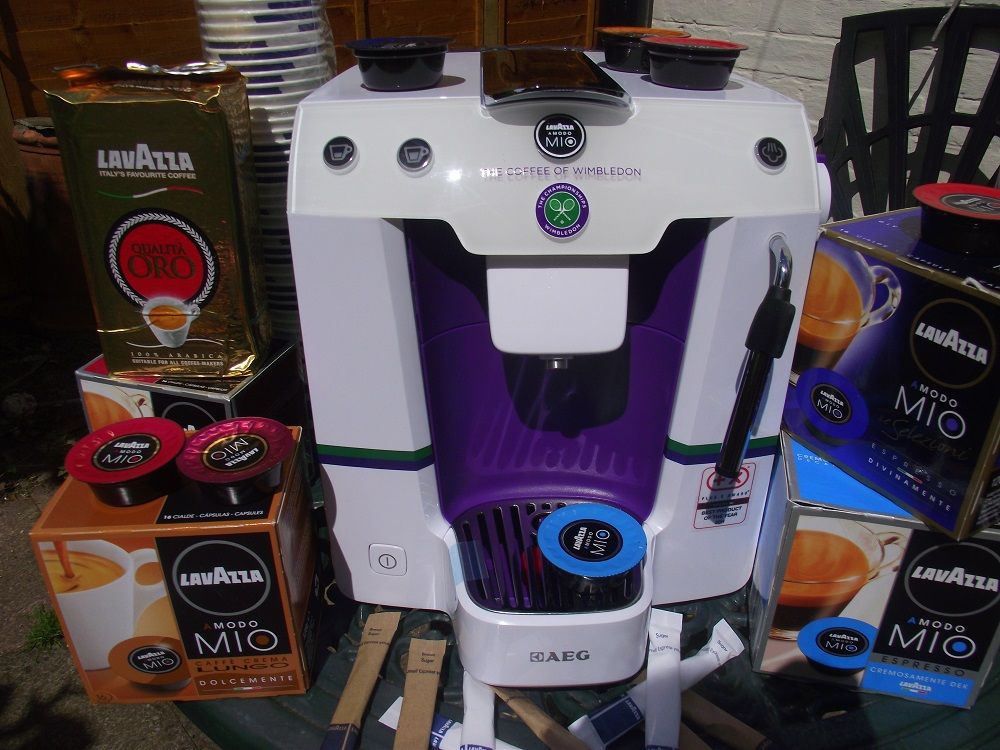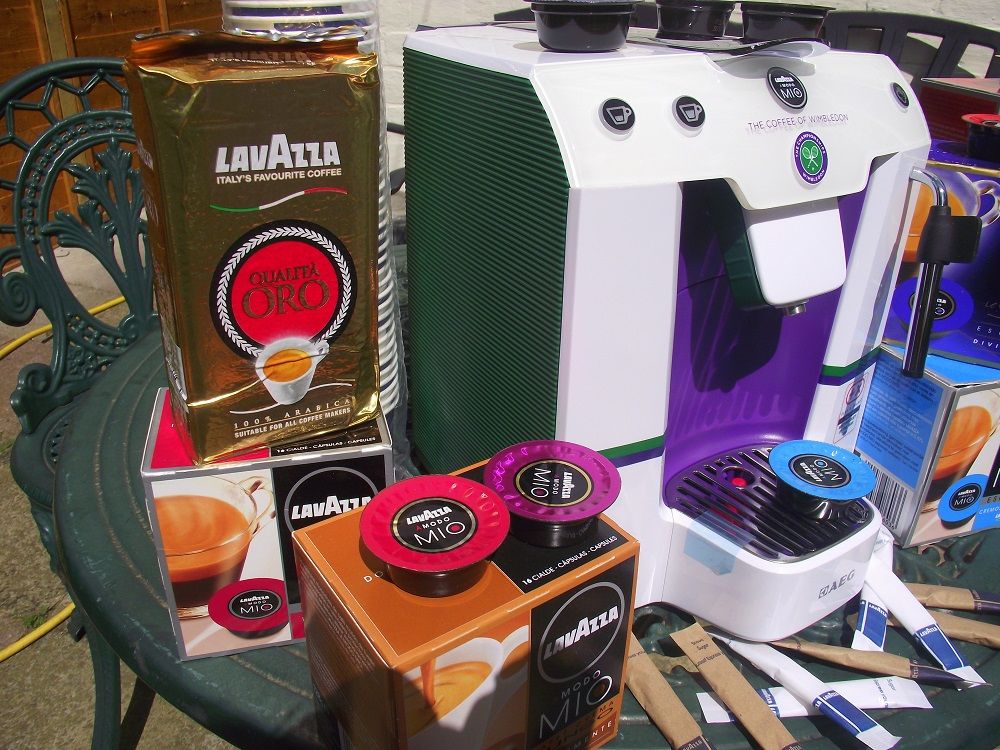 Also, I think a lot of you know that I'm slightly useless in the kitchen. And I have actually never used a coffee machine, so I had no idea what to do with this. Watch this video below I made with Cat, where she teaches me how to use it. Not going to lie, it's pretty funny!
Are you a Lavazza fan? What about Wimbledon? You can win tickets
here
.
Sherin xx