For all you Londoners, I have a fantastic giveaway for you. You'll have seen a post recently where I mentioned the first of a series of talks from Innocent Smoothies, entitled
Innocent Inspires
(#innocentinspires). It was an interesting talk, with some great information about health.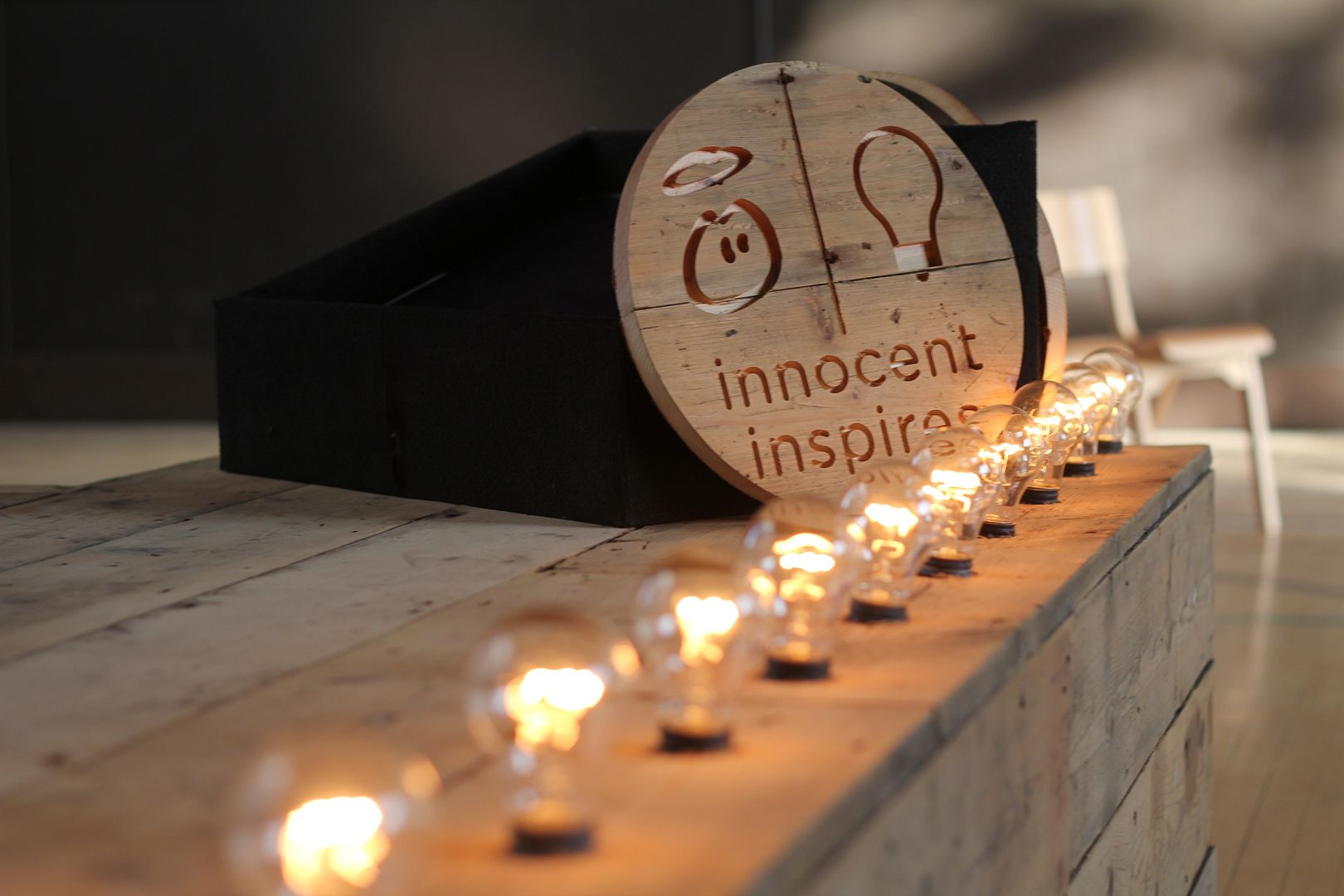 Innocent has just announced the second talk in the series, this time about ethics. I'm really excited that I'll be going down, and I even have a pair of tickets for one of you too.
Speakers for this will include Laura Bailey and Arthur Potts Dawson, who will be talking about how to lead a sustainable life, while still being stylish and thoughts on sustainable food. There'll also be a mini picnic to tuck into and a little urban area, where you'll be able to take something back home to your garden.
It definitely sounds like a fun and inspirational evening, so if you're free on the 19th June at 7pm, in a central London location, go ahead and enter.
You can tweet about it and leave a comment explaining why you'd like to come, as well as your email address.
a Rafflecopter giveaway
Good Luck!
Sherin xx