Breakfast is my favourite meal of that day. I love it so much that, when on holiday in a hotel, I wake up extra early so I can dress up for it.
While in Cornwall this weekend, we stayed at a super cute little hotel just outside of town, and the breakfast was as good as expected.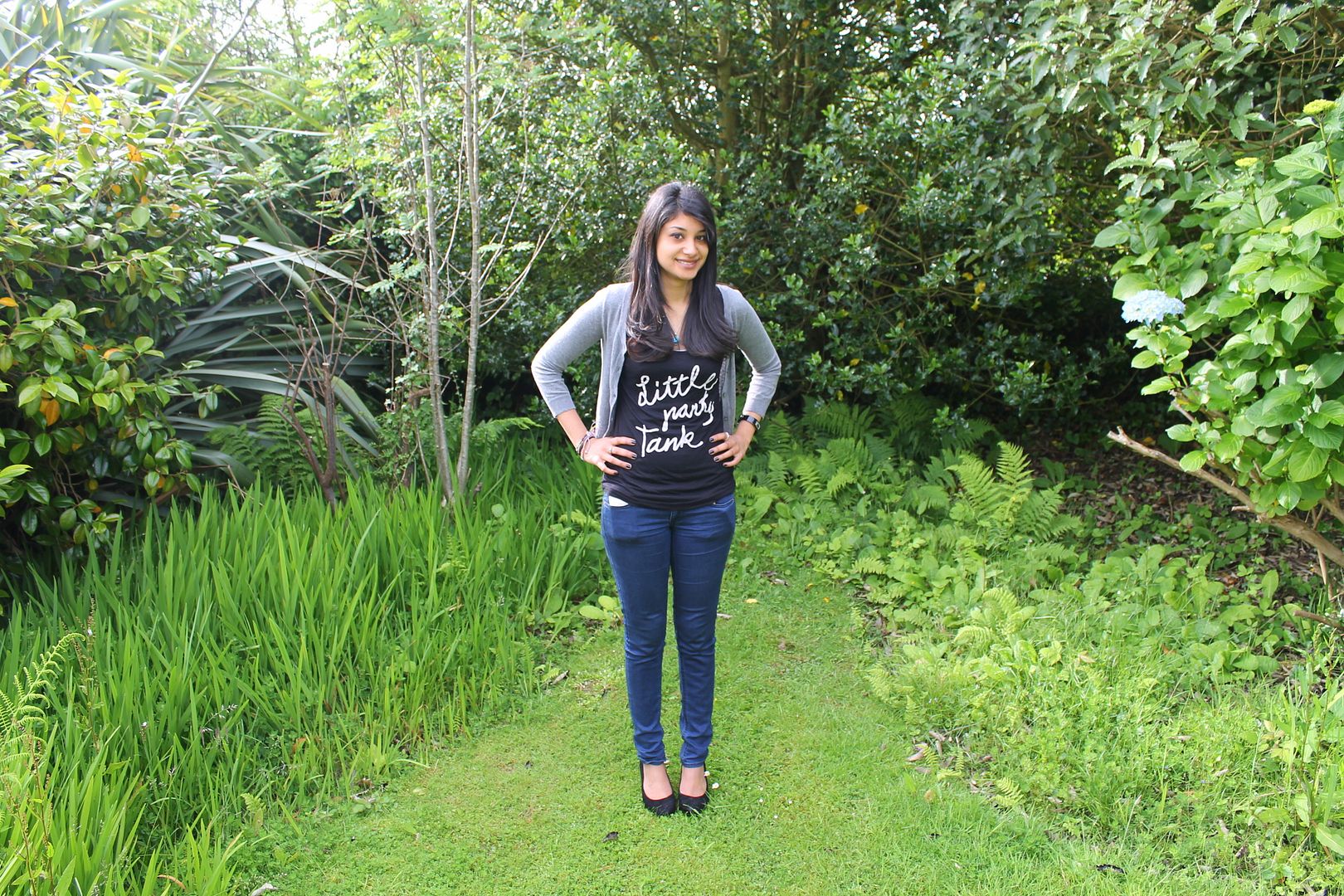 Wearing:
Tank - H&M
Cardigan - Hollister
Jeans - H&M
These are my new favourite shoes. I say this about every new shoe I get, but I mean it this time. They're the perfect black pump - at the perfect height. Surprisingly, I have very few plain black heels, and my collection definitely needed one. In true Clarks style, they're ridiculously comfortable and great to wear. I love how they go perfectly with both skinny jeans and a cute dress.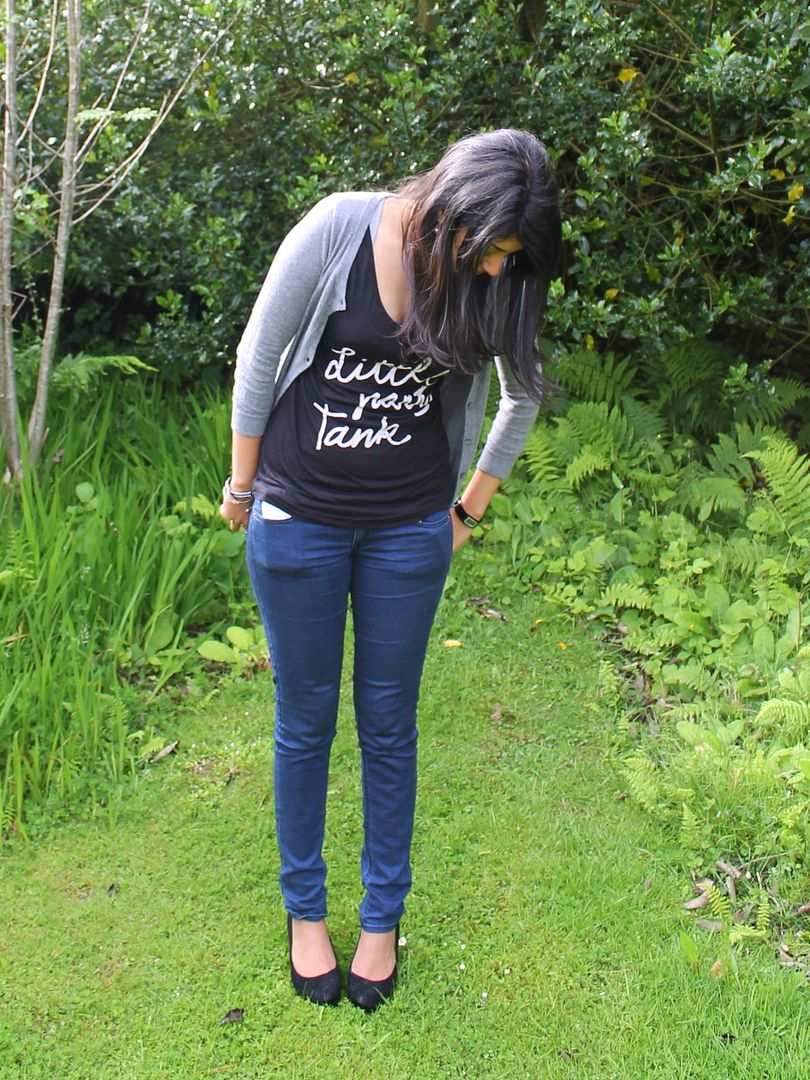 The hotel we stayed at had the most gorgeous little garden ever, so naturally I had to take pictures there. There was even a little swing in the corner.
And this picture below was me shouting 'Am I even in the shot?!?!', not understanding the concept of a wide lens.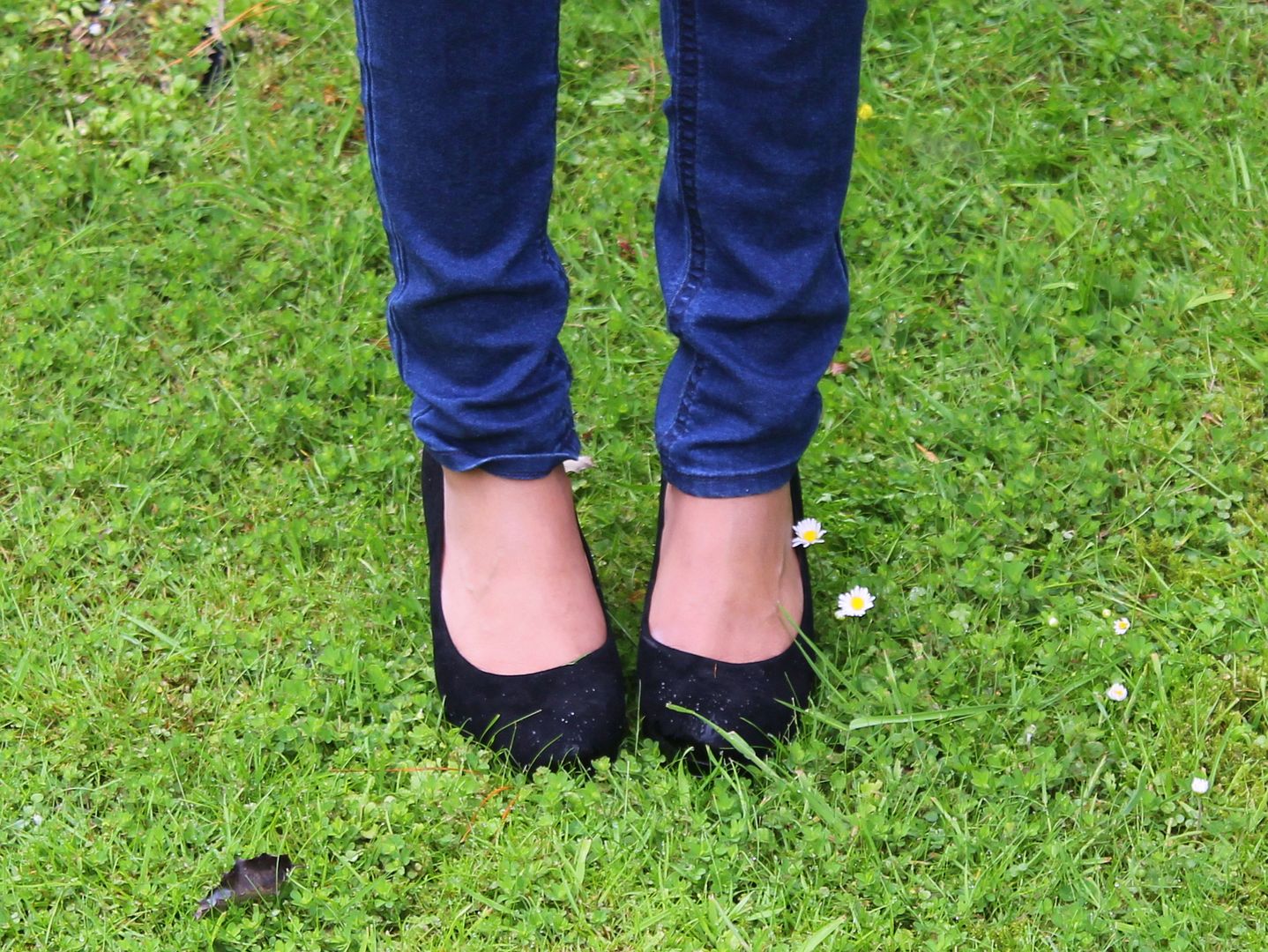 This is my 'attitude' face. Clearly one that I need to master a bit more.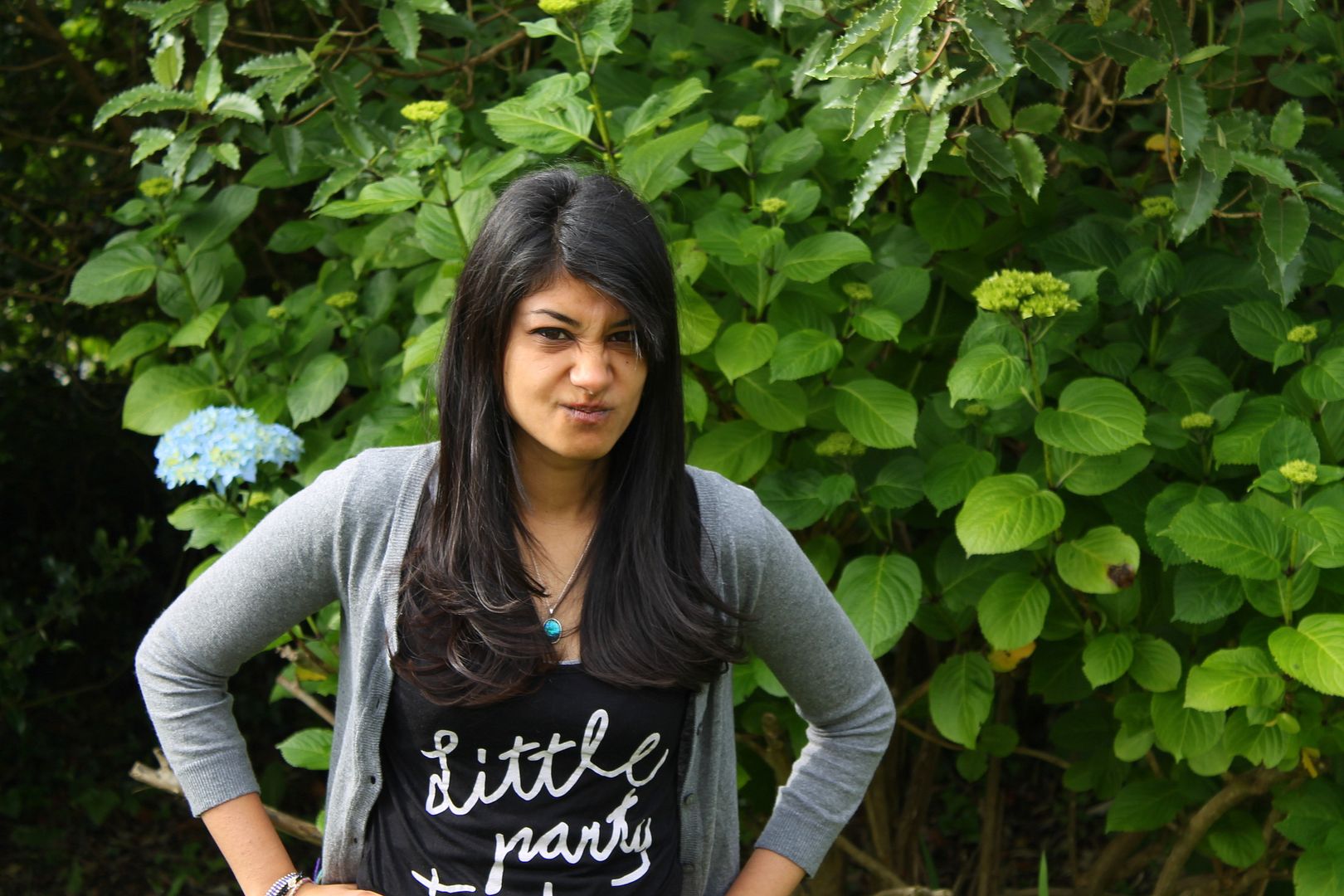 Sherin xx