This month's Take 10 was kindly sponsored by ASOS and their
Fashion Finder
section. For those that don't know, FF is a community that lets you upload images of your outfits and create looks. I've only briefly played around with it and am having so much fun. Can't wait to have some time to really play with it.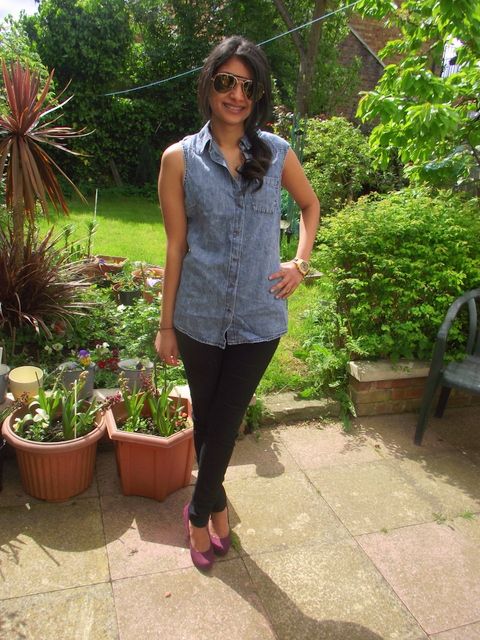 Wearing:
Denim Shirt - Warehouose via Fashion Finder
Jeans - Zara
Shoes - New Look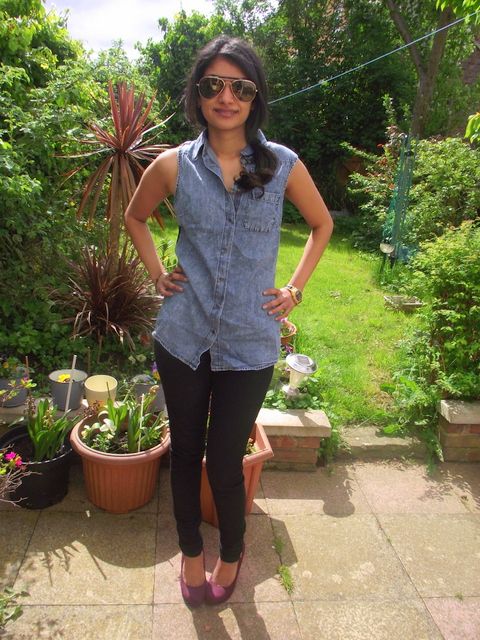 Warehouse was the brand we got involved with via Fashion Finder, and their denim range in particular. I am a huge Warehouse fan, so I was excited to get started. While my first choice were a pair of jeans, I ended up with this denim shirt, to create a double denim look. I'm glad I did too. I don't have any denim shirts, and I love this one now. Definitely one I'll pair with darker skinny jeans over the summer.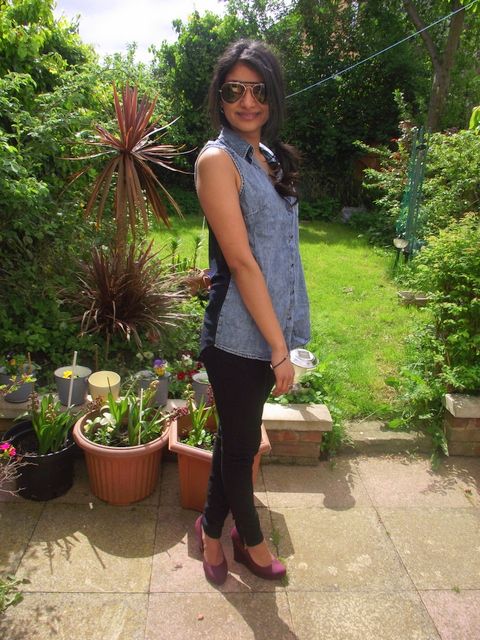 The back is also super gorgeous on the shirt. It's completely sheer and adds a bit of edge to the look. I'll definitely photograph it properly next time I wear it.
But I do love Warehouse. Their pieces are so on trend and such amazing quality.
You can see the editorial of our challenge
here
, and the Warehouse collection for ASOS Fashion Finder
here
.
And don't forget to check out
Warehouse
.
Sherin xx