And when I say Summer, I mean that word in the loosest possible definition, because summer in London is on an indefinite hiatus, and has been replaced by rain.
But we were lucky enough to have a clear evening a few days ago, which was great, as I spent it on the rooftop of the
Queen of Hoxton.
The Queen of Hoxton, located in East London/Shoreditch, is a personal favourite of mine. I work round the corner so have spent many an after work evening there, playing ping pong downstairs, or enjoying an evening breeze on the rooftop.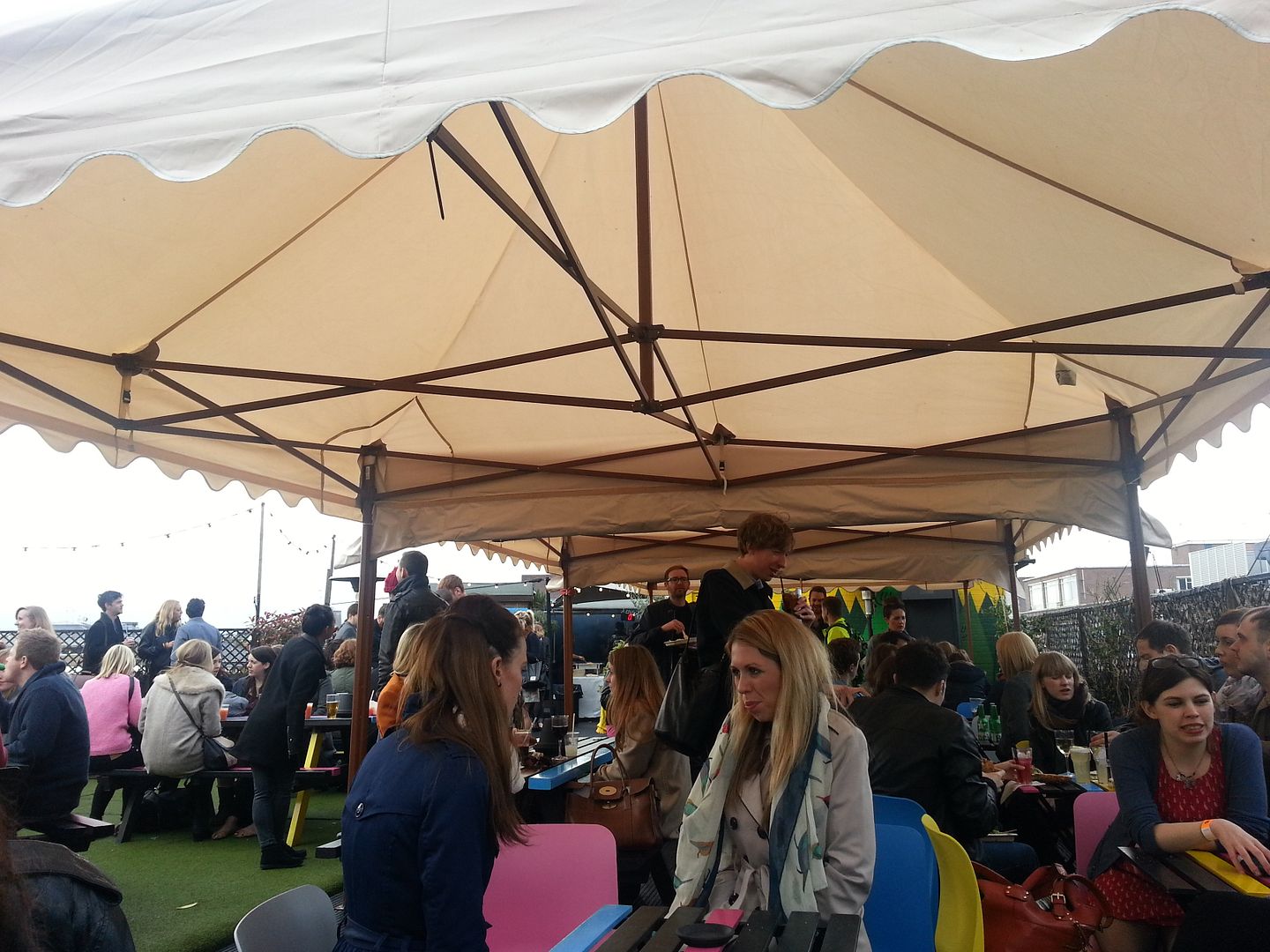 The Queen of Hoxton officially launched their summer rooftop this week and I can not wait to spend my evenings over the next few months chilling in the summer warmth on the rooftop with some friends, and there'll definitely be enough to keep us occupied. There is a massive BBQ on display and boy was the food delicious. We got to sample some of it and there's everything from potatoes and corn on the cob to the mouth watering burgers. The several bars on the rooftop also have a wide range of drinks on offer, from fun cocktails to rum coke floats, that contain ice cream!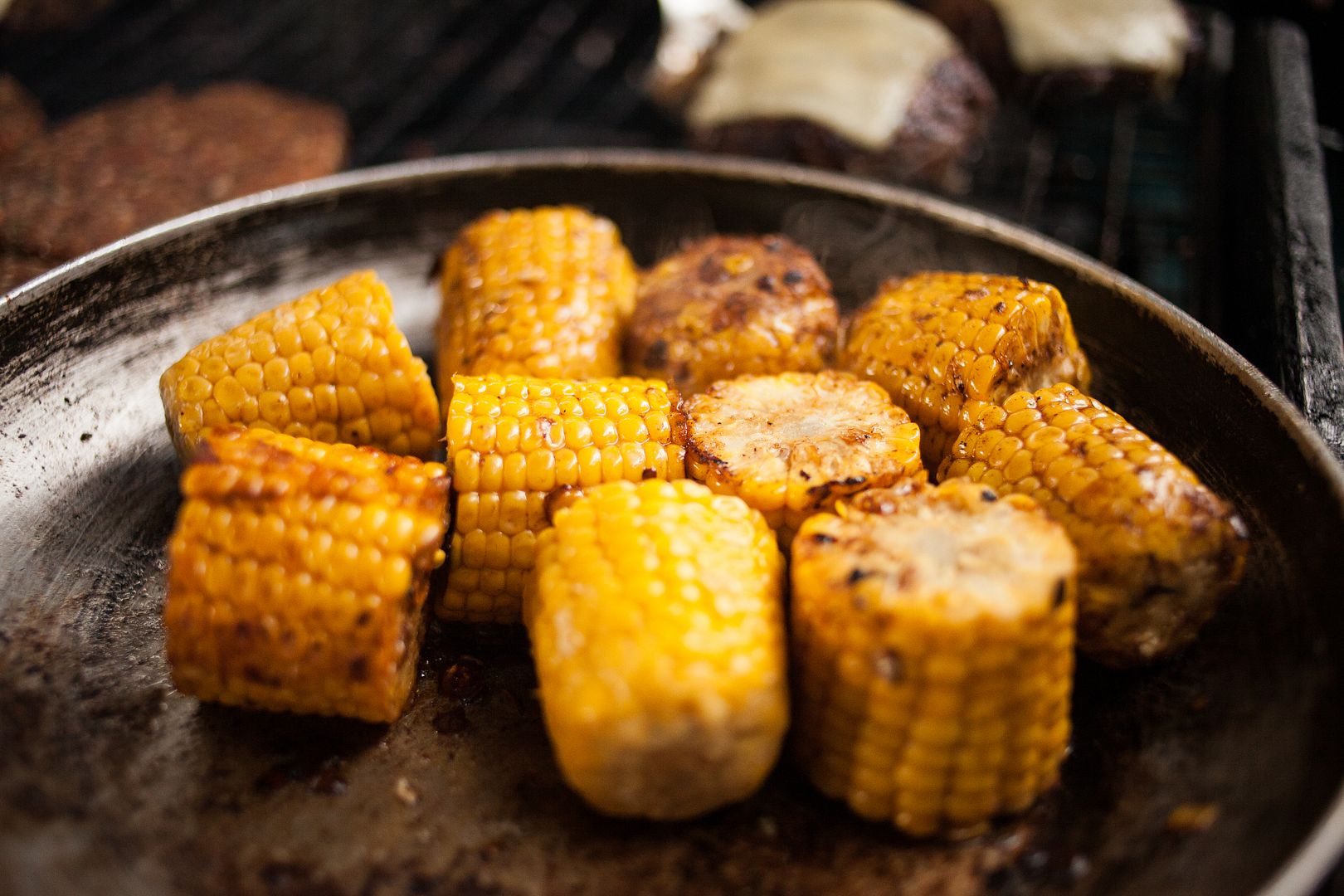 There'll also be a whole host of activities such as headphone disco parties - with the likes of DJ Jazzie B getting involved - and the Rooftop Film Club that'll see some cult classics being shown. What I'm really looking forward to is the Hot Tub Tropicana which will be open in the mornings, till late afternoon (we know where my lunch breaks will be held), and will see lounge chairs, a paddling pool and even a hot tub!
And because it always rains, there'll also be a semi permanent cover that will be put up when the rain comes in.
So, if you find yourself in Shoreditch at any point this summer, definitely head on over. The Rooftop bar is open from 12pm-10pm everday.
Sherin xx
Photo credit to myself and Ben Cole (first and third photos), who was the Queen of Hoxton photographer that evening.