Got to love a spot of shopping, especially when surrounded by great friends. I love that London has not one, but two Westfield's, meaning I can go shopping to either one depending where in town I am.
I was recently invited to
Westfield Stratford
with a friend as part of a fun project where we go shopping for each other. I chose to go with
Chloe
, who is a very gorgeous French blogger that has been in the UK these last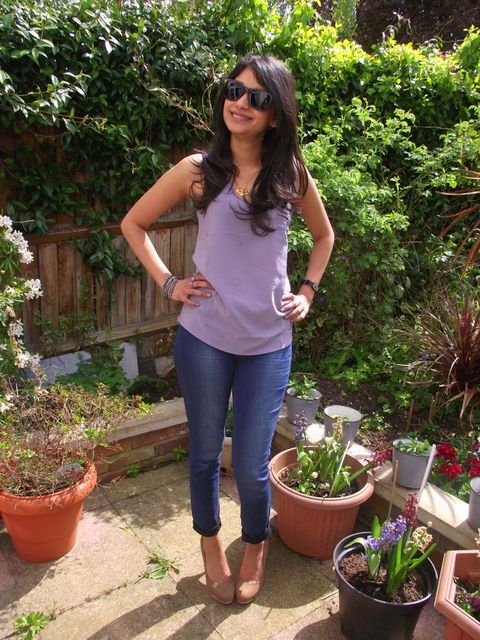 Wearing:
Top - Warehouse
Jeans - Oasis
Shoes - Elite


Chloe and I have been reading each other's blog for quite a while and I think she nailed it with my style. Skinny jeans and a cute top are my day to day essentials, and I love the pieces Chloe picked out for me - definitely my style. These Oasis skinnies are so perfect for the summer. They're made from a lighter denim, so they'll be wearable during the warmer months, and I love the cropped feel to them. The blouse is a new love of mine for sure. I love the purple colour and it fits so well. I'm definitely in need to more summer tops like this.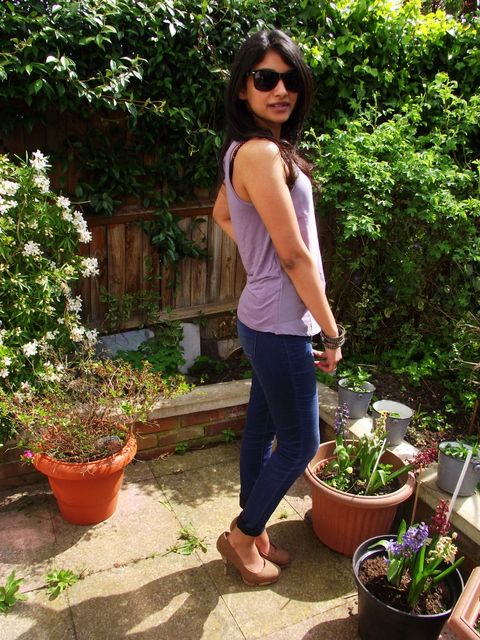 I have so much love for Westfield Stratford - It's absolutely GINORMOUS. Westfield London is slightly closer to me, so I don't get to go to the one is Stratford enough, but when I do, I have so much shopping fun. With all my favourite stores, restaurants and even an outdoor section, it's the perfect shopping centre. I love that stores such as The Kooples are next to the likes of Warehouse, with a massive New Look thrown in the mix. It's so nice to have all my favourite stores in one place.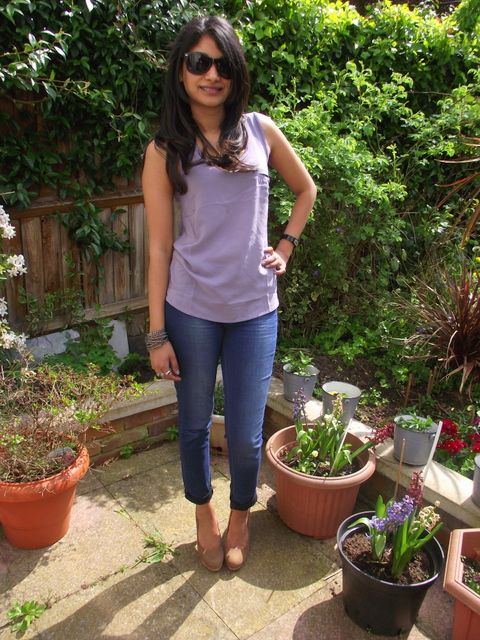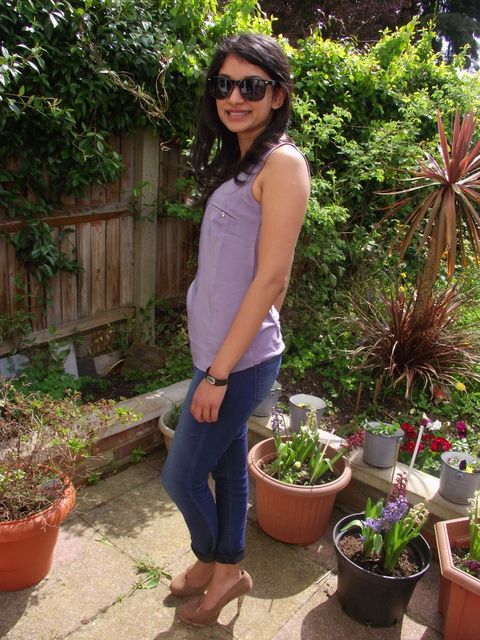 The
Westfield Gift Card
is fantastic and I love shopping with it. Once it's filled up with some money, you're able to use it in most stores in Westfield. It's perfect for a gift, giving someone a variety of places to buy from rather than just one store.
Keep an eye on this post as I'll be adding a pictures and details of what I chose for Chloe.
Sherin xx